Charles Edwards
Courtesy of Parker-Millard Funeral Service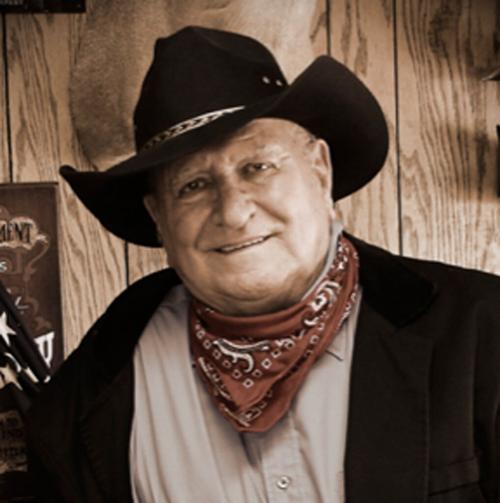 Tags
As featured on
Charles worked at Columbia Ready Mix for over 45 years. He was one of the original five employees with the company.
The Missourian publishes two types of obituaries free of charge: family obituaries and life stories.
A family obituary is the version submitted by a funeral home or family. Family obituaries
A life story is a closer look at a person's life and involves a reporter contacting family and friends. Life stories.