Dr. Sidlee (Sid) Leeper
Courtesy of Heartland Cremation & Burial Society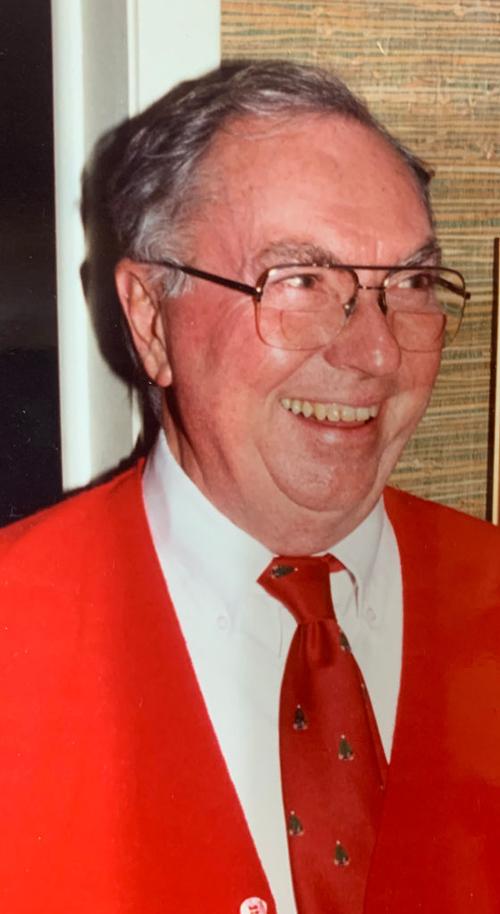 As featured on
Sid enjoyed traveling, living on his family's farm and raising Simmental cattle. He also enjoyed music, mainly classical.
The Missourian publishes two types of obituaries free of charge: family obituaries and life stories.
A family obituary is the version submitted by a funeral home or family. Family obituaries
A life story is a closer look at a person's life and involves a reporter contacting family and friends. Life stories.