Tom Hurley was accountable and comforting on and off the clock, his friends and family say.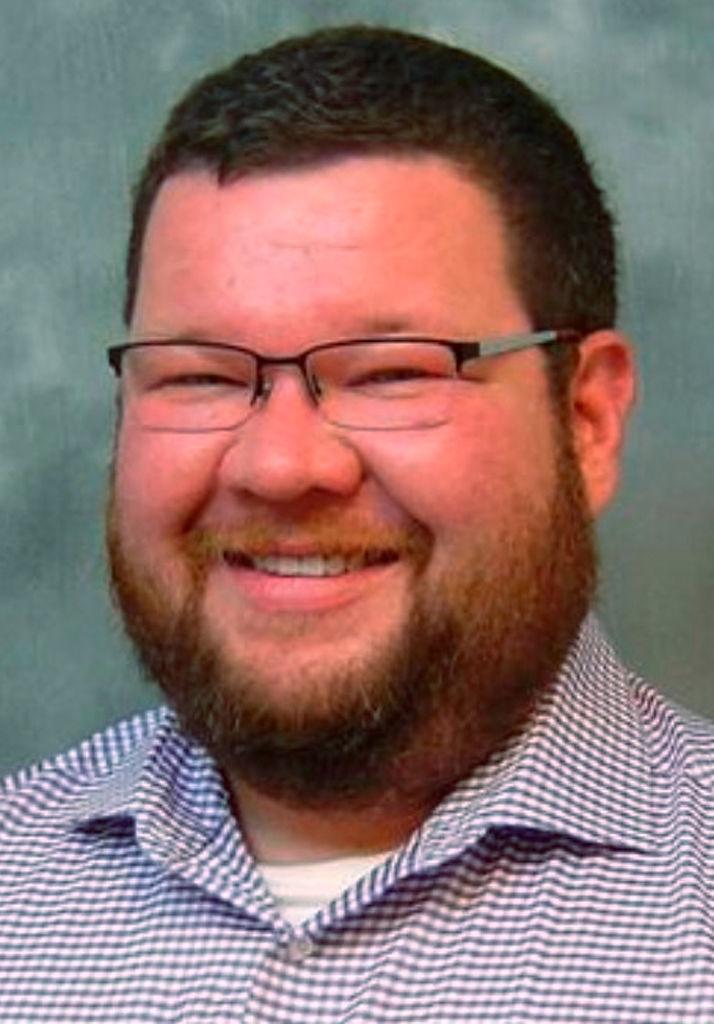 He served as a park ranger at Carlsbad Caverns in New Mexico, a Boone County volunteer firefighter, an emergency medical technician at University Hospital in Columbia and an emergency management coordinator in Eau Claire, Wisconsin, before working for Boone County.
Mr. Hurley joined the Boone County Office of Emergency Management as deputy director in 2016 and became director in 2019.
"We all work for the job that suits us best, and I think he found it," Boone County presiding commissioner Dan Atwill said.
Atwill said Mr. Hurley knew his job extremely well. He maintained relationships with law enforcement, firefighters, ambulance services and other municipal offices across the county and was fun to work with.
There will be a flyover and procession of emergency service vehicles at Hurley's memorial service at 11 a.m. Saturday at Sacred Heart Catholic Church.
Taylor Bacon said Mr. Hurley was his best friend.
"He just had the biggest heart, and he cared about everyone's safety and well being," Bacon said. "That's the hallmark of who he was."
Bacon and Mr. Hurley met in eighth grade at West Junior High School and lived in the same neighborhood growing up.
Bacon will be a pallbearer at Mr. Hurley's memorial service along with close friends Caleb Cheavens, John Dixson, John Gilbreth, Brook Harlan, Zach Ispa-Landa, Ryan Kanavich, Ben Parks, Abe Stebbing, Tim Sullivan, Brandin Turner and Mark Wax.
"Once time I said to him: 'You have very good friends," Hurley's mother, Peg Hurley, said. "And he said: 'I work at it.'"
In high school, Parks said, Mr. Hurley was the driver of his friend group. They liked to go on long drives, hang out and play video games. Parks said Mr. Hurley was a great listener and storyteller.
He was the kewpie mascot at Hickman High School for a year.
Mr. Hurley spent a lot of time working at Lindsey Rentals, and he met many members of the community there.
"He was pretty much the consummate Columbian in every way possible," Parks said.
If you didn't know whom to call to solve a problem, Mr. Hurley knew.
"He always wanted to be helpful," his father, Thomas Hurley, said.
City of Columbia Sustainability Manager Barbara Buffaloe met Mr. Hurley when she came to Columbia to attend college and later worked with him.
He was "always a nice, calming presence when sometimes college can get crazy and loud," Buffaloe said.
Buffaloe said Mr. Hurley was also reassuring and supportive professionally.
Mr. Hurley ate dinner with his parents every Sunday and often brought flowers, food or gadgets to make their lives easier.
"He had a heart of gold, and he was a wonderful son," Peg Hurley said. "He was always there for us."
Mr. Hurley studied fire science at Lake Superior State University in Sault Ste. Marie, Michigan, and public administration at George Mason University in Fairfax, Virginia. Even when he went away for school, Parks said, his plan was always to return to Columbia.
"He was always locally focused," Parks said. "Everything he did was to come back and serve Columbia."