William Muir Boyd was a good father and husband to his family and a strong contributor to the community, his daughter, Cynthia Boyd Beckmeyer, said.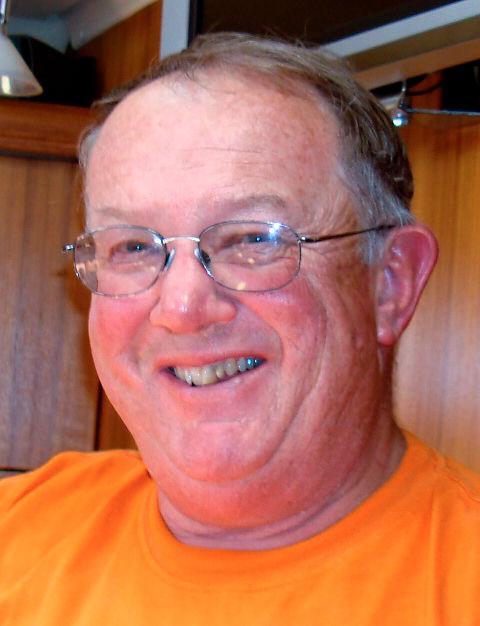 "My father was a kind man who cared deeply about his family, friends and the community," Beckmeyer said. "He always had a smile on his face."
Mr. Boyd, 69, died Friday at University Hospital in Columbia.
Mr. Boyd was the president of his family business, Boyd & Boyd title company, and also served as a volunteer for PET International's Mobility Worldwide in Columbia for years after he retired. The organization makes and delivers mobile devices for disabled children in undeveloped countries.
"That's his passion," Beckmeyer said of Mr. Boyd's work with PET.
Mr. Boyd was born in Fulton, where his grandparents built the family business. After he graduated from Westminster College in 1974, he joined the business with his brother, Jack Boyd. Both worked for the company through high school and college, and both retired in 2002. Mr. Boyd moved to Columbia in 2004 and married Pamela Kirk Boyd in 2005.
After retiring, Boyd had more time to do the things he liked, such as traveling with his wife and spending time with his family, including his other daughter, Julia Boyd Uhls; his grandson, Owen Uhls; and his granddaughter, Ellie Beckmeyer.
"He was so proud of his grandchildren and loved watching them grow up," Beckmeyer said.
Mr. Boyd's stepson, Thomas Warren, recalled the time Mr. Boyd spent in building a relationship with his oldest son, Henry Warren. After Warren and his family moved to Washington in 2007, Henry, then 4, wanted to write a letter to Mr. Boyd. Even though he was just learning to write, Mr. Boyd still responded to Henry's attempted letters, saying, "Let's be pen pals."
"He still had so many things unfinished," Warren said.
Mr. Boyd had a lot of hobbies, especially working on homemade tractors in his two Columbia workshops. He attended a tractor show held by Midwest Old Threshers in Iowa every year with his family and brought his own works to the competition, winning several trophies.
He also had a personal library filled with his works on literature, art and philosophy.
"He had a deep passion for history," Beckmeyer said.
Mr. Boyd was really curious about the world around him and enjoyed trying to figure out how things worked mechanically.
He also treated people with an open heart and got along with everyone. He had so many friends because he never judged anyone.
"He was a really gentle person," Warren said.
"He taught me how to be fair and how to appreciate the blessings in life," Beckmeyer said.
Services for Mr. Boyd will be held at noon Thursday at the United Methodist Church, 719 Court St., in Fulton.