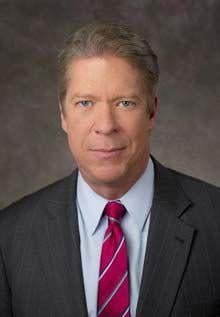 Today is #GivingTuesday. We ask that you consider the Columbia Missourian, a 501c3 not-for-profit newspaper that produces in-depth journalism and the journalists of tomorrow.
The articles you see are the result of a unique experiment begun in 1908. There are many campus newspapers, but the Missourian is not that. There are many schools of journalism partnering with professional outlets. The Missourian is its own professional outlet and publishes every day, 365 days a year.
Although the students receive a grade, they are told from the very first day to turn outward — that the Missourian's purpose is to serve the people of mid-Missouri.
What's the value of in-depth, independent, local journalism?
The prevalence of fake news is just one of many reasons to cherish the kind of journalism that serves as a check on power while reflecting the richness of our communities. While frauds earn good money by perpetuating lies for internet ad dollars, revenue from advertising continues to decline in newspapers.
The other major source of sustenance for this newspaper is through the generous support of the University of Missouri, which faces its own budgetary woes.
The best way the Missourian can earn its financial independence is through the Missourian Endowment. Every tax-deductible dollar you donate is a gift for life, because we only touch the interest earned. So please donate to the Missourian Endowment.
I already have. My name is Major Garrett and everything I have accomplished in my career I owe to the Missourian. My $2,500 donation to the Endowment begins to repay that debt.
President, Missourian Publishing Association and Chief White House Correspondent, CBS News