"Say not in grief 'he is no more' but in thankfulness that he was."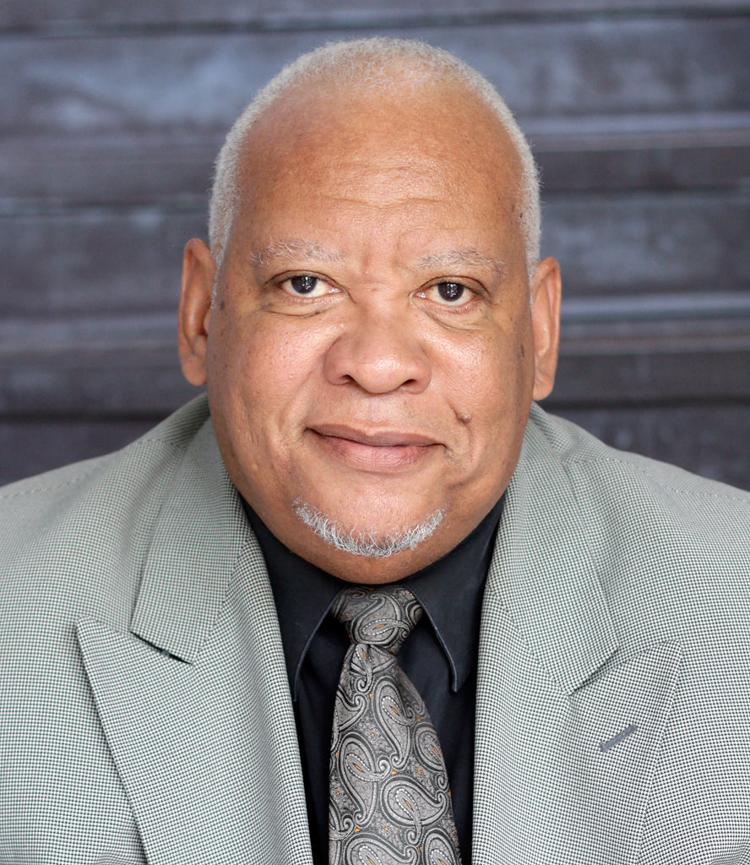 Last Sunday, many of us celebrated Father's Day. It was a time to reflect and ponder what it means to be a to be a father and to have experienced the love of a father or the father figures in our lives.
Those who had a loving father in their lives are blessed particularly when we think about how many children do not have a father or have experienced the horror of a bad father.
My father died in 1995. He was a career military WWII officer in the segregated Army. He was one of the first educated clergy west of the Mississippi and served as a pastor throughout the United States.
He served as an NAACP president and marched with Dr. King in Illinois. He was not a perfect man, but a man who perfectly loved my mother and me.
As a young man, I did not appreciate his wisdom and courage. I thought his old-school thinking was out-of-date and too simplistic.
When I became 25 years old, I realized that he was brilliant. He hadn't changed, but I had.
When I preached his funeral in 1995, I was aware of what a good father he was. Sometimes we do not fully appreciate the people in our lives until they are gone.
Fatherhood demands the strength to "stand with" despite the obstacles that confront us. No child is perfect. All children act out, have periods of insanity and do things their own way.
But fatherhood demands that that we stand with our children regardless of what they may do. We must love them even when we do not love their actions.
Regardless of my episodes of failure, egocentrism and disappointment, I knew my father had my back. The same was true of my mother.
We need fathers to parent their children. The degree of absentee fatherhood we are experiencing in America is destroying our communities.
Too many men are walking away from their responsibilities as fathers. The result is that too many of our sons and daughters are going to the penitentiary and are fooled into thinking that street life is authentic life.
It is a crippling fallacy that is killing us. Too many women are having to be father and mother in their homes. The saddest part of this fact is, now, many people think that this circumstance is normal.
This phenomenon must stop. Dads, we need you to be dads.
I am also aware of the men who are attempting to be good fathers. They do not get the recognition they deserve. Many of them are being fathers to their biological children and to children who are theirs by love and not blood.
There are men who are acting as father figures to young men and women all around.
They are teachers, coaches, clergy and plain old ordinary men who are willing to listen, encourage and spend time with a young person.
The problem is there are not enough men picking up the challenge. We need more men to be proper father figures in our communities.
Thank God that I had a good father. I am also thankful for the men who stood as fathers in my life and served as role models to me and many more.
Most have gone from here to eternity, but their witness of fatherhood resonates forever.
"A great soul serves every one all the time. A great soul never dies. It brings us together again and again."
The Rev. C.W. Dawson Jr. was the first African American to earn a Ph.D. in philosophy at MU. He teaches at Columbia College and Moberly Area Community College and writes for the Missourian.