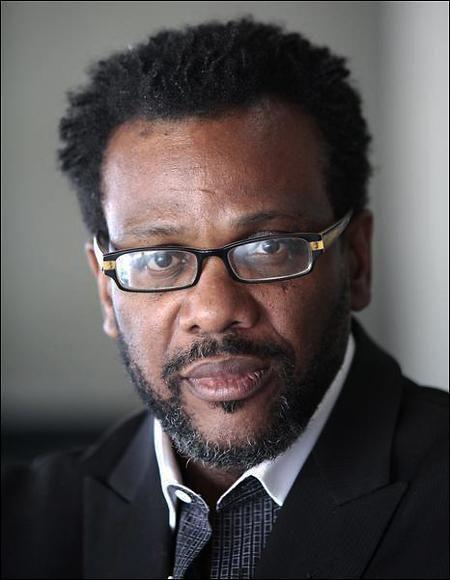 Loftin is also requiring all faculty and staff to complete diversity training. That decision may be met with resistance by a few members of the faculty. Many refused to endorse a plan to add a diversity course as a requirement for all MU students. Members of the faculty contend requiring the course is an infringement on their right to dictate curriculum.
Loftin was trapped in the middle of a bitter fight with students on one end demanding action and faculty on the other refusing to bend. As students waited for more beyond being told to wait, tension on campus began to resemble a mountain bubbling before the eruption. Something had to be done to minimize the fretfulness heading into Homecoming festivities.
Loftin displayed strong leadership in requiring diversity training for students, faculty and staff. He could have opted to limit the training to students. Loftin's decision reflects his awareness and sensitivity regarding how implicit bias and racism transcends the student body. His action is a bold statement that makes shifting the campus culture a priority that everyone must claim.
Few people applaud Loftin's email as the end all solution.
"You and your staff will be on the wrong side of history if you continue to erase the voices of marginalized students who fight for their lives and the lives of their friends every day," Jonathan Butler, a research graduate assistant at MU, wrote in a letter sent to Loftin. "I hope that your staff puts out an additional statement acknowledging these facts because otherwise your words will end up being another shallow message that is not beneficial to the student body."
Butler, who serves on MU's Faculty Council committee on race relations, participated in the MU student protest that blocked the car driving University of Missouri System President Tim Wolfe in Saturday's Homecoming Parade. The protesters call themselves Concerned Students 1950. 1950 is the year Gus T. Ridgel was admitted as the first black graduate student at MU.
"Slave owner, racist, rapist, I wouldn't be here if up to him, hypocrite and murderer" were messages posted to bring attention to the untold history that led to MU being the first school founded within the territory that Jefferson obtained with the Louisiana Purchase.
A year of perceived silence raised the concerns and demands of black students. It all began with a simple protest after the death of Michael Brown in Ferguson, Missouri. Students peacefully gathered at Speakers Circle to lament Brown's death. Students waited for a response from Loftin to offset the anxiety they felt before and after the grand jury decided not to press charges against Darren Wilson, the officer who shot and killed Brown.
Discomfort on campus increased after a threat was made to bomb the Gaines/Oldham Black Culture Center. Reports of racial slurring became more common, and black students began to worry about the climate on campus. Black students sought a more aggressive response after Payton Head, Missouri Student Association president, reported a racial slur was yelled at him by men in a pickup truck.
Now, more than a policy decision is needed to absolve the pain black students feel at MU. Butler's letter and the Homecoming Parade protest reveal a deeper expectation. Black students want Chancellor Loftin and President Wolfe to acknowledge MU's racist past. Even more, students want an affirmation that MU's past, combined with the implicit bias among some members of the faculty, foster a culture that makes it difficult for black students to trust that Loftin's diversity training will work.
It would help if Loftin makes a statement that speaks to the burden carried by black students in witnessing, on a consistent basis, the symbols of MU's racist past. Jefferson's statue is one of many reminders that MU was built by slaves. Beyond that, the black people who work in the service industry on campus remind students of the line drawn by those who use racial slurs to remind them of the places where some white people want them to stay.
Loftin made a bold move to begin conversations involving systematic change. Change is a big pill to swallow, and talking is tough when you're afraid of what you might say because your mama and daddy used the N-word every day. No one can blame a person for what their parents taught them. I will blame anyone who refuses to consider a better way.
This is not the MU many have come to love. MU is growing beyond the antebellum culture that fuels language that tarnishes its reputation. A much-needed conversation has begun.