A colleague passed along an interesting article today. It has large implications for our democracy.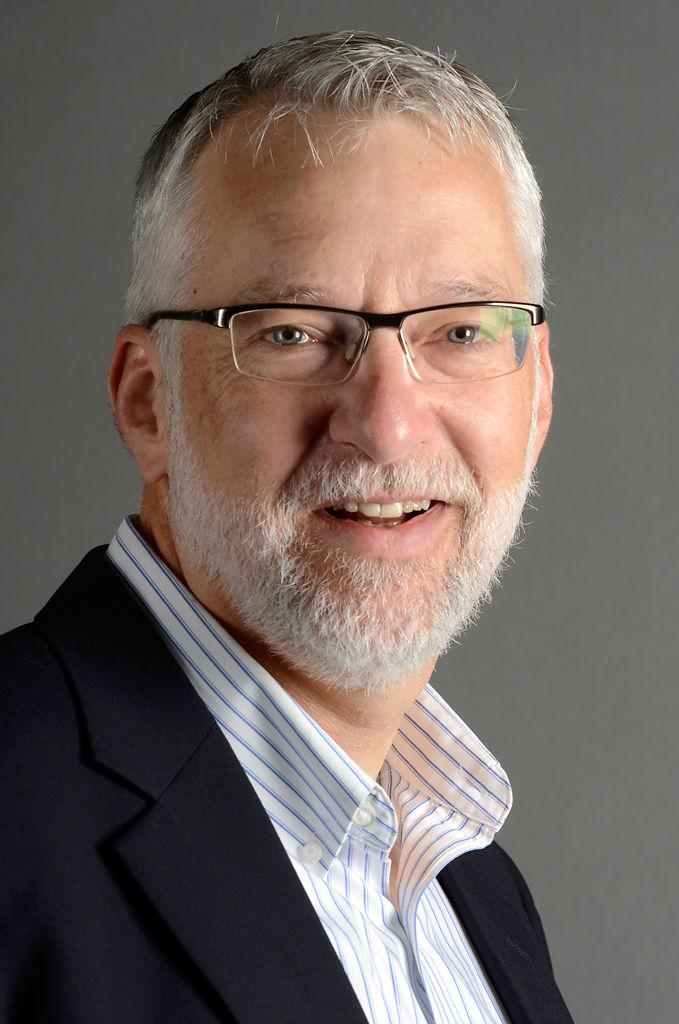 People who have social motivations for doing stuff are more likely to vote when they know someone is going to ask them about it later. The researchers predict that increasing "the ask" could affect turnout by 2 percentage points. That may not sound like much, but think about the Bush-Gore election. Or any election in Huntsdale.
The research didn't specifically address "I Voted" stickers. I recommend a follow-up.
"I Voted" is like Jeopardy. It's the answer before the question.
The stickers might increase social pressure on others to vote. At the very least, the people wearing them are walking billboards reminding others to fill in their ballots.
Newspapers are skittish about advocating particular positions on issues, but getting out the vote is one almost universally embraced.
So I've asked our outreach team, led by Matt Dulin, to find ways the Missourian can prompt some sort of did-you-vote question. Maybe we'll hand out stickers that say "Did You?" to anyone wearing an "I Voted" sticker. His team can find ways to congratulate voters on social media.
Maybe I should have the outreach editors walk around town before Election Day wearing T-shirts that say, "Did you vote?" on the front and "I'm going to ask you" on the back.
(Dulin and company have already been passing out fliers pointing people to the totally awesome Voters Guide on columbiamissourian.com. I've already written to you about it, so I won't here, except to say it's amazing and cool and you can't live without it.)
You can see that I get pretty excited about the possibilities from the findings of the research paper, even if this is just one piece in a very complicated journey to discover why people vote and could later be superseded by other research.
Still, as I read the paper, I said to myself: "Self, that's a pretty cool phenomenon."
Self replied: "Yeah, but what if you just skip the voting part and lie? Or what if all I have to do is wear a sticker?"
I went to The Google to check out the "I Voted" possibilities. I found on eBay a 500-piece sticker roll for $8.95. Free shipping. They look just like the ones I get at my polling station.
Five hundred feel-good Election Days for nine bucks? That's a deal.
Imagine hundreds of Columbia citizens committing voter fraud by wearing store-bought stickers when in reality they spent those extra minutes in the morning gobbling another piece of toast.
Those clever researchers had an answer for that, too. In some experiments, they announced they would pay people to say in surveys they didn't vote — to, in effect, lie. The researchers could check individuals against voter lists to see who actually voted.
As you might expect, most people don't like to admit to lying or to get caught in a lie. There was a "disutility of $7 to lying about voting to a surveyor." On the other hand, the value of voting to tell others about it was estimated at $18 for voters and $13 for non-voters. (Keep in mind these are economics researchers.)
In other words, it pays to vote.
So on Nov. 8, ask your friends, neighbors, mail carrier and grocery bagger whether they voted. You might be giving them a good reason to do so.