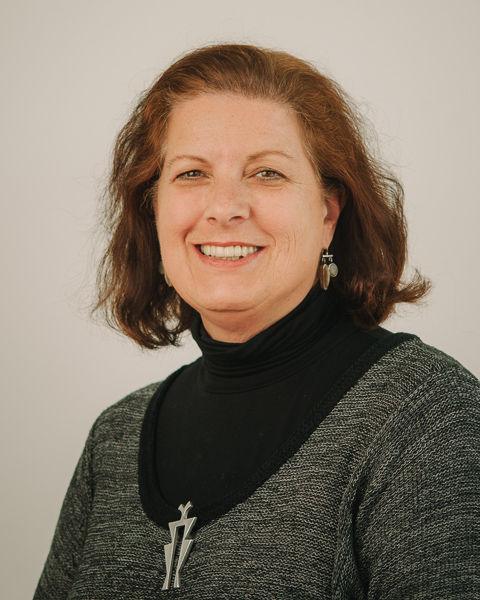 It's been a while since I wrote about the winner of the Show Me the Errors contest, but January's winner intrigued me.
After all, John LaVelle filed 31 error reports between Jan. 2 and Jan. 8. That's more reports than we've had in total in recent months. In fact, it's three more than the 28 reports filed by all the other contestants for the month.
But, John was on a mission. He wanted to win the contest's prizes, a Missourian T-shirt and a copy of "Between You & Me" by Mary Norris.
In his winning entry — one of five he filed on Jan. 2 — John also included a question.
"So, as I plan to do more of these in a feeble attempt to win a prize, I see that this one really doesn't help anyone," he wrote. "The article is from 2009, and the misspelling is obviously not a high-priority issue. I don't want to inconvenience people who don't need to be.
"Do you still want submissions from such an arguably unnecessary correction?"
Yes, we do, I responded, inviting him to submit as many corrections as he can find. After all, the purpose of the contest is asking for our readers' help in keeping our website content as error-free as possible.
In addition to pointing out errors, mostly of the spelling variety, John also posed a question of style. Should the title of a book be underlined or italicized instead of in quote marks? Yes, John, it is the Missourian and most other newspapers' style to put book titles inside quote marks. Many magazines, though, italicize such titles.
By now, I think you can see why I might want to find out more about our eager participant. So, I sent him a congratulatory email with a request for a few minutes of his time for a telephone interview.
He has a busy schedule, finally agreeing to 20 minutes on Thursday as long as I called before 8 p.m.
It turns out he has a hometown friend who worked at the Missourian during the fall semester, and John went online to read some of his friend's articles. That's how he discovered the contest.
From there, he decided he wanted to win the prizes, but still it was "just something to do when I was bored." January can do that to you.
Lest you think the editors at columbiamissourian.com suddenly went daft, all of John's entries weren't from just January, though. He did use search functions to scan the site. That's how he found "the" and "Missouri" misspelled several times.
But, it's hard to imagine John being bored. He's a really busy guy at Marian Catholic High School in Chicago Heights, Illinois, just southwest of Gary, Indiana, where he lives.
He's on two academic teams — math and the Science Olympiad. He plays bassoon in marching band. And, oh yes, he is editor-in-chief of his high school newspaper. He sets quite an example for the other 1,199 students at his school.
My heart jumped and sent out instant bonds to this young man. I asked him if he was going to come to the Missouri School of Journalism for his college education.
John confessed, with a shy note in his voice, that he's hoping to pursue a career in the science, technology, engineering and mathematics related fields. He declined to say what exactly, and when asked where he hoped to attend school, he also declined to say: "I don't want to mess it up."
I assured John that there's a standing invitation to come check out Mizzou if he changes his mind about journalism, and really, we have some pretty hot-shot science fields here, too.
I have a feeling that whatever field he studies he'll be good at it. I'm also sure he'll succeed because he obviously likes to just try out stuff in an effort to not be bored. What a wonderful spirit.
Whatever school he chooses will be lucky to have him as a student. Just as the Show Me the Errors contest is lucky to have him as a participant.
You, too, can join the Show Me the Errors contest. If you spot an error, click on the Show Me the Errors entry box at the end of the article. Fill out the form and submit it, and we'll take it from there. And like John, you can do it just to win the prize. We won't judge you for that.