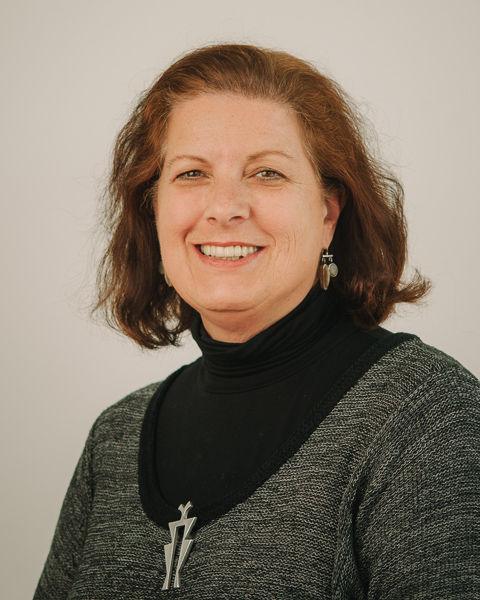 Back in October 2010, ColumbiaMissourian.com launched its Show Me the Errors contest. It's been going strong for these past 6 years, with readers making regular contributions to help us keep the website's content as accurate and error-free as possible.
Along the way, a few dozen lucky winners have gathered prizes for participating in the contest. There was always a book — about editing, word usage or a historic context of either topic. Early winners also collected a Missourian coffee mug, and later winners could claim a Missourian T-shirt.
The column introducing the contest started with this sentence:
"Starting Oct. 1, the Missourian hopes you'll catch us doing a lousy job. Well, sort of."
And, you certainly have caught us. But, you also helped us to improve. Our staff of student editors and reporters learned quickly that a Show Me the Errors report about their work was, well, not exactly the ideal. Beyond the embarrassment, though, they also learned the value of engaging readers in the process — a lesson that was a sea change in attitude about inviting citizen participation. It's a process that's still growing and changing the news industry.
Additionally, the contest was a forerunner throughout the newspaper industry, frequently cited for transparency in acknowledging errors and making corrections online. The American Copy Editors Society heard from Craig Silverman, author of "Regret the Error," about the need to step up and own our mistakes. He generously gave shout-outs to the Missourian's contest, both in presentations and in frequent columns in industry publications and websites. Thanks, Craig.
The good news is: The Show Me the Errors entries will continue. We still want you to catch us when we mess up. Really. Truly.
The bad news is: There will no longer be a contest, and, ergo, no prizes.
The main reason for these changes is that we feel the contest has achieved its goal. We set it up as a contest to encourage participation. It worked. Initially, most participants reveled in the opportunity to offer corrections. And many folks freely admitted they participated only to win the prizes.
But, we also have noticed more varied participants. No longer is it just the few valued, eagle-eyed readers. Now we receive corrections from an array of readers; in other words, it's working all on its own. It's reached adulthood. We no longer need to offer prizes as an inducement. Many, many sincere thanks to all of you who have participated for making it so successful.
And, for me, the good news/bad news is there will no longer be a monthly column about all things editing and words and grammar and the quirks and foibles of communicating. But, then, too, I will no longer be a member of the Missourian staff.
No, I'm not dying, mad or crazy. I'm just ready for another chapter of my life. After 13 years here, I'm ready to try out another role. I'm not riding off into any of those cheesy Western sunsets; I'll still be here as an adjunct. I've quit smoking cold turkey, but I'm sure I don't want to quit teaching ice cold.
But, I have lots of other academic interests to explore, and I'm definitely ready to play more golf, pursue my weaving hobby and read more books. Who knows, I might even make it through James Joyce's "Ulysses" — a book I've had on my bedside table for too many years to remember. (For some undefinable reason, I feel that I simply "must" read that book.)
During the past few weeks, I've been packing my red pens and stylebooks and all those files full of classroom materials. The big red chair that's been a comfort station for many a student and for me on a rare afternoon with time to read has been moved to home.
As of this writing, I still have seven overflowing bookshelves to sort and pack. That'll be the hard part.
Words of the month
Before I go, I'll offer you a quartet of words for the month. See if you can use them in a sentence.
Pandiculation – the act of stretching and yawning: It's been a particular affliction after a long night shift at the Missourian copy desk.
Hiraeth — homesickness for a home to which you cannot return. This Welsh word actually has no direct translation as it denotes more of a feeling than a reality.
Gruntled – opposite of disgruntled. Who knew?
Happy cabbage – money to be spent on fun. I suspect I'll be engaging in bit more of that sort of spending from now on.
July's contest winner
Kristen Morris is the final winner of the contest prizes. She kindly pointed out a name misspelling, the most common error in publications, say long-time trackers of such things. There were 29 entries for the month.
Please continue to help us keep ColumbiaMissourian.com as error-free as possible. Since Day 1, back on Oct. 1, 2010, we've appreciated your participation, and we hope to continue to count on your efforts.