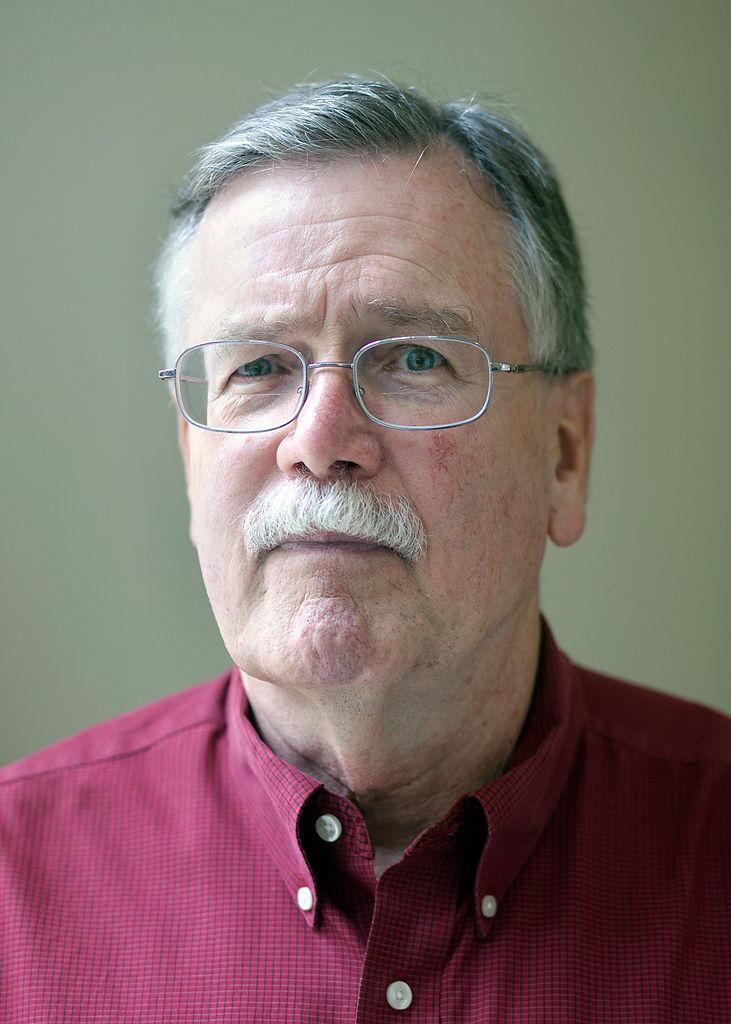 As far as I can tell, there's no formal celebration planned Saturday to celebrate the 178th birthday of our university.
Gov. Greitens pretty well pre-empted any celebratory spirit when he went down to Nixa last week, announced a cut of more than $80 million in the higher education budget for next year and advised our public institutions to "tighten their belts." About $40 million of that cut comes from the University.
The Missourian reported that the governor promised "less money for professors, colleges and universities than they expected." His rationale: "Our budget is broken."
There's no disputing that something's broken. Already, Gov. Greitens and his predecessor have withheld millions from the current year's budget because state revenues are running below even the modest projections made last year. The income tax cut passed over Gov. Nixon's veto in 2014 and a variety of tax credits are estimated to have reduced state revenues by more than $500 million a year.
The important question is whether the best way to mend a broken budget is by battering what is probably the single most important generator of the ideas and the educated work force essential to a better future for our state and its people.
It's not as though the state has been overly generous to its flagship university. Over the past 15 years, state appropriations have declined from supplying 62 percent of the university's funding to 35 percent. Tuition and fees have increased from 29 percent to 52 percent of funding.
Another measure of state support is the appropriation per capita. That is how much each Missourian, on average, pays toward the cost of higher education. In 2016, we stood 46th among the 50 states. Each of us contributed about $170. That's $100 less than each Kansan paid and far less than half the level from each Nebraskan.
When you consider that the four campuses educated more than 75,000 students in the fall 2016 term, you'd have to conclude that Missouri taxpayers are getting a bargain.
The bargain looks even better in light of another number: 62. That's how many members there are in the American Association of Universities, which is generally considered to be the national all-star team of higher education. MU has been a member since 1908. The only other SEC members are Texas A&M, Florida and Vanderbilt.
KU is a member. So was Nebraska, until it was booted five years ago. By all accounts, we're hanging on by our fingernails. With membership criteria heavily weighted toward scholarly productivity and overall educational quality, it's not hard to imagine that a little more belt tightening could squeeze us out.
Why would that matter, you ask, other than as a point of pride? Well, Gov. Greitens is suggesting that we rely less on appropriations and follow the "Purdue model" of attracting more out-of-state and international students who pay top dollar. I'm sure the governor knows that Purdue is an AAU member, which no doubt contributes to its attractiveness.
In fact, as the Post-Dispatch reports, MU's out-of-state undergraduate enrollment has doubled in the last decade. Still, 70 percent of our students continue to be Missourians. We are, after all, the state university.
The article didn't say how the institute is funded. It did point out that the launch party Thursday night was to feature North Korean refugee and human rights activist Grace Jo. Admission was free.
I'm going to think of it as an early birthday party.