I thought Jim Bryan captured the mood of the small crowd gathered at the Martin Luther King Jr. memorial on the gray, chilly Monday morning.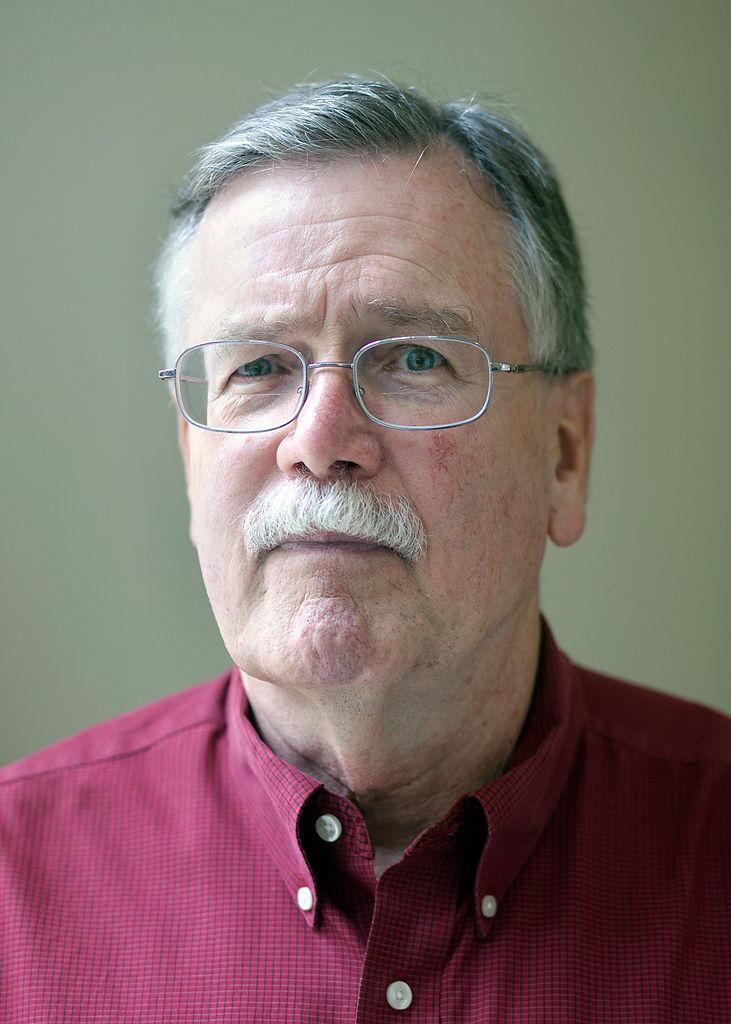 In his opening prayer, Rev. Bryan said, "I keep hearing, 'We've come a long way, but we've got a long way to go,' every year. I'm kind of tired of 'we've got a long way to go.' Every time we end the Pledge of Allegiance, we end it with 'justice for all,' but there isn't justice for all."
That's true and shameful. It's also true, though, that we have indeed come a long, long way on the hard, bloody journey from slavery and Jim Crow toward the racial justice, equality and love for one another that Dr. King lived and died to advance.
As the nation's first African-American president leaves the office he has graced for eight years, let's take a few minutes to reflect together on the distance we have come.
For me, a striking marker of that distance was last Friday's hour-long broadcast of an interview of Mr. Obama conducted by Lester Holt, who anchors the NBC nightly news every weekday. Two black men at the peak of their professions were living history even as they discussed world affairs. The questions were respectful without being obsequious, the answers unfailingly thoughtful and coherent.
A few days earlier, I was watching Alabama play Clemson for the national college football championship. Leading both teams from deep in the heart of the old Confederacy were black quarterbacks. When I mentioned that to a friend, he evinced no surprise and noted that sport has long been a path to equality.
The path didn't lead the first black player to either school until 1971.
That was also the year Michael Middleton became just the third black graduate of our university's School of Law. He went off to practice civil rights law for the federal government before joining the law faculty in 1985.
Now, as he winds up his year as interim president of the university, he and his wife, Julie Middleton, got a standing round of applause from the congregation in the Second Missionary Baptist Church as the MLK Day program continued.
The church itself and the congregation were other mileposts. Pastor Clyde Ruffin reminded us that his church was founded in 1866 by a group of free blacks. One of them, he pointed out, had come to Columbia years earlier to accompany his wife, who was a slave owned by the university president.
As Monday's service concluded, Dr. Ruffin encouraged us to form a wide circle and hold hands with our neighbors. He led us through "We Shall Overcome" with my right hand in the grip of a black woman and my left touching a white man.
If you're even close to my age, you can certainly remember days and church services when there wouldn't have been that circle, or black and white neighbors singing that song together.
The next night's City Council meeting, with citizens protesting racial profiling and insufficient commitment to community policing by Columbia's Police Department, provided a reminder that we still have a way to go.
But the fact that a public meeting is already scheduled on those very subjects next week in City Hall suggests, at least to me, that we've come farther than the distance that remains ahead.