Let's take a couple of minutes to celebrate the accomplishments of the 99th Missouri General Assembly, which finished its 2017 session a week ago.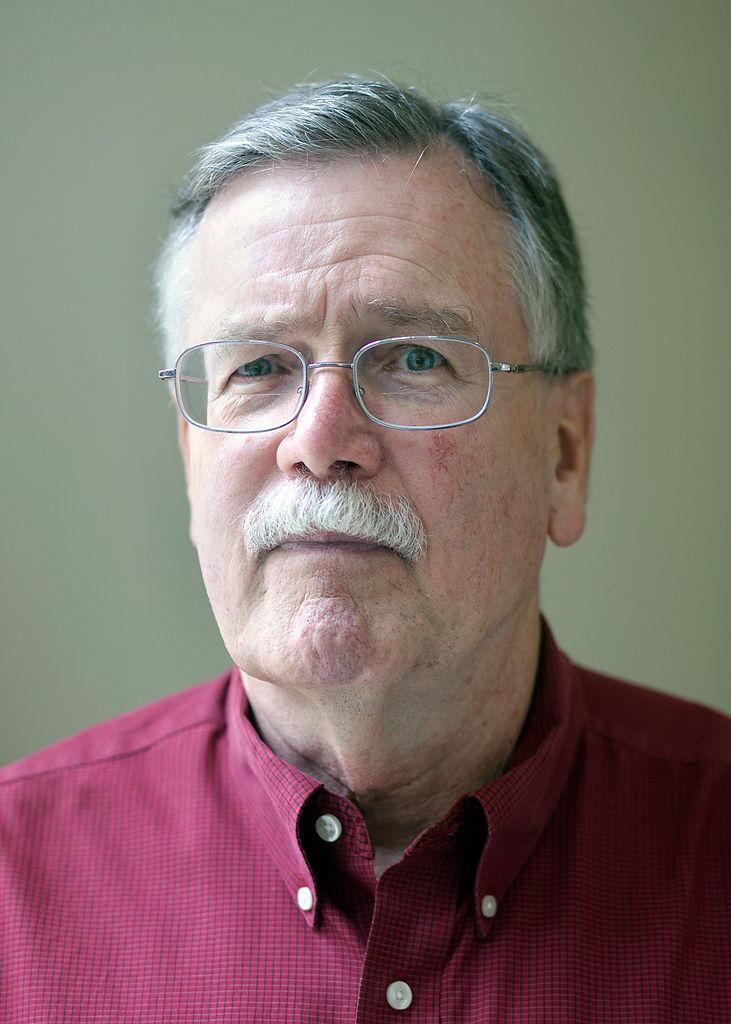 We won't need much more time than that.
Our elected representatives passed a record-low number of bills. That is almost certainly a good thing, considering the import of most of those that were sent to Gov. Greitens.
Still, there is cause for celebration. That cause begins with the legislators' agreement to defy the governor and fully fund the K-12 public school Foundation Formula for the first time. Even there, we have to note that they trimmed down the formula from its original scale. But this action stands out as by far the most significant victory for their constituents.
(We also have to note that in the Senate, where the full funding originated, most of the majority Republicans voted against it. All nine Democrats and just 10 of 24 Republicans voted Aye.)
It was nearly all downhill from there.
The overwhelming Republican majorities in both houses acted decisively to hurt workers both by weakening unions and by reversing the St. Louis attempt to raise the minimum wage in that city to a less-than-princely $10 an hour from the miserly statewide level of $7.70.
They also made it less likely that workplace discrimination can be punished.
And they continued their assault on our university, cutting state support yet again. That, of course, could have been even worse if they had followed the governor's recommendation of a deeper, punitive cut.
Other vital services suffered, too. Far from taking any steps to repair the state's crumbling rural roads and bridges, legislators actually cut funding.
Then there are the important things left undone.
With opioid addiction epidemic in our state, no action was taken. The House passed on April 3 a bill creating a program for monitoring prescription drug abuse. The Senate again refused. Missouri now has the distinction of being the only state without such a program.
And what about ethics? Despite all the fine pre-session talk from legislators and governor about the need to "drain the swamp," the alligators prevailed.
The House did pass a bill in the first two weeks that would have limited lobbyists' gifts. The Senate wouldn't act, owing at least in part to an intra-party dispute between Sen. Rob Schaaf of St. Joseph and Gov. Greitens. The senator wanted donors disclosed by nonprofits such as the one providing big bucks of secret origin to the governor. He threatened a filibuster. That organization, A New Missouri, Inc., responded by attacking the senator, publishing his cell phone number and urging calls of protest.
The governor, of course, disclaimed responsibility, as he has so far disclaimed responsibility for most aspects of governance and even for explaining himself to the people who elected him.
As you might expect, the Republican leadership was self-congratulatory at session's end. The Senate president pro-tem called it "the greatest success of any majority in the history of the Senate."
Gov. Greitens was just as proud of his own work, but less charitable toward the legislature. "Frankly, sometimes it looked like third grade," he said.
That seems a little harsh toward third graders. After all, we don't pay them $35,915, plus $112 for every day they attend class. And they do a lot less damage.