Hannah Duncan, a junior at Prairie Home High School, was among 15 students who participated in a project with Reynolds Journalism Institute fellow Nico Gendron to learn about writing and reporting on their own communities. Duncan's story was selected as a finalist in a contest among participants. Her photo story about her mother, Roxzanna Duncan, and two other winning stories are being published in the Missourian. You can read more about the project here.
In 2014, David Duncan took over the only diner in Prairie Home.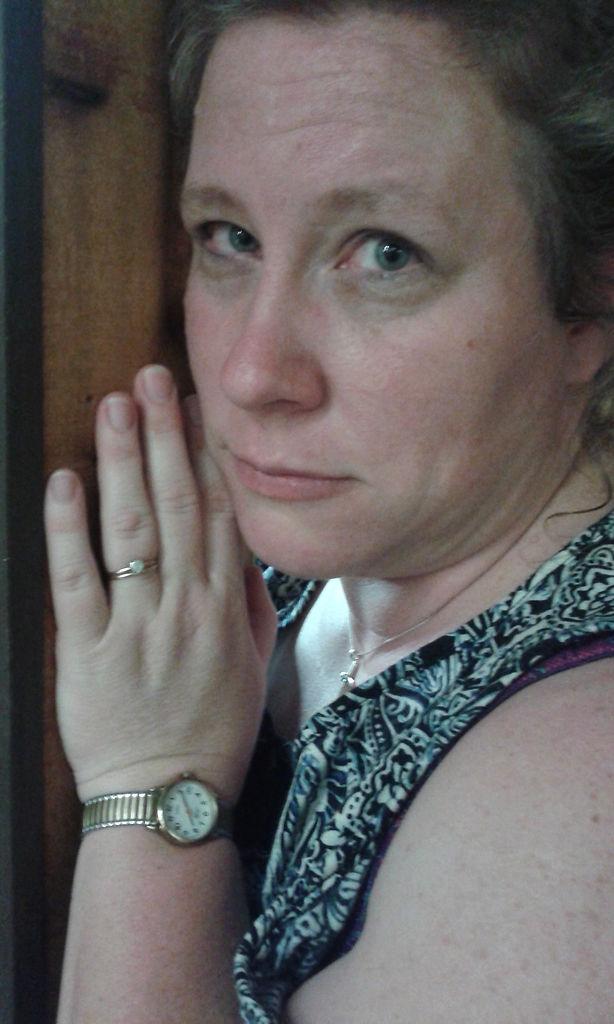 David Duncan had worked as a chef there for 19 years, so when the owner was ready to give it up, the landlord asked him to take over the business.
Duncan and his wife, Roxzanna, became co-owners. Not too long after they took it over, Roxzanna became the face of the restaurant. Roxzanna Duncan, 44, juggles the business and her responsibilities at home.
Roxzanna was the oldest of three children and set an example for her siblings. She got a job at McDonald's as soon as she turned 15. Duncan used her money to help support the family, often paying the bills and buying groceries.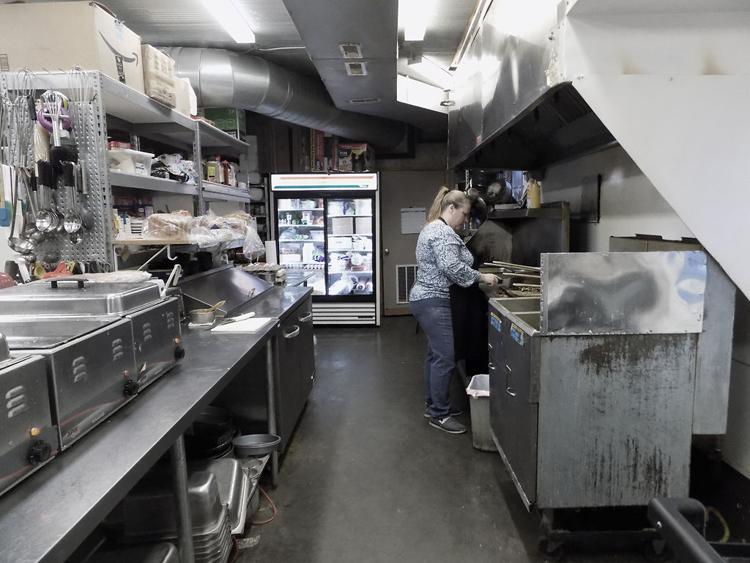 She worked her way to a managerial position and had a taste of being a leader and teacher of her trade.
At Duncan's Diner, the kitchen is Roxzanna Duncan's natural habitat. But in the diner, you might find her serving food one day and cooking the next. Regardless of her role, she is making an impact on her customers.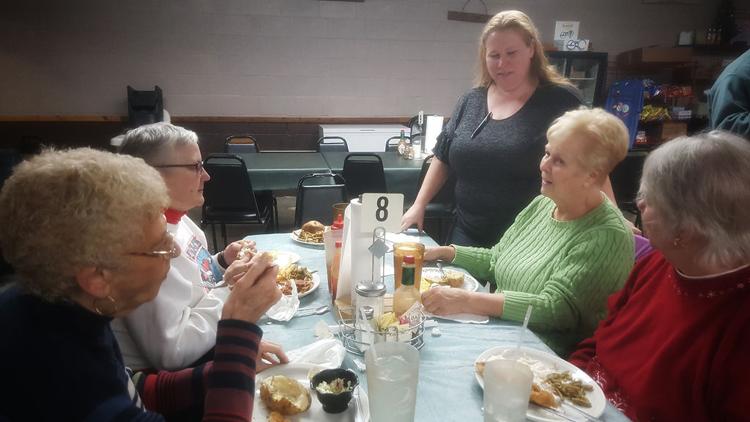 "Roxzanna is one of the most considerate people I have ever been around," said Glenda Sells, a diner regular. "She always knows if I'm in a good mood, and she knows how to make me laugh. She knows what I want, and she is right there no matter what. I've seen her watch other people and is very alert on what everyone needs and is right there for them."
Roxzanna Duncan manages five employees at the diner.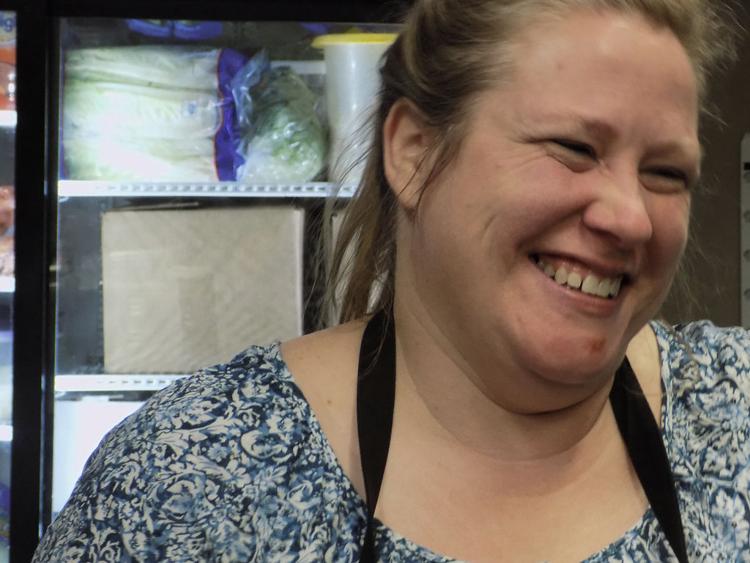 "I like having my own business," Roxzanna Duncan said. "It is tiring sometimes; it is stressful; but it's always rewarding."
Beyond her work at the diner, she is a mom to three kids — Mason, 23, Austin, 19, and Hannah, 17.
"I love being a mother," Roxzanna Duncan said. "Because there is nothing that can compare to the feeling of having your children around you, joking with them and helping them grow. Also, showing them the right way to be: a good, decent person."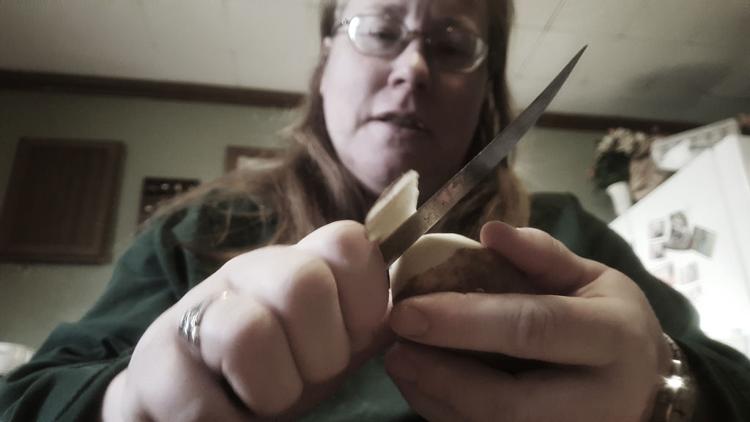 After working all day, Duncan comes home to cook and provide for her family. She takes time every day to be with her kids.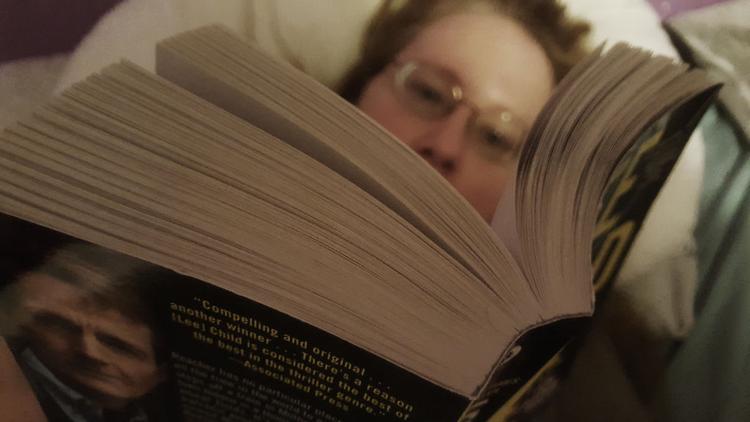 "I enjoy both," said Roxzanna Duncan about which she enjoys more, family or business. "They are fulfilling in different ways. I get a lot of satisfaction out of my work making people happy and helping in the community; but I would give it all up in a minute to be with my kids and husband. They mean everything to me."