Search / 329 results found Showing: 1-10 of 329
Junous Kelly, 24, was shot and killed May 23 inside The Vault club.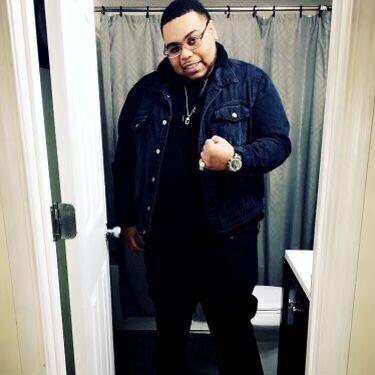 Kelly Bryant battles with contrasting emotions after his first game since transferring doesn't go as planned. A deeper look at the beginning of the brief Bryant era, and what Missouri can expect from its new quarterback.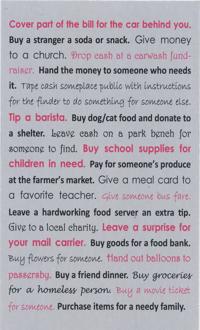 Instructions listed on the back of Kavalyn Kelley kindness card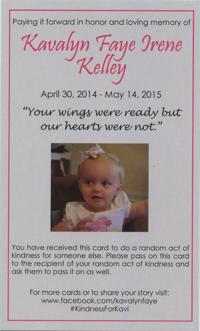 Kavalyn Kelley kindness card


Events will include a demonstration of service dogs from Puppies with Purpose, a documentary screening and various speakers, including Nicole Kelly, a Miss America contestant with a physical disability.
LOS ANGELES — The Pac-12 went 1-8 in its bowl games last season, leading to a winter of external criticism and internal soul-searching for mos…
Alan Austene, 71, who died Saturday, spent his time helping the children of Hallsville.