Sawdust Studios is a community woodworking shop with professional tools that can be used by members 24 hours a day.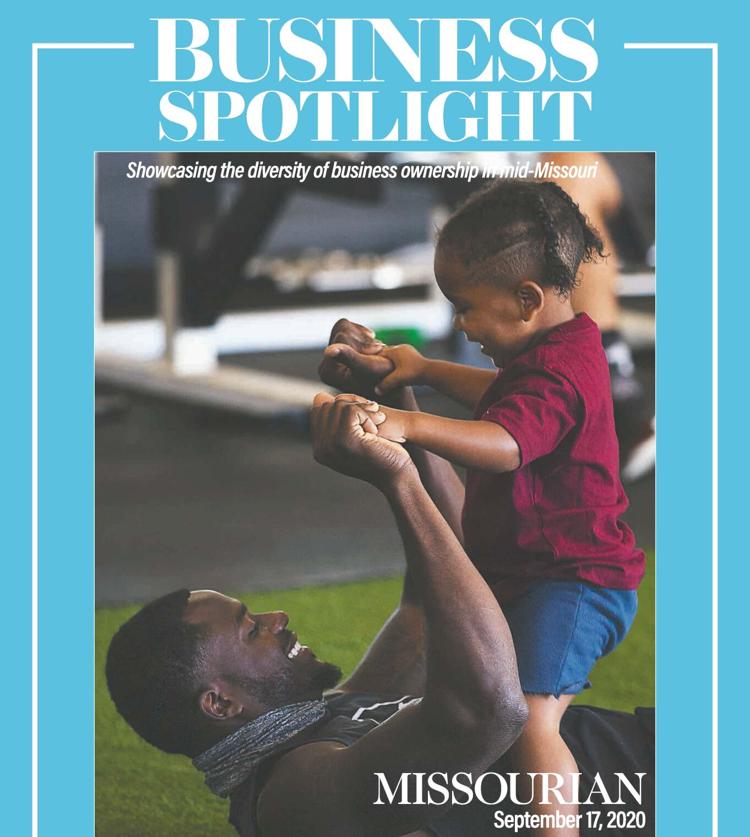 Business Spotlight
A special section showcasing the diversity of business ownership in mid-Missouri. Read more stories.
Today API on Nifong Boulevard is a full-service gym with group fitness, sports performance and personal training available.
The truck offers a variety of toppings and smoked meats that can be served on top of a favorite food item.
Debra Harris and her husband, Al,  co-own the Sam Brown Cosmetology and Barber Institute in the Broadway Shopping Center, as well as A Cut Above the Rest Hair Salon.
Maurice Doughty considers himself more than just a car detailer and business owner, but also a loyal friend.
A passion for plants led Nadia Navarette-Tindall to open Native Plants and More, in 2017, using the natural setting as her office.
'Miss Tammie' to her customers has perfected her work as a caterer in Columbia over the last 15 years, using "home-cooked hospitality from the heart" to unify the community.
When it comes to health, Weaver said people tend to be more reactionary and treat issues when they've already happened.
In addition to serving customers and catering events, the catering business also feeds Columbia's kids.
Marissa Whitley founded and operates the interior design business in Columbia, working with a variety of clients on a wide range of projects.
The business partners with contractors who have a background in technology to complete the repairs.
Jonathan Verdejo started Blue Diamond Entertainment with his wife in Las Vegas before moving the company to Columbia
Grandma's Southern Eats sells homemade barbecue sauce and dry seasonings in Mason jars.
Tedi Ellis' experience working with children in difficult home situations as a social worker led her to establish a building full of fun.
The store carries products and brands that Columbia residents might be unfamiliar with but are staples of African cuisine.
The dessert shop and bakery sells a variety of treats, including cookie cakes, cake parfaits, ice cream and, of course, cookies.