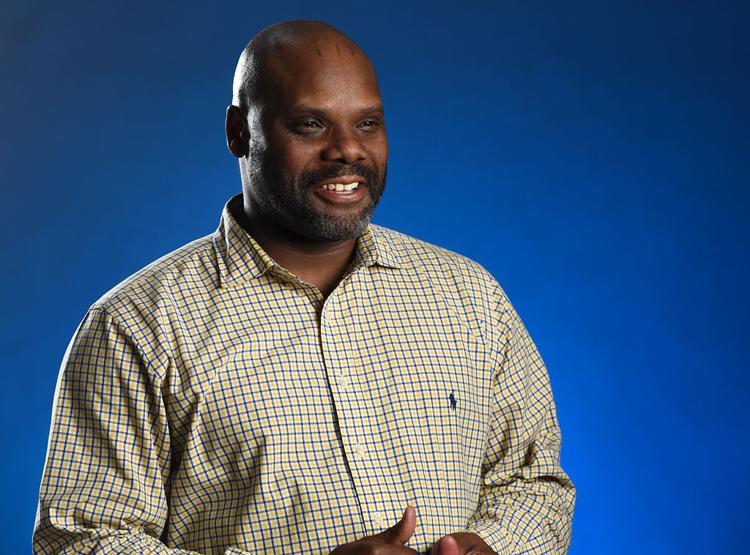 Camren Cross
Recreation Supervisor, City of Columbia
One of the greatest contributions Recreation Supervisor Camren Cross has brought to the Columbia community is his efforts in coaching and building the Blue Thunder Track Club.
The club is a private organization that partners with the city's Parks and Recreation department, providing competitive track and field and cross country for children. Cross began coaching the organization in 2005, and under his leadership, it has grown exponentially with 180 kids currently participating.
"The really neat thing about the club is that it's as recreational as you want it to be or it's as competitive as you would like for it to be," Cross said. "It provides opportunities that most kids don't have a chance to do. It's not just participating in a sport, you have an opportunity to become a national champion."
The club promotes physical fitness, goal setting, responsibility and healthy food choices, said Cross.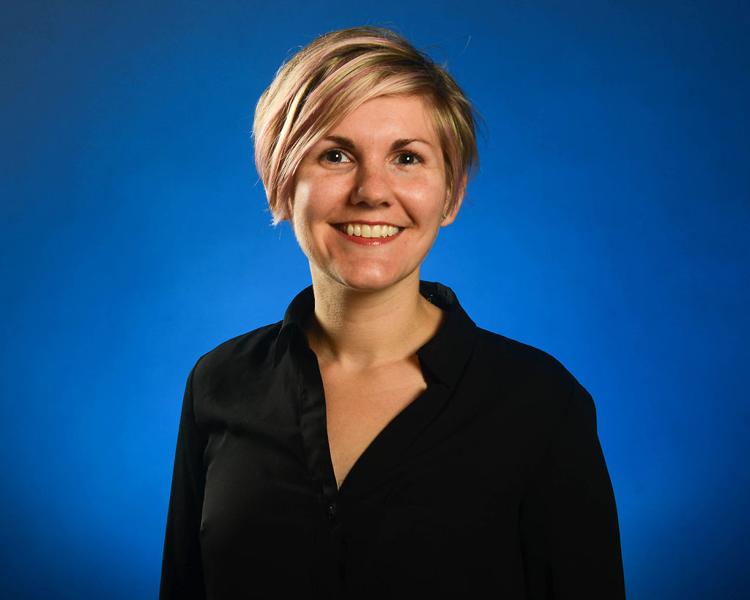 Brianna Lennon
Boone County Clerk
Brianna Lennon was elected as Boone County clerk in November 2018. Since being sworn into office, she has led the charge to bring better voting experiences to local elections in Columbia.
The Boone County Clerk's office is focused on informing people and getting them engaged and participating in elections, Lennon said. Over the past year, the office has started to share information on social media platforms to reach newer audiences.
"It's really important to me that people are not only participating in elections but engaged and participating in elections," Lennon said. "I would hope that people are receiving information on what's going to be on their ballot and whose running and what kind of issues are on [it] because those are the kinds of things that we need every voice in the community to weigh in on."
As county clerk, Lennon's mission is to educate voters, ensuring that everyone has a voice in the community and is well represented.