In Weston, visitors can explore wineries in old churches, pubs in underground cellars and shops and restaurants in 19th-century buildings.
Within the over 16 blocks in the Weston Historic District stand 66 homes and commercial buildings designated as historic sites. Today, quiet downtown Weston provides many opportunities to shop, eat and interact with history, all within an easy walking distance.
Shopping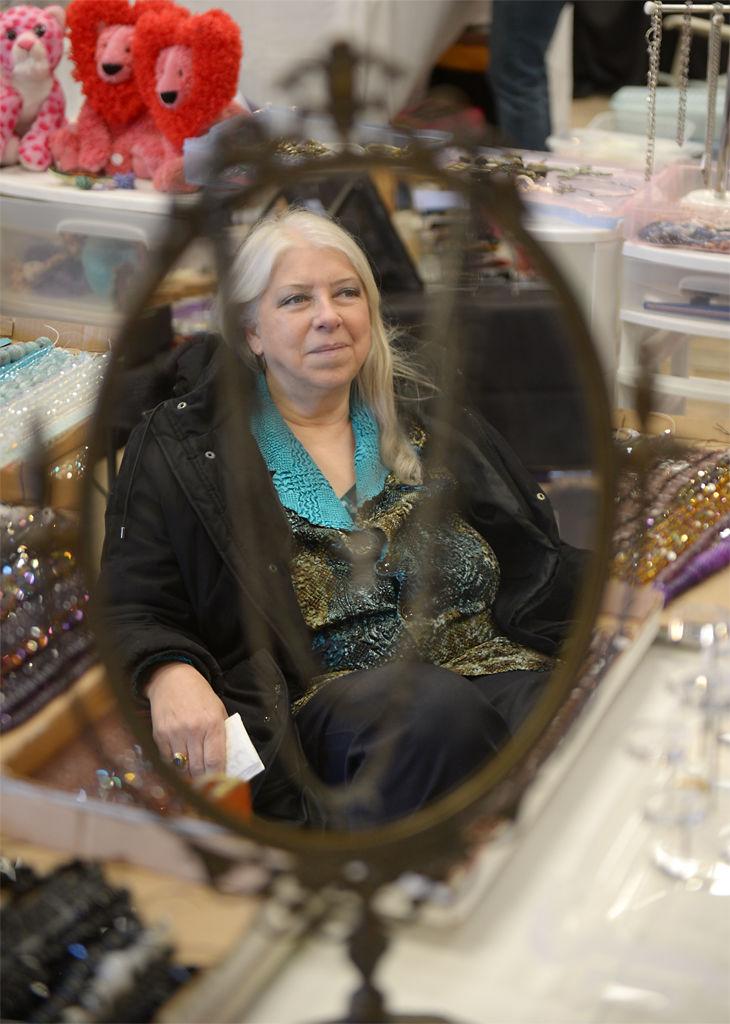 Weston has been a bustling point of commerce since the mid-19th century when it was the second-largest port on the Missouri River. Today, visitors to the small town can wander through clothing boutiques, antique stores, art galleries, a tobacco shop and even a vintage camera store.
Most of these small businesses are open Tuesday through Saturday. Every second Saturday of the month, downtown businesses participate in themed events. June visitors can expect a pet walk, and July will be dedicated to plein air painting.
Every second weekend from April through November, Burley House hosts a craft and small business fair, open from 10 a.m. to 6 p.m. Saturdays and 10 a.m. to 4 p.m. Sundays.
Shoppers can sift through 40-50 booths selling everything from clothes and jewelry to decor and dishes under hanging strings of lights and birds chirping in the rafters of the large, open Burley House warehouse.
Eating
When the urge for a snack strikes, stop by the Main Street Galleria and Upstairs Tearoom, 501 Main St. Inside, an old-fashioned soda fountain serves phosphate sodas made as they did during the late 1800s. Try the homemade fudge while browsing antiques and gift items.
Weston is home to several locally owned eateries offering hungry patrons comfort food, as well as 4-star cuisine.

The Tin Kitchen Southern Smokehouse, 509 Main St., serves up burgers and barbecue in the old Rumple Hardware Building, built in 1842. The restored space features a white pressed-tin ceiling and orange brick walls.
Beef is the star of the Tin Kitchen menu, so try the central Texas-inspired barbecue brisket or a burger made from locally-raised beef paired with house-cut french fries.
Drinking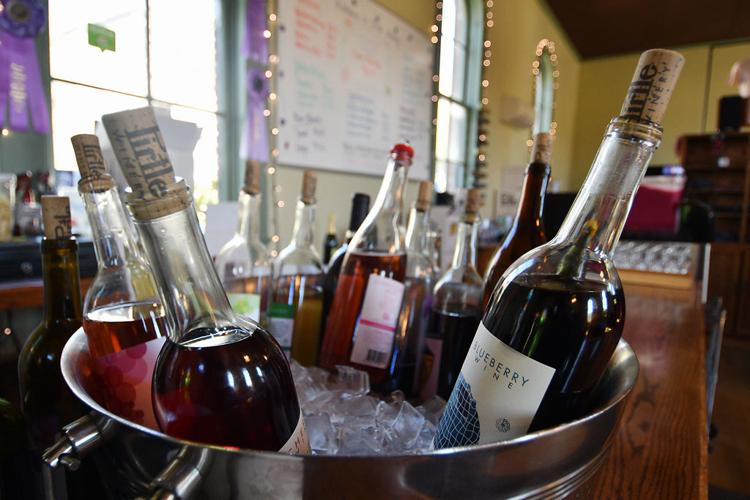 Visitors at Pirtle Winery, 502 Spring St., enter through the blue door of what was once a Lutheran Evangelical church built by German immigrants for a taste of wine made from Weston-grown grapes.
Take a seat under the shade of the vine-covered wine garden with a picnic basket any day of the week. Be sure to try a sample of Pirtle's honey wine, which the winery supplies to Renaissance festivals.
Weston is also home to the Holladay Distillery, 1 McCormick Lane, which offers tours featuring the bourbon-making process and a limestone spring first discovered by Lewis and Clark in 1804.
Don't forget to visit the Weston Brewing Company, 500 Welt St. Brewery tours are available at 1 p.m., 3 p.m. and 5 p.m. on Saturdays. The tour costs $5 for anyone over the age of 14, with free admission for children. The tour includes a look into the current brewery and the historic cellars that now contain O'Malley's 1842 Pub.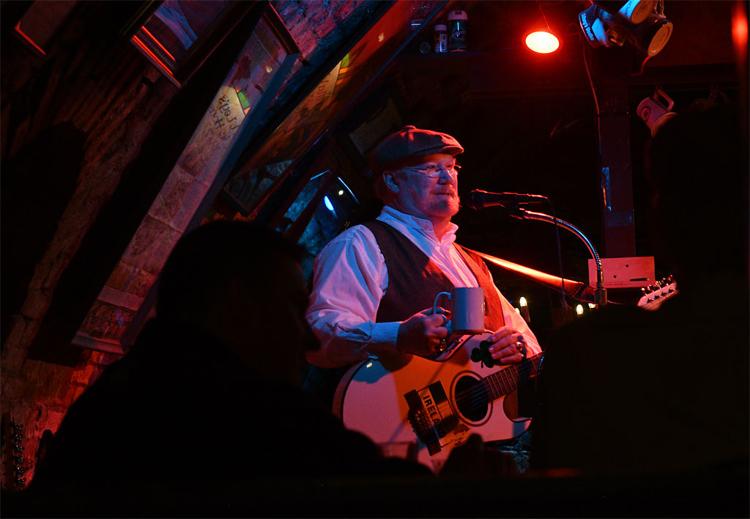 To get to the bar at O'Malley's, you first have to make your way down stairs into stone-walled cellars located deep under the surface. The lowest cellar is 55 feet below ground. Try the popular Irish Cream Ale or the Dropkick Ale, developed for the Kansas City Wizards.
The pub also hosts live music by local and touring musicians. Every Friday, Saturday and Sunday night, Bob Reeder entertains crowds with Irish tunes. Reeder has played over 1,000 shows at O'Malley's and can tell the story of the cellars and the town.