New polling machines should result in a faster and more accessible voting experience for Boone County residents.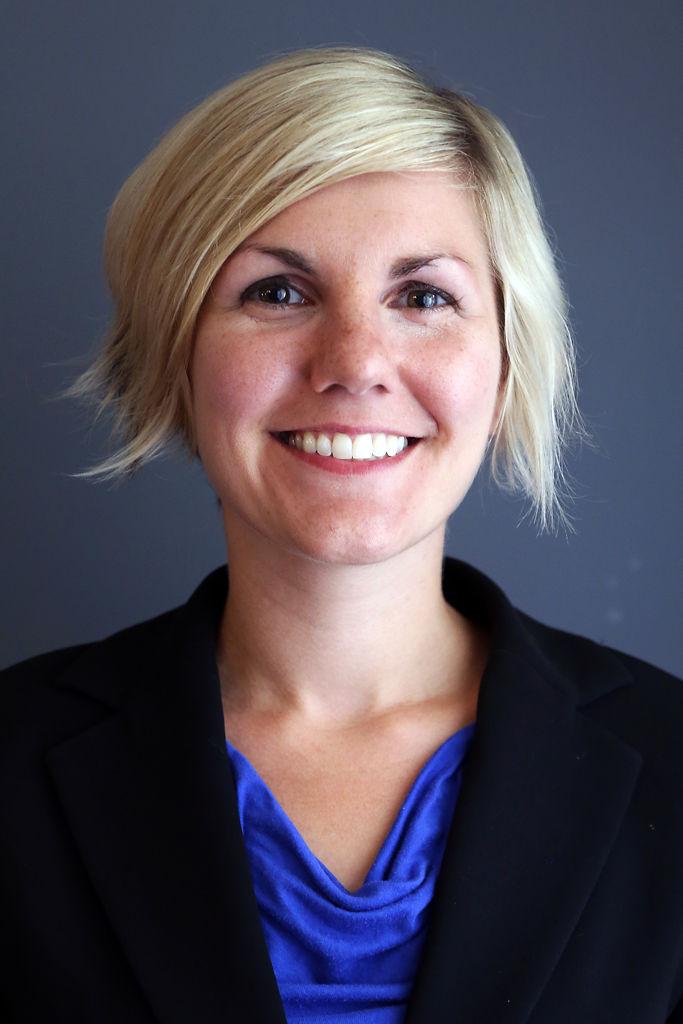 Boone County Clerk Brianna Lennon said existing voting equipment will need to be replaced with new, easy-to-use versions before the 2020 general election. She said polling technology has advanced at about the same rate as smartphones since the county purchased its equipment 12 years ago.
"You might have only had enough memory on your phone to hold your ring tone as opposed to what you do now," she said. "It's the same with election equipment."
At a gathering hosted by the League of Women Voters of Columbia-Boone County on Tuesday at Columbia Public Library, Lennon said that the county has budgeted $1.2 million for new voting equipment in 2019. She hasn't confirmed exactly what the new equipment will be because manufacturers can still submit bids until April 4.
She said new equipment should speed up voting lines and make it easier for people with disabilities to use audio ballots.
It could also create more central polling locations where people from anywhere in Boone County can vote. Lennon said the county's current voting equipment can store only one ballot specific to a certain precinct. The new equipment would be able to store multiple ballots, and voters from all over the county could potentially use a polling location such as MU to vote with their precinct's ballot.
Lennon said the new machines should ideally have these features as well as additional security. She said she expects the new equipment to last about 10 years.
Barbara Hoppe, a former Columbia city councilwoman and a member of the League of Women Voters, said she supports the decision to buy new equipment.
"You want to make sure electronic counting is reliable and that the public has confidence their ballot is being accurately counted," she said.
Hoppe said she is happy the new equipment will still allow for paper ballots, which she said are faster, personal and more reliable.
The county will still be able to audit votes, Lennon said. Any current or new machines must provide paper documentation of votes under Missouri law.
Final equipment decisions will be made in June, according to Lennon's presentation. There will be a future meeting for the public to test equipment options.
Supervising editor is Scott Swafford.