In January 2016, Harry S. Truman Memorial Veterans' Hospital in Columbia, MO, began an unprecedented journey to becoming a high reliability organization (HRO). At that time, Truman VA became the first Veterans hospital in the country to formally collaborate with the VA National Center for Patient Safety as part of the "Hospital of the Future" project. The purpose was to develop a culture of persistent mindfulness that results in the best care for our nation's heroes. On Dec. 31, 2018, Truman VA became the first VA hospital to complete the project.
"Our goal when we committed to the Hospital of the Future project was to transform the culture of our medical center to one of safety," said David Isaacks, FACHE, Director of Truman VA. "Effective HROs continuously evaluate, design and implement procedures that eliminate emerging threats through awareness. Errors are almost never identical. That's why creating an environment of high reliability enables us to anticipate problems and mitigate consequences before they occur."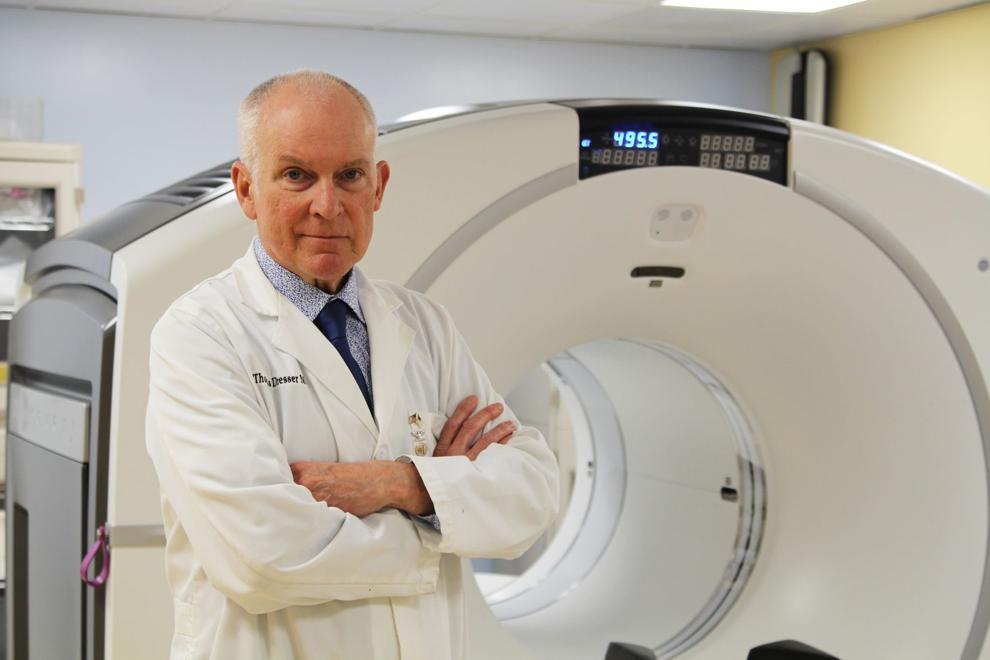 Hospital of the Future initiatives focus on three main categories:
Leadership engagement
Widespread staff participation
Implementation of "Just Culture" principles
"To be a true HRO, the strategies you develop to prevent harm must be governed by Just Culture values," Isaacks said. "The key to practicing Just Culture is to create an environment where staff understand they should continuously analyze and report issues without fear of retaliation. That doesn't mean our culture is blame-free. It means we work to balance the cause of each error with an appropriate response that eliminates recurrence."
Some examples of new high reliability processes initiated by Truman VA include:
Physician-led daily briefings in the Acute Medicine Unit. As part of the daily briefings, physicians present admission information, patient treatment goals and areas of focus — as they relate to Bed Days of Care (BDOC). One project that resulted from the daily briefings was developed to reduce falls with injury. From implementation in FY16 to June 2018, the unit's decreased fall rate was 0.1 per 1,000 BDOC as compared to 0.21 per 1,000 BDOC for all similar VHA medicine units.
Deference to expertise and support through resources. Truman VA made strides as an HRO by deferring to staff considered experts in their areas. Deference to expertise allows subject matter experts to quickly assess high-risk situations and make informed decisions based on best practices through shared knowledge.
Leadership's commitment of resources and simulation-based education helped improve reliability. In FY18 more than 600 Truman VA staff participated in clinical team training-based education.
New projects were implemented and sustained for several of Truman VA's services, to include palliative care, outpatient care and Patient Aligned Care Teams (PACT). In addition to improved patient-centered care, the sustained projects realized more than a $70,000 return on investment, along with increased access and clinic utilization.
Increased access for audiology patients. Part of Audiology's clinical team training project was to increase usage of their open-access clinic, which allows patients to be seen on the same day. In FY18, 729 open-access clinic appointments were created, an increase from 471 open-access appointments in FY17. 
Modernization is another key component of innovation and reliability. Truman VA is committed to modernizing care for Veterans —a concept of continual improvement to infrastructure, equipment and services.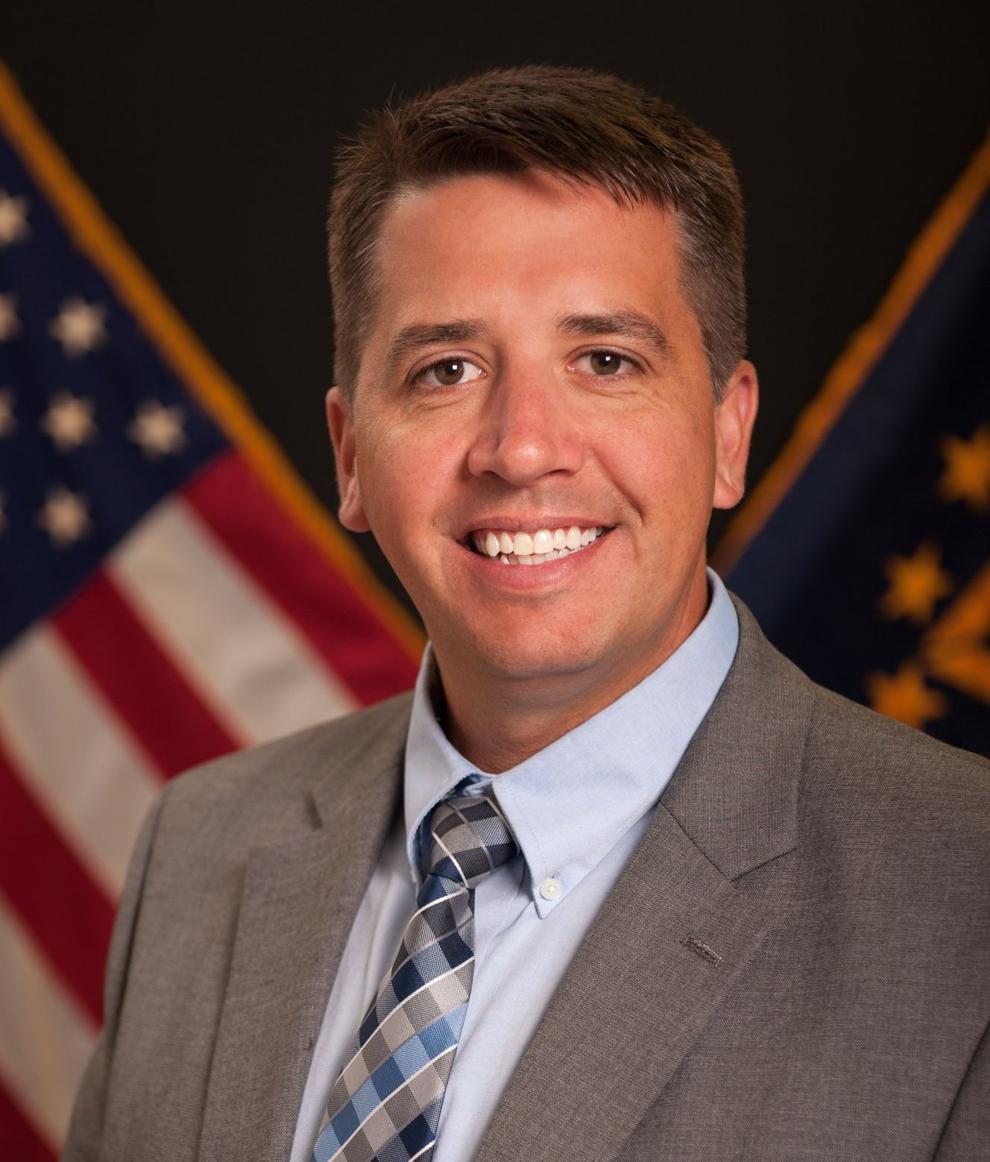 "We are building high reliability into everything we do such as performance plans, job announcements, policies, construction projects and standardization initiatives," said Isaacks. "It's now a common thread throughout all the services and activities we perform. My goal is to see high reliability characteristics serve as the foundation for every process and activity we do."  
Employee satisfaction is perhaps one of the most important measures of Truman VA's success on its journey to high reliability. Truman VA recently was ranked #1 nationally by VA for employee satisfaction – for the second consecutive year.
"Our staff is not only committed to the Veterans they serve, but to each other," Isaacks said. "It's in an environment of trust and self-worth that we have the greatest ability to provide excellent, safe care for our Veterans."
Isaacks also knows that high reliability means there is always room for development.
"The culture here at Truman VA is one of continuous improvement," Isaacks said. "Each day we strive to honor Veterans through exceptional care, education and research."