Another Missouri quarterback has entered the transfer portal.
After making the rare transition from starting quarterback to starting defensive back, Shawn Robinson will play his final year of college football somewhere other than Missouri. Robinson entered the NCAA transfer portal as a graduate transfer Wednesday, a team spokesperson confirmed.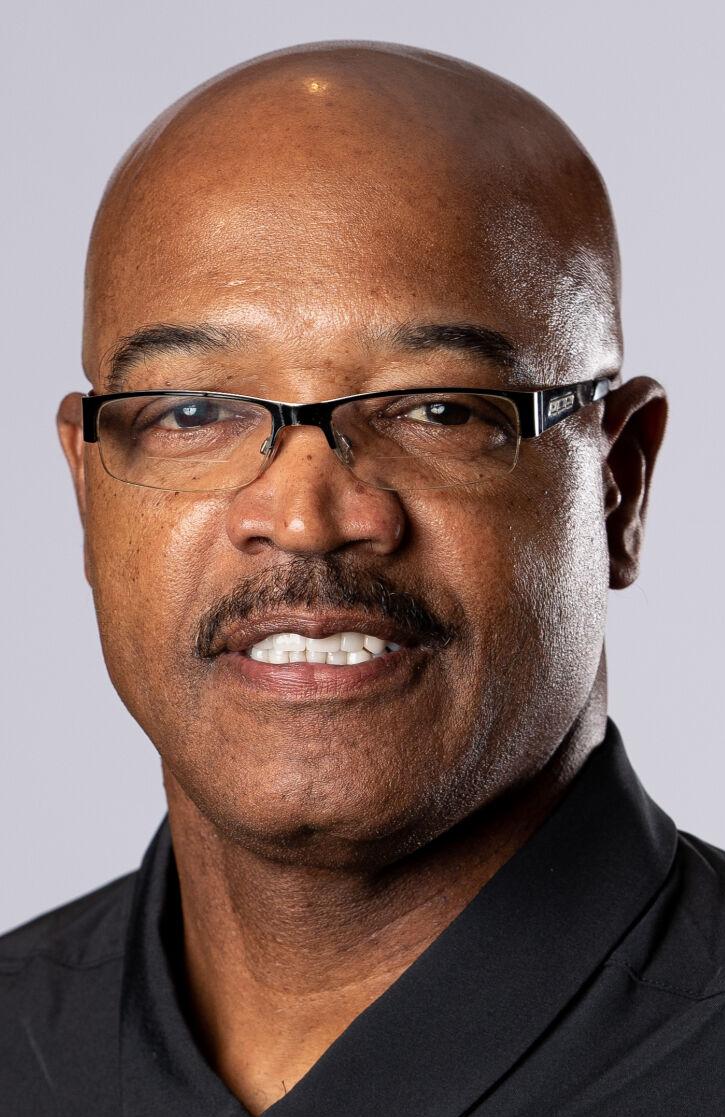 The Tigers are set to return both their starting safeties in 2022, Martez Manuel and J.C. Carlies, and recently secured a commitment from former Clemson starting safety Joseph Charleston.
Speaking of safeties, Missouri safeties coach Charlie Harbison will be moving into a new undefined role but won't be one of the team's 10 on-field assistant coaches in 2022. Harbison, who has also served as associate head coach, was the first assistant coach Eli Drinkwitz hired at Missouri in December 2019. Harbison, 63, worked under Drinkwitz at Appalachian State in 2019 and under MU defensive coordinator Steve Wilks with the Arizona Cardinals in 2018.
Under the terms of last year's contract extension, Harbison is under contract through February 2023, making $415,000 per year before incentives.
"Charlie Harbison is stepping away from his position as safeties coach to allow him more flexibility in handling personal family matters in North Carolina," Drinkwitz said. "Coach Cheese will remain a valued member of our program moving forward and we appreciate his commitment to Mizzou football."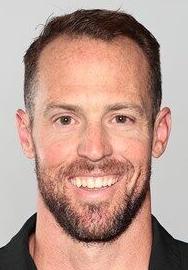 That leaves Drinkwitz with two position coaches to hire. Tight ends coach Casey Woods left last month for the coordinator position at SMU.
Also on the staffing front, MU football director of athletic performance Zac Woodfin has been told his contract will not be renewed, Woodfin confirmed Wednesday. Woodfin, who came to MU from Kansas shortly after Drinkwitz was hired, was under contract through the end of February.
Back to Robinson. The Texas native first came to MU after the 2018 season from TCU and after sitting out the 2019 season earned the starting quarterback job for the 2020 season opener against Alabama. He started the next week at Tennessee, but he'd never throw another pass for the Tigers. First-year coach Drinkwitz turned to Connor Bazelak midway through the Week 2 loss and started him the rest of the season. Robinson began playing special teams late in the year then joined the defense for the season finale loss at Texas Tech, playing the nickel position. Robinson became a regular in the secondary rotation this season, finishing with 31 tackles in eight games. He missed the final five games of the regular season with an injury but returned to start the Armed Forces Bowl against Army.
Robinson went through MU's senior day ceremony in the final home game against Florida, but it was unclear if he planned to return for his final year of eligibility. He played 281 snaps this season, which ranked 15th on the defense, per Pro Football Focus, despite missing the five games. He rated as the team's fourth-best tackler with a PFF tackling grade of 75.8. He had one interception in each of the past two seasons.
Robinson was unavailable for comment Wednesday and hasn't talked to local media since midway through the season.
Robinson is the seventh Missouri player to enter the portal since the end of the regular season, following defensive end Jatorian Hansford, who has committed to South Florida; tight ends Daniel Parker Jr. (Oklahoma) and Messiah Swinson (Arizona State); Bazelak, who has not publicly committed to another school; plus defensive backs Ish Burdine (TCU) and Chris Shearin.