Moments after the NFL draft ended Saturday afternoon, a frenzy of undrafted players began signing with teams. Multiple Tigers agreed to sign professional contracts, highlighted by cornerback Aarion Penton.
Penton agreed to a deal with the Los Angeles Rams, his agent said. He will join E.J. Gaines, his former MU teammate, in Los Angeles' secondary. 
Penton had five interceptions and 43 tackles as a senior in 2016. League coaches voted him to the All-SEC second team.
For the first time since 2012 — when Michael Egnew was a third-round pick by the Miami Dolphins — only one Missouri player was drafted. Defensive end Charles Harris was selected by the Dolphins with the No. 22 pick in Thursday's first round. 
Penton earned playing time during all four of his years in Columbia. He was a member of the 2013 team that won the Cotton Bowl.
"A playmaker, a competitor, a guy that's going to work hard and always give it his all, try to lead vocally and just by making plays and just take care of business," he said. "It's a job, and it's something that I love to do, so I'm going to take full advantage of it."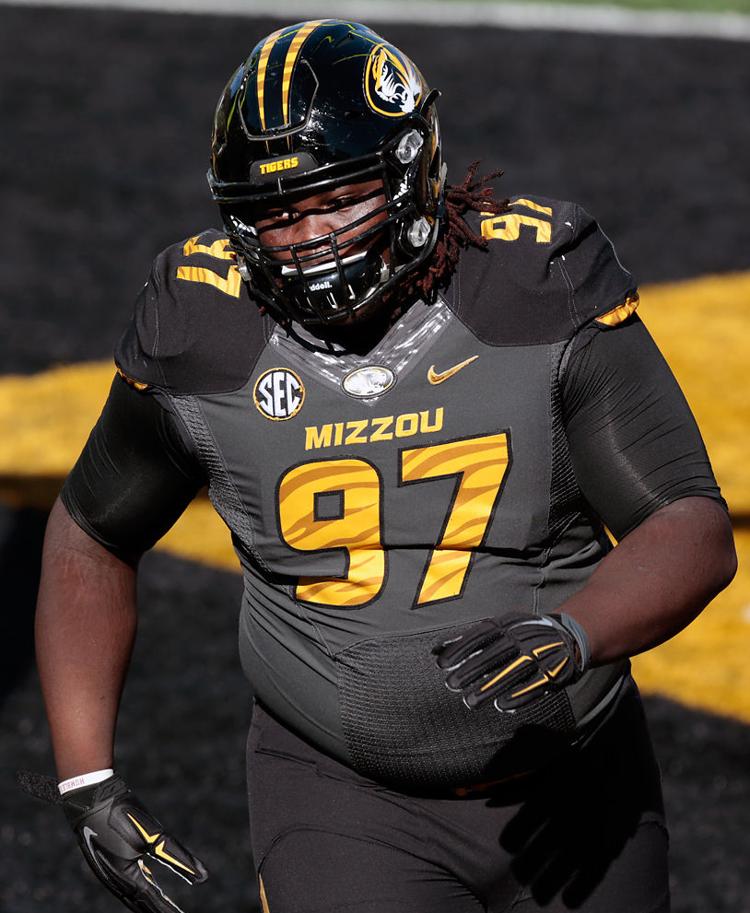 Augusta agrees to sign with the Patriots 
Missouri defensive lineman Josh Augusta said he has agreed to sign a free agent deal with the New England Patriots. The Patriots are the defending Super Bowl Champions. 
Augusta had 23 tackles as a senior in 2016, including four for a loss, while also occasionally seeing some time as substitute fullback in goal-line situations. He scored rushing touchdown in Missouri's 35-21 loss to Kentucky.
"I want to be able to stay on the field as long as possible," Augusta said. "If I can keep down my weight and really show that my quickness has improved, I feel like I can make an impact on any NFL field."
Culkin going to city of angels 
Tigers tight end Sean Culkin agreed to a deal with the Los Angeles Chargers, according to a St. Louis Post-Dispatch report.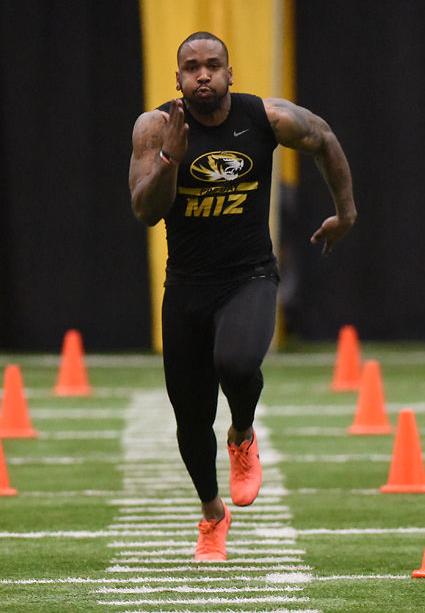 After taking a redshirt season in 2012, Culkin earned playing time on Missouri's Cotton Bowl-winning team in 2013. As a senior last season, he caught 24 passes for 282 yards. 
Newsom heading west
Missouri linebacker Donavin Newsom will sign with the San Francisco 49ers, according to a report from the Columbia Daily Tribune.
Newsom confirmed the news on his Twitter account shortly after. 
Newsom tallied 73 tackles in 2016, leading all Missouri players.  
Long snapper to Baltimore
Long snapper Jake Hurrell, a four-year starter at Missouri, agreed to a deal with the Baltimore Ravens, according to a Kansas City Star report.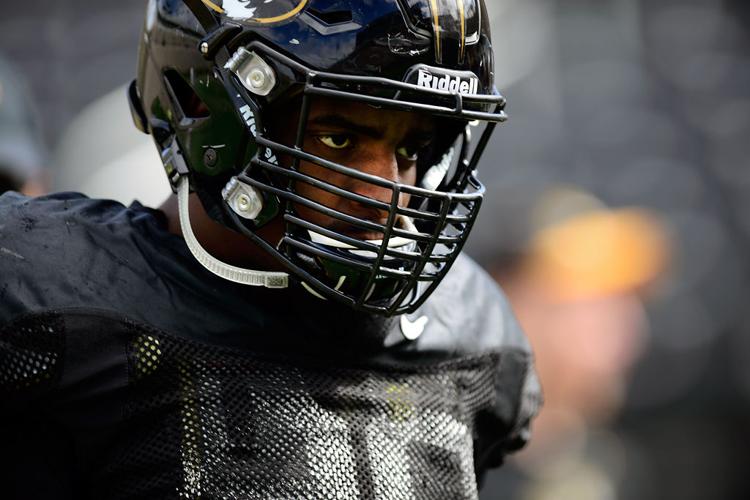 Former Tiger Brantley to the Bengals 
Defensive lineman Harold Brantley agreed to a contract with the Cincinnati Bengals, the St. Louis Post-Dispatch reported. 
Brantley was a key part of Missouri's team in 2013 and 2014. After earning honorable mention All-SEC honors in 2014, Brantley missed the 2015 season after sustaining injuries in a car accident. He was removed from the Missouri roster during the summer of 2016 and transferred to Northwest Missouri State.  
Hatley to Houston
Rickey Hatley, who started every game in 2016 for Missouri on the defensive line, is returning to his home state of Texas after signing as an undrafted free agent with the Houston Texans on Saturday, according to Missouri athletics. Hatley amassed 28 tackles, one for loss, during the 2016 season. 
Gibson lands with Seahawks
In a late announcement early Sunday morning, MU football revealed through its Twitter handle that cornerback John Gibson also signed a deal, with the Seattle Seahawks. Gibson — a product of Marshall High School in Missouri City, Texas — had a strong finish to an up-and-down career with the Tigers, recording 28 tackles and three interceptions while breaking up five passes in 2016.