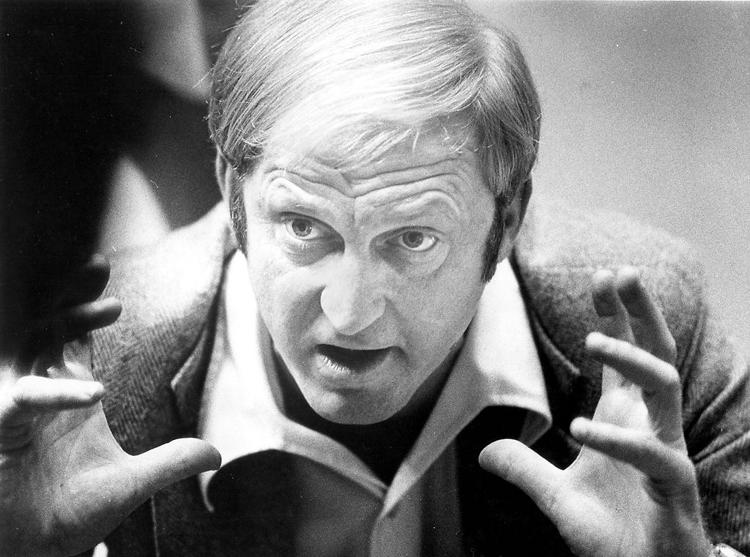 EDITOR'S NOTE: Some of the best sports journalists in the nation started their careers on the pages of the Columbia Missourian. To recognize and celebrate that legacy, we asked a number of notable alums to contribute an account of their favorite sports memory from their time at the Missourian. "First Pitches" is an occasional series written by the sportswriting progeny of the Missouri School of Journalism. This installment is from Bob Holt, Class of 1981, a longtime University of Arkansas beat writer for the Arkansas Democrat-Gazette.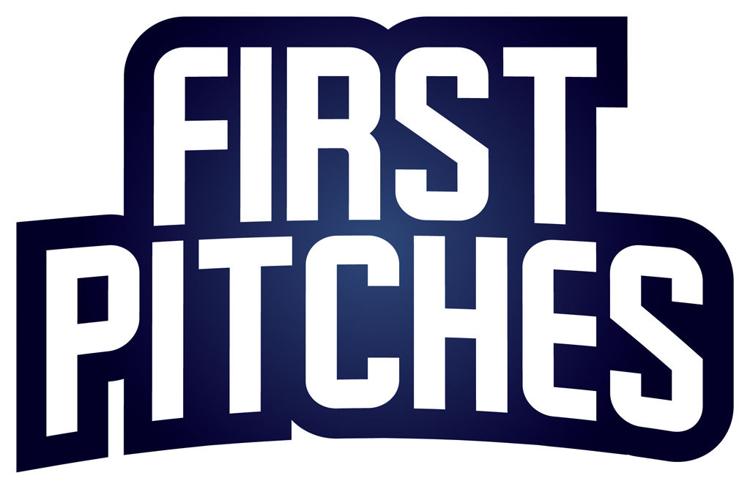 This story has been corrected to reflect that Steve Stipanovich and Jon Sundvold were sophomores in the 1980-81 season.
Norm Stewart was convinced I had been brainwashed by Kansas writers.
Think "Hoosiers" and "The Manchurian Candidate" somehow being combined in a screenplay.
But it's a true story. You can't make something like this up.
I covered Missouri basketball during the 1980-81 season for the Columbia Missourian as a senior in the J-School.
It was a lot of work — but also a lot of fun — covering Steve Stipanovich and Jon Sundvold as sophomores and certainly interesting and educational being on a beat with Tigers coach Norm Stewart.
It prepared me for covering Arkansas athletics for the Arkansas Democrat and Arkansas Democrat-Gazette for nearly 40 years now.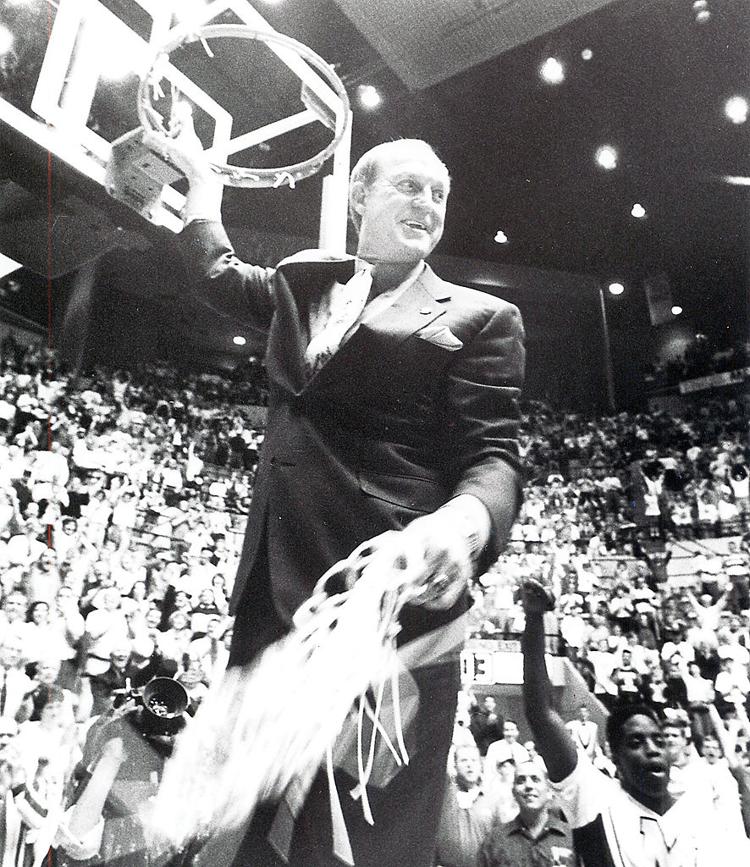 Covering big-name coaches at Arkansas like Lou Holtz in football and Eddie Sutton and Nolan Richardson in basketball — as well as Razorbacks' athletic director and former football coach Frank Broyles — was made easier by being around a larger-than-like personality like Stewart.
When I came into the Missourian newsroom on the morning of March 7, 1981 — I know the date because it was the Monday after the Big Eight Tournament — I was surprised to learn there was a message that Stewart wanted me to call him.
Beat writers were going to talk to Stewart at practice later that day about Missouri making the NCAA Tournament and playing Lamar in the first round, and I wondered what Stewart possibly could want to talk to me about before then?
I called the Missouri basketball office, but was told Stewart was in a meeting so I left him a message to call me back.
File that under things I never thought I'd do as a Missouri student.
After working at the Missourian for a couple of hours without getting a call back from Stewart, I had to go to class. A couple hours later, I came back to the Missourian and had another message from Stewart.
I called the basketball office back, and Stewart again was unavailable.
I left for another class, got back to the Missourian, and there was another message that Stewart had called.
Remember, nobody had cell phones in 1981.
So I was playing phone tag with Norm Stewart? Yeah, this was nuts.
Finally, we talked when I called his office a third time and he was available.
Stewart began the conversation by telling me he thought I had done a good job covering the team and he'd given me more access than he'd ever given a student reporter previously.
I was thinking, "Wow, this is great. Norm Stewart is calling me because he thinks I'm a good reporter!"
But his tone quickly changed when he said he felt my Sunday column in the Missourian was reckless and unfair to the Tigers.
The memory fades after nearly 40 years and I don't have a copy of the column, but as witnesses at the Watergate hearings said, "To the best of my recollection … ."
What I know for sure is that Missouri won the 1981 Big Eight regular-season title at 10-4 and was followed closely by Kansas and Kansas State, both at 9-5. The three teams had all gone 1-1 against each other with the home team winning every matchup.
Then Kansas beat Missouri and Kansas State to win the Big Eight Tournament and earn the conference's automatic NCAA Tournament bid.
I wrote that Missouri and Kansas State both deserved to get NCAA Tournament at-large bids and that it would be a horrible omission to leave the Tigers out after they won the Big Eight regular-season title.
But I also wondered this, based on some nonconference results for Missouri and Kansas State involving common opponents: Would the NCAA Tournament Selection Committee give the nod to the Wildcats over the Tigers if it decided to take just two Big Eight teams?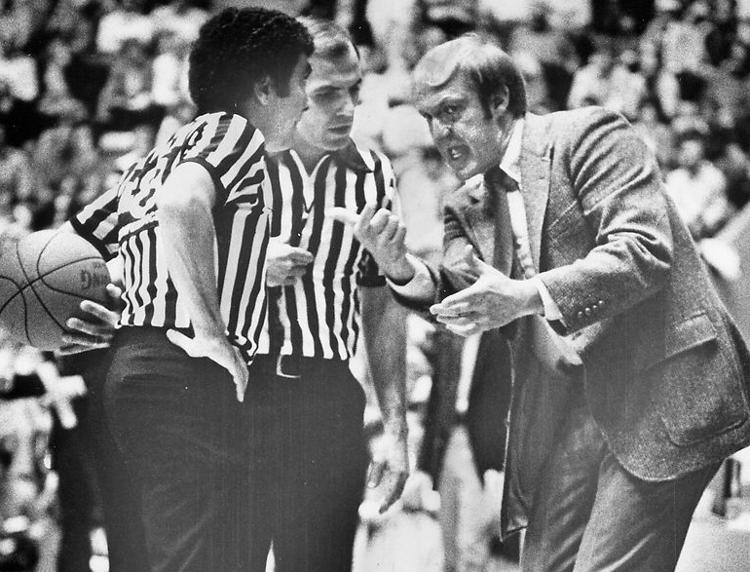 The NCAA Tournament field was 48 teams in 1981 — not 68 as it is now — and there was a lot of talk at the Big Eight Tournament that the conference wouldn't get three teams in.
There were no conferences known as "Power 5" in 1981, but Missouri had gone 0-4 against teams outside the Big Eight that now fit that description. The Tigers lost to Arkansas 81-73 in the Great Alaska Shootout — which sadly no longer exists — and 84-62 to Illinois in St. Louis. They also lost to Florida State 68-64 in Atlanta and were pounded 71-49 at Louisville.
Kansas State won 71-54 at Arizona and lost 84-61 at Arizona State and 51-44 at Indiana. But more significantly in my mind, the Wildcats beat Arkansas 47-46 in Kansas City and beat Louisville 64-47 at home.
There was no Ratings Percentage Index or NET rankings in 1981, and if the Selection Committee compared Missouri's and Kansas State's games against Arkansas and Louisville, the Wildcats had a decided edge.
As I told Stewart when he called, I believed Missouri deserved to be in the NCAA Tournament and was glad the Tigers had made it.
But that didn't seem to do much for him.
Stewart finished our rather one-sided conversation — he mostly talked and I mostly listened — by saying he was confident he knew what had led me to write the column as I did.
Yes, Stewart told me he believed I had been brainwashed by Kansas writers while at the Big Eight Tournament.
I explained to Stewart that wasn't what happened, and the writers from places like Wichita, Lawrence and Topeka had no idea who I was and didn't spend their time telling me what to write in the Columbia Missourian.
Then I asked Stewart if we were OK?
Meaning, when I showed up to practice that afternoon, was he going to talk to me about the Lamar game?
Stewart said he would continue to treat me as he had all season.
I recall telling him that I appreciated him letting me know he was upset about the column rather than not saying anything and giving me the cold shoulder and making it tough to cover the team the rest of the way.
Stewart closed by saying he was sending a letter — remember, no email in 1981 — that explained his thoughts on my column, but that he also had wanted to talk to me directly about it.
A day later, an old gold-colored enveloped arrived at the Missourian, addressed to me. Inside was the letter of which he had spoken, and it basically was a written version of our phone conversation.
Stewart concluded the letter with: "For God sakes, be a stronger person! — Norm."
Not "Coach Stewart." Not "Norm Stewart."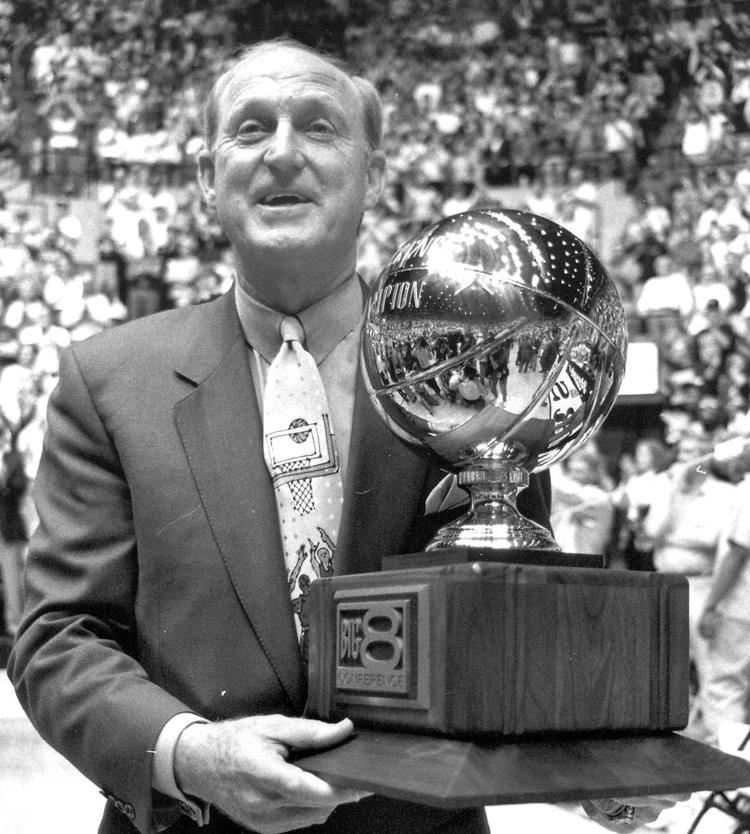 I held on to the letter for a long time, but somewhere along the way I hate to say it has been lost. Having more time than usual at home in recent weeks, I made a thorough search of the house and can't find it.
The 60-year-old me wishes I could go back in time and tell the 20-year-old me, "It's a letter from Norm Stewart! Frame it, you idiot!"
In my job as an Arkansas beat writer, I had several more opportunities to cover Norm Stewart when the Tigers played the Razorbacks. The most memorable — and bizarre — Arkansas-Missouri game I covered was on Dec. 2, 1993, when the Razorbacks dedicated Bud Walton Arena by pounding the Tigers 120-68.
Missouri recovered to go 14-0 in the Big Eight and be a No. 1 seed in the NCAA Tournament. The Tigers were one victory away from a rematch against Arkansas in the 1994 Final Four, but Arizona beat them in the West Regional final.
With Arkansas playing Arizona in the national semifinals and since Missouri had faced both teams, I sought out Stewart at the coaches' hotel in Charlotte, North Carolina, to get his take on the matchup for an advance story. Stewart was very gracious in talking to me about a topic that included the most-lopsided loss of his career — maybe by then he had forgotten the column 13 years earlier — but he said it was difficult for him to compare Arkansas and Arizona.
I asked if that was because Missouri had played the Razorbacks and Wildcats three months apart.
Stewart said it had more to do with geography than the span between games.
"It's hard for me to evaluate how good Arkansas is," Stewart said. "Because the night we played them, our players were in Little Rock, but the game was in Fayetteville."
Bob Holt lives in Fayetteville, Arkansas., and covers University of Arkansas sports for the Arkansas Democrat-Gazette, Arkansasonline.com and Wholehogsports.com. Holt has covered Arkansas sports since June of 1981, when he joined what was then the Arkansas Democrat. Holt graduated from the University of Missouri in May of 1981. He has been named Arkansas Sportswriter of the Year three times. He is a voter in The Associated Press Top 25 basketball poll and for the Heisman Trophy. He is on Twitter at @BobHoltADG.