Michael Porter Jr., the No. 1 high school basketball recruit, was officially released from his National Letter of Intent to play at Washington on Thursday, according to a university spokesperson.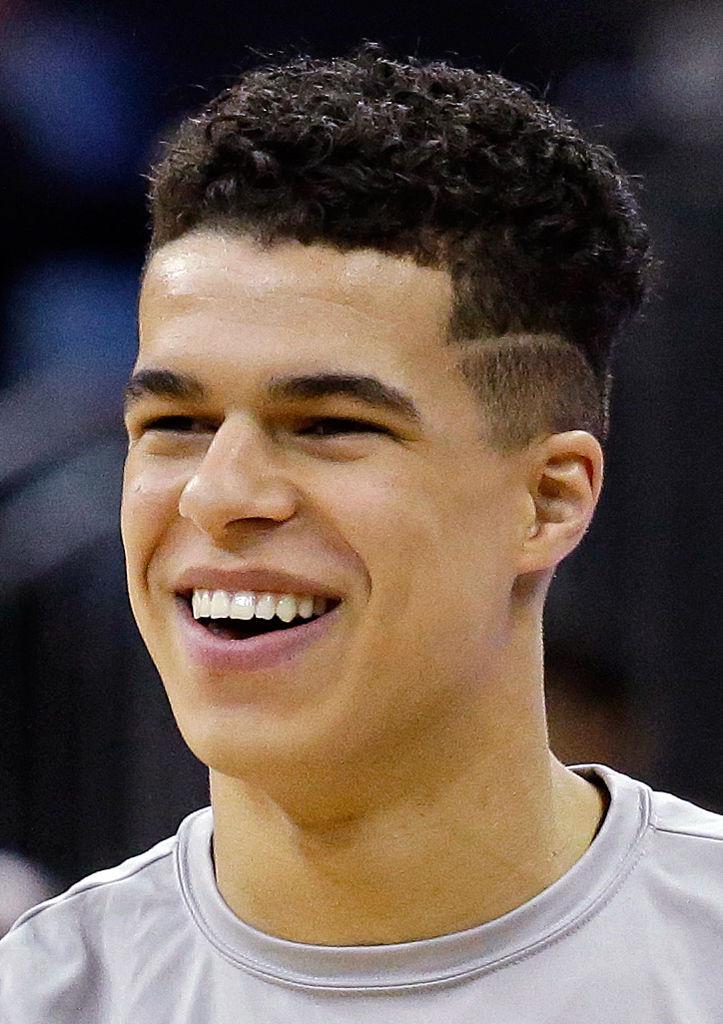 The former Tolton Catholic High School star told reporters Wednesday he was intending to ask for his release upon meeting new Washington head coach Mike Hopkins, but added that his father wants him to weigh his decision carefully. 
"If he accepts it (Missouri job) before I know I want to go there, people are going to expect me to follow him," Porter Jr. said Wednesday. "He wants to be careful about that."
Porter Sr. accepts job at Missouri
Former Washington assistant coach Michael Porter Sr. is officially headed to Columbia, according to a Thursday release from Missouri Athletics.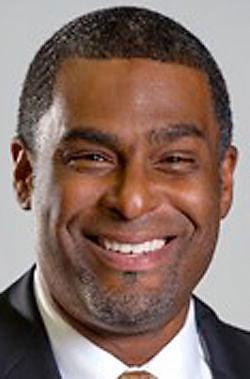 Porter Sr. confirmed to the St. Louis Post-Dispatch's Dave Matter that he has accepted an offer to become the newest addition to Cuonzo Martin's coaching staff. He will take on the same role that he previously held at Washington. 
What this means for Porter Jr. remains to be seen, though he told reporters Wednesday that he wanted to play for his father and had a positive first impression of Martin since he and Porter Sr. met in Seattle to discuss the job. 
"I trust my dad," Porter Jr. said Wednesday. "He said Cuonzo's a great guy, he's a winner, he has a competitiveness to him."
Porter Sr. was a former assistant coach on the Missouri women's basketball team. He is also the father of Missouri's Cierra Porter and Bri Porter, as well as the brother-in-law to women's basketball coach Robin Pingeton.
On Thursday, Porter Sr. changed his Twitter profile picture to a tiger. Cierra Porter responded to his tweet by posting, "I knew you couldn't stay away from me for long."
Walker to remain at Illinois
Illinois assistant coach Jamall Walker ended any possibility of coming to Cuonzo Martin's staff on Thursday. 
Although there had been reports that tied Walker to a job at Missouri, an Illini Inquirer report said the longtime assistant would remain on the Illinois staff under new coach Brad Underwood.