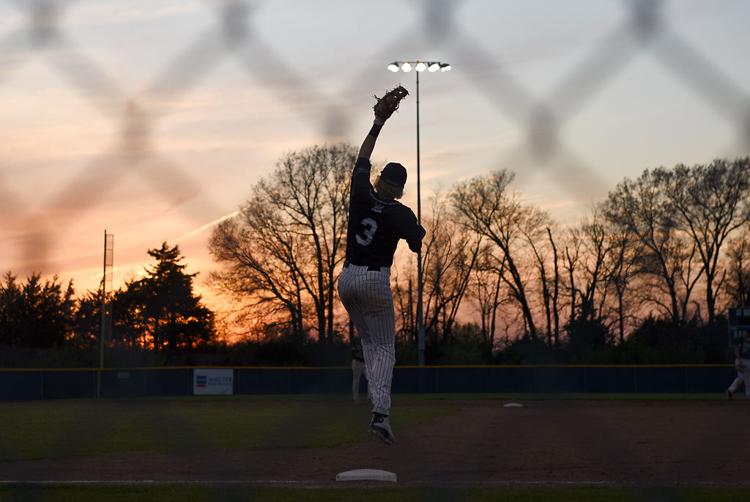 EDITOR'S NOTE: Some of the best sports journalists in the nation started their careers on the pages of the Columbia Missourian. To recognize and celebrate that legacy, we asked a number of notable alums to contribute an account of their favorite sports memory from their time at the Missourian. "First Pitches" is an occasional series written by the sportswriting progeny of the Missouri School of Journalism. This installment is from Anne Rogers, Class of 2019, the St. Louis Cardinals beat writer at MLB.com.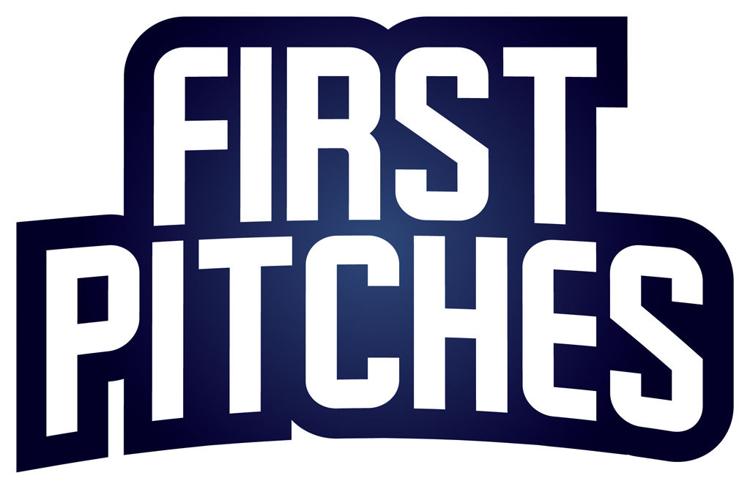 No sooner had I finished jotting down the scenes of Columbia College's 2017 home opener than I heard the crack of the bat.
Columbia College's leadoff man, then-sophomore Ethan Howser, turned on the first pitch he saw for a home run — in the Cougars' first at-bat on their home field in 35 years.
"Wow, that was poetic," I thought to myself as I scored the home run in my self-made, legal-pad scorebook.
Such is the way of baseball.
As the Columbia Missourian's Columbia College beat reporter that spring, I was covering the baseball program's return — the school had dropped baseball in 1982 — and had arrived at Atkins Field on March 3, 2017, with a chance to cover something special.
I left with a ball. And a goal.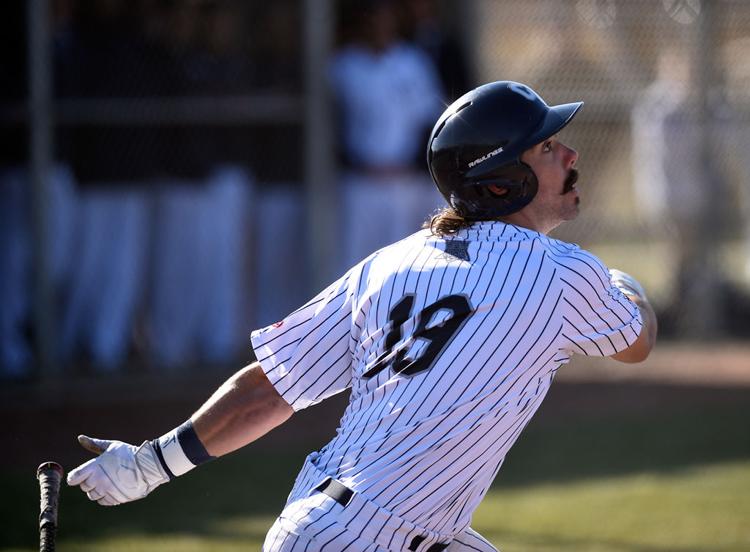 Columbia College was my first beat at the Missourian. My time covering men's and women's basketball, baseball, softball and even a few track meets there landed me the Missouri football beat my junior year, where I had more adventures with my fellow Missourian reporters than I can fit in this word count.
After covering Missouri athletics for PowerMissouri.com and the St. Louis Post-Dispatch, I graduated and became the Cardinals beat writer for MLB.com in St. Louis. I wouldn't have made it here without the Missouri Method and the reporting and writing experience as I progressed through my four years at Missouri.
The Columbia College baseball home opener holds my favorite memory, though. It was that semester that I realized sportswriting could be the career for me. Not just the writing about sports part, but the writing about people part, the chronicling of a game that sometimes means more than just a game — like what it meant that day for the Columbia College community to host a baseball game again.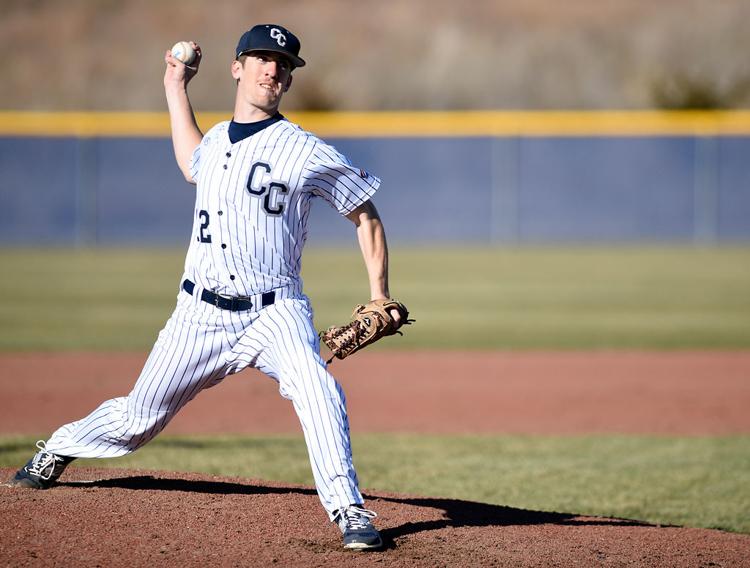 It was also that semester I realized I might want to cover baseball when I graduate. In fact, the idea started to circulate in my head during that home opener, beginning with that Howser home run. Covering baseball, the sport I grew up loving, became my goal and remained my goal, even though I covered every sport I could in college.
"The home opener was a really awesome day," Darren Munns, Columbia College's head baseball coach, said. "But my favorite memory from that season was probably the final day of the regular season. To see our guys, who had the faith to come to a program that didn't exist — it was a lot of freshmen and a lot of guys who were kind of outcasts or not heavily recruited — win a piece of the conference title, to see their sheer joy and the reward of the fruits of their labor and dog-piling on the field, it was kind of a culmination of all the hard work and belief everyone had."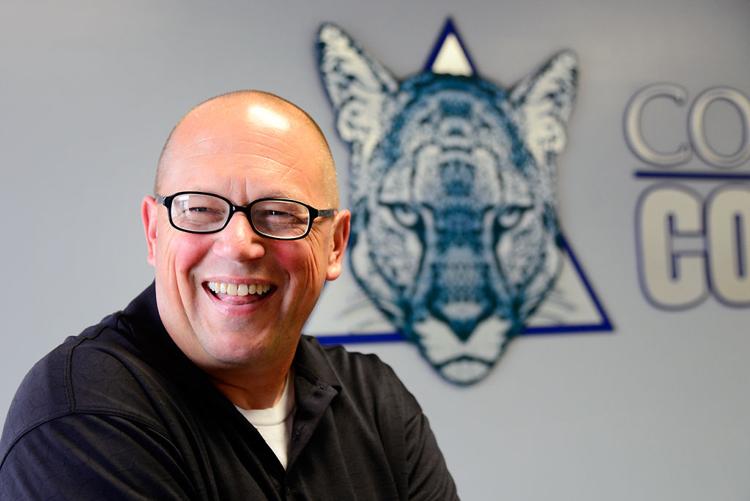 Covering Columbia College games gave me reporting experience, but it also taught me the value of relationships. I was often the only reporter at the games, so the coaches, players and administration got to know who I was. That was valuable for story ideas, interviews and in later years, like when I wrote a profile for Vox Magazine on Bob Burchard, the former athletic director and men's basketball coach. I even got to know some loyal fans who showed up to every game.
I arrived at Missouri like so many other freshmen thinking that I had to cover the big sports, Missouri football and basketball, to get the most out of my college years. And while I did learn a ton covering those sports, Columbia College taught me a valuable lesson: There are stories to tell everywhere, at every level, and with everyone. It doesn't have to be on a coveted beat or with a coveted player to be a good story.
"The thing I love about the NAIA and small-college athletics, and especially baseball, the guys truly play for the love of the game," Munns said. "Our guys, the majority of them are never going to play professionally, and they make a lot of sacrifice financially and time spent to do this, and it's really because of the love of the game more than anything else."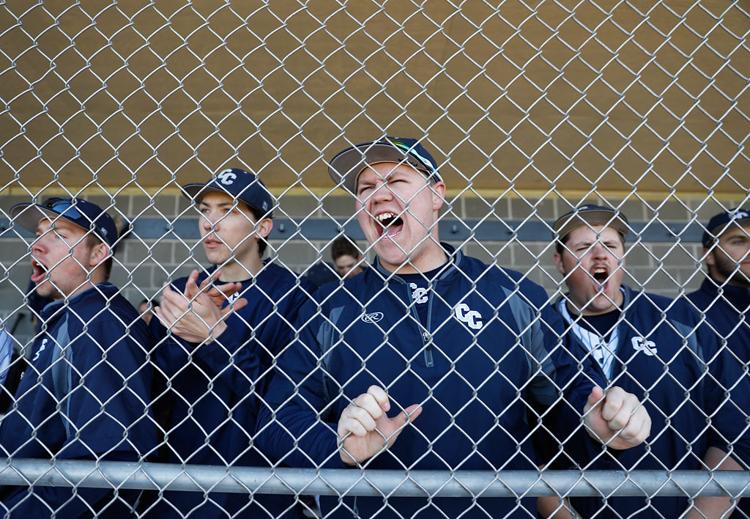 The freshmen I covered in 2017 are seniors now — 13 of the 17 seniors this year helped start the program — and their season was cancelled due to the COVID-19 pandemic. Munns told me that nine are returning next year, as the NAIA granted an extra year of eligibility. I'm glad some of them will be able to finish what they started three years ago.
During the shutdown, Munns is staying home with his wife and 4-year-old daughter, who was born two days after he took the Columbia College head coaching job in 2016. Before he got on the phone with me, he had played two games of Go Fish and watched "Frozen II" before hopping on some Zoom calls with his players, who are finishing up their semester online.
"It was a really emotional meeting when we told them that it was over," Munns said. "But we all knew it was coming pretty much. When you suspend the NBA and MLB and cancel March Madness, Columbia College baseball probably doesn't have a chance. I told them though, you have to have a broader scope. There's people dying and to think baseball or athletics needs to be back sooner than later is crazy to me."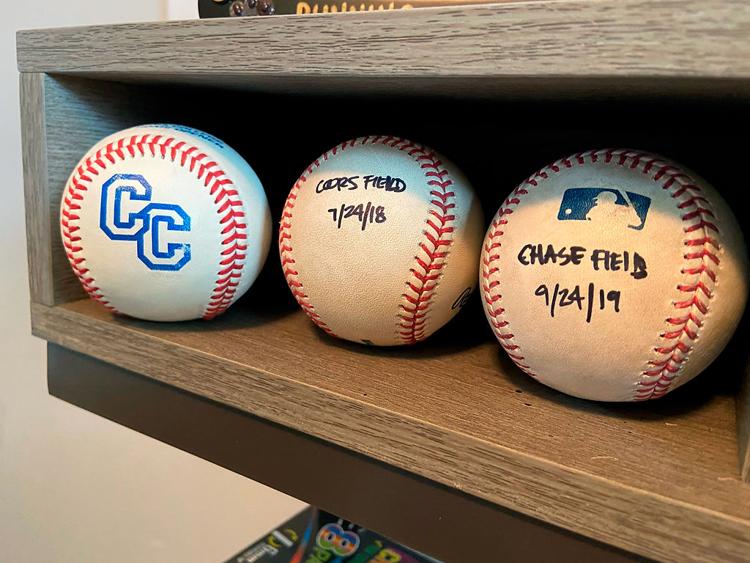 I mentioned earlier that I left Columbia College's 2017 home opener with a ball. The program gave out commemorative baseballs that had "CC" and "Columbia College 2017 home opener" inscribed. I still have the one that was handed to me when I walked into the park that day. It sits on my desk in my home office, next to two other baseballs — one from my intern year with MLB.com and one from my first year on the Cardinals beat.
The Missourian gave me a shot at covering baseball for the first time. Munns, Burchard, communications director Cindy Potter and so many others gave me a wonderful first baseball season.
That Columbia College baseball belongs right next to the others from the Majors. It means just as much.
Anne Rogers is the Cardinals beat writer for MLB.com. She graduated from the University of Missouri in 2019 with degrees in journalism and psychology. During her time at Missouri, she was an avid member and president of the Association for Women in Sports Media and the Missouri Running Club. She currently resides in St. Louis with her boyfriend, Andrew, and her dog, Hank, who is really enjoying all the walks he's getting without baseball season.