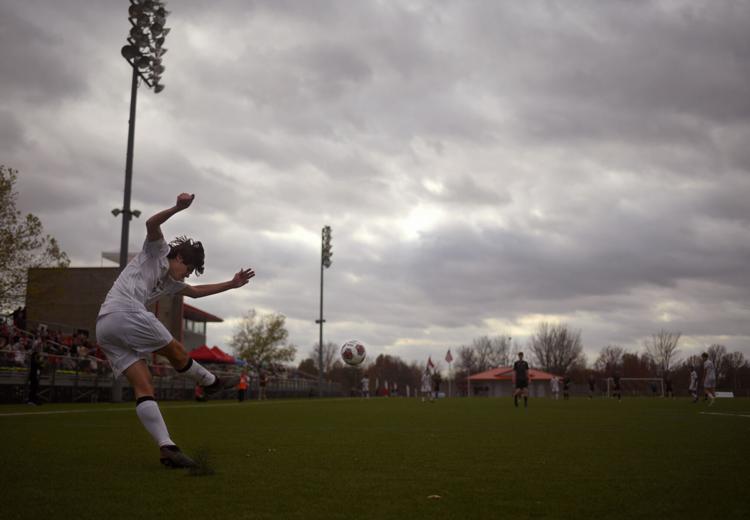 Southern Boone boys soccer won its first state title in program history with a 1-0 victory over Whitfield in the Class 1 final Friday in Springfield.
The Eagles finished off the season with a perfect 20-0 record in their first season under coach Wade Vandelicht behind a goal from sophomore Mason Ahern with 30 minutes left.
After giving up only six goals in the regular season, Southern Boone shut out all five of its postseason opponents and outscored them 23-0. The only team to score multiple goals on the Eagles all season was Class 4's Battle. The Eagles won that Sept. 28 game 4-2.
After beating Tolton 4-0 in the district final for an 11th straight district crown Nov. 4, the Eagles marched to the state final four for the sixth time in school history.
They had come back empty-handed each of the past five trips, with the team's runner-up performance in 2012 being the closest it got to a title.
After a 6-0 win over New Covenant Academy and a scoreless first half against Whitfield, the Eagles secured the state title on their sixth try.