The Shouman sisters from left to right: Cameron, 14, Devin, 18, and Jentry, 16 pose on their water skis on Lake Paragon in Columbia.
Photo courtesy of Kyla Taylor Photography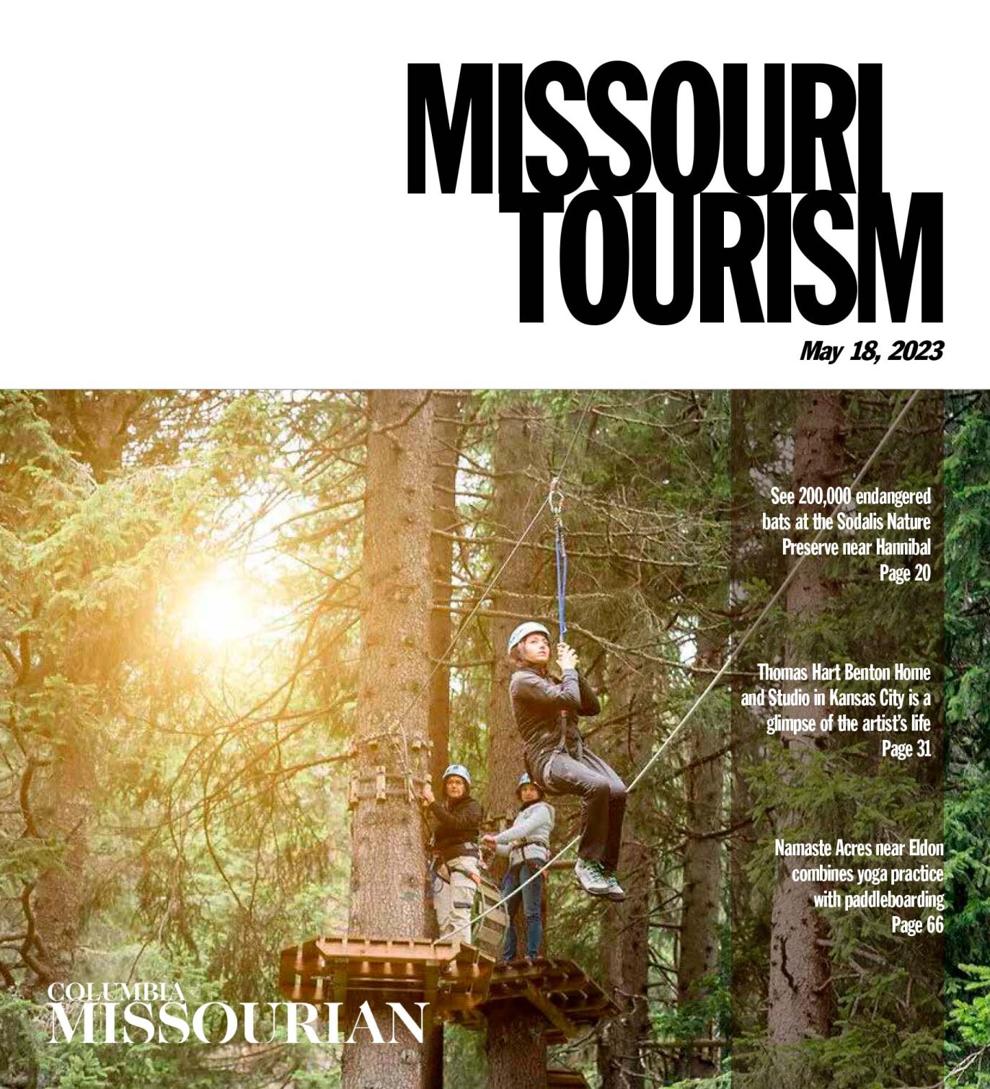 Missouri Tourism Guide
Find day trips and weekend getaways for the summer in our Missouri tourism guide. Read the stories.