TIMELINE: Tracking COVID-19 events
Copy editor, reporter and info graphics. I am a senior studying news reporting and sociology. Previously, I've reported on public safety issues and city government. Reach me at sarahhaselhorst@mail.missouri.edu, or 573-340-5591.

Get email notifications on {{subject}} daily!

{{description}}

Email notifications are only sent once a day, and only if there are new matching items.

Followed notifications

Please log in to use this feature

Log In
When posting comments, please follow our community guidelines:
• Login with a social account on WorldTable.
• Don't use obscene, profane or vulgar language or engage in personal attacks.
• Stay on topic. Don't hijack a forum to talk about something else or to post spam.
• Abuse of the community could result in being banned.
• Comments on our website and social media may be published in our newspaper or on our website.

Evening update
Stay informed
Subscribe to our evening newsletter for the latest news updates on your community.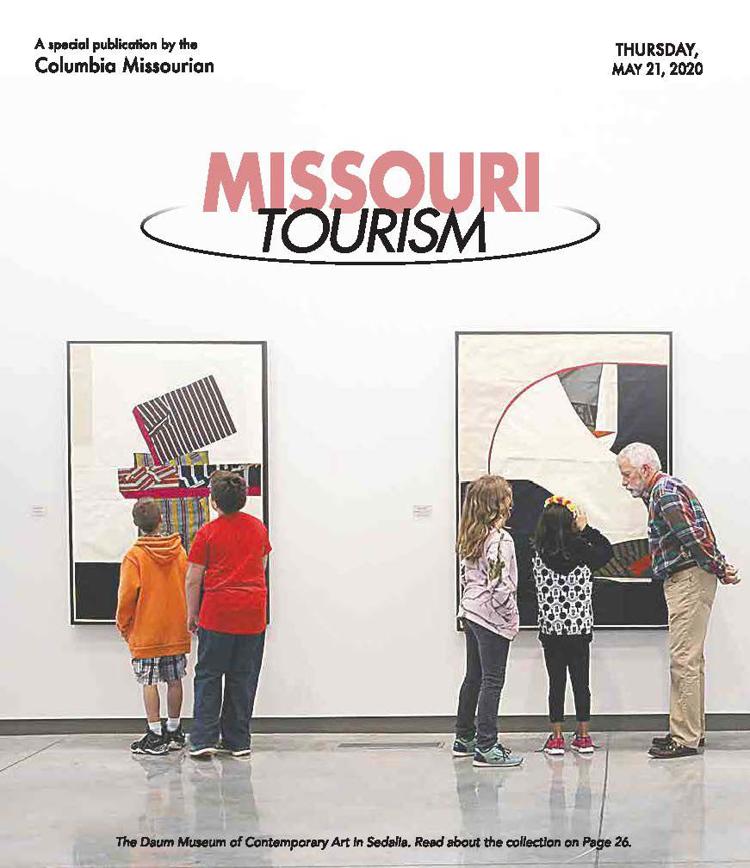 Missouri Tourism Guide 2020
Summer vacations and outings will look different this year, but check out some unique spots around Missouri for a staycation or in the future. Read the stories.