It started with a letter. 
In Victoria, Texas, it's not uncommon for members of the community to invite the local newspaper, the Victoria Advocate, to community events. It's a perk of what photojournalist Yehyun Kim describes as a close relationship between the paper and the city. And so, when the organization that runs 'Night to Shine' sent a letter to the paper asking them to cover the event, Kim recognized the event's potential as a visually-driven story.
Instead of the standard, written article, "I saw it and thought, 'Actually, it would be much better in photos,'" Kim said.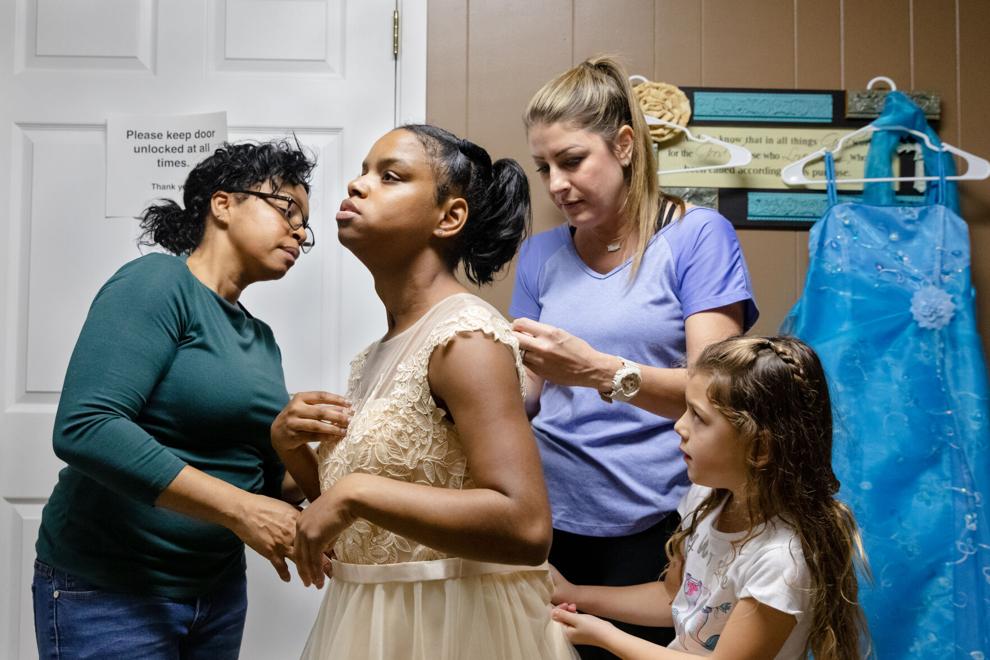 Kim was working as the Victoria Advocate's photojournalism intern when the letter came in. She graduated from MU in 2019 with her master's degree in journalism, focusing in photojournalism. While at MU, she worked as a photographer at the Missourian, interned for USA Today, was a graduate coordinator for the Missouri Photo Workshop, was a participant in the Eddie Adams photojournalism workshop and studied abroad at the Danish School of Media and Journalism, one of the world's top photojournalism schools. Prior to her time at MU, she had worked as a teacher in her native South Korea and as a reporting intern for Voices of New York.
Shayla Rudd became the main focus of Kim's story. Rudd has autism, ADHD and a sensory processing disorder. New situations, like a prom, make her anxious and Kim recognized that having a photographer follow her around would amplify that. 
"I first made sure she was comfortable," Kim said. "I wanted her to recognize me as a friend, not a photographer. I know she would be anxious, and I didn't want to add to her anxiety."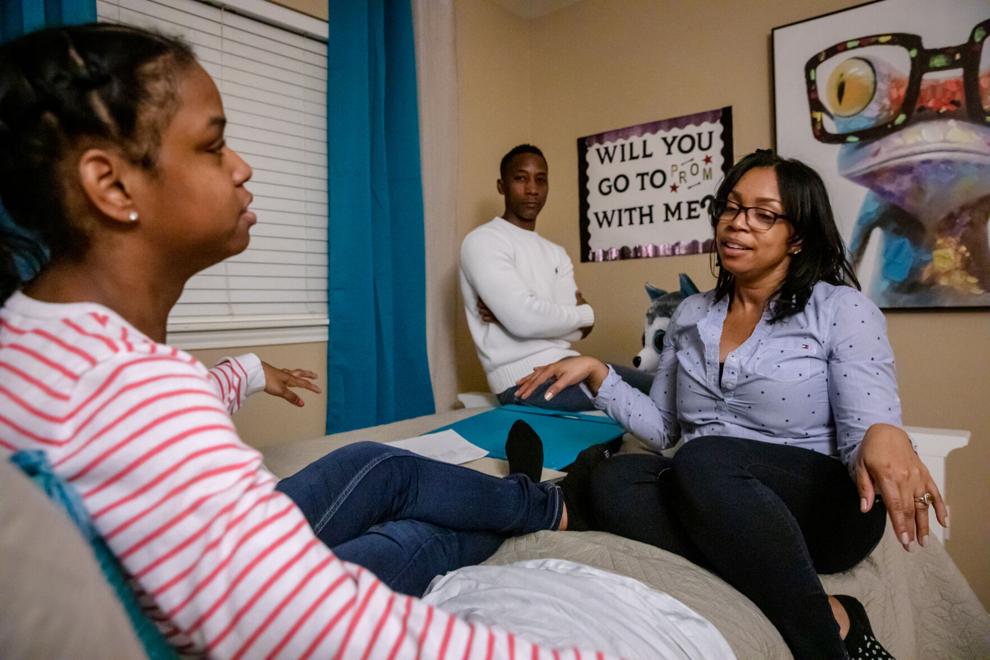 Kim's connection to Rudd came quickly — it had to. Working under deadline, Kim only visited Rudd's family three times to make pictures. She was there the day Rudd picked out her dress, the night before the dance and the night of the dance. A fourth visit, for a formal interview, was done when photography had been completed. 
With so few days to photograph, Kim emphasized the importance of her connection to Rudd and her family. 
Kim also wondered, would the story do her family and her story justice?
"While I was shooting, I wasn't sure it would turn out well," Kim said.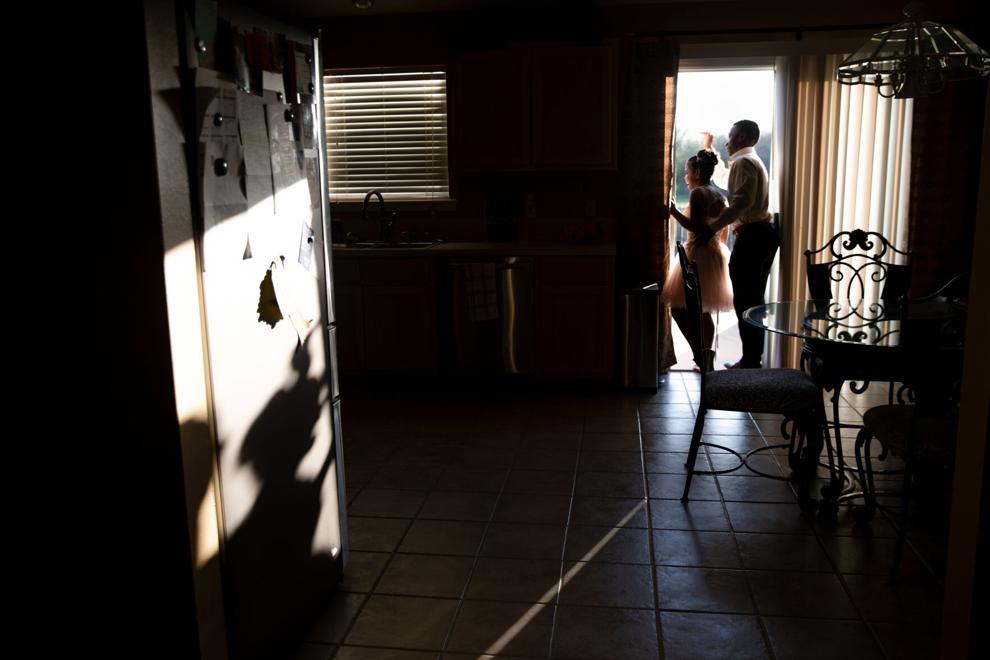 But it did turn out well. The story, told in 10 pictures, documents Rudd's life leading into her prom night. It shows her joy, it shows her nerves and it shows the love of her family standing by her.
The story turned out so well that Kim included it in her portfolio entry for College Photographer of the Year, an international collegiate photography competition hosted by the Missouri School of Journalism. Every year, the winner of the portfolio category is awarded the title of 'College Photographer of the Year' and is offered a photojournalism internship with National Geographic. 
Kim's portfolio won that prize. 
"I couldn't believe it," Kim said. "I couldn't sleep until 3 a.m. that night."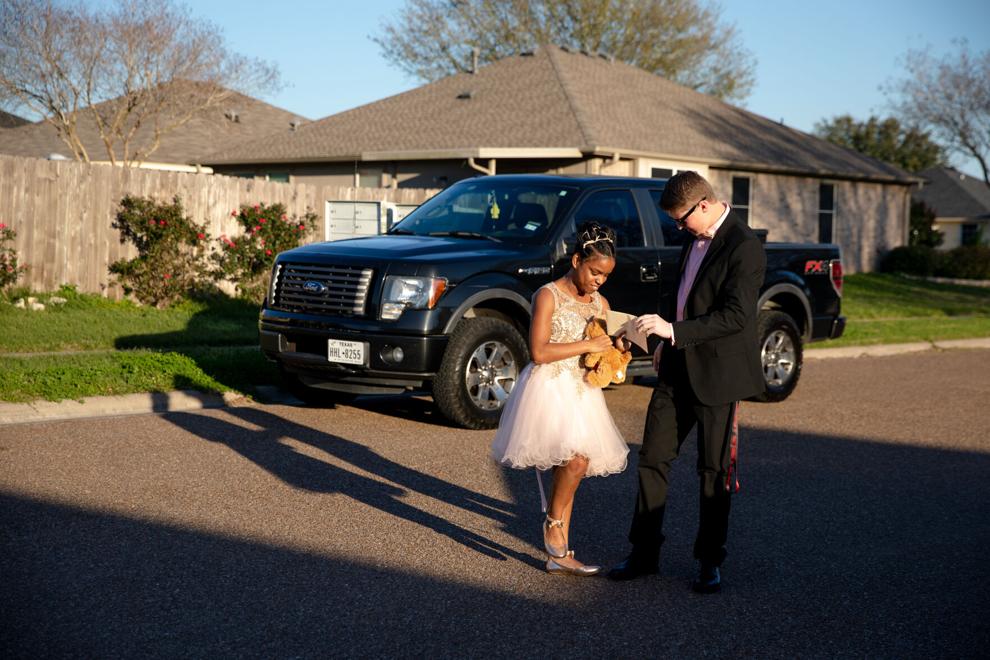 Kim spent her years at MU watching CPOY, watching work scroll across a screen for hours while panels of judges vote an image "in" or "out." She said she always admired the work recognized and that while her pursuit has never been to win awards, her goal has always been to produce work at a high level. 
"[Winning CPOY] gives me the lesson that when I hit the wall and I don't feel like I'm making a difference, I'm doing good work," Kim said.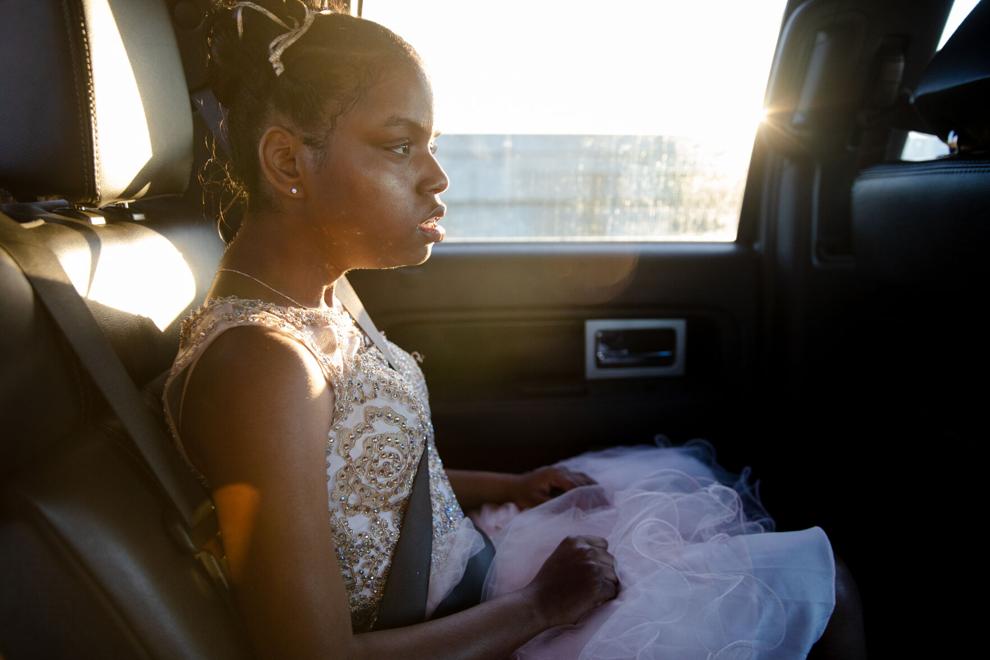 Her story on Rudd was given an award of excellence from Pictures of the Year International in the 'Local News Picture Story' category. POY is another contest hosted by the Missouri School of Journalism, for professional photojournalists from around the world. 
That competition is moderated by Lynden Steele, the director of photojournalism at the Missouri School of Journalism's Reynolds Journalism Institute. He recognized Kim's story and had encouraged her to enter it into the competition. He also emphasized how competitive the 'Local News Story' category is in the contest.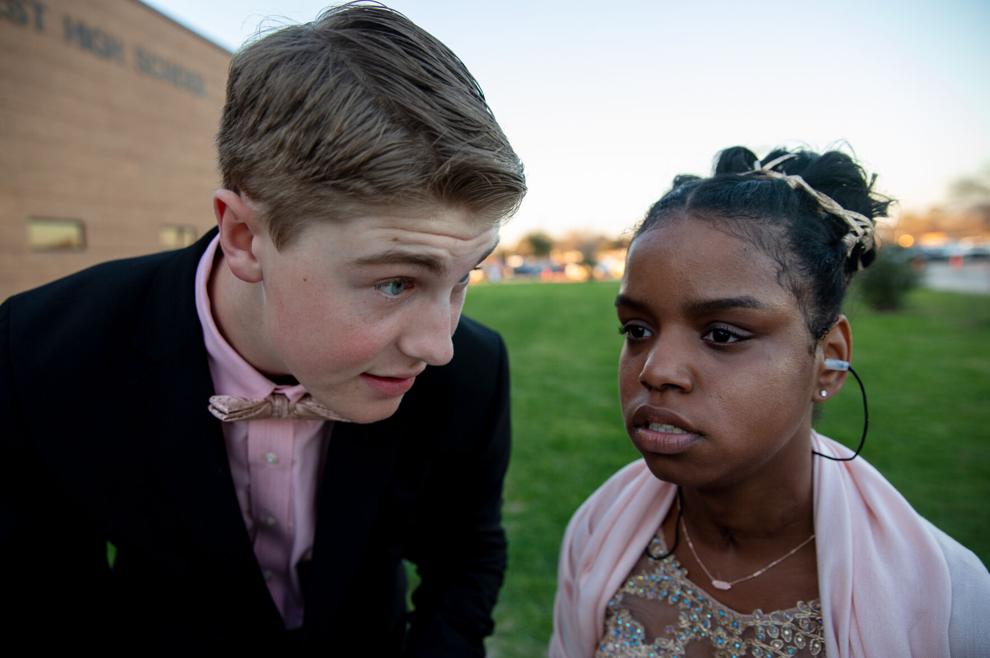 Honored alongside Kim in that category was Gabrielle Lurie, who won first place in the category and whose portfolio was awarded 'Photographer of the Year, Local.' Second place in the category was Pulitzer Prize winner Laurie Skrivan and third went to Helen Richardson, who photographed a deadly shooting at a pair of dueling rallies in Denver, Colorado. Another award of excellence in the category was given to previous Local Photographer of the Year winner Jessica Phelps. 
In short, Kim was in good company.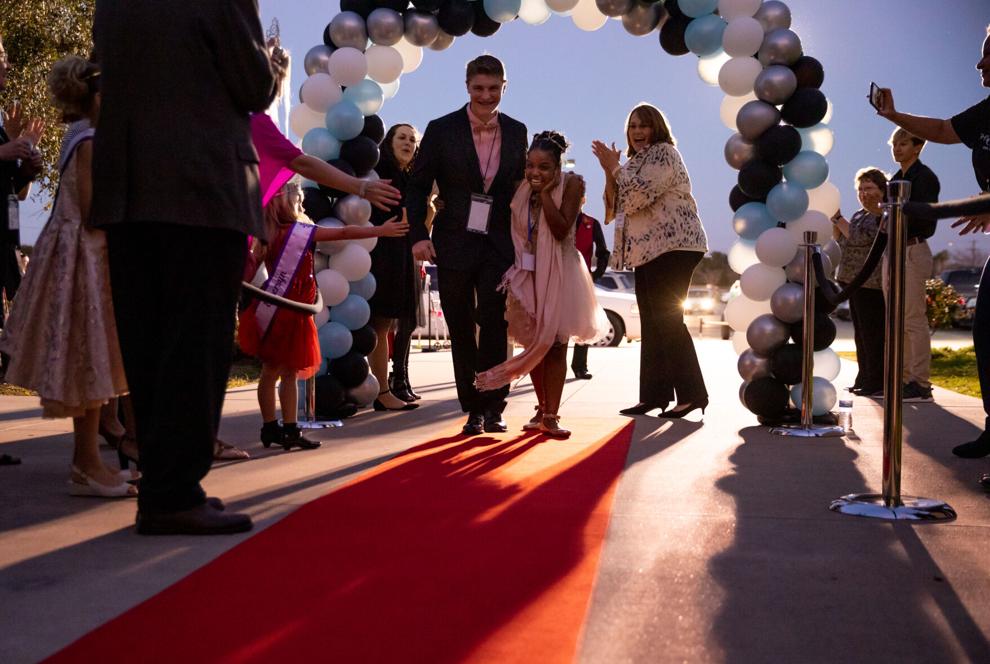 "It underscores just how good [her story] is," Steele said, pointing out that winning stories in that category tend to skew toward heavy subjects. Lurie's story was on a homeless child. Phelps' was on life inside a county prison.
"All subjects were really intense," Steele continued. "Then alongside that you've got Yehyun's story about a girl going to prom. It speaks to how good it was constructed as an edit of her work. 
Steele's role in POY is that of a moderator and to keep the judges' conversation going for the competition's streaming audience. He does not act as a judge nor does he discuss his views of any story with judges before, during or after the competition. 
Winning the two awards gave Kim different, distinct feelings.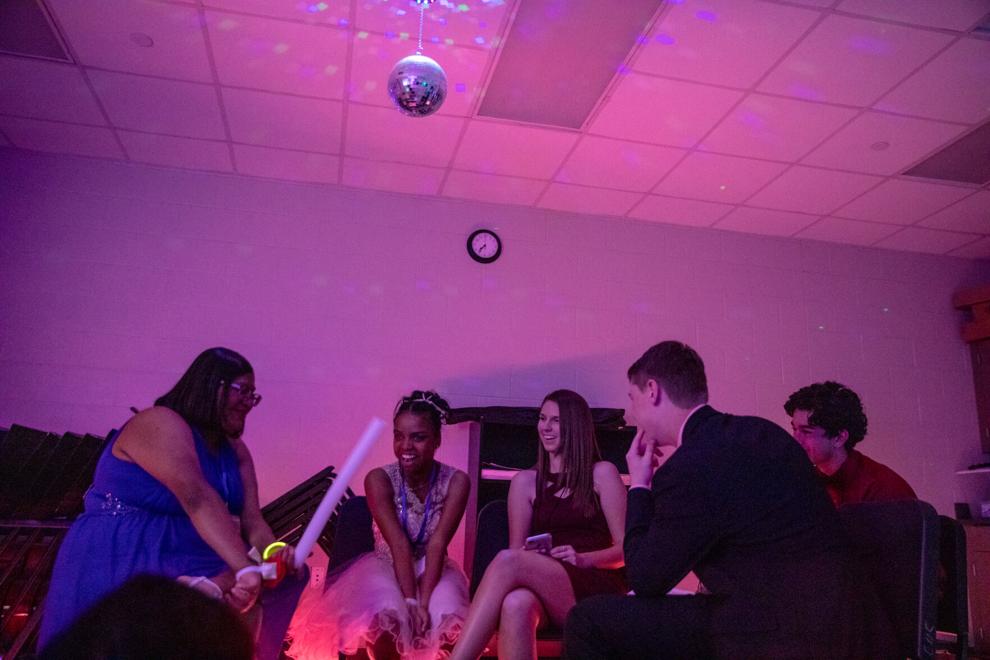 "I feel like POY is so big, that it gives me more hope I can grow more," Kim said. "Whereas the award in CPOY made me feel like [the story] touched the judges."
Kim is still young in her photojournalism career. Having graduated from MU in December 2019, she's currently working as a photojournalist at the Connecticut Mirror through Report for America, a program that places journalists in newsrooms throughout the U.S. to report on under-covered issues and communities. While at the Mirror, Kim's work has focused on religion, immigration, criminal justice and family.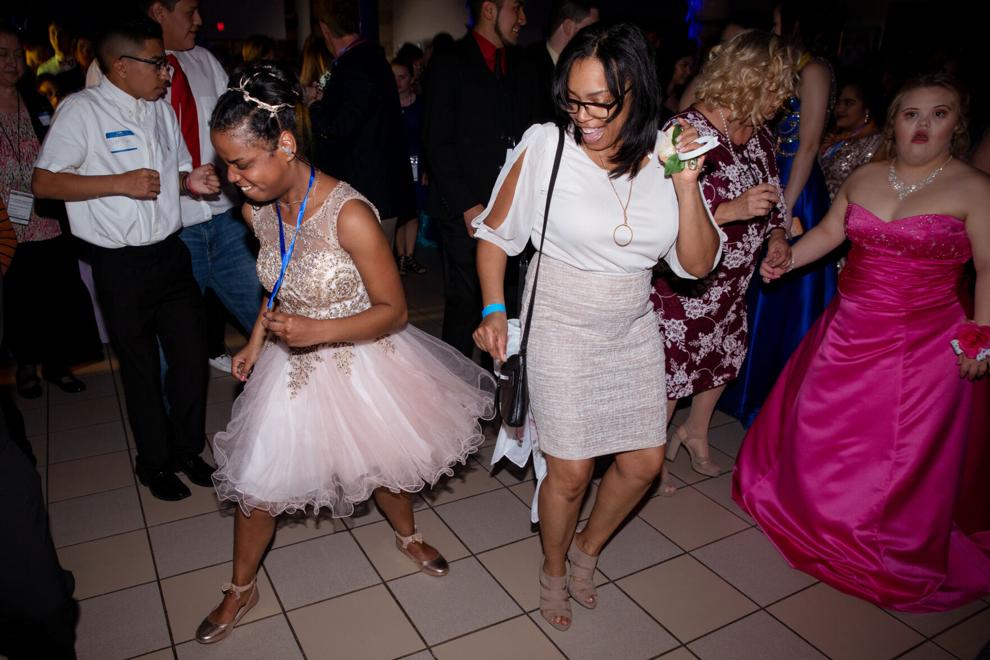 Her placement at the Mirror is the start of Kim's first full-time job as a photojournalist. The organization is a nonprofit newsroom, focusing on political coverage in Connecticut.
"It's an area I will commit to for at least a few years," Kim said. 
To view 'Night to Shine' on her website, or to view Kim's other work, click here. 
The Method is the Columbia Missourian's photography and multimedia blog. In writing about pictures, it seeks to demystify how our journalists cover their community and place their work in the context of a larger visual world.