PHOTO GALLERY: Rock Bridge outlasts Battle
Rock Bridge boys basketball beat Battle 59-54 Tuesday during a game at Rock Bridge High School.
Battle jumped out to an early lead against Rock Bridge but the Bruins tied the score at the end of the first quarter. Rock Bridge increased the lead in the second and third quarters leading by as many as 14 points. Battle made a comeback in the fourth and cut the lead to 57-54. Rock Bridge's Jason Ungles was fouled and with 3.8 seconds left he hit two free throws for the final score of 59-54. 
Brant Bowers and Xavier Sykes led the Bruins in double figures scoring 20 and 12 points respectively. Maricus Grant led the Spartans with 18 points. 
Rock Bridge is in action next at Lincoln Prep on Friday. Battle will host Whitfield on Friday. 
Battle junior forward Anthony Thrower looses control of the ball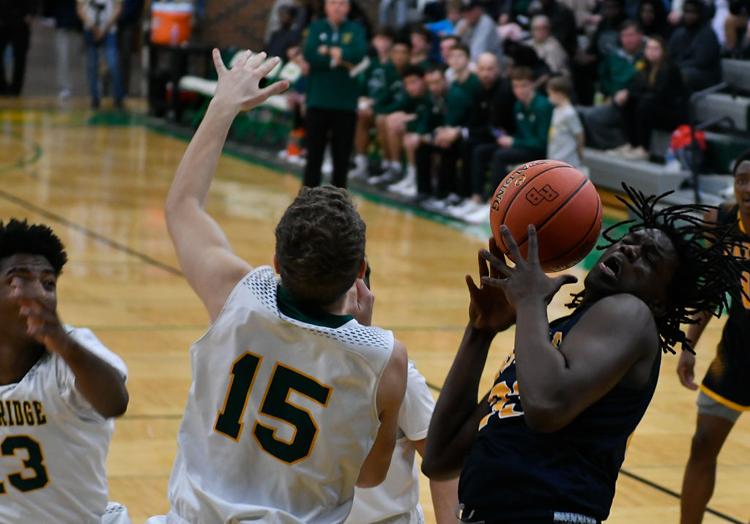 Rock Bridge guard Brant Bowers stole the ball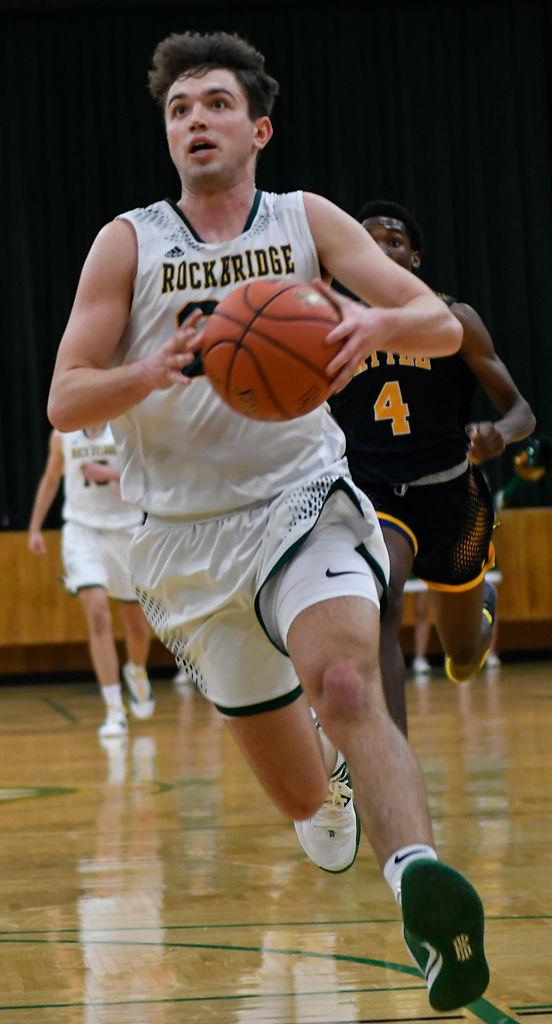 Battle senior guard Maricus Grant shoots a layup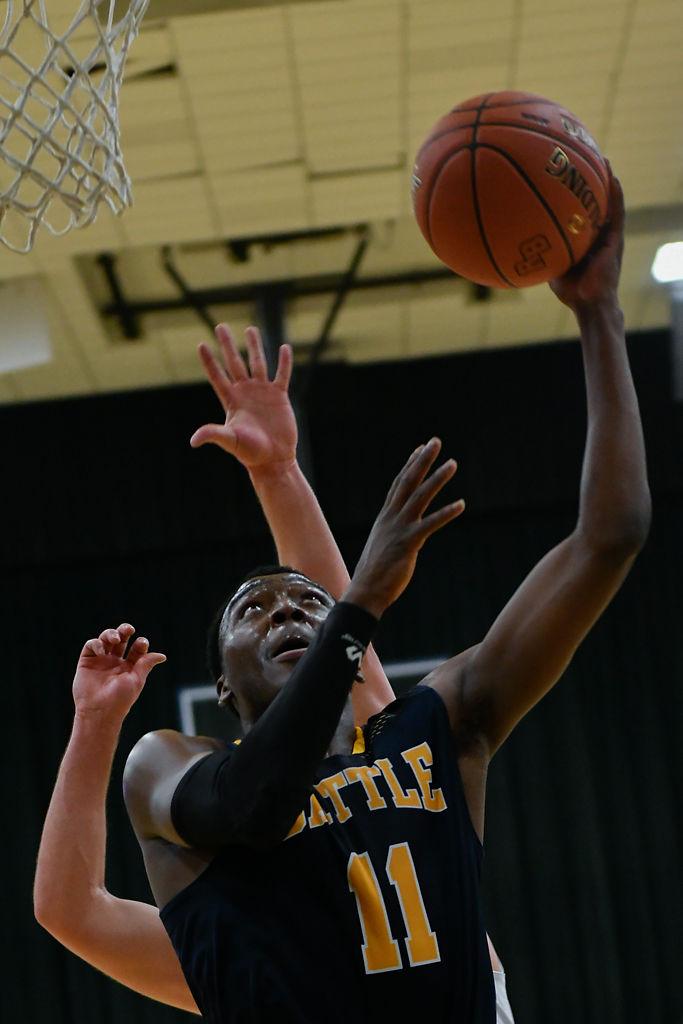 Rock Bridge senior forward Cooper Deneke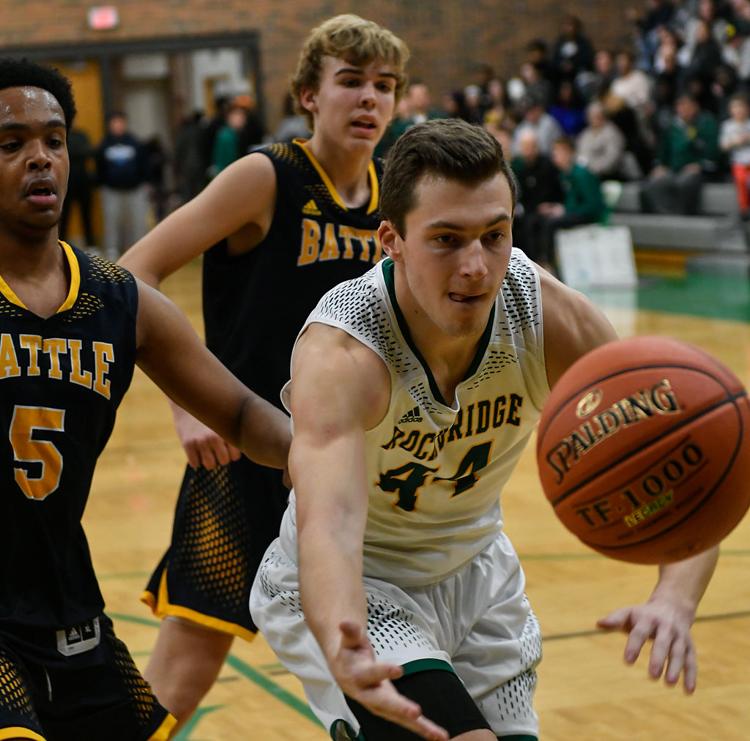 Battles' ZhVaughn Ward guards Rock Bridge guard Xavier Sykes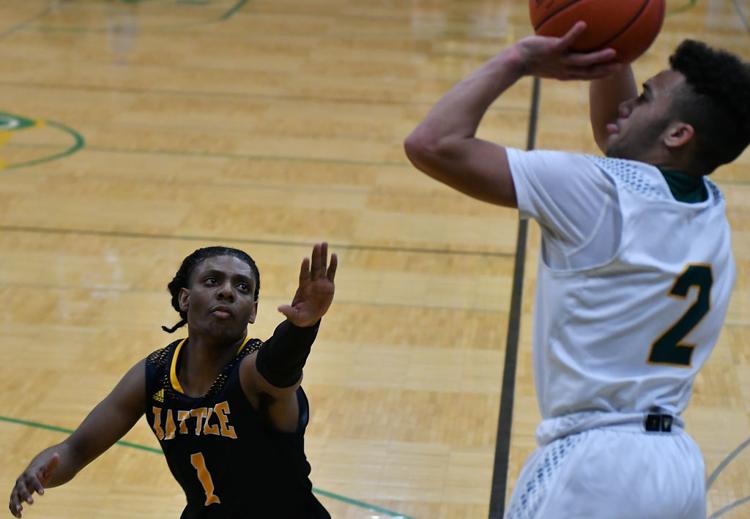 Rock Bridge senior guard Charles Wilson drives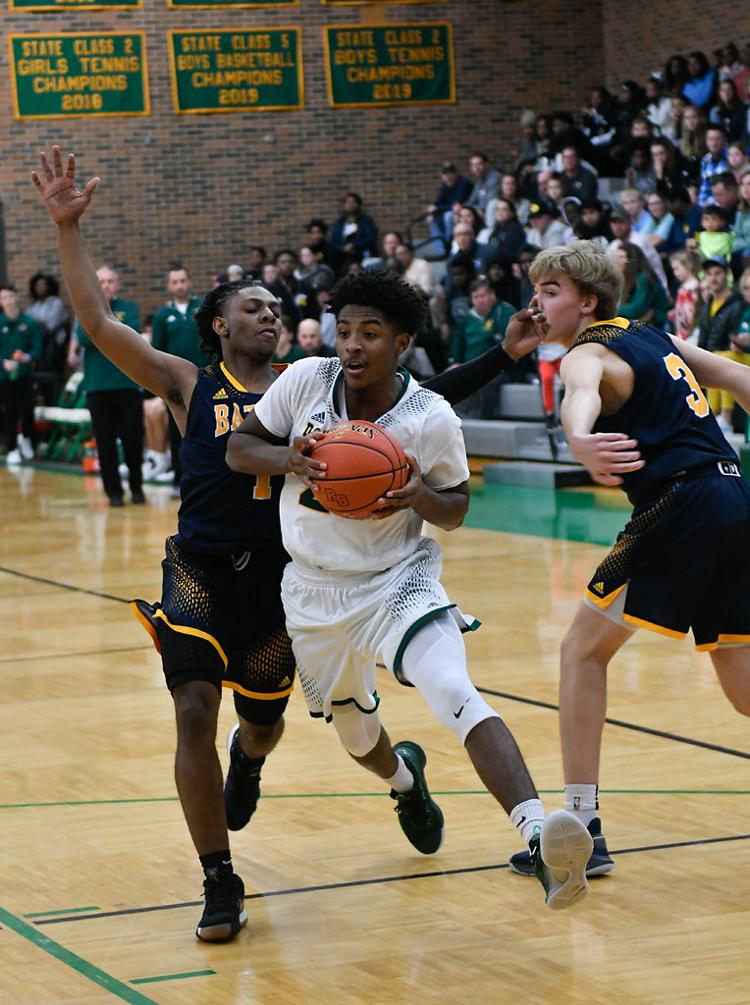 Jacob Ungles gathers himself to put up a shot