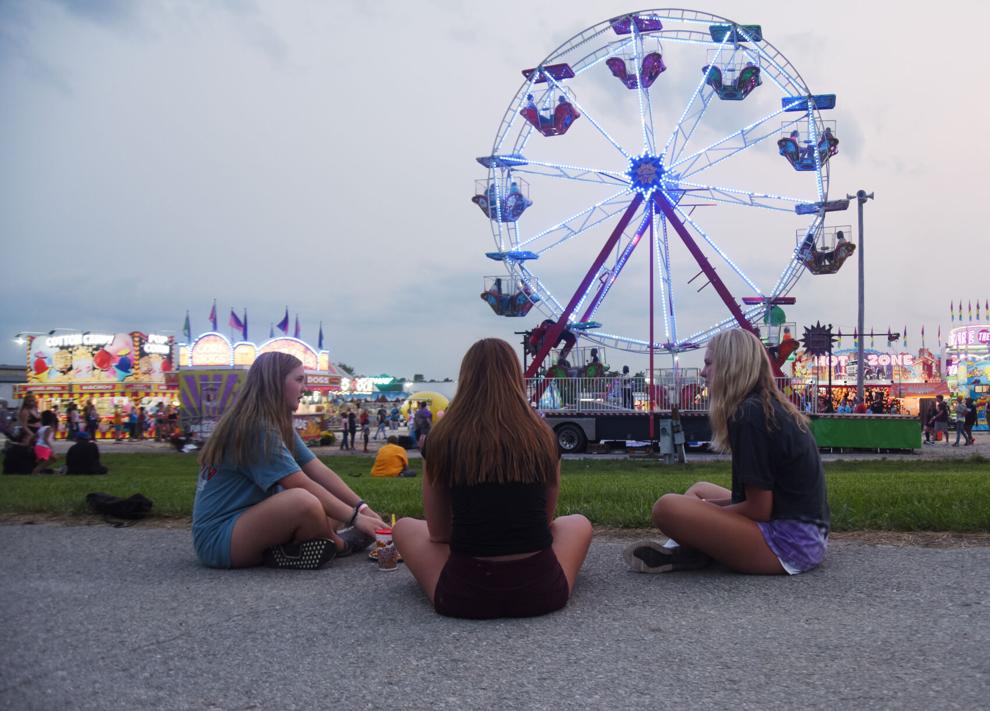 Over past week, people have traveled from all over the county to attend the Boone County Fair, which included a ham auction, rides, fair foods and animal judging.
The fair began Monday with a ham judging, followed by the opening of the carnival to the public Tuesday afternoon. 
Livestock judging continued Thursday with dairy goat, chicken and rabbit competitions. Youth brought more than 100 chickens, ducks, roosters and rabbits to be judged Thursday morning. Only four dairy goats participated in the show, but the low number did not dampen the occasion.
"It was a small show, but it was a great show," Mary Ellen Kerr, goat show host, said.
Festivities will continue Friday with the Master Showman show, livestock auction and nightly carnival, which will open at 4 p.m.
Scroll through the following gallery to see some of the best moments captured by Missourian photographers at the fair so far this week.