As teams showed their true test of fate this week. While some teams weren't able to keep up with their combatants, others fought until the final horn sounded. While Rock Bridge, Boonville and Battle were able to feel the sense of victory, teams like Hickman, Capital City, Fulton and Helias were not so fortunate this time around. The road only gets more difficult as the season progresses.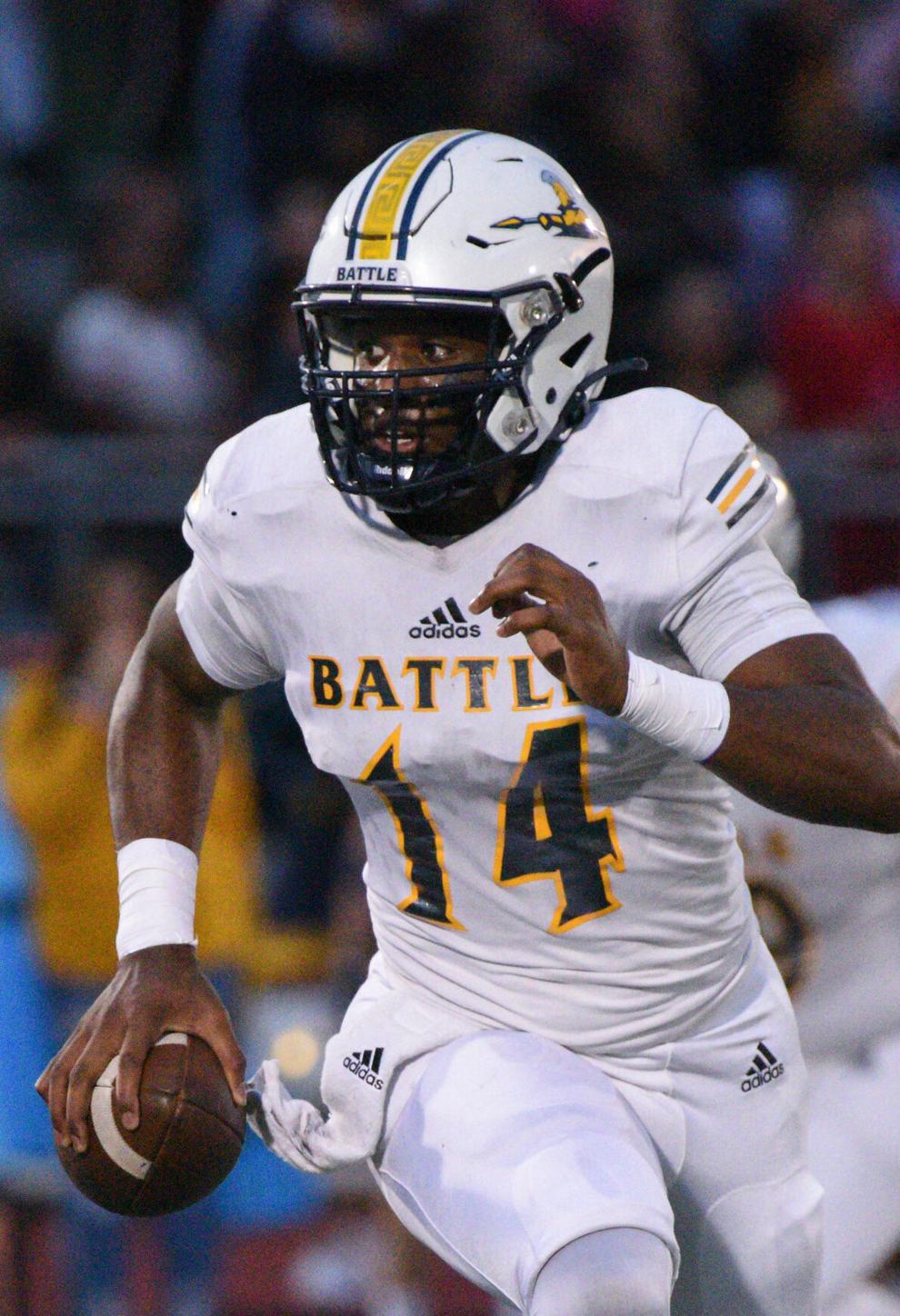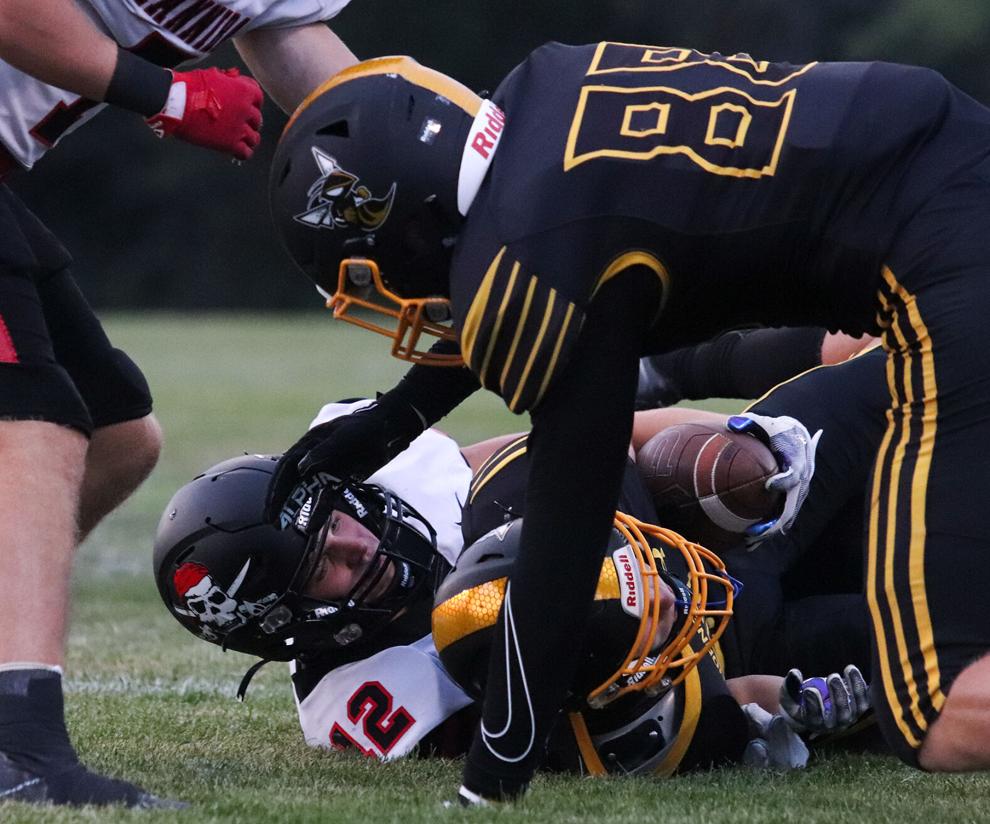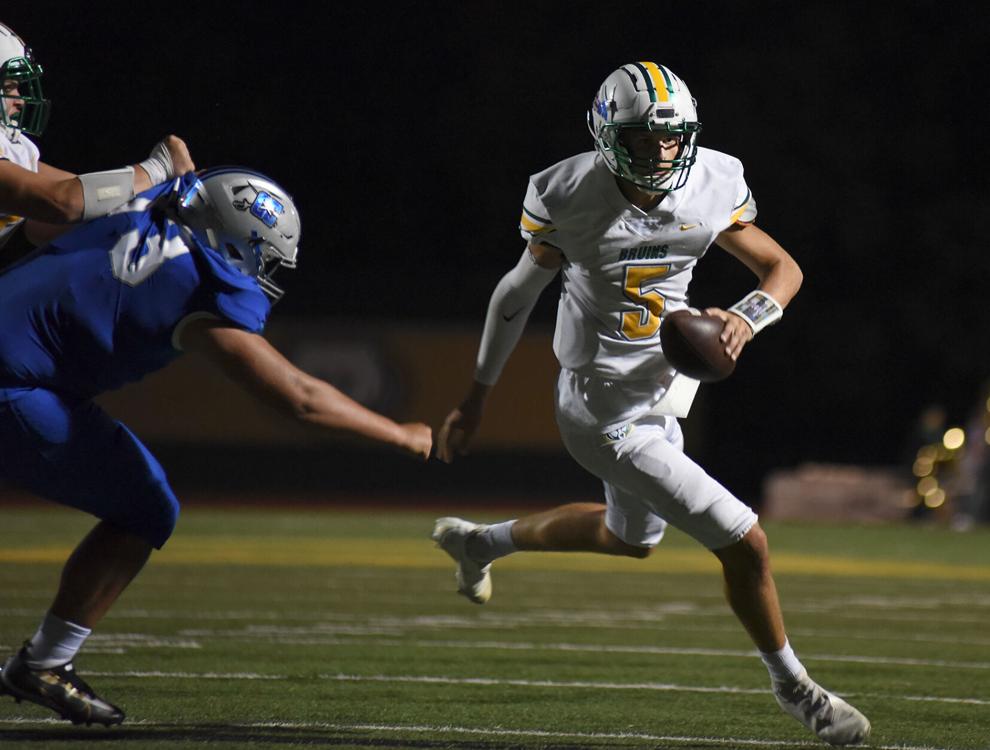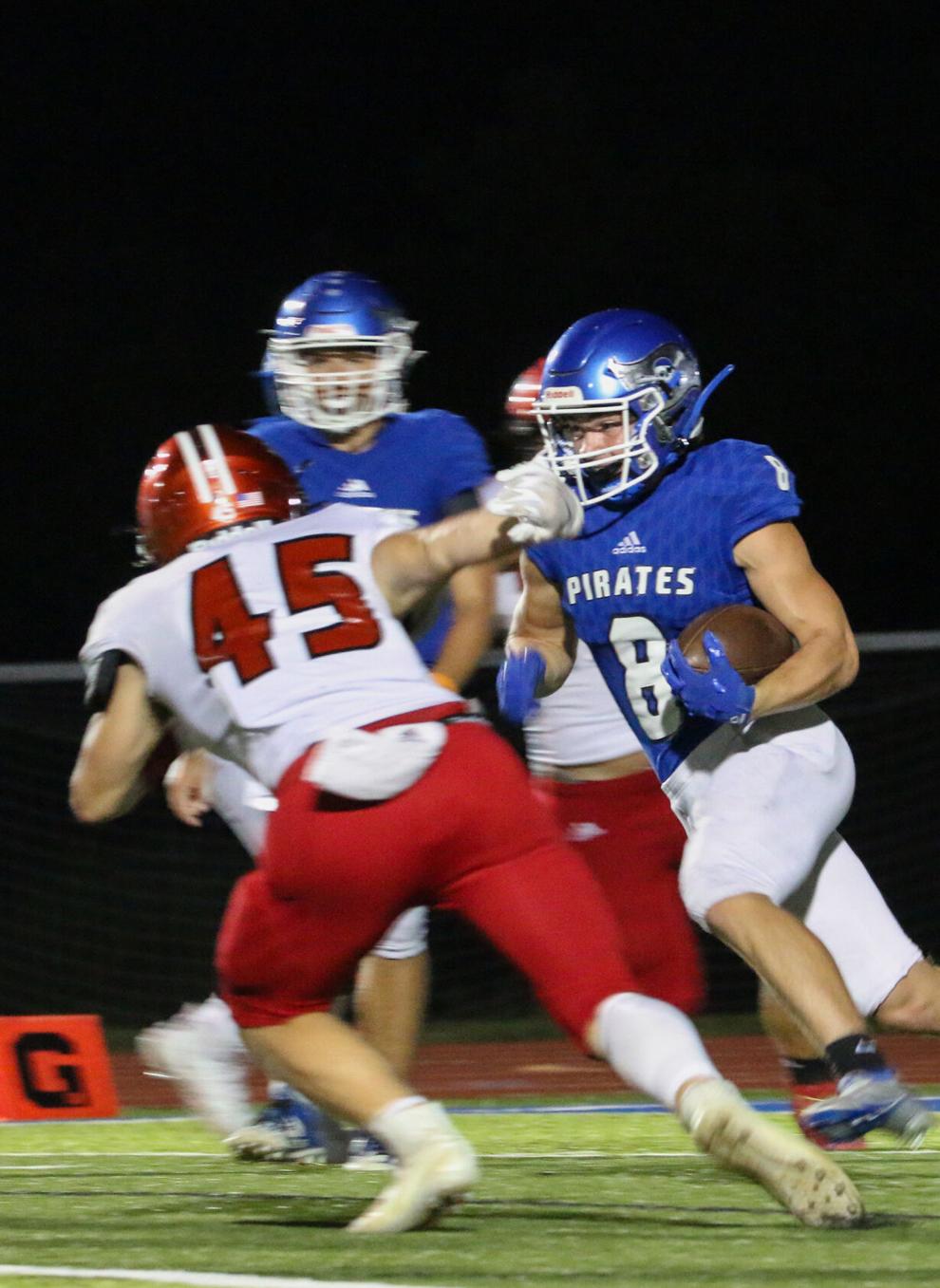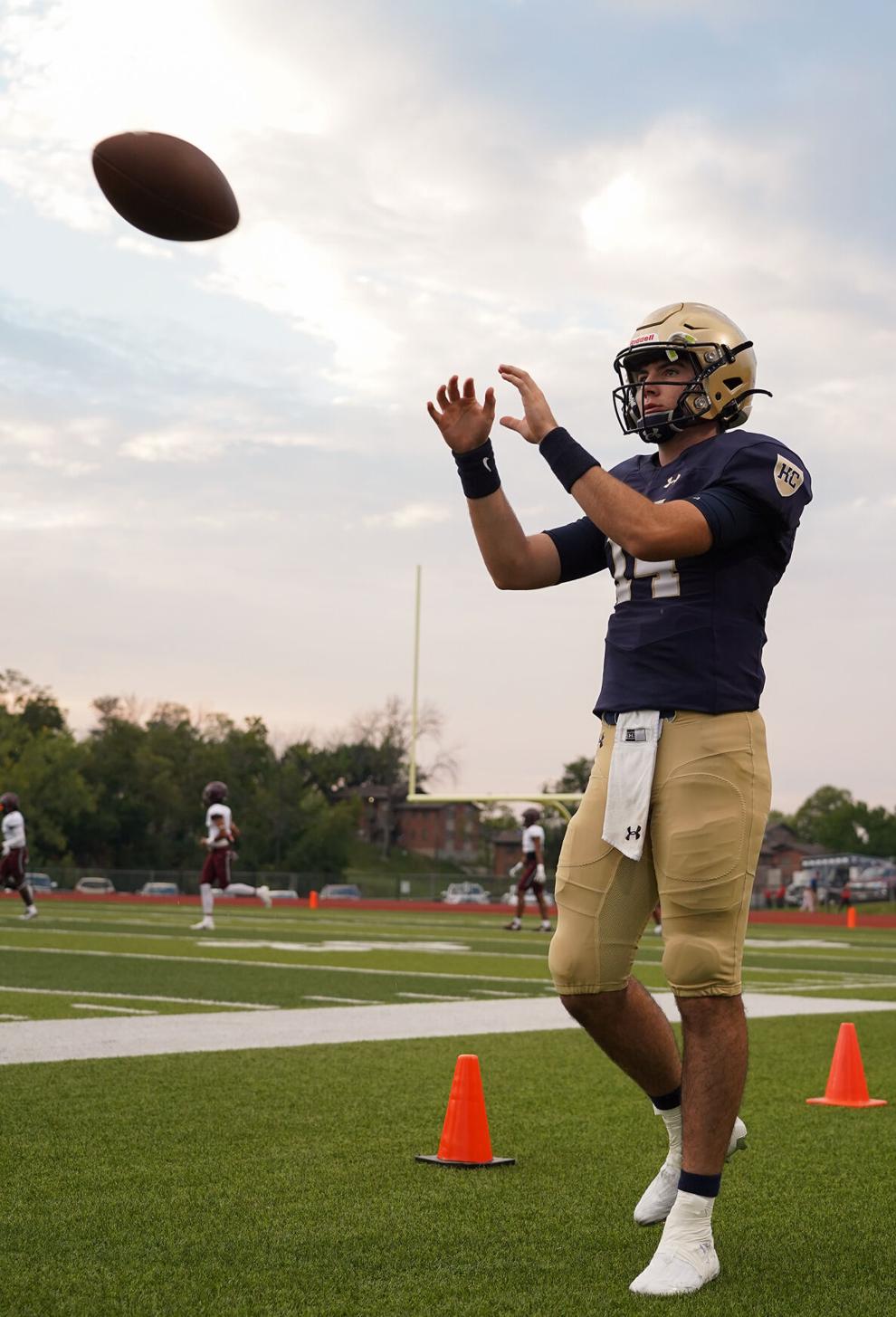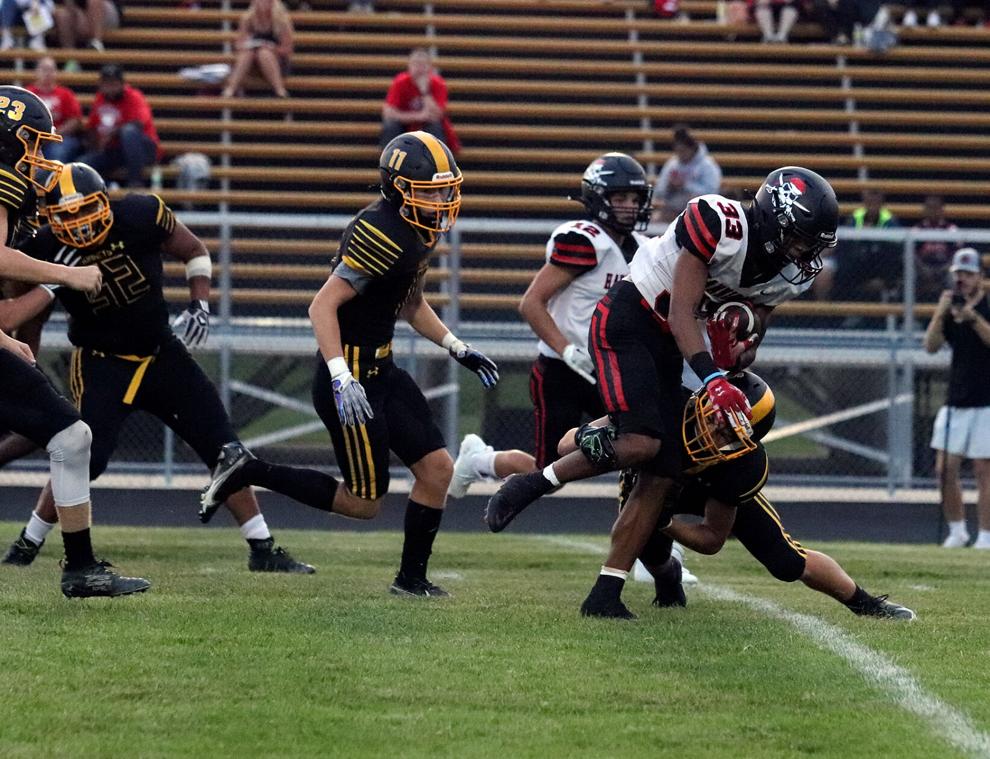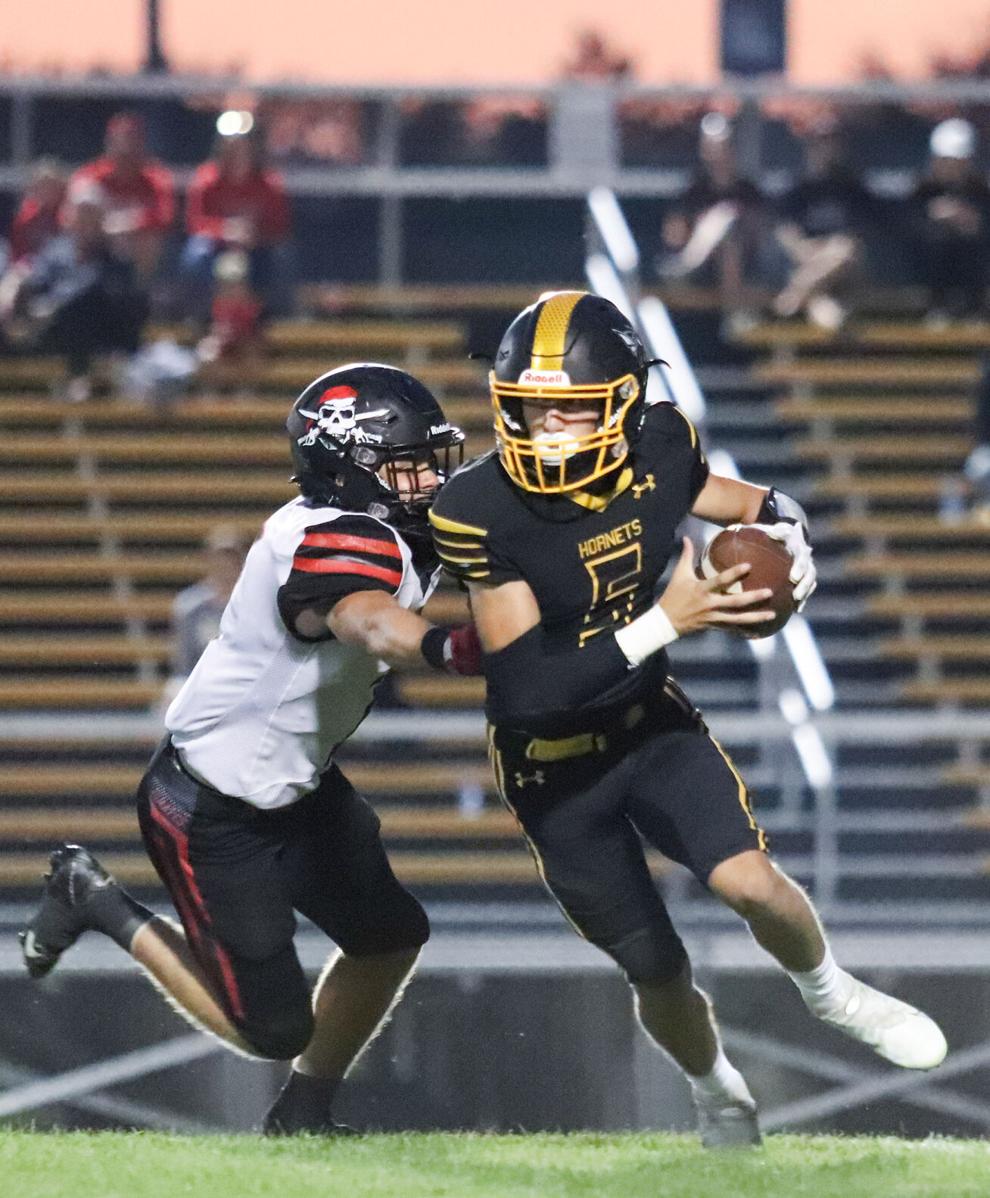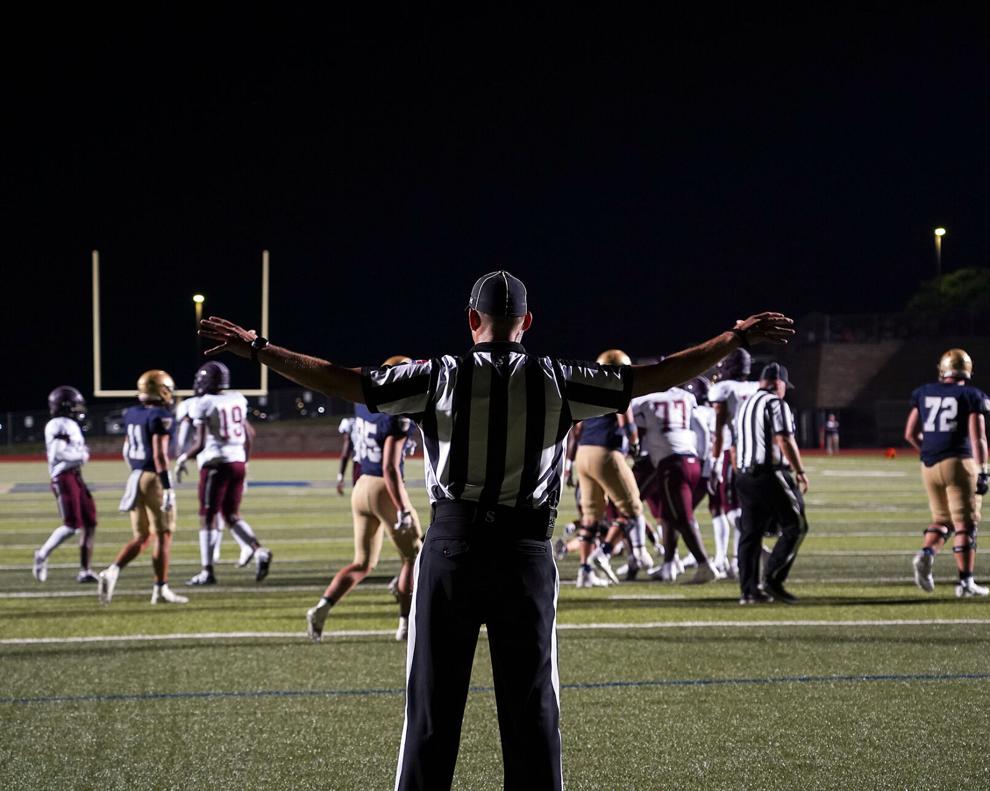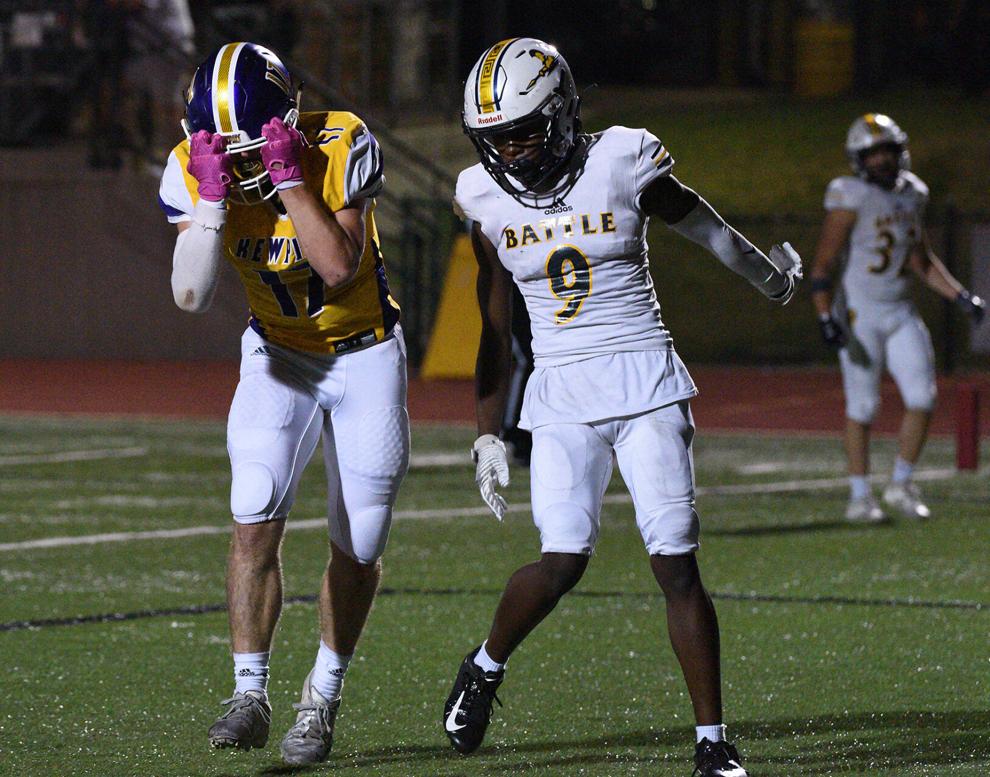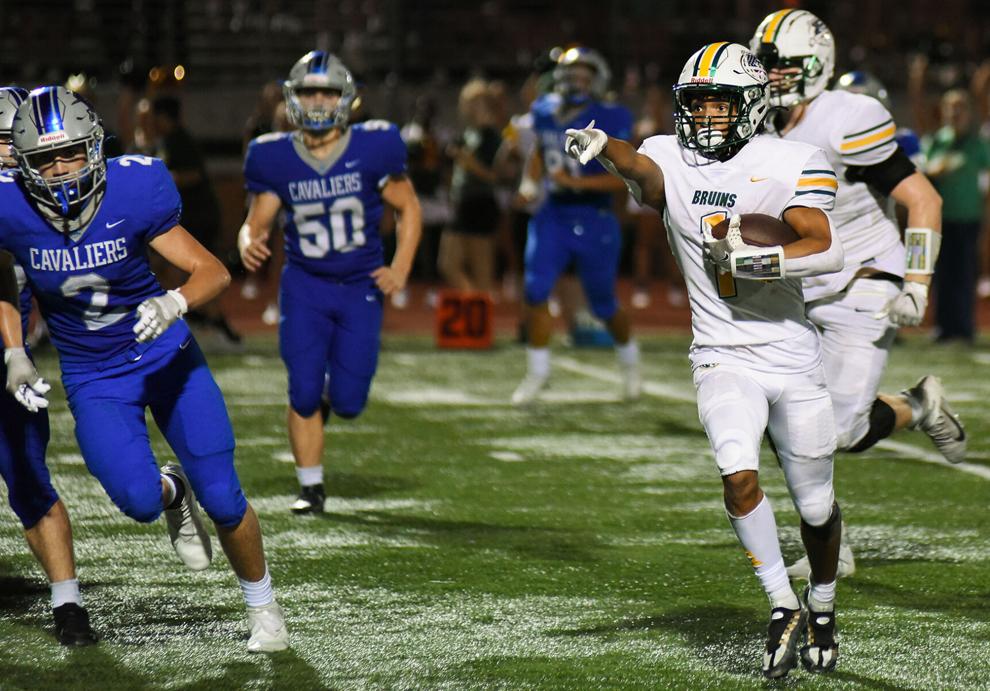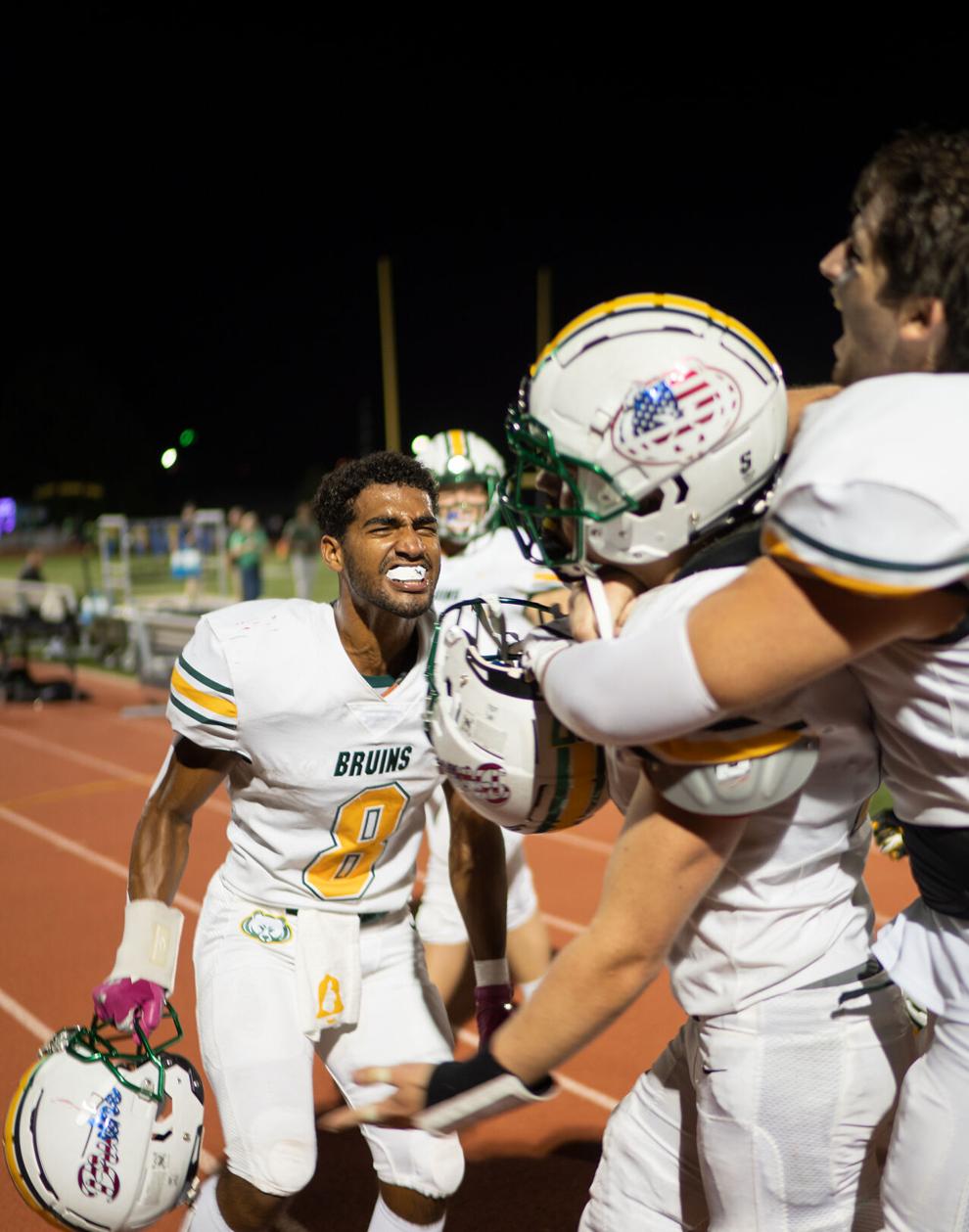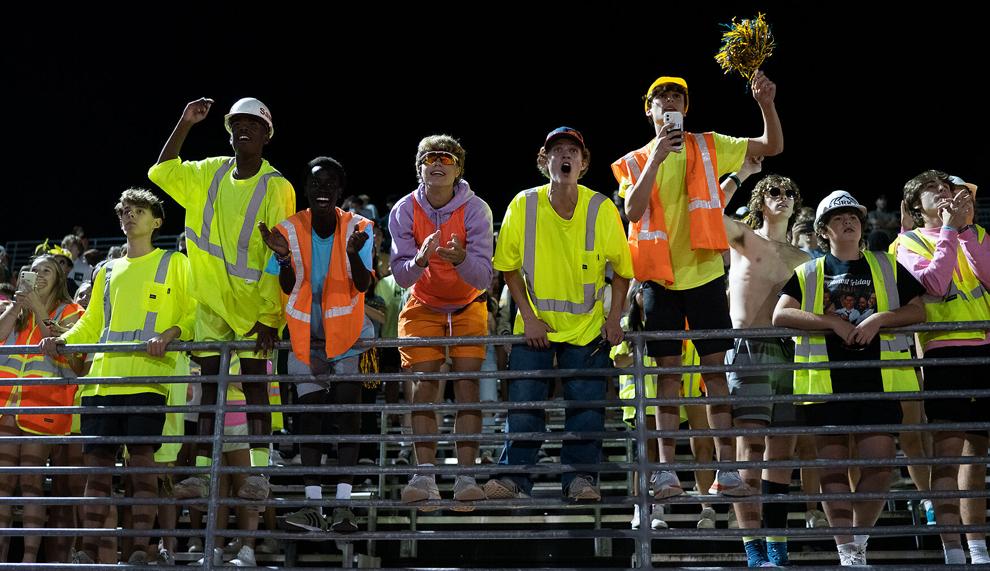 Photos by Cora Mitchell, Michelle Gutierrez, Megan Sundberg, Caroline McCone, and Colin Conroy.
Produced by Elizabeth Underwood, Peter Kamp and Lucas Owens.
Cover photo by Anna Griffin.