WINDING DOWN
As mid-Missouri high school football approaches the end of regular season, it's a scramble to finish second behind Helias' 8-0 record on the top. COVID-19-related closures and schedule changes have kept most central Missouri teams from playing everyone in their conference — and it has also kept many fans away from the stadiums. The few who brave these elements hope to witness a win for their school. But, as more and more teams widen their records for better or worse, such wins may get fewer and further between.
With victories from the Helias Crusaders and Battle Spartans, and losses from the Jefferson City Jays, Smith-Cotton Tigers and Southern Boone Eagles, our visual journalists present 'Friday Night Sights' — the magic and wonder of Friday night football.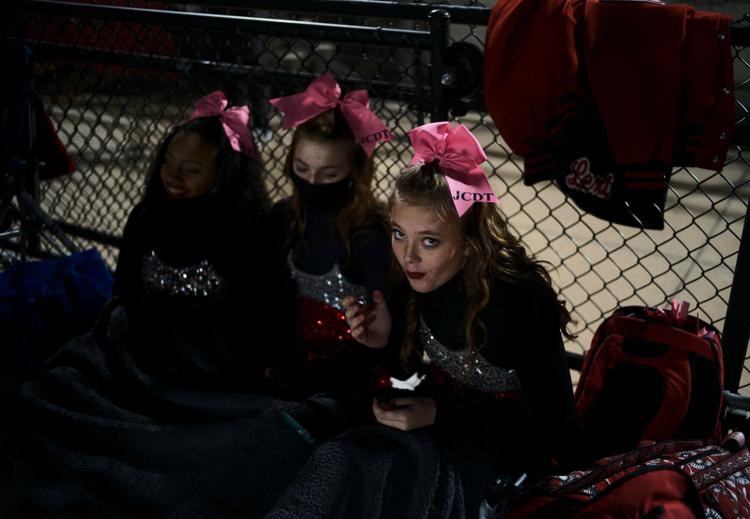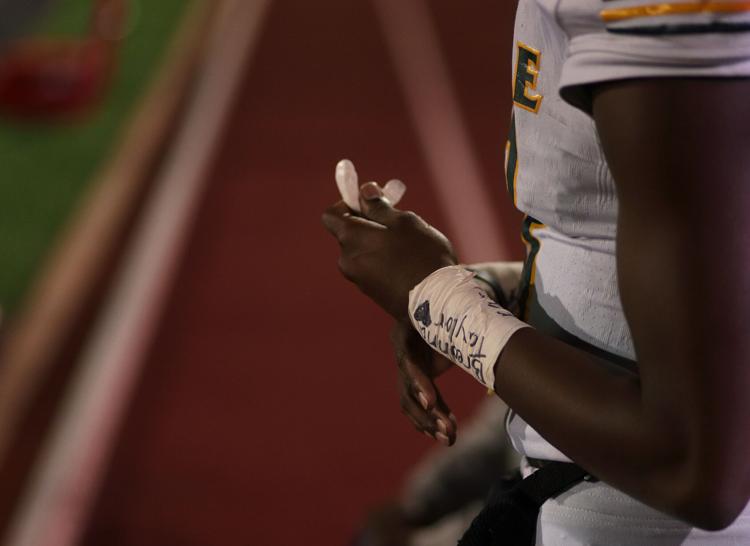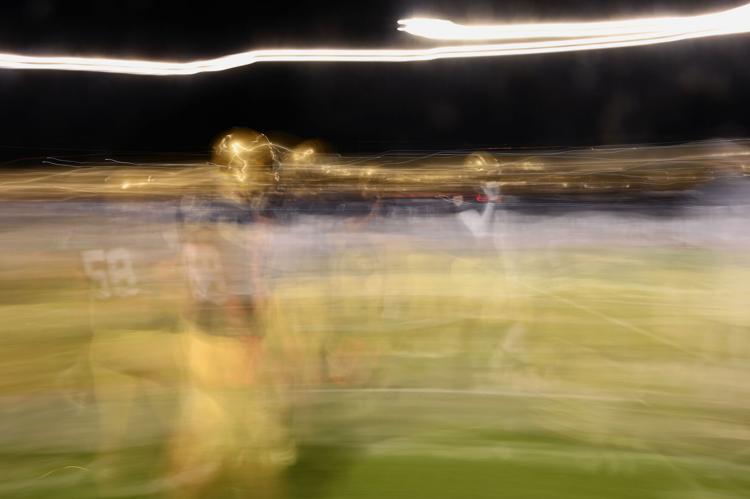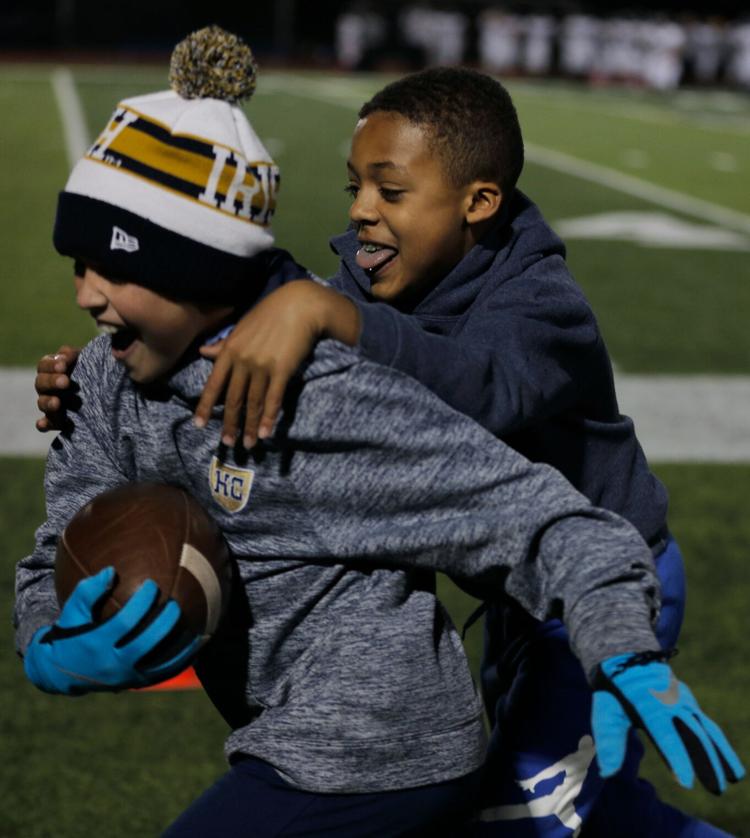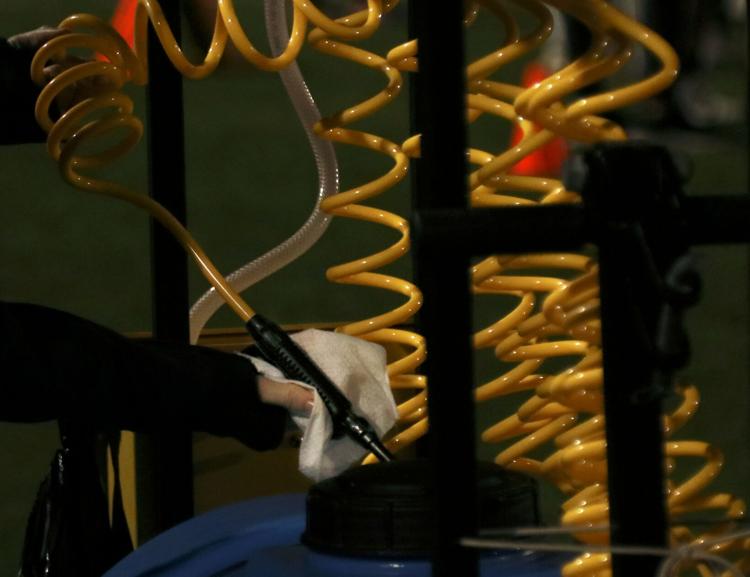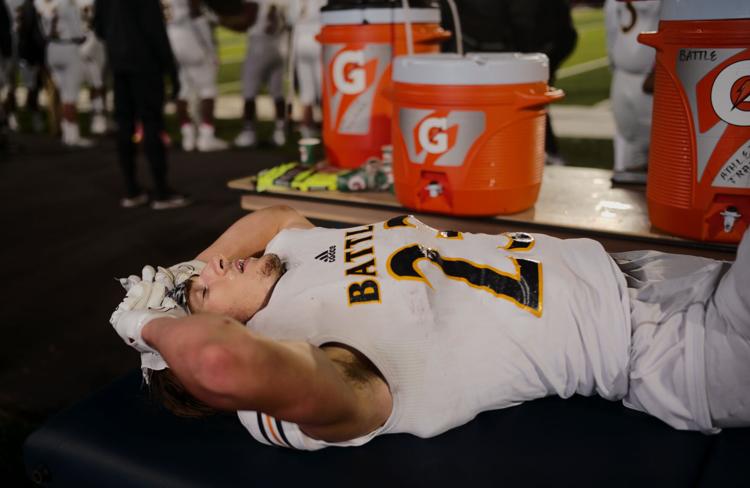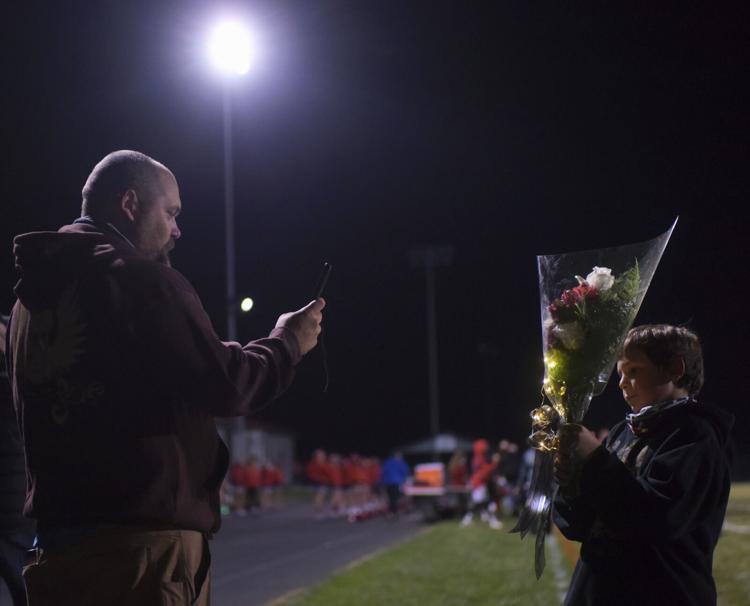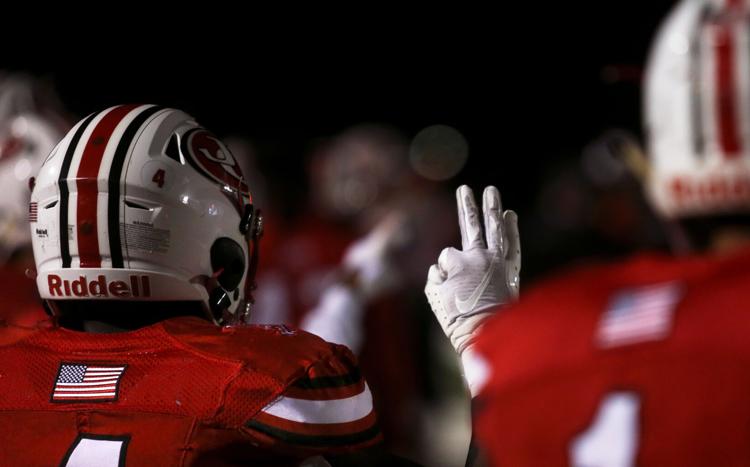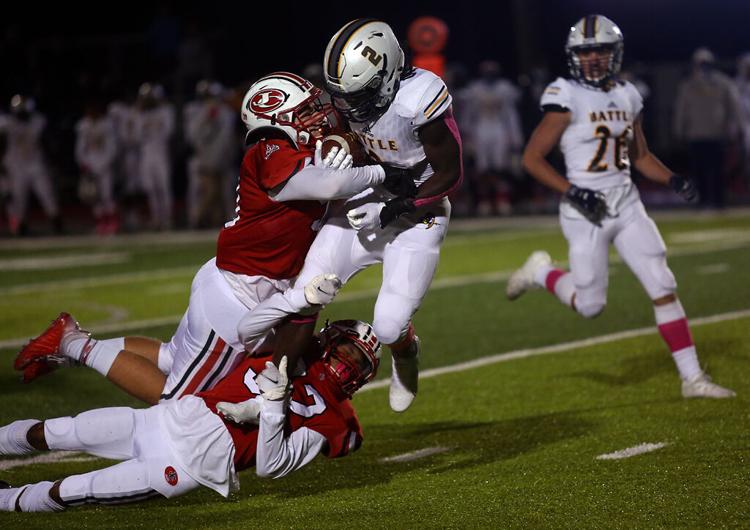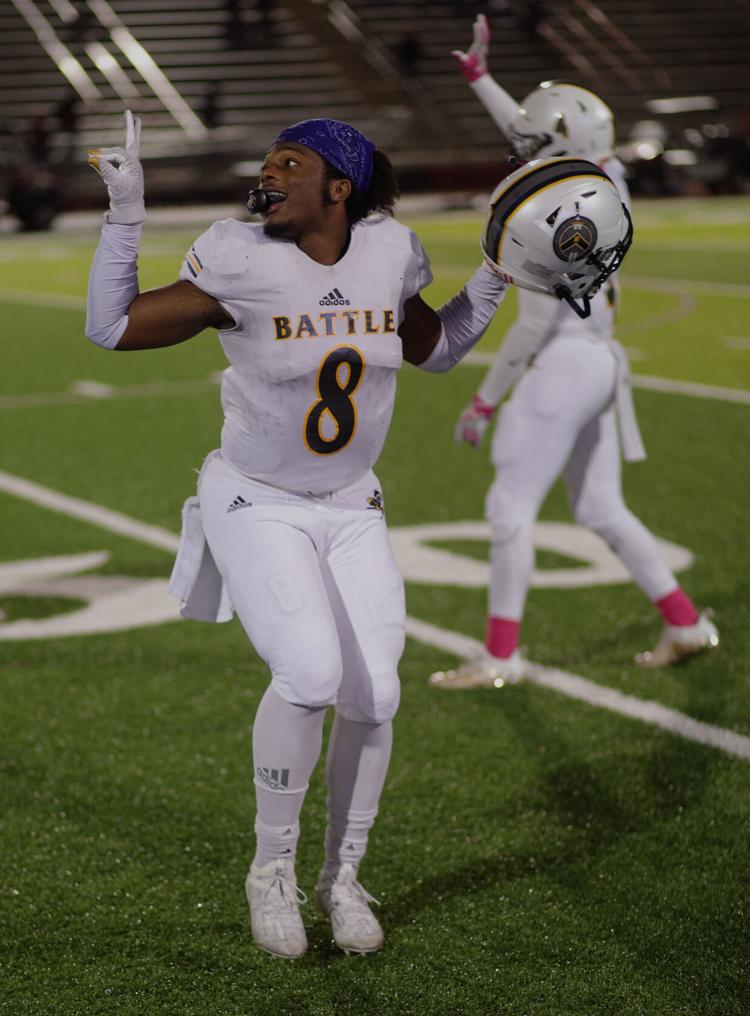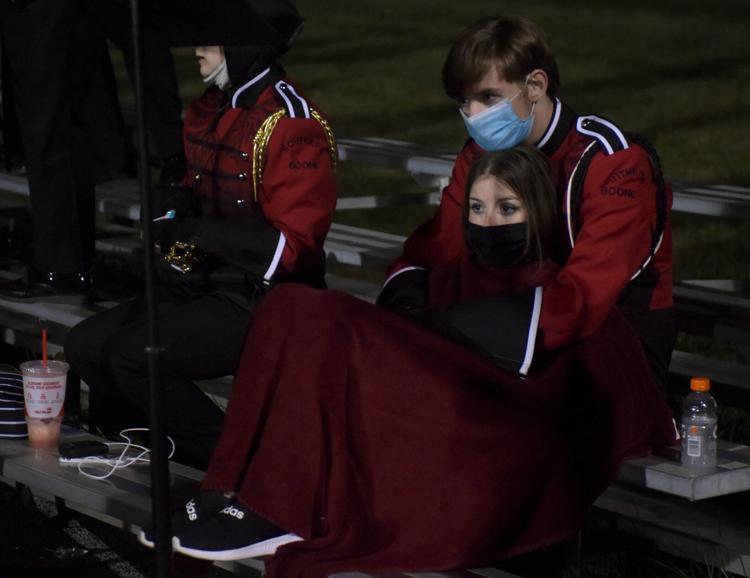 Photos by Lily Dozier, Rebecca Ferguson, Hudson Heidger, Jamie Maron, Daniel Shular and Elizabeth Underwood.
Video by Alex Fulton and Zephyrus Li.
Produced by Marco Postigo Storel, Elizabeth Underwood, Madi Winfield and Jacob Moscovitch.
Cover photo by Rebecca Ferguson.
Football is more than simply the action on the field. While everyone else stares at the big green box, eyes fixed under bright lights, we look the other way: at the relationships, reactions, moments and memories unfolding in the sidelines. Follow along each week as our visual journalists present 'Friday Night Sights.'