IN THE SPOTLIGHT
As the regular season of high school football came to an end and teams prepared for district play, Friday marked the last home game for some. For seniors, this was a chance to celebrate as the end of their careers draws nigh. From now on, the fans' expectations of having another game to witness depends on those battling on the field. With victories from the Capital City Cavaliers and the Southern Boone Eagles and a loss for the Hickman Kewpies, our visual journalists present 'Friday Night Sights' — the magic and wonder of Friday night football.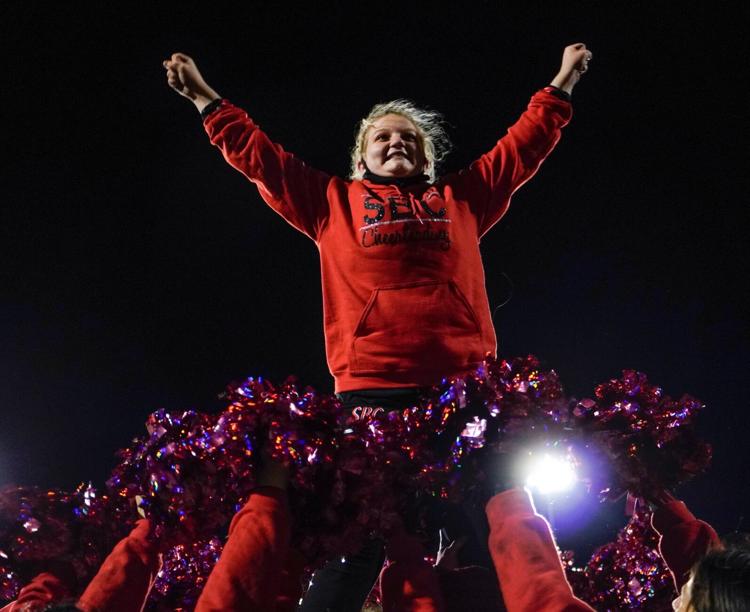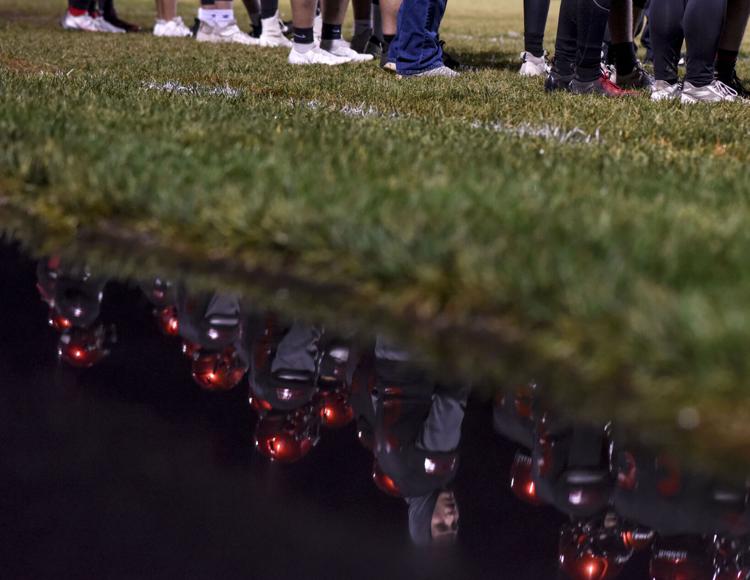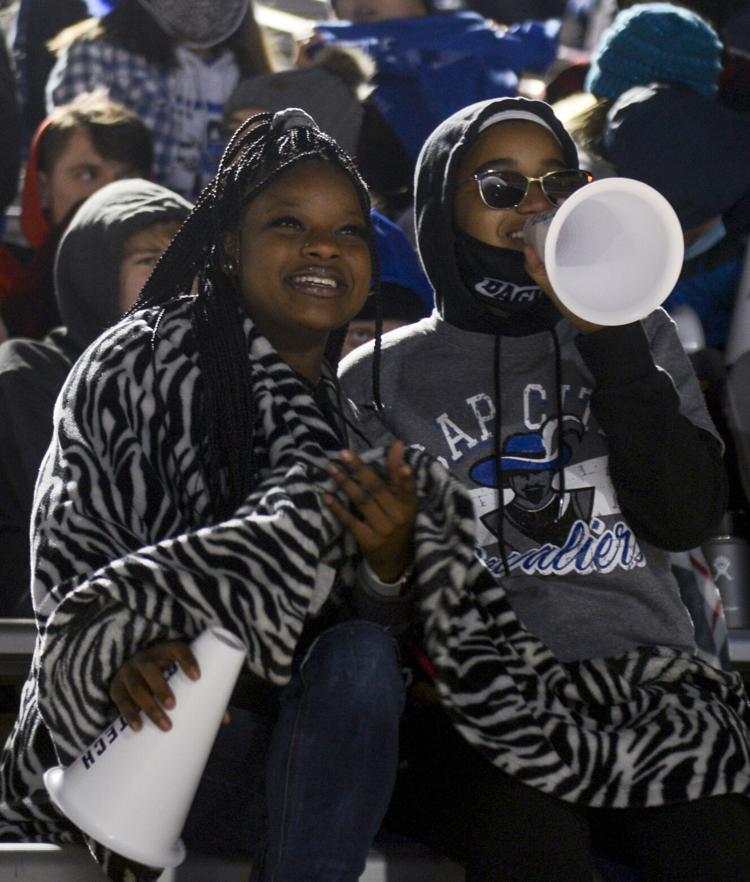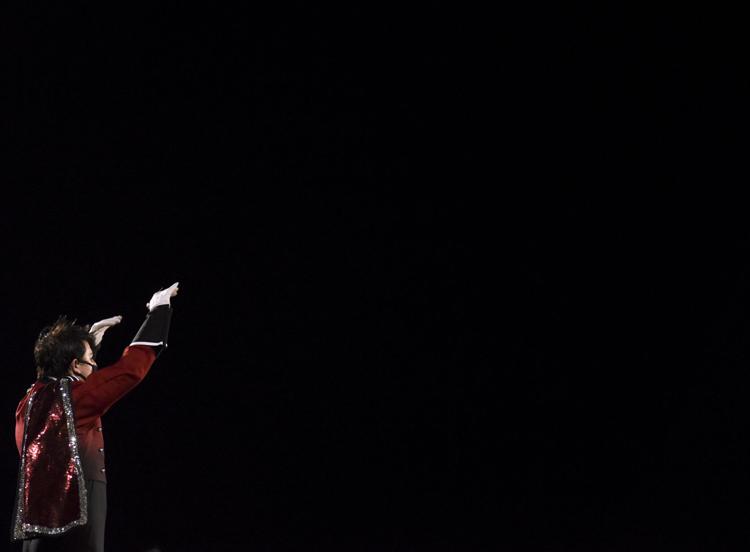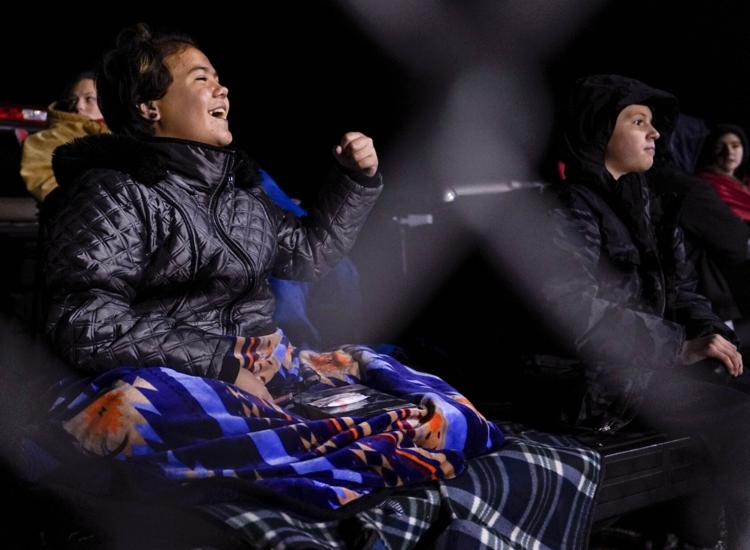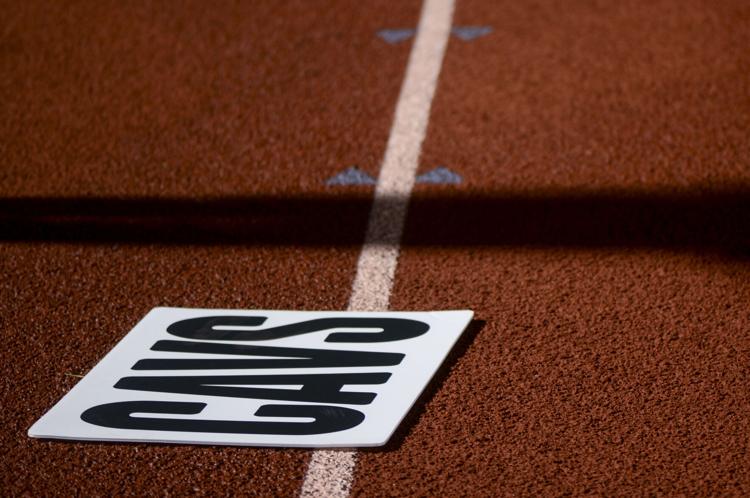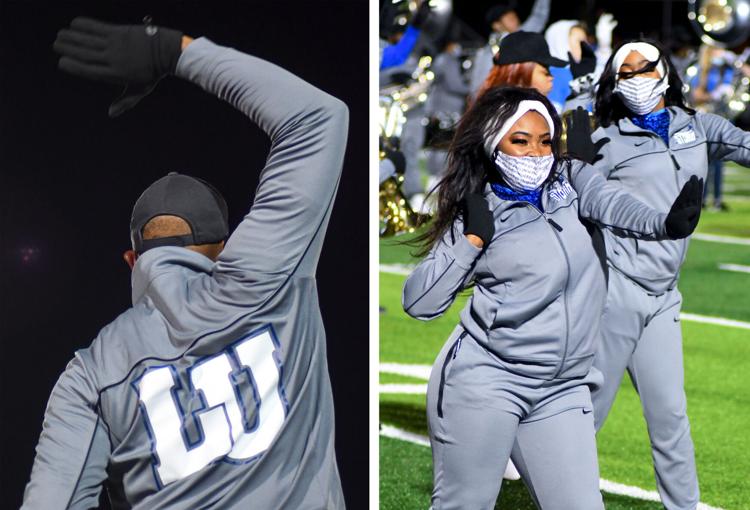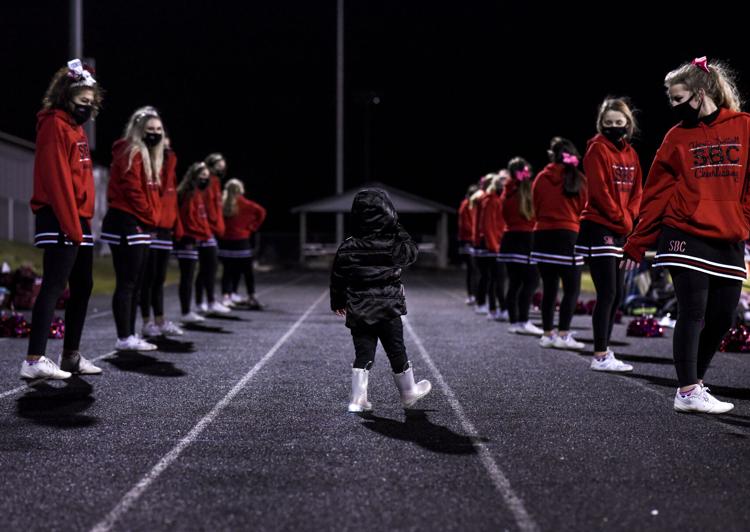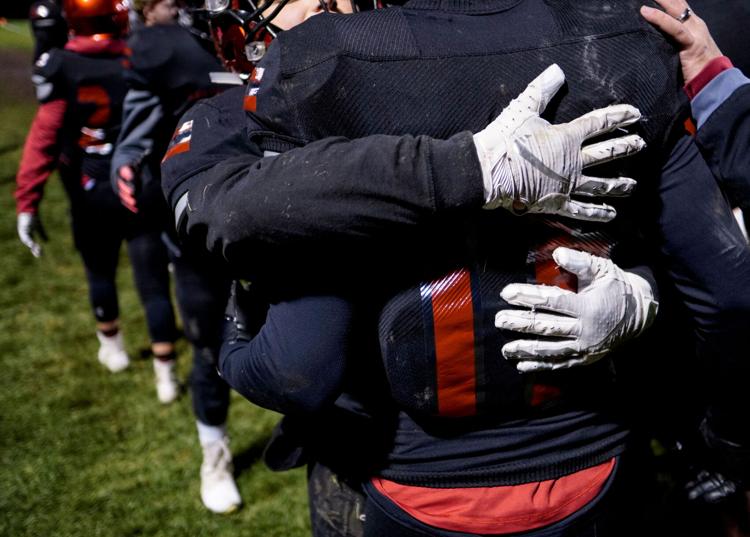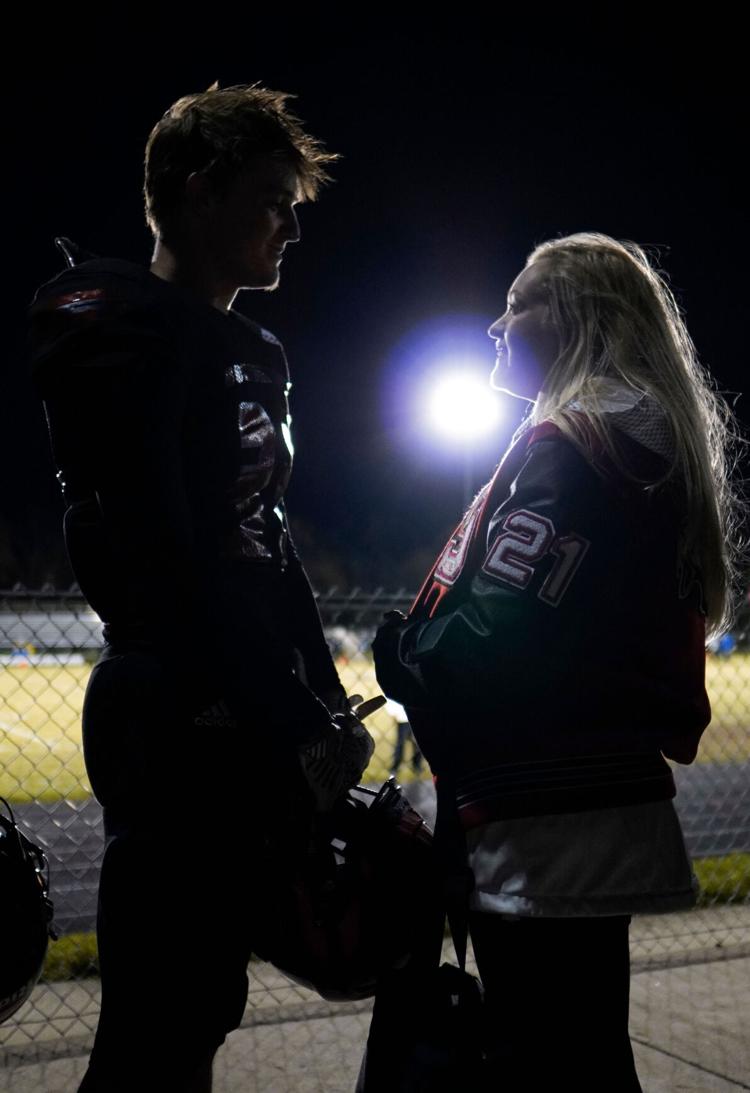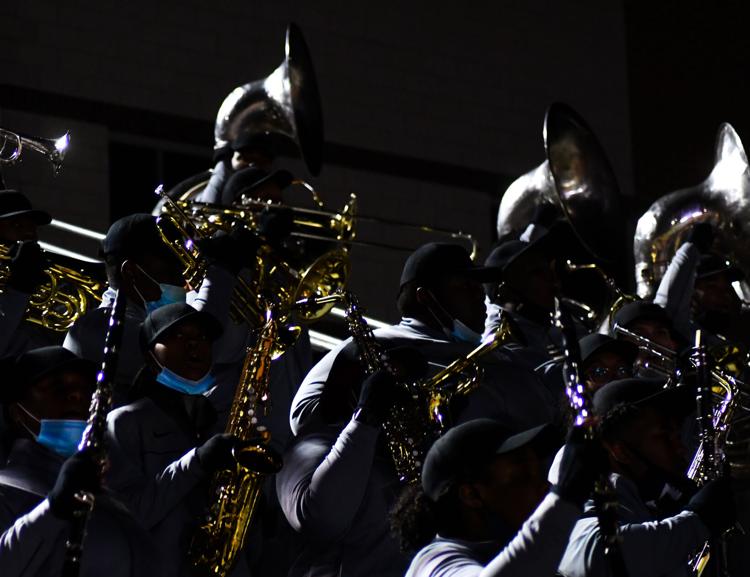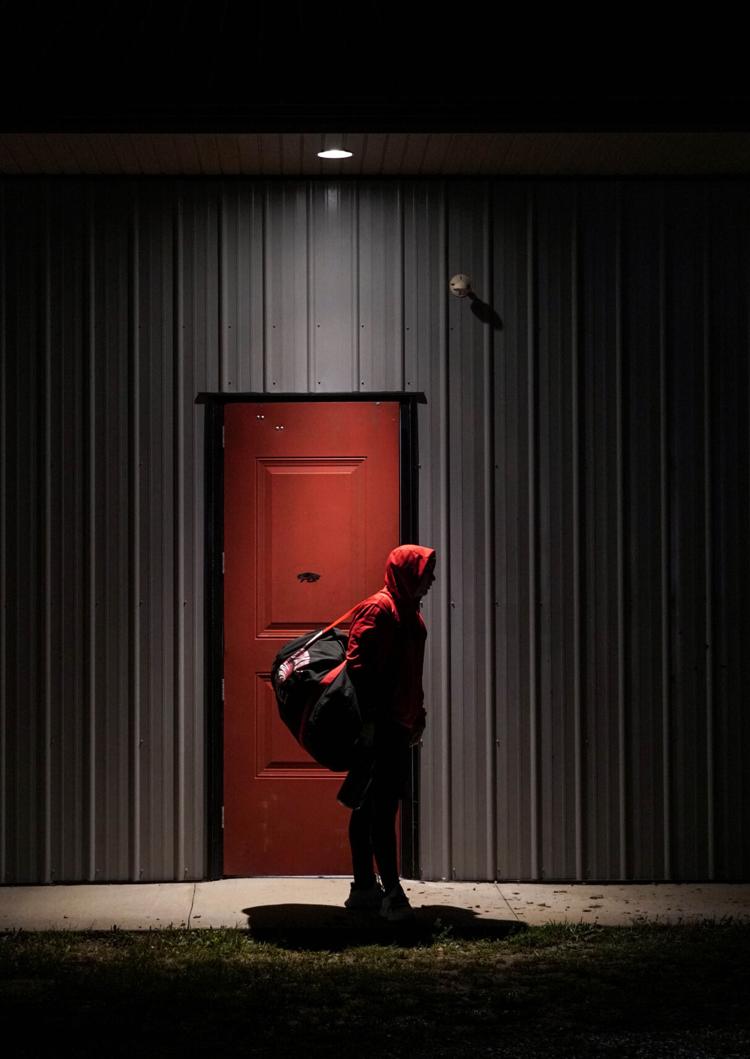 Photos by Anastasia Busby, Zephyrus Li, Danielle Pycior, Amy Schaffer and Daniel Shular.
Produced by Marco Postigo Storel, Madi Winfield and Jacob Moscovitch.
Cover photo by Zephyrus Li.
Football is more than simply the action on the field. While everyone else stares at the big green box, eyes fixed under bright lights, we look the other way: at the relationships, reactions, moments and memories unfolding in the sidelines. Follow along each week as our visual journalists present 'Friday Night Sights.'