A STRANGE SEASON STEADIES ON
This season of mid-Missouri high school football has outlasted canceled games and COVID-19 scares so far, but the unusual year isn't over yet. The stadium lights and the nearly full moon worked together to illuminate the excitement of the games. Half of the Columbia teams are now knocked out of the playoffs, moving the brass ring closer and closer for the schools that remain. With a victory for the Rock Bridge Bruins and losses for the Tolton Catholic Trailblazers and Jefferson City Jays, our visual journalists present 'Friday Night Sights' — the magic and wonder of Friday night football.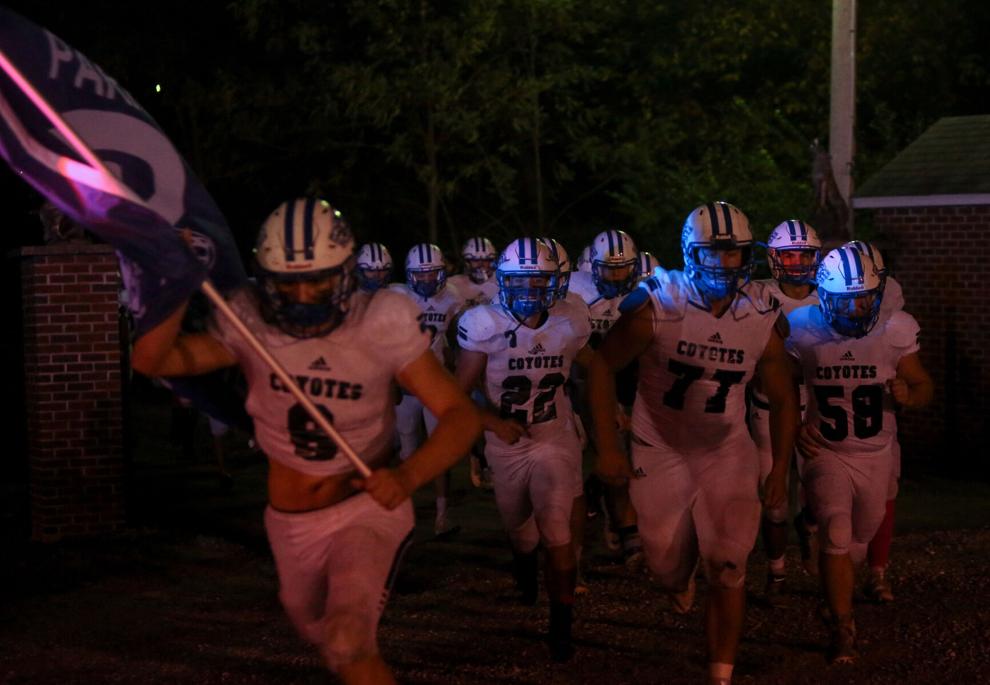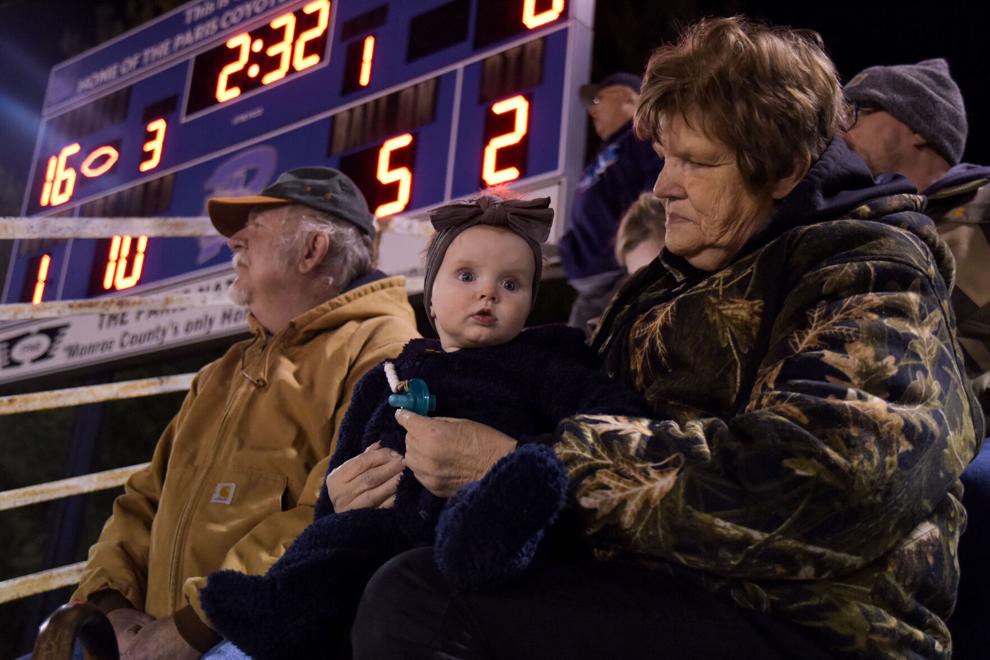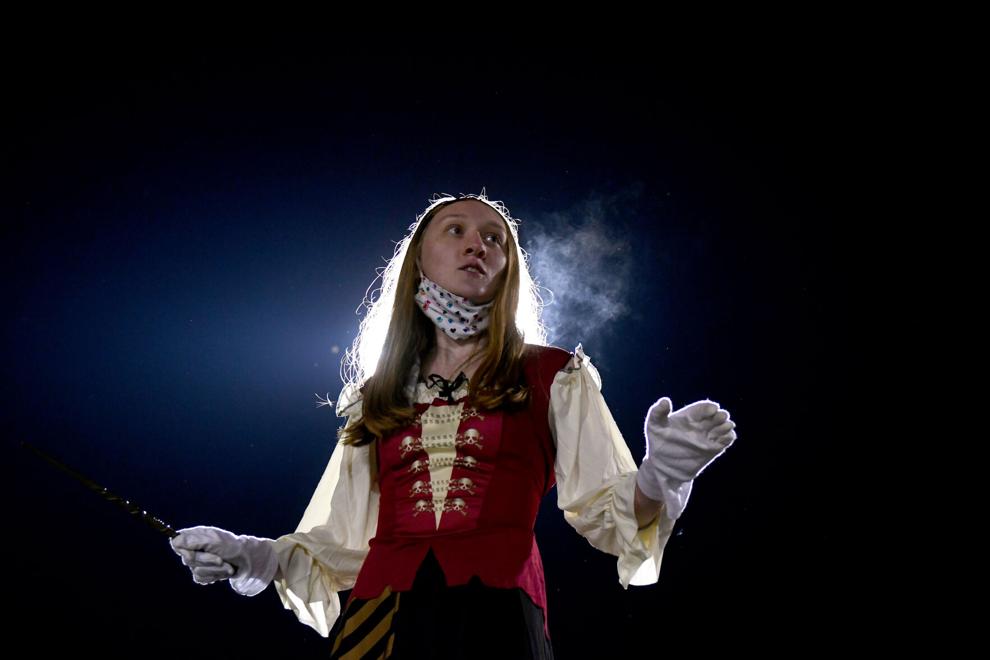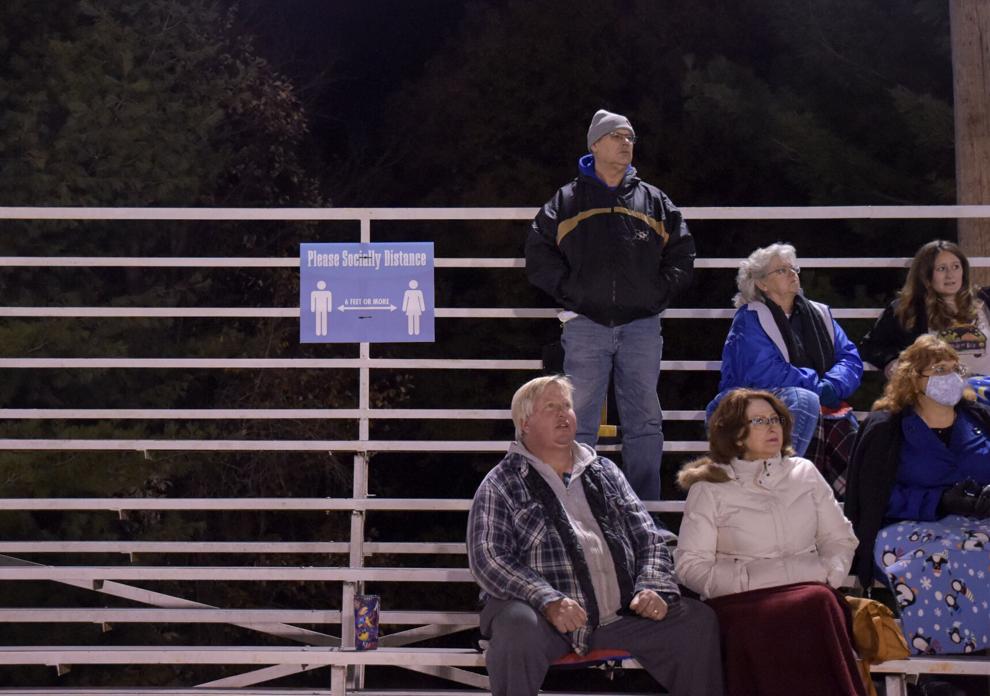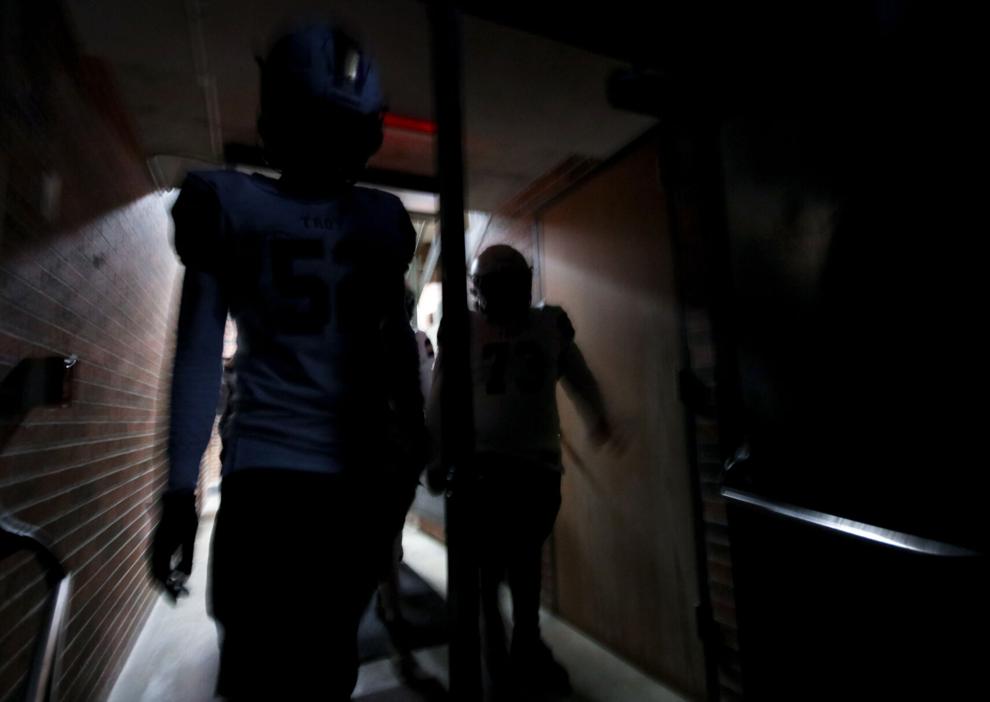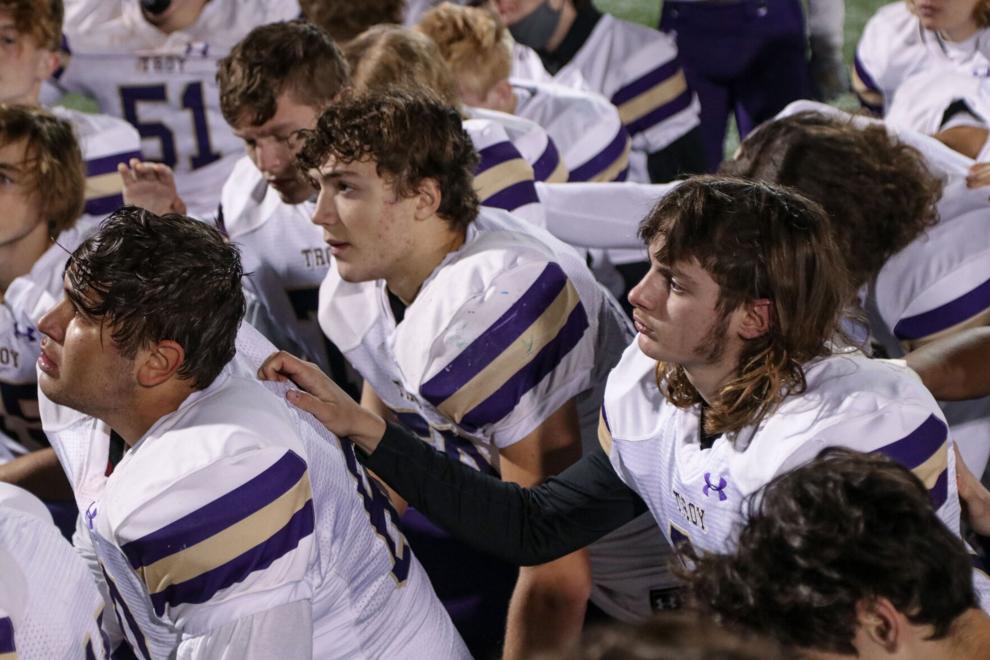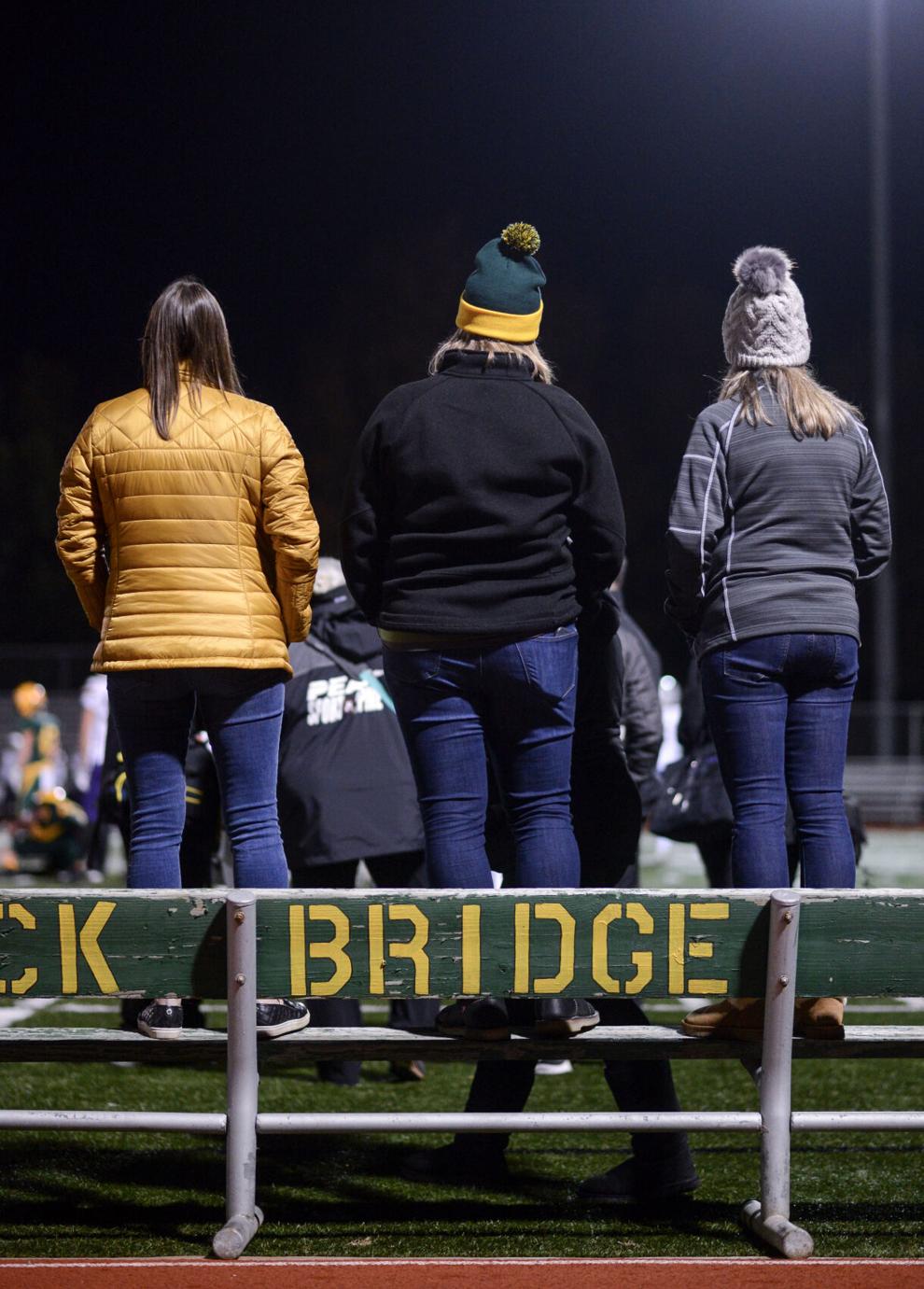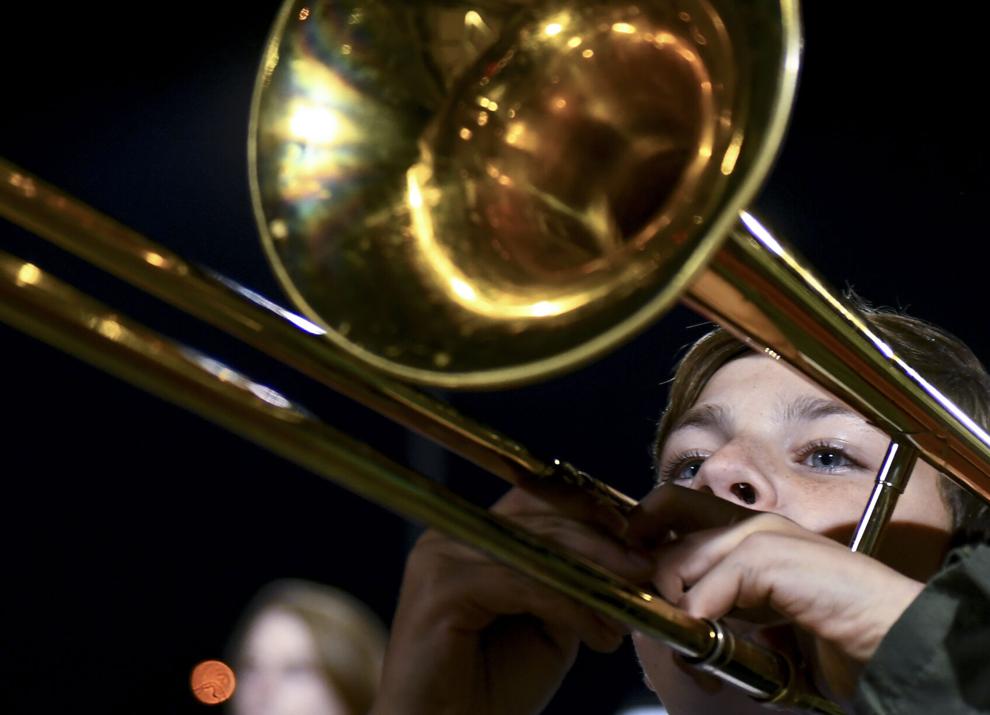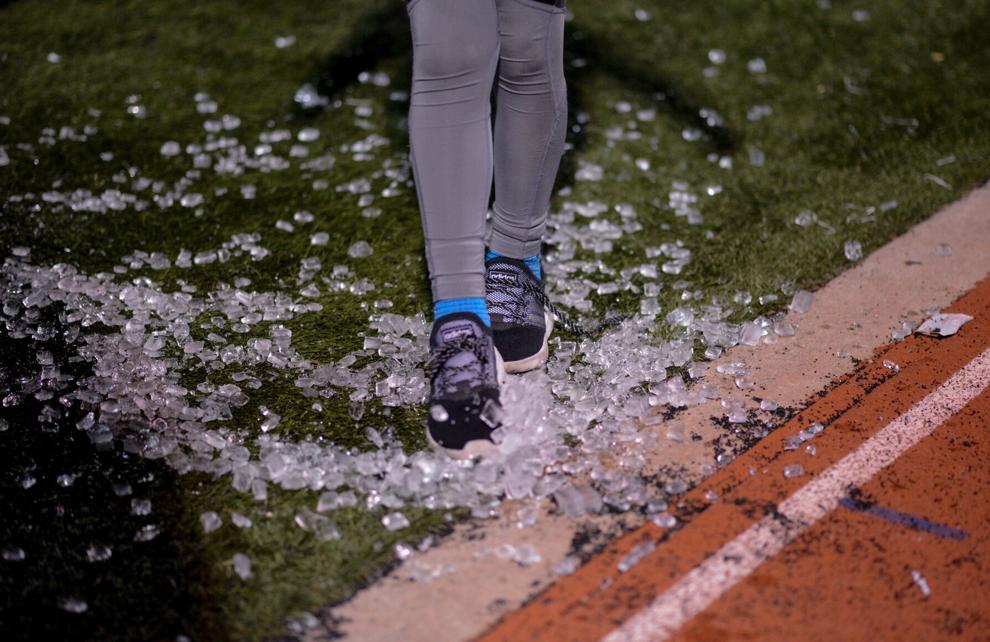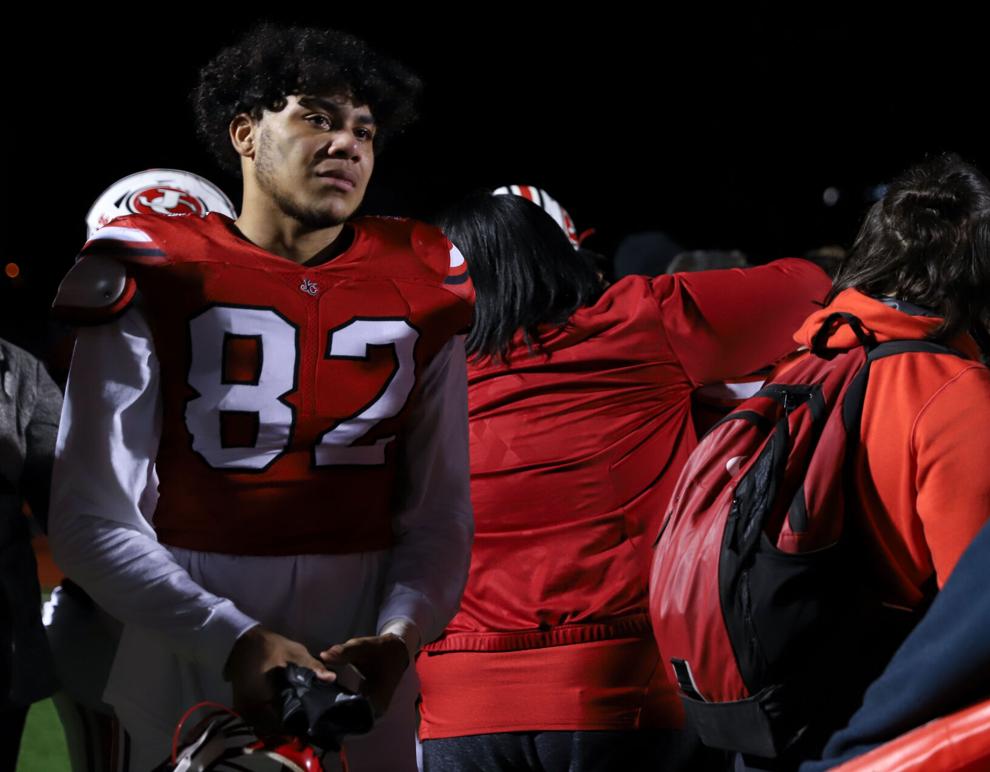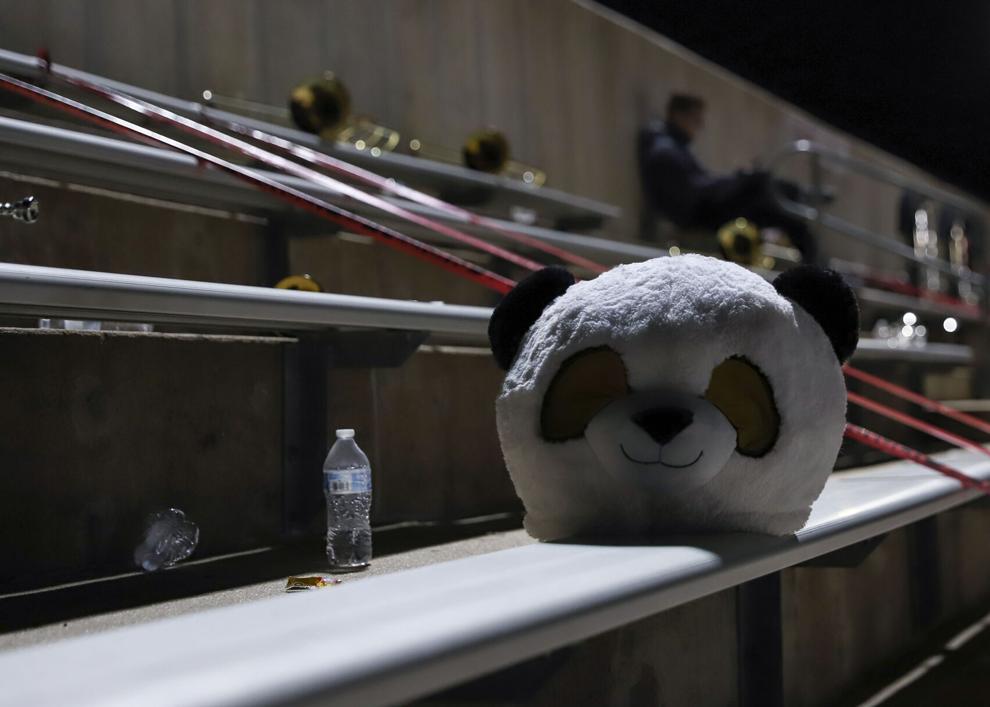 Photos by Olivia Anderson, Michelle Gutierrez, Nicole Gutierrez, Jacey Johnson, Daniel Shular and Owen Ziliak.
Produced by Marco Postigo Storel, Madi Winfield and Jacob Moscovitch.
Cover photo by Michelle Gutierrez.
Football is more than simply the action on the field. While everyone else stares at the big green box, eyes fixed under bright lights, we look the other way: at the relationships, reactions, moments and memories unfolding in the sidelines. Follow along each week as our visual journalists present 'Friday Night Sights.'