CLEARING THE HURDLES
It's week two of the playoffs, and the competition narrows further. For some, a semifinal game is a stumbling block that ends their season. But for those who win, it's a stepping stool that raises them closer to next week's district championships. With victories for the Battle Spartans and Harrisburg Bulldogs and a loss for the Westran Hornets, our visual journalists present 'Friday Night Sights' — the magic and wonder of Friday night football.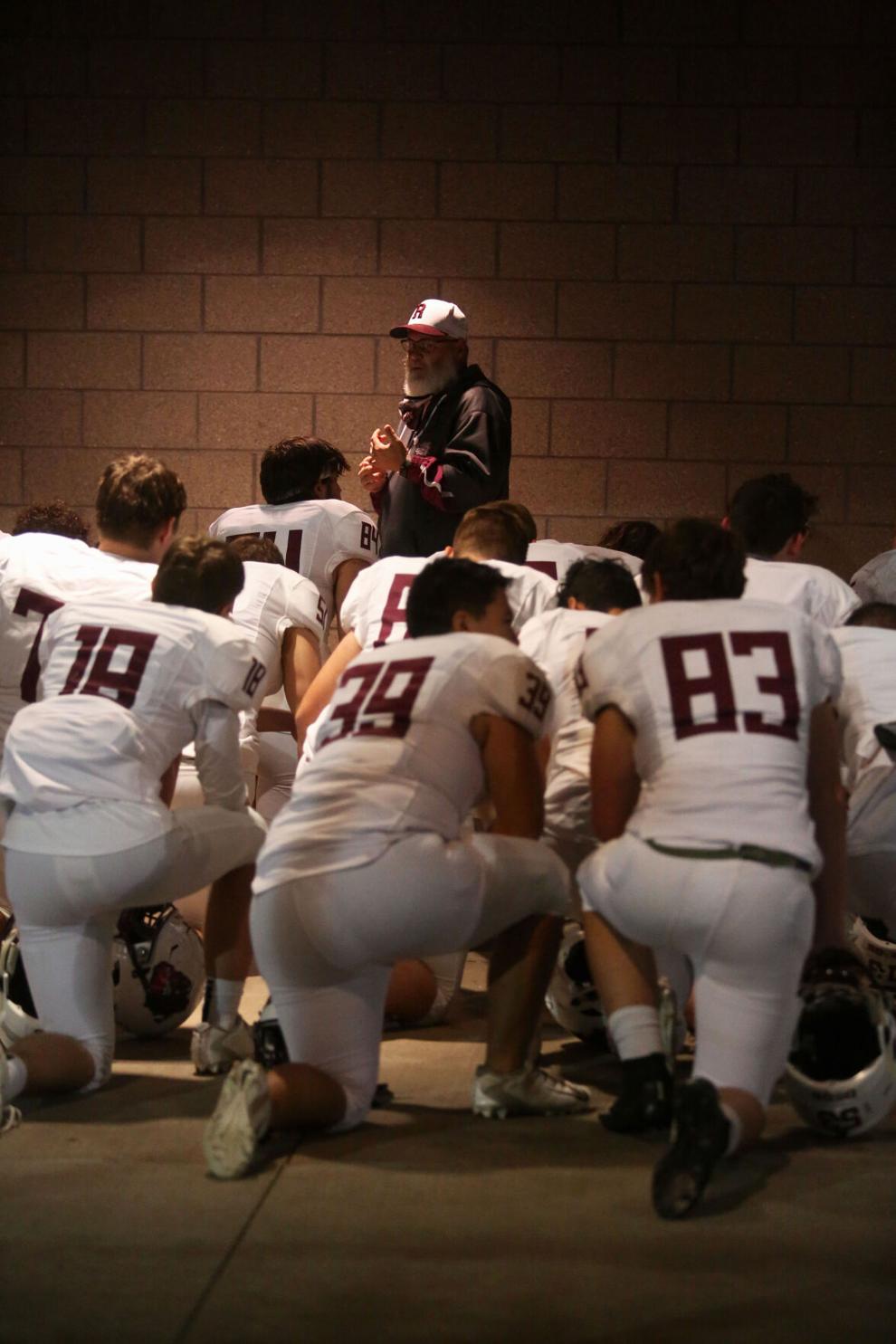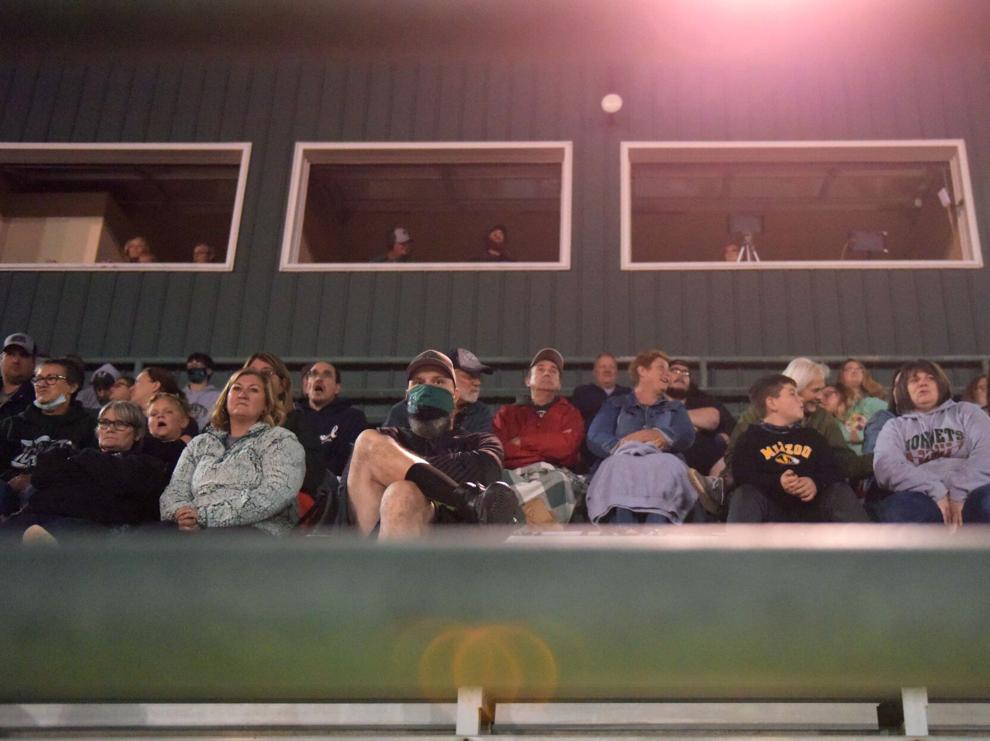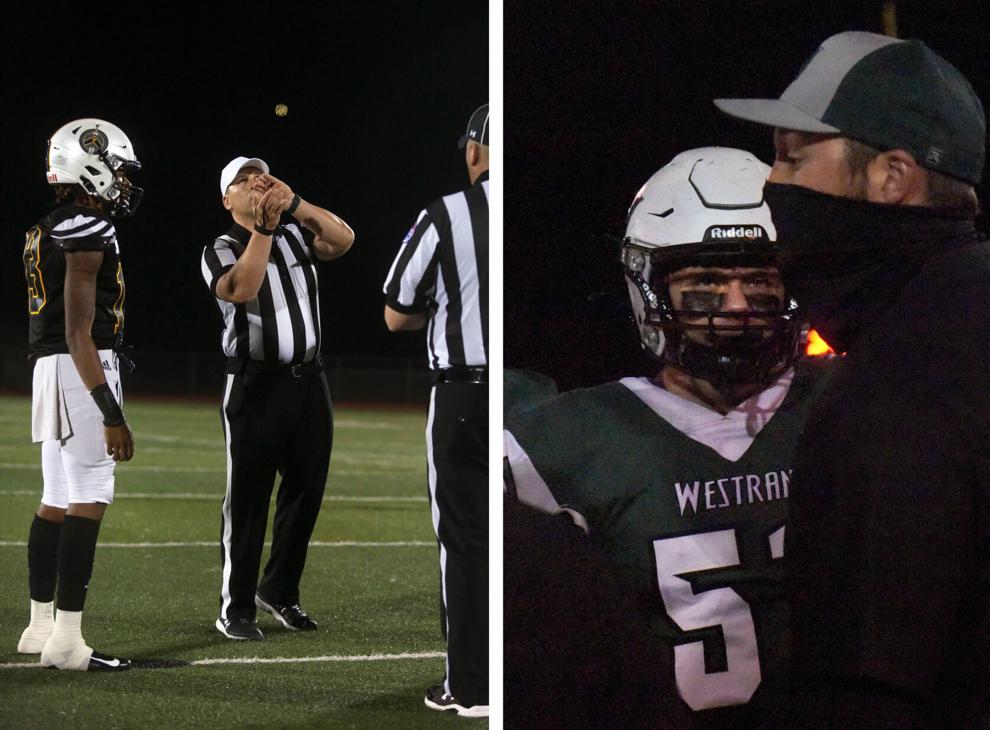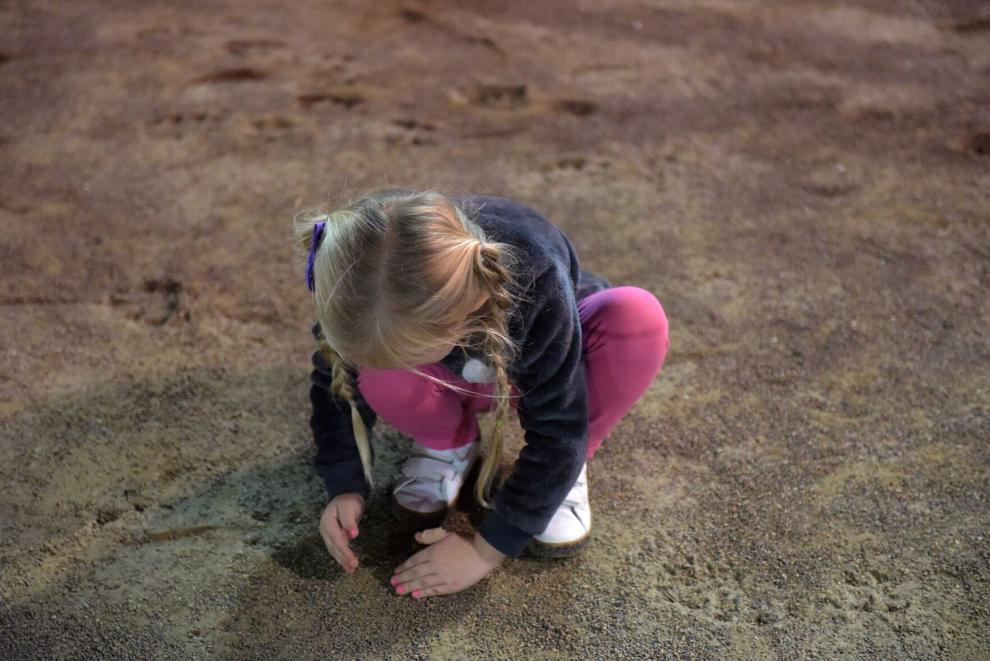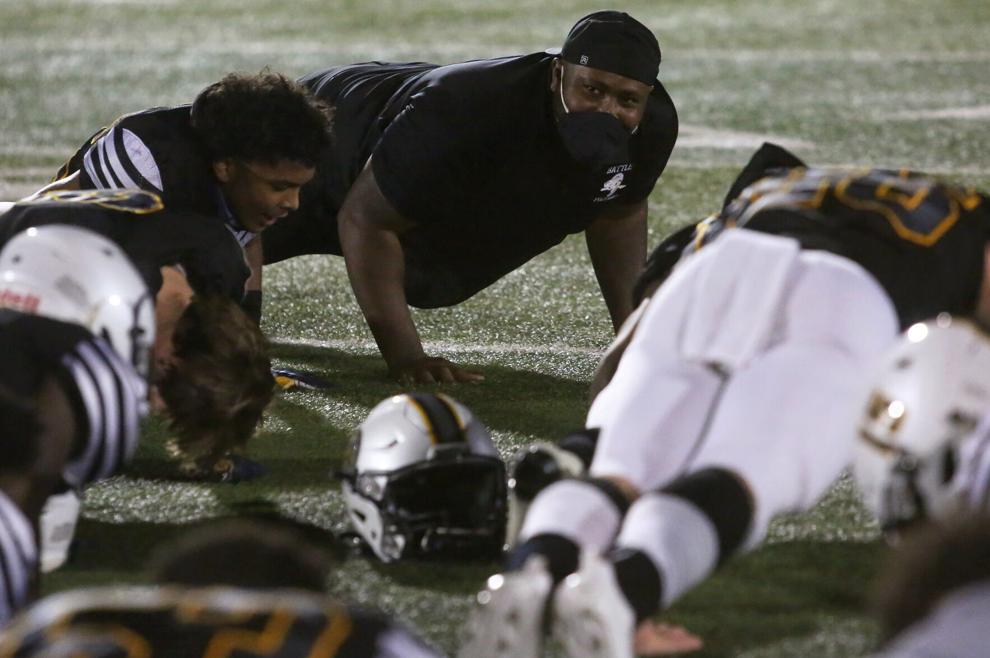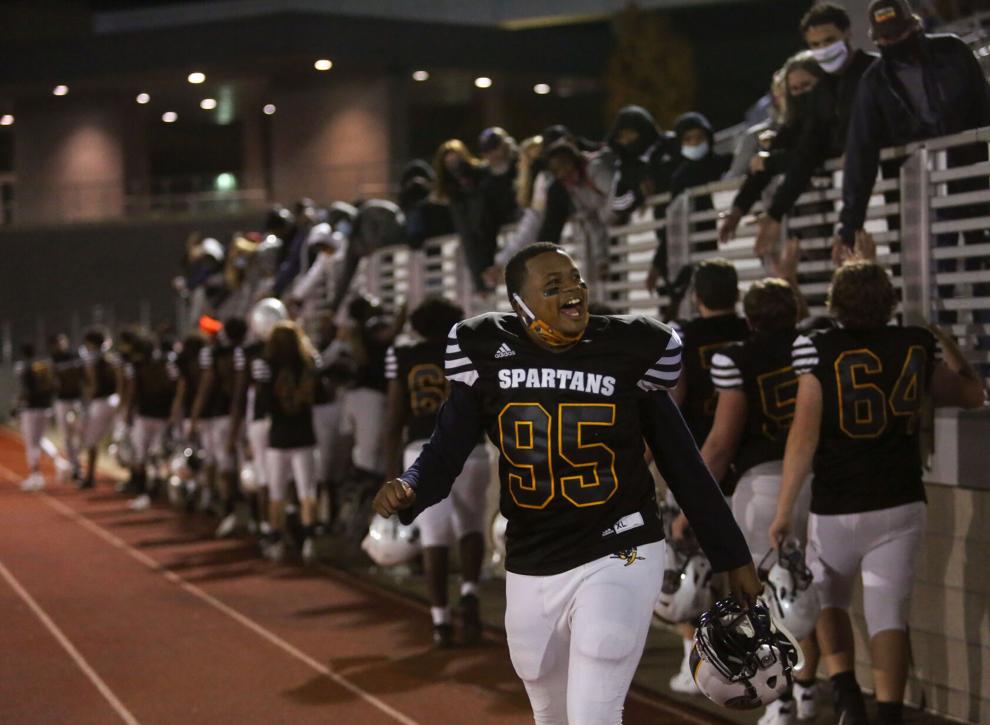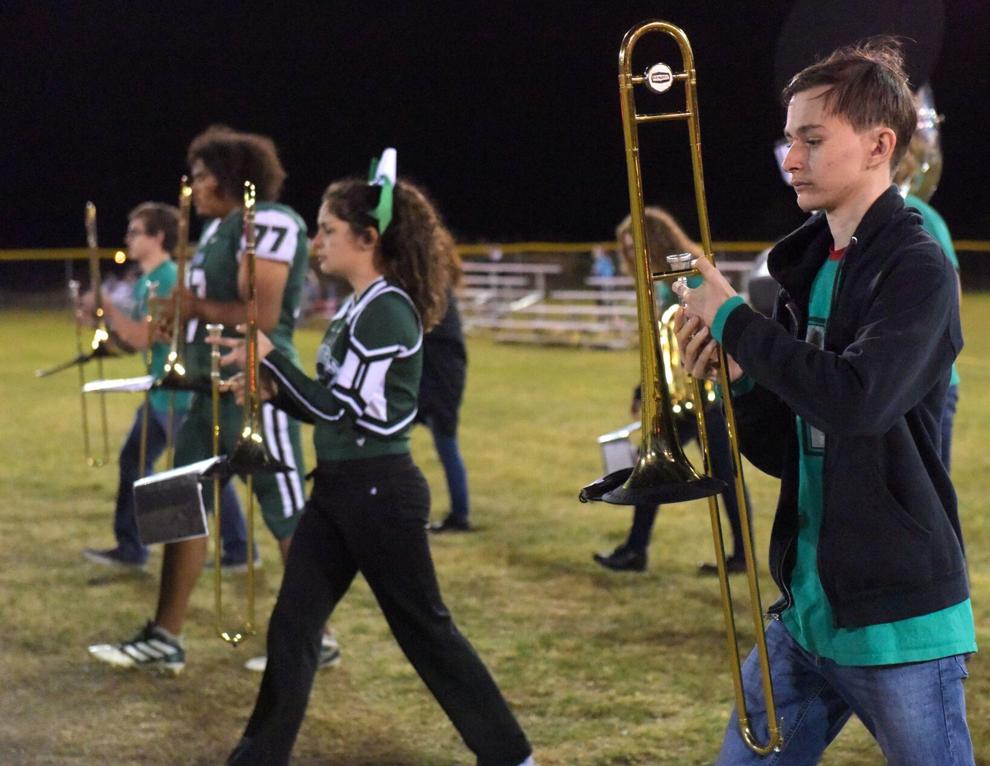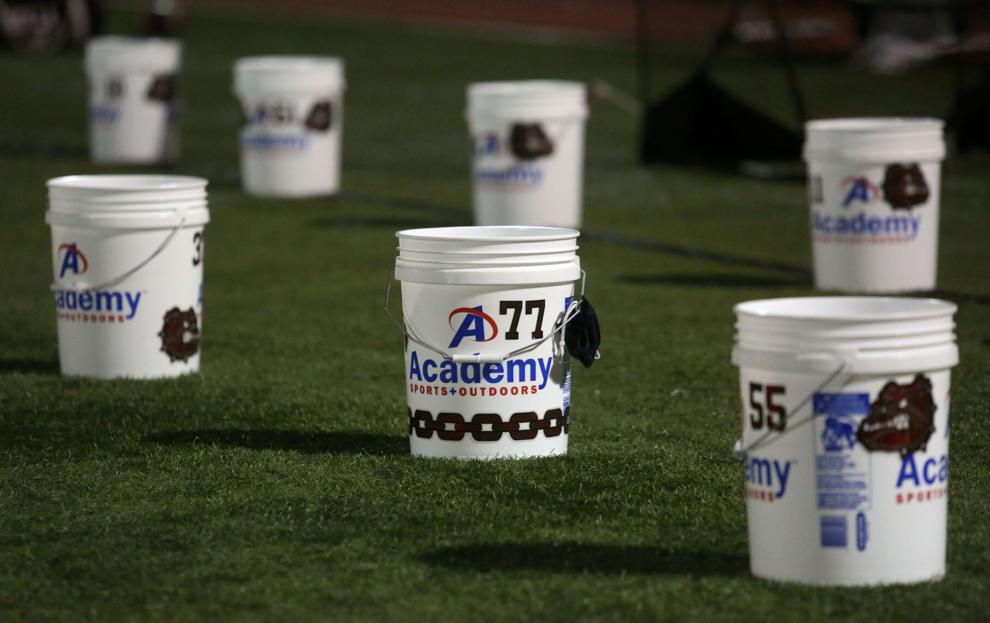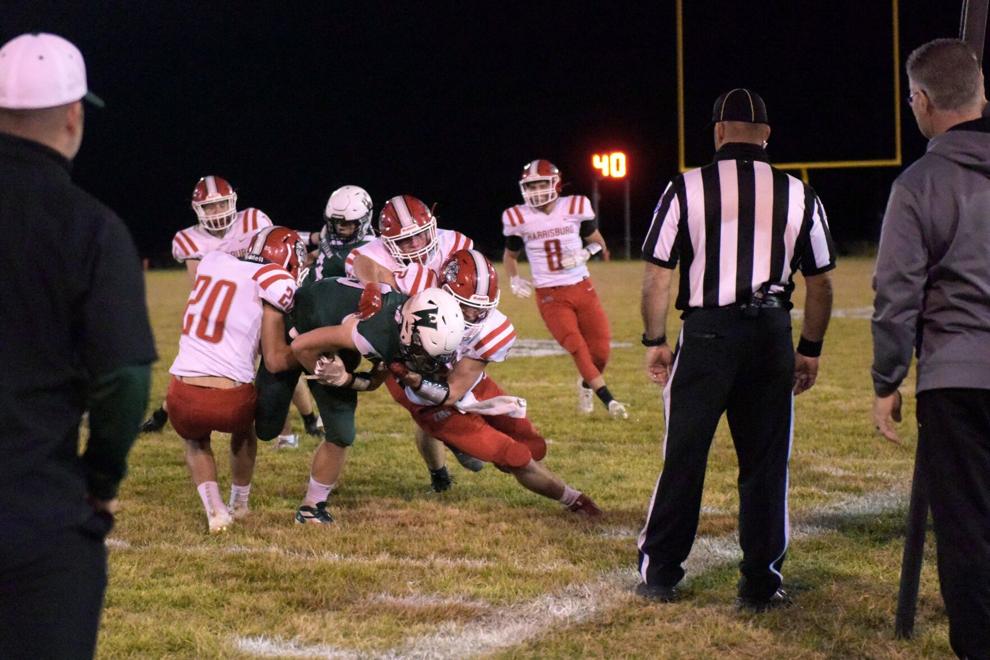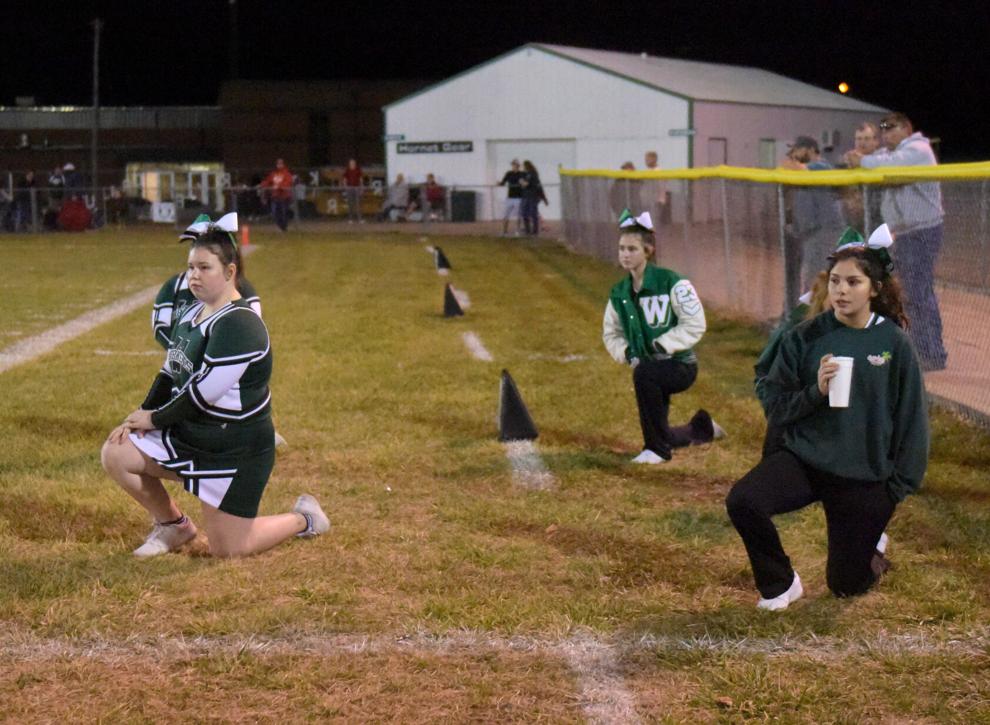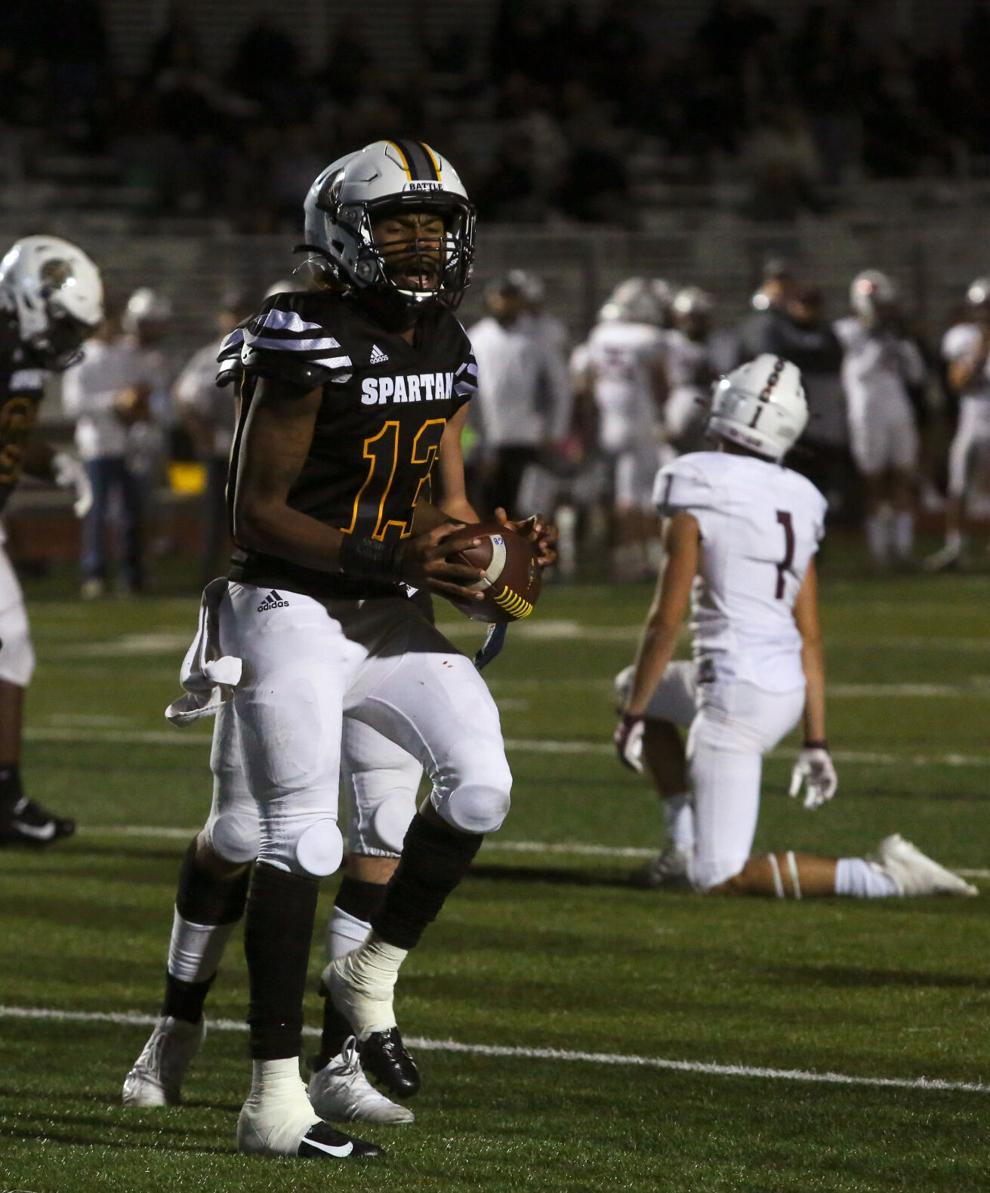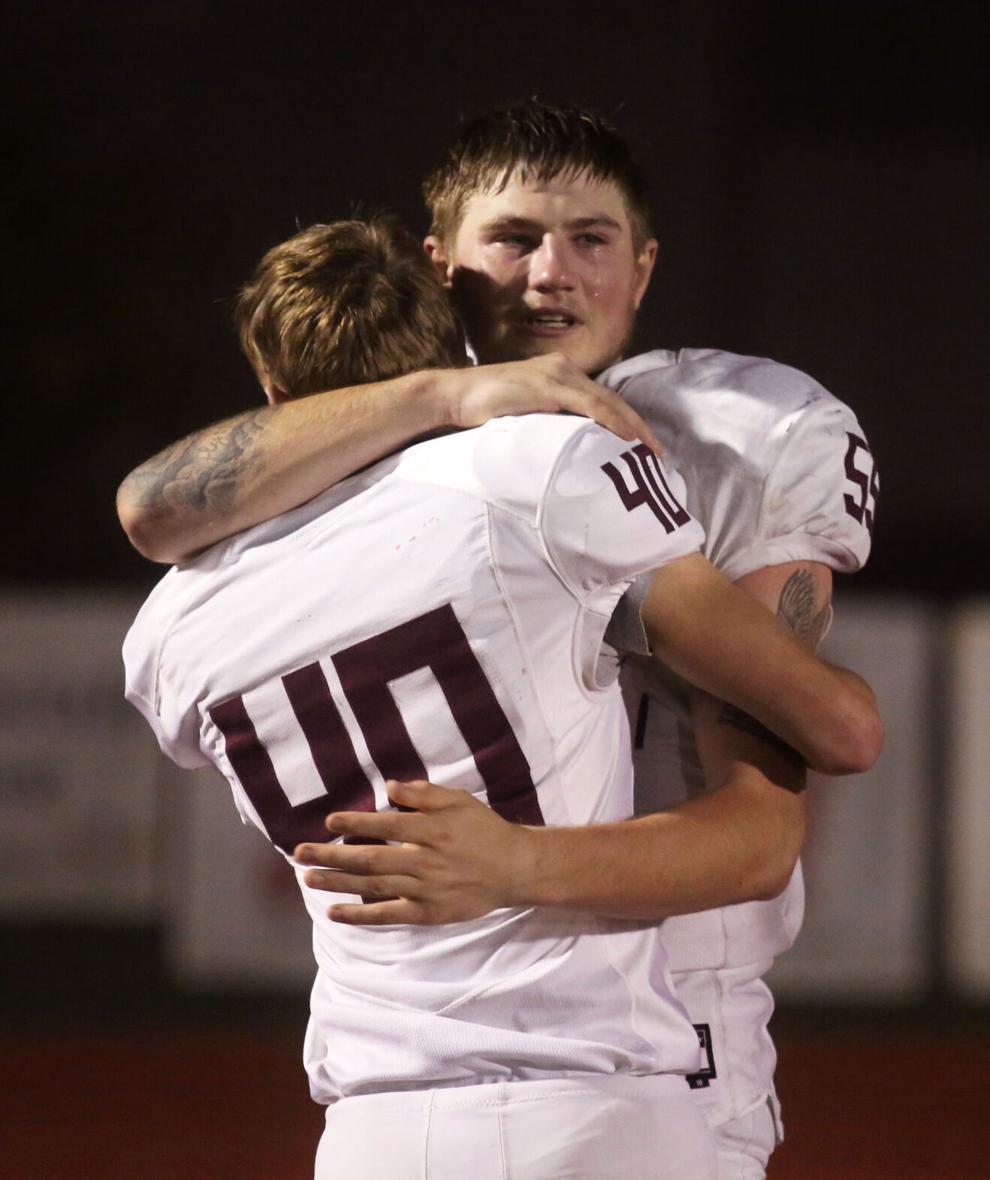 Photos by Blythe Dorrian and Daniel Shular.
Produced by Marco Postigo Storel, Madi Winfield and Tristen Rouse.
Cover photo by Daniel Shular.
Football is more than simply the action on the field. While everyone else stares at the big green box, eyes fixed under bright lights, we look the other way: at the relationships, reactions, moments and memories unfolding in the sidelines. Follow along each week as our visual journalists present 'Friday Night Sights.'