COLUMBIA IS OUT
Each year, four Columbia high schools enter football playoffs; since its founding, Battle has made the deepest runs. The Spartans won their way to the state quarterfinals this year but, for the second year in a row, fell to Fort Zumwalt North. With that, Columbia is out of the running for a state title and mid-Missouri's hopes rest on the undefeated Helias Crusaders. Blair Oaks, Hallsville and South Callaway play their quarterfinal games Saturday.
With a victory for the Crusaders and a loss for the Spartans, our visual journalists present 'Friday Night Sights' — the magic and wonder of Friday night football.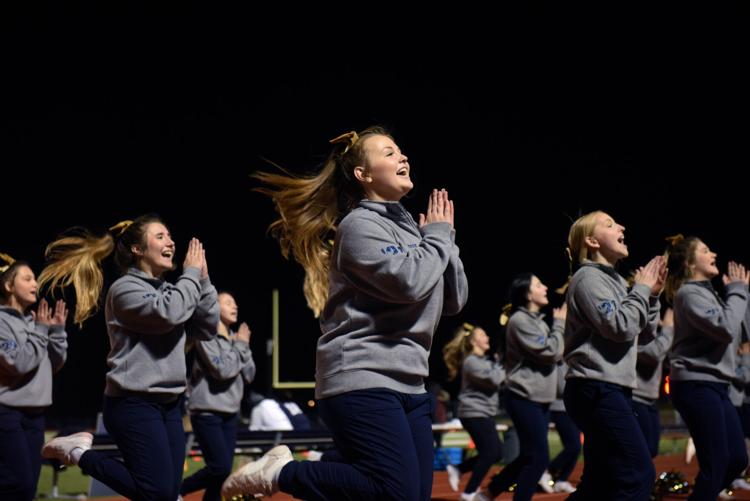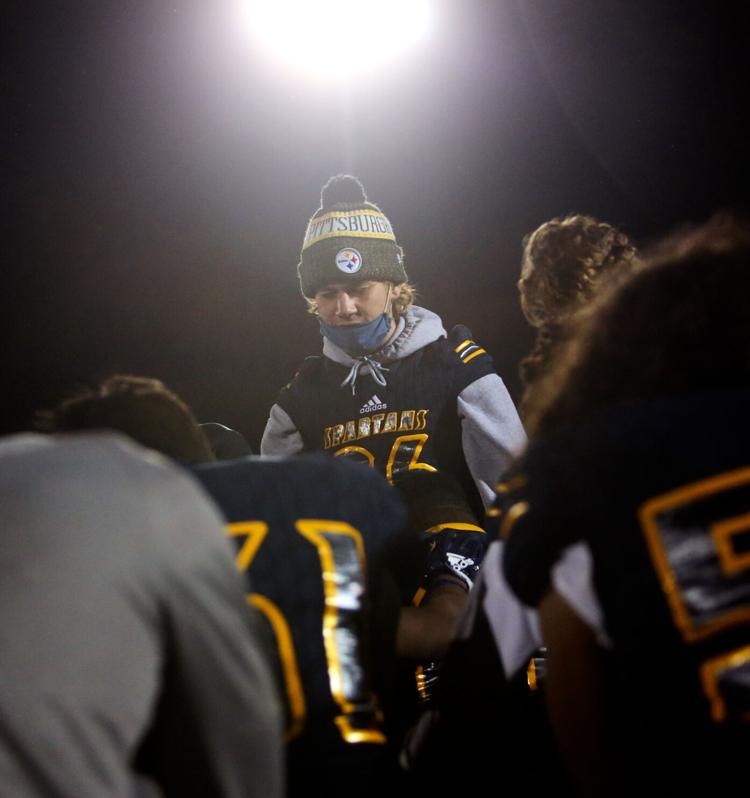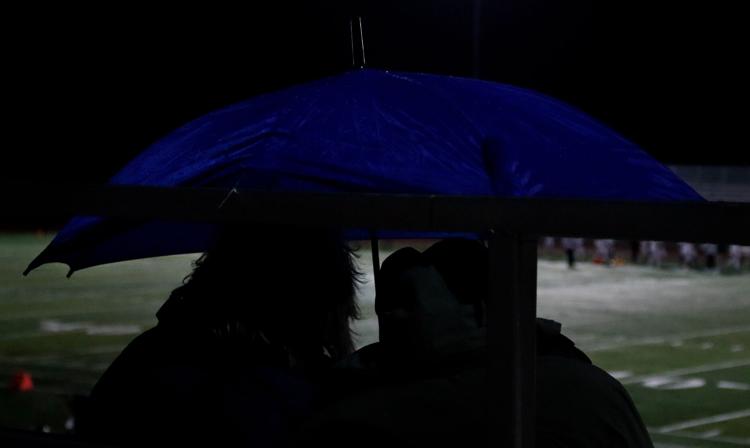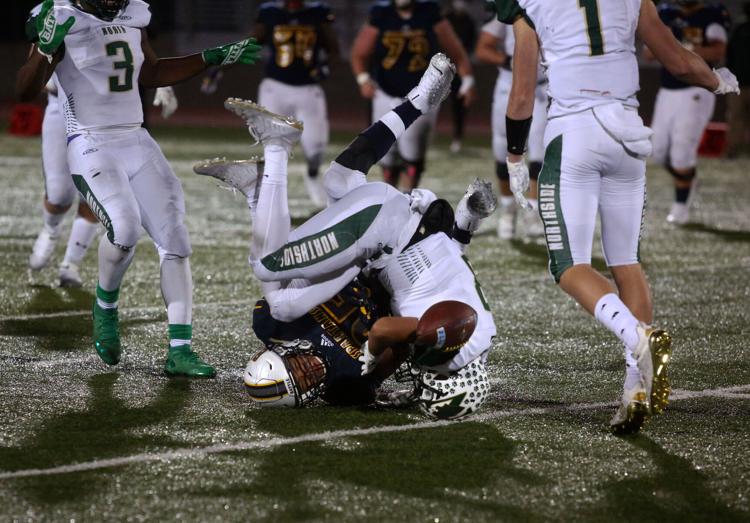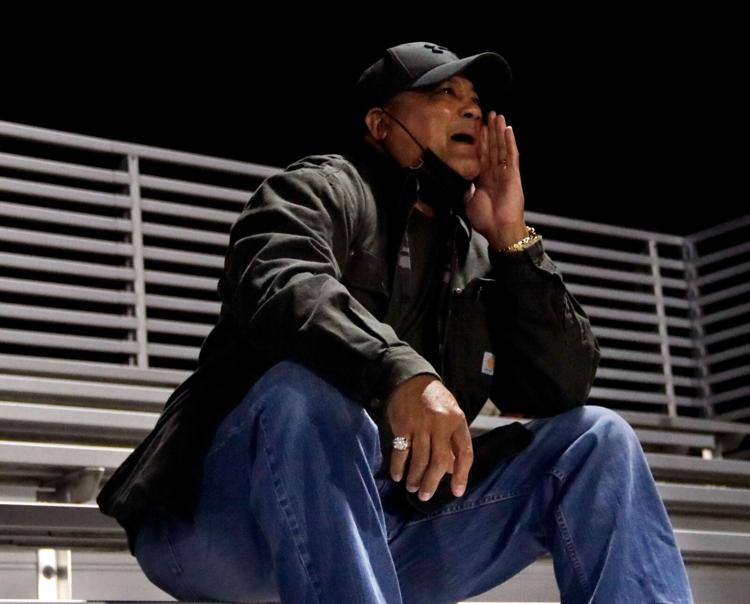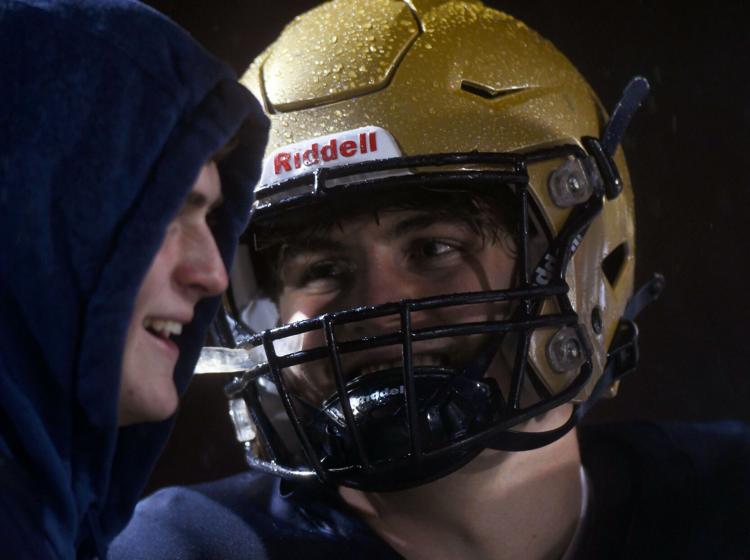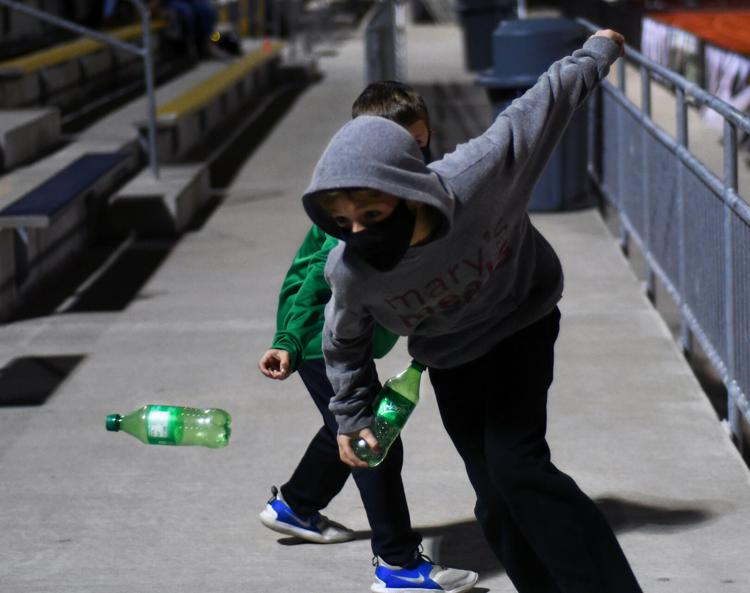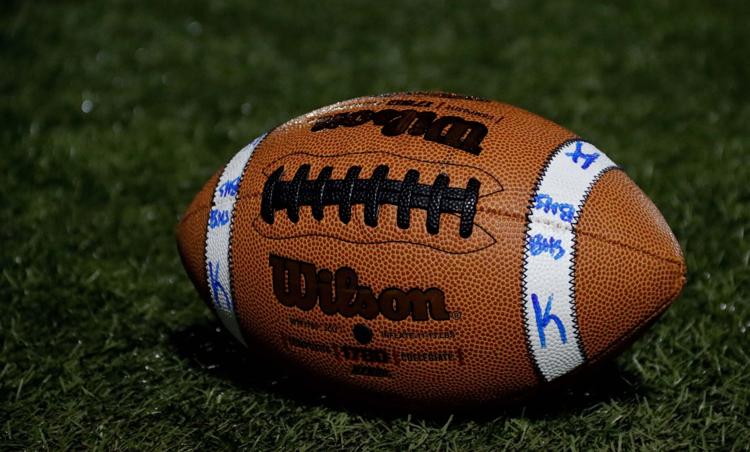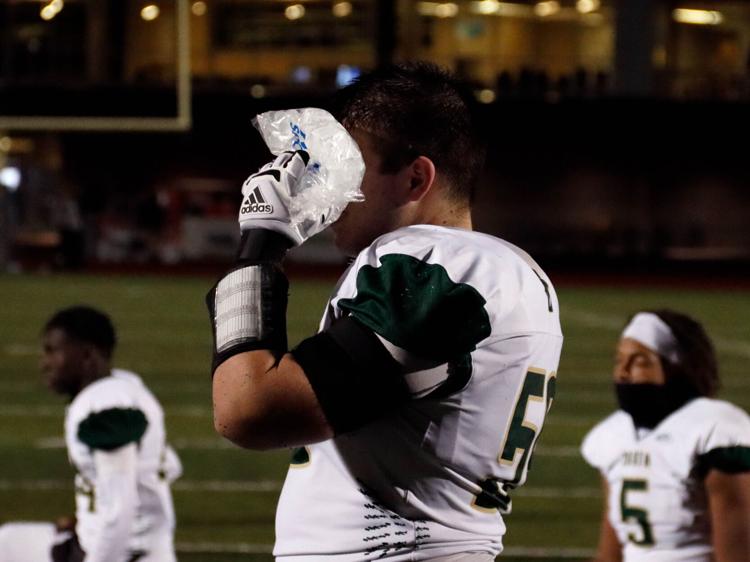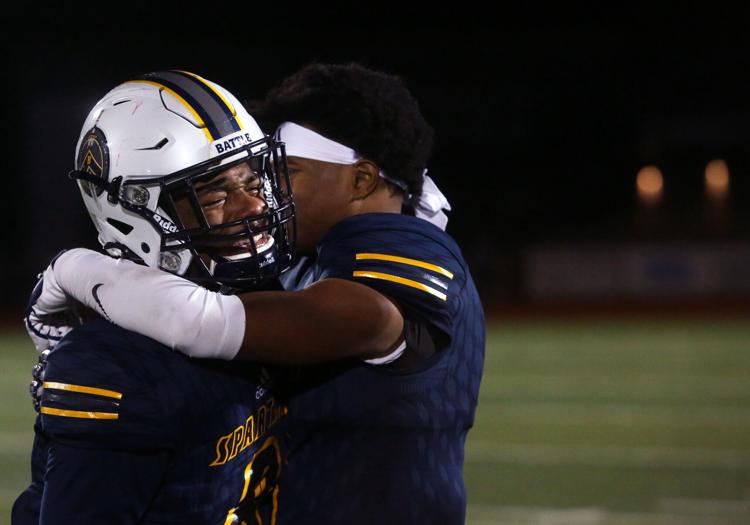 Photos by Blythe Dorrian, Jackson Estwanick, Morgan Goertz and Daniel Shular.
Produced by Marco Postigo Storel and Madi Winfield.
Cover photo by Morgan Goertz.
Football is more than simply the action on the field. While everyone else stares at the big green box, eyes fixed under bright lights, we look the other way: at the relationships, reactions, moments and memories unfolding in the sidelines. Follow along each week as our visual journalists present 'Friday Night Sights.'