RAIN-SOAKED RIVALRIES
Rainwater blanketed the fields and umbrellas sprouted across the stands as students, athletes, fans, faculty and families entered stadiums for a damp game of football. Rock Bridge Bruins, Battle Spartans, Hickman Kewpies, Tolton Trailblazers, Boonville Pirates, Jefferson City Jays, Capital City Cavaliers, Southern Boone Eagles and Helias Crusaders stepped onto the field eagerly. With triumphs from the Trailblazers, Crusaders, Eagles, Bruins, Kewpies, and losses for the Pirates, Spartans, Jays and Cavaliers, our visual journalists present 'Friday Night Sights' — the magic and wonder of Friday night football.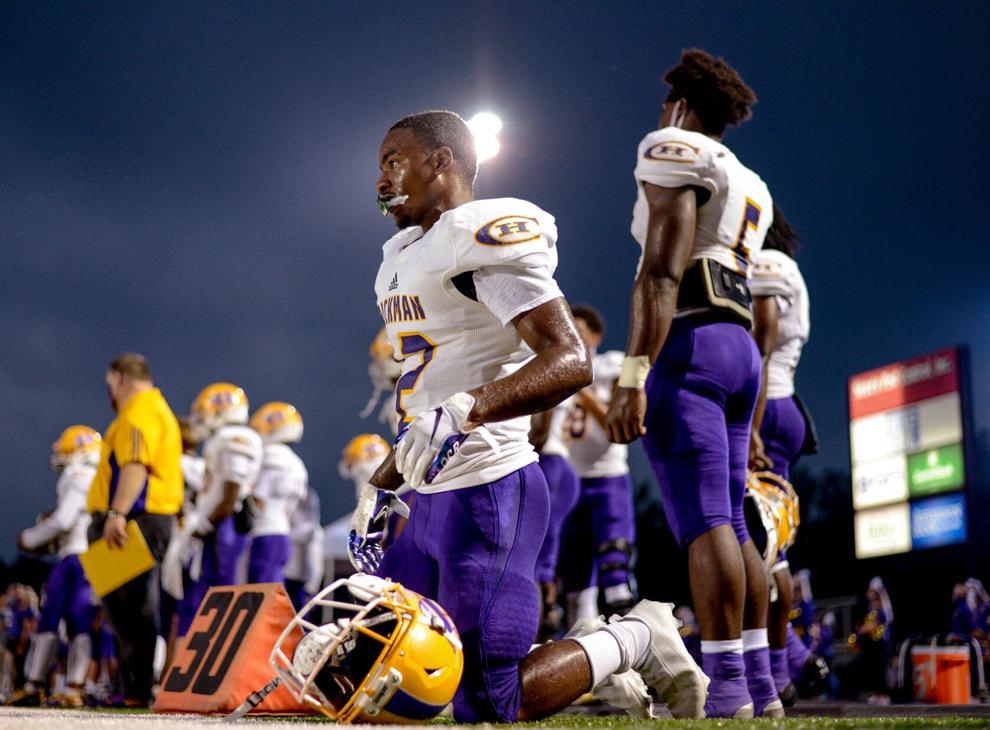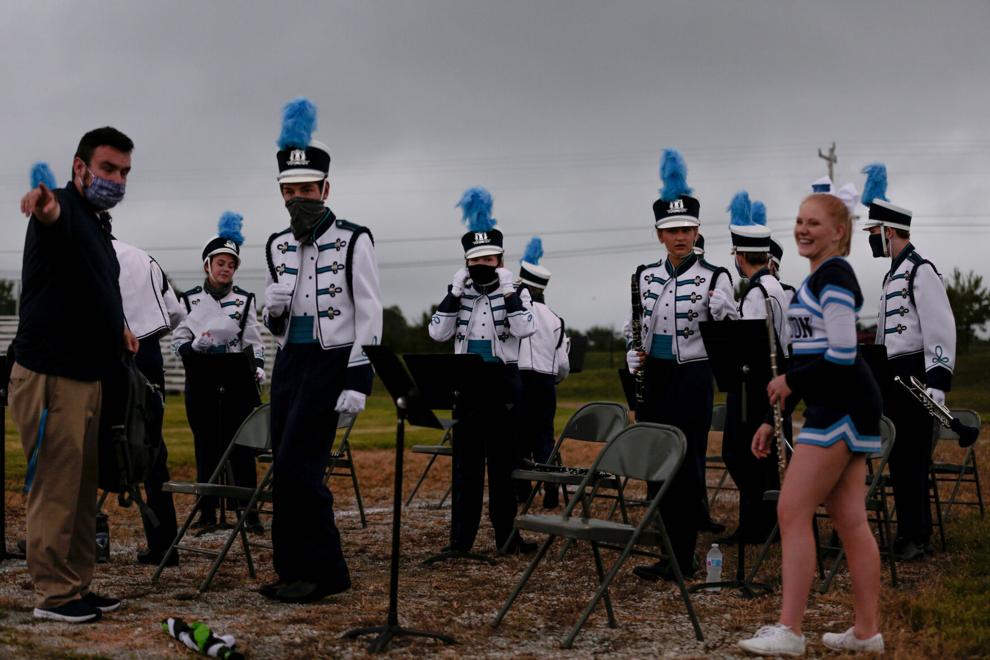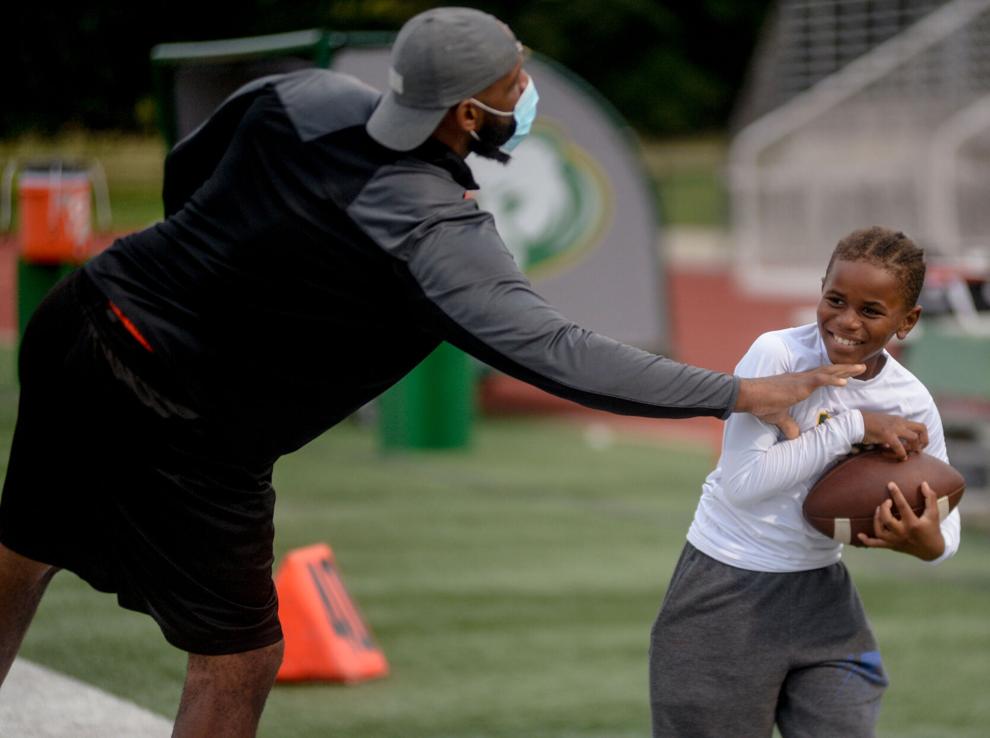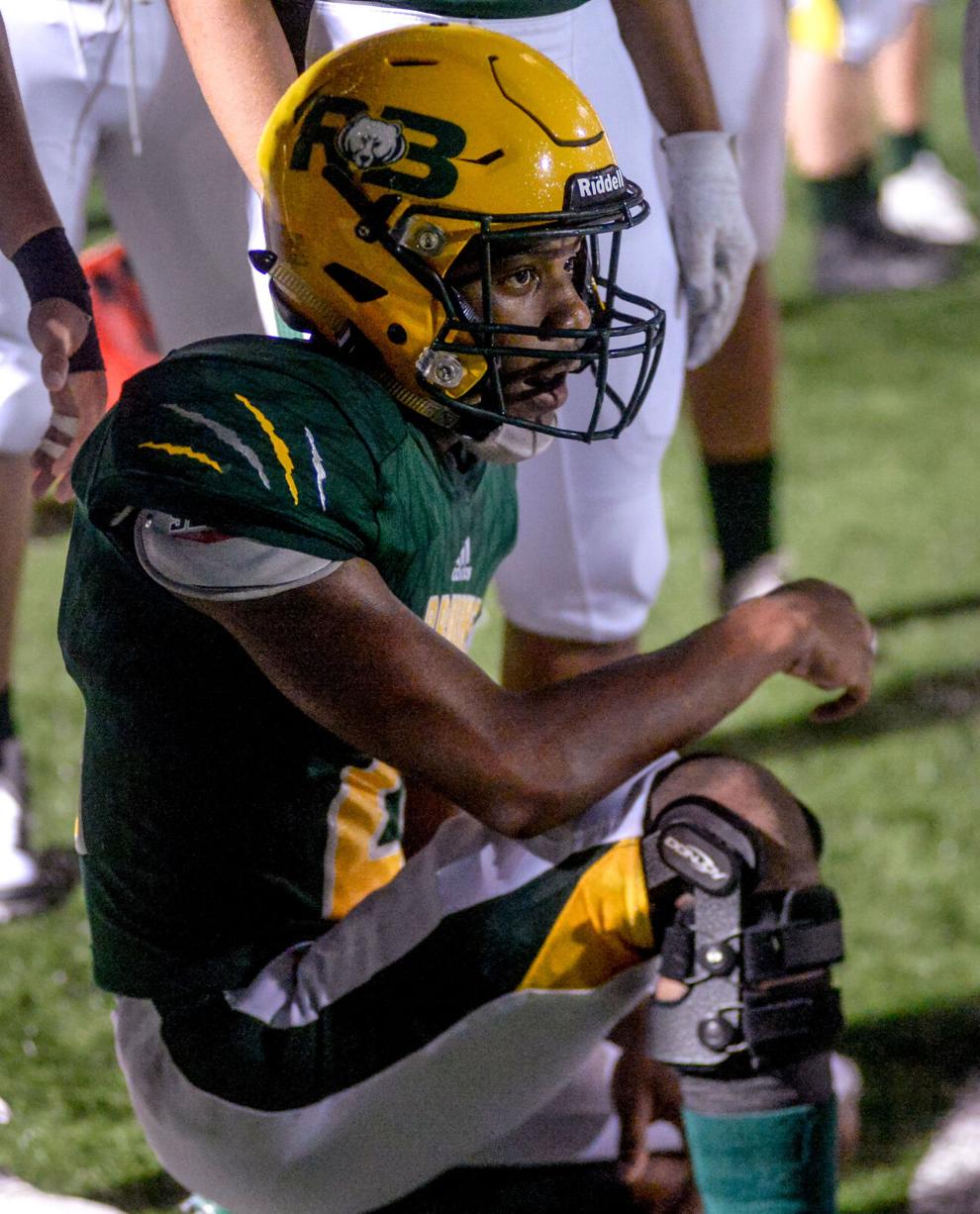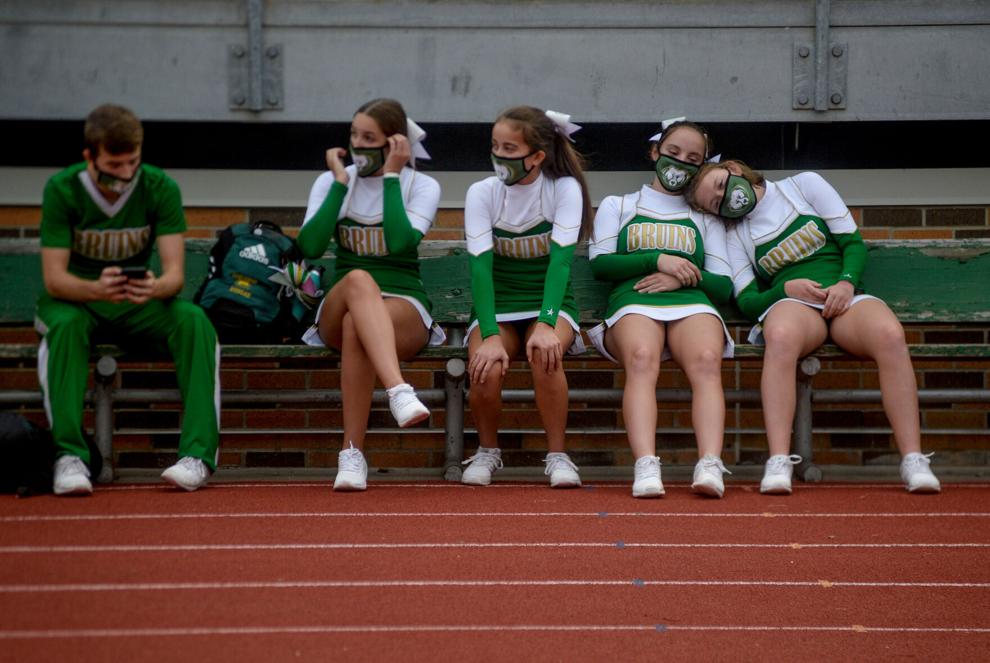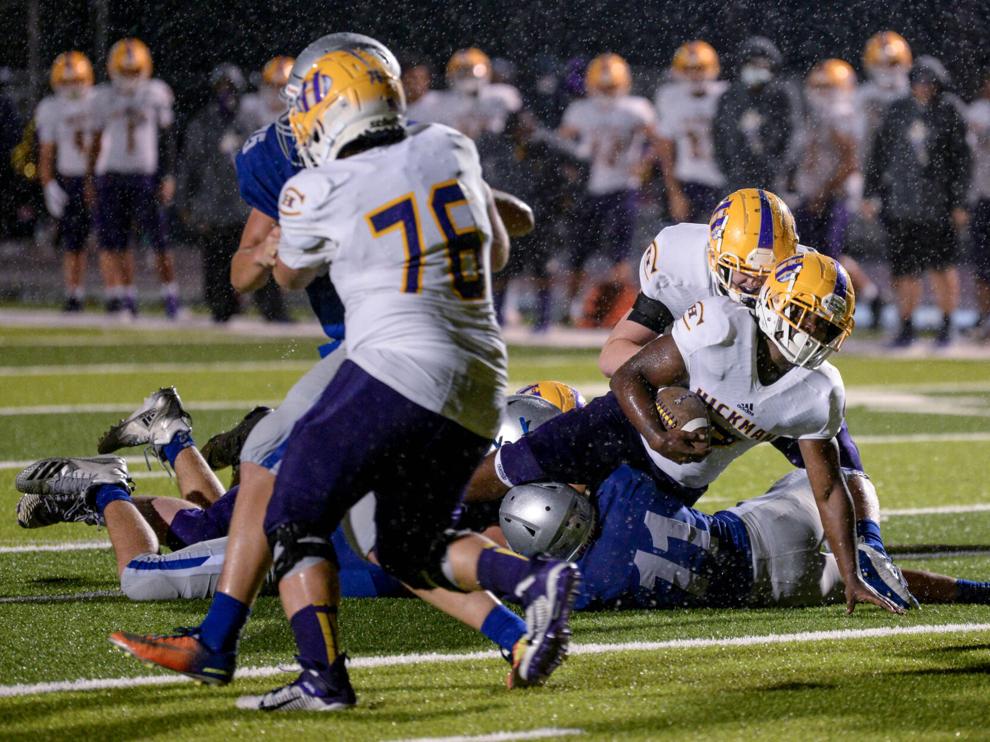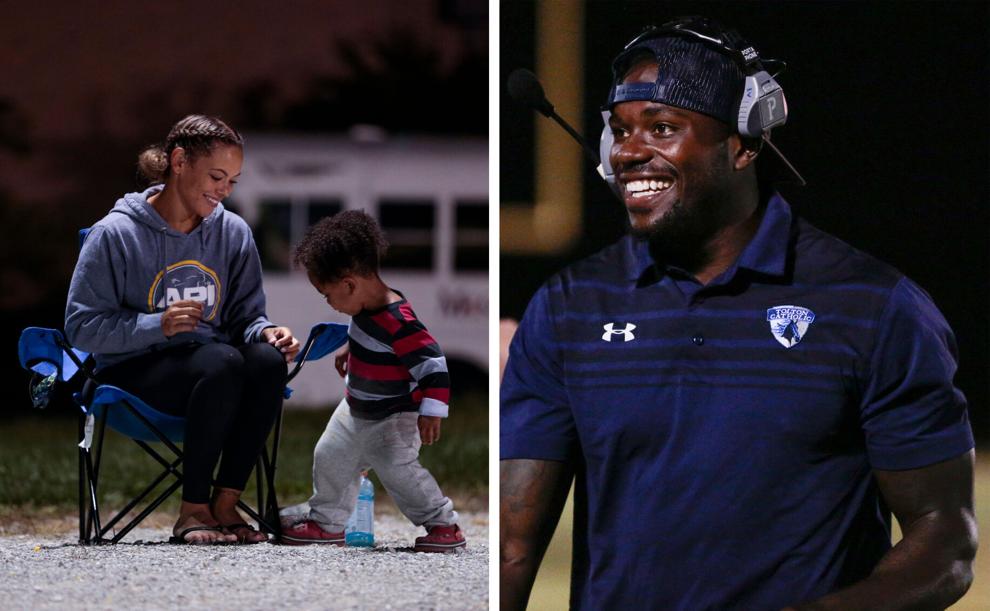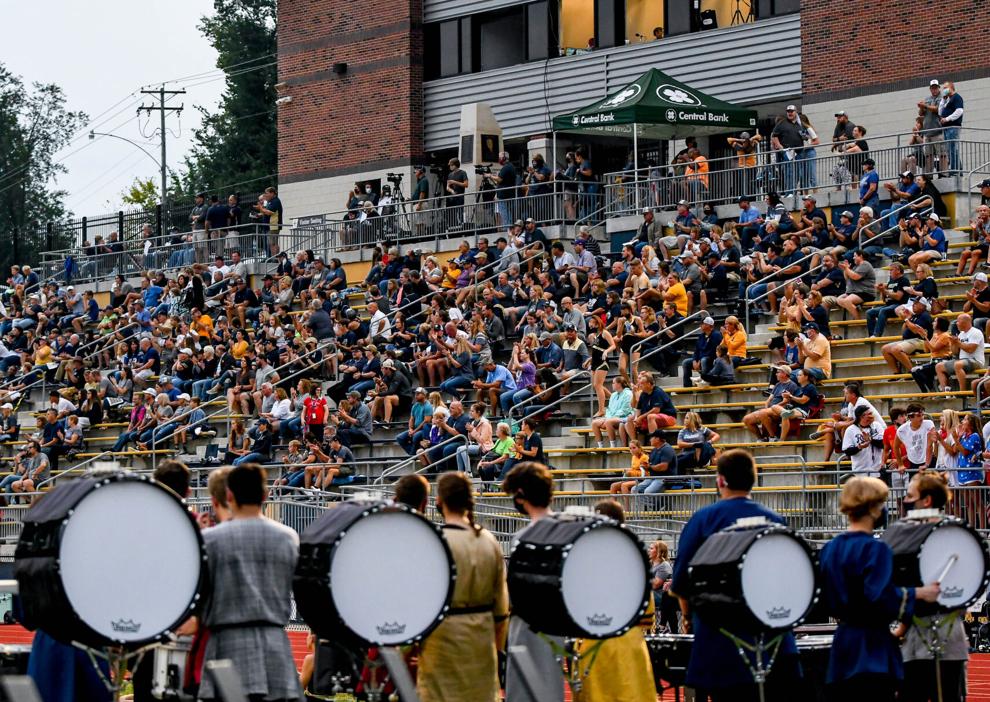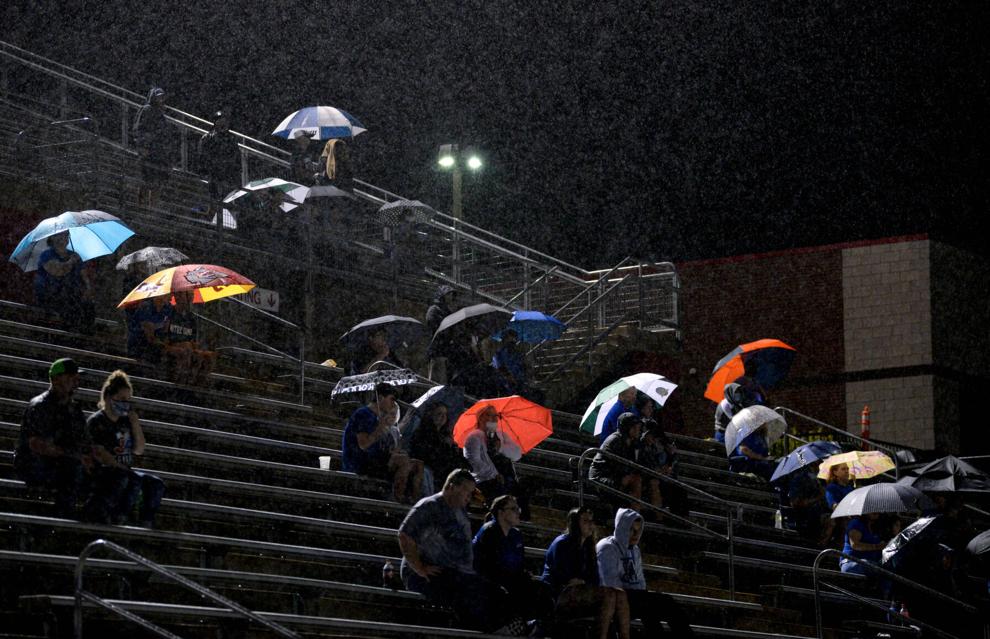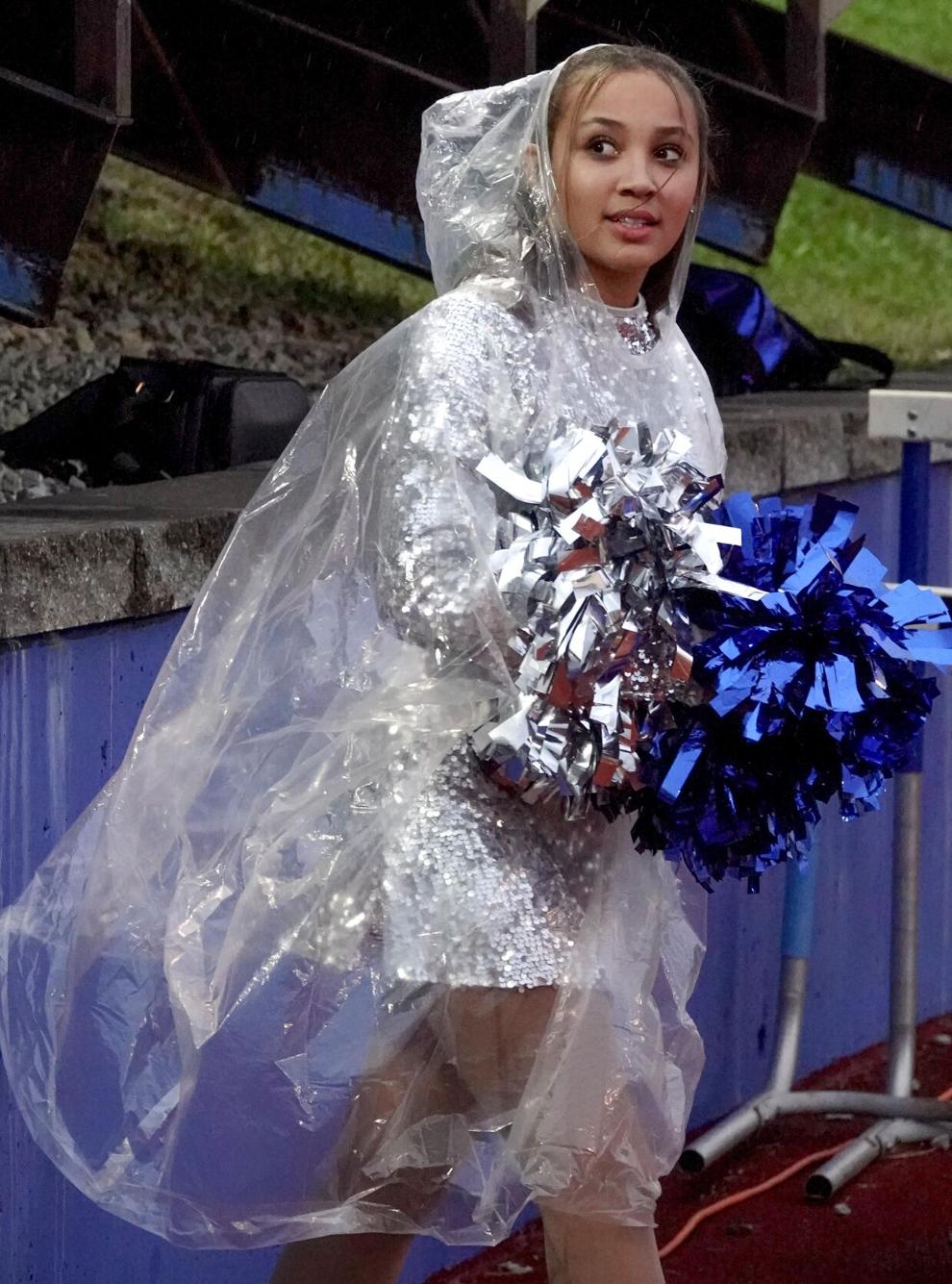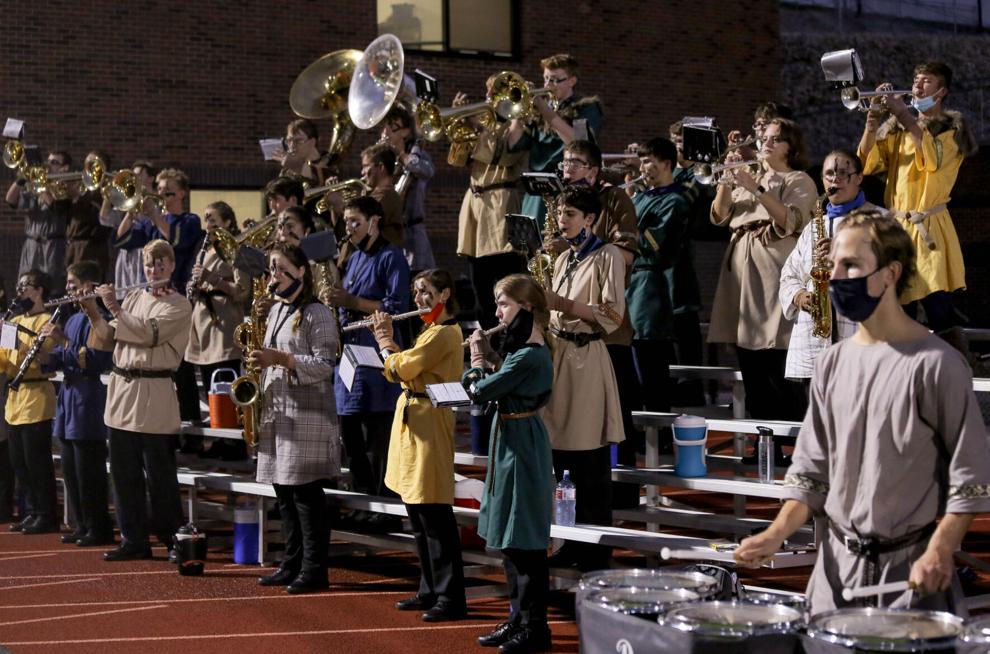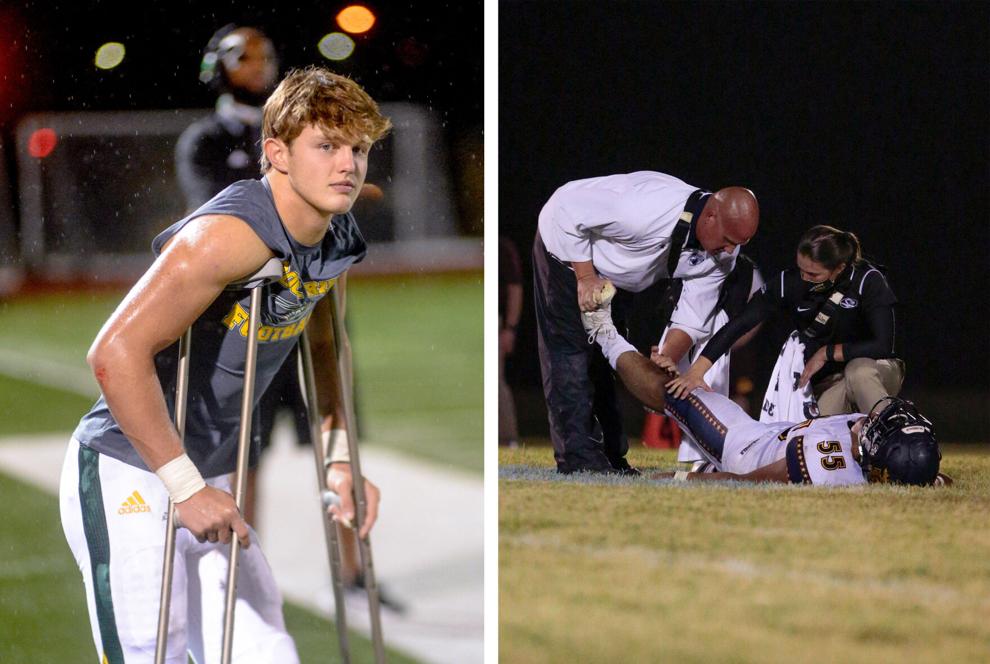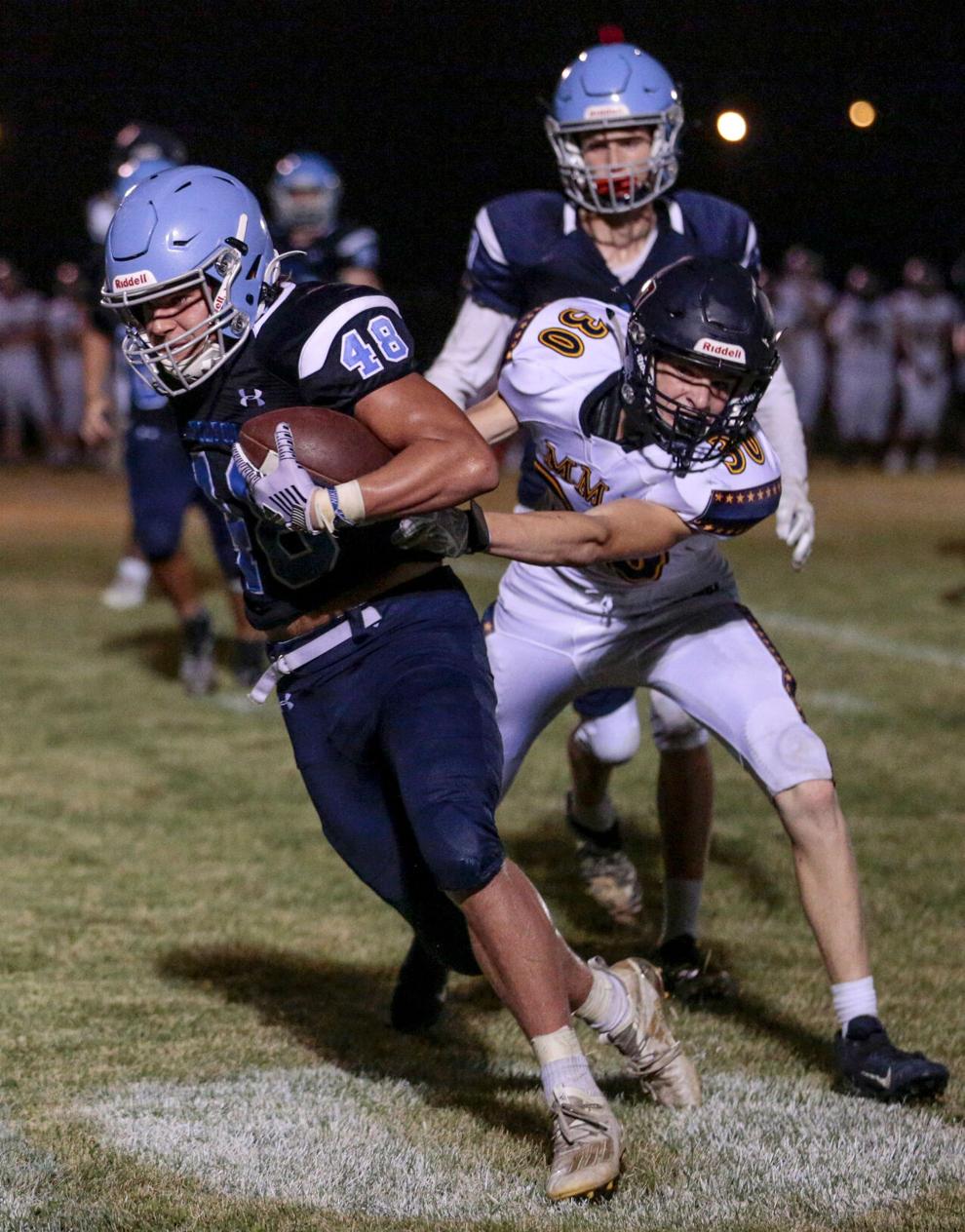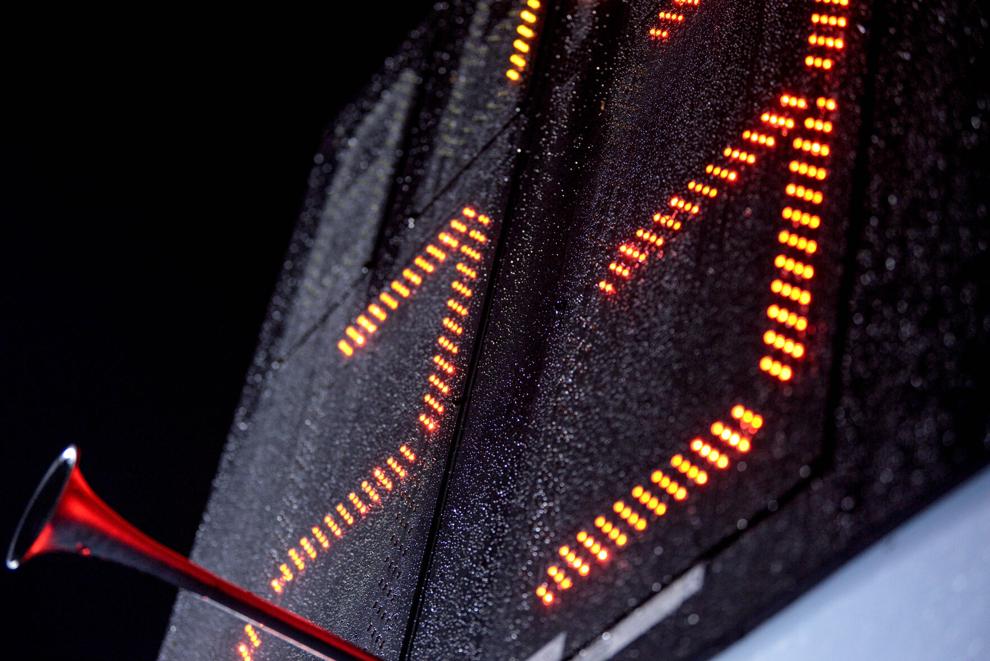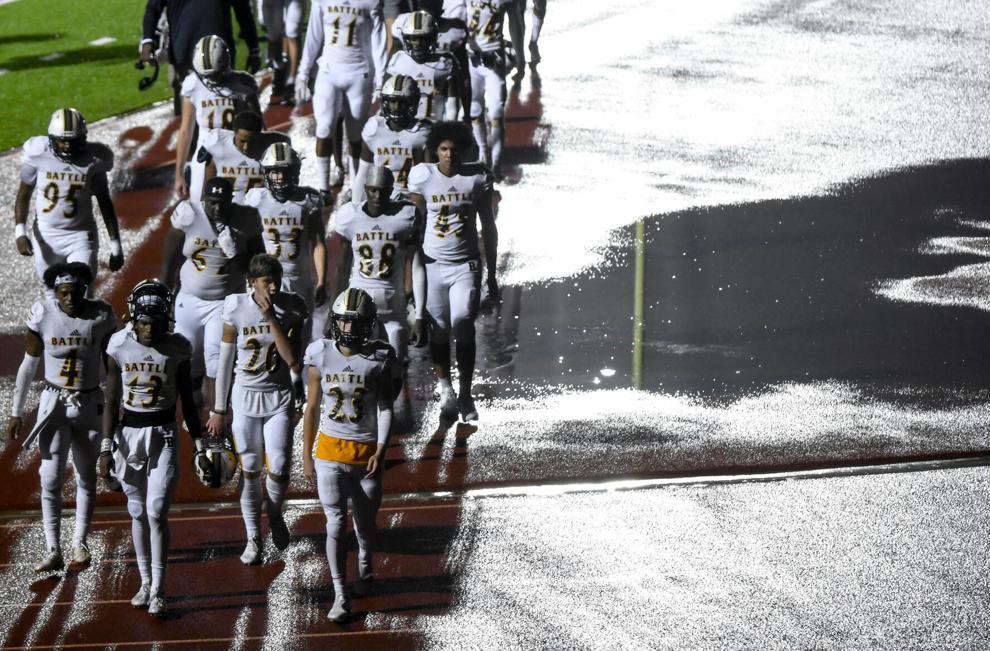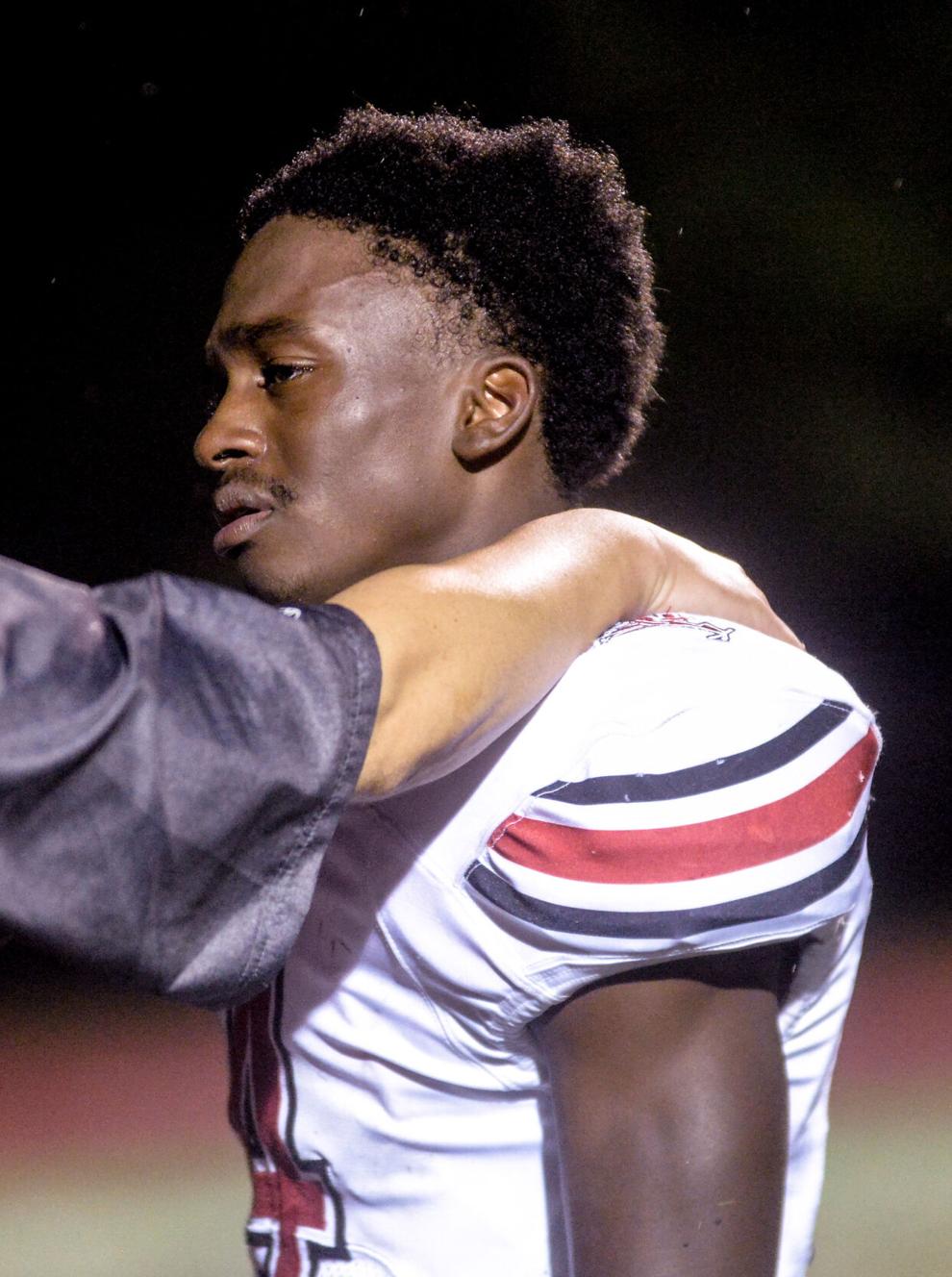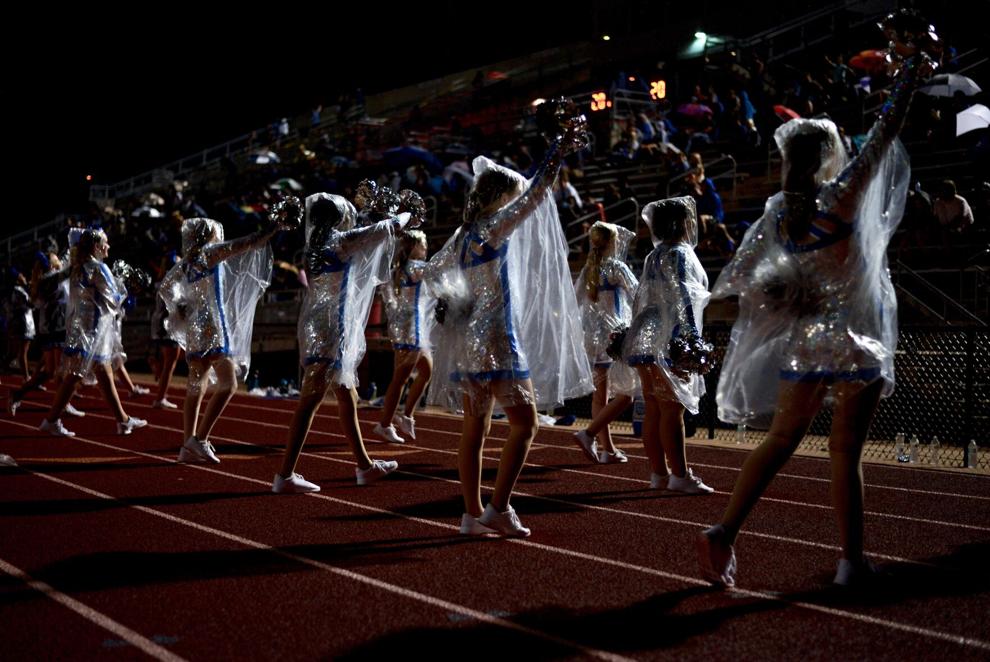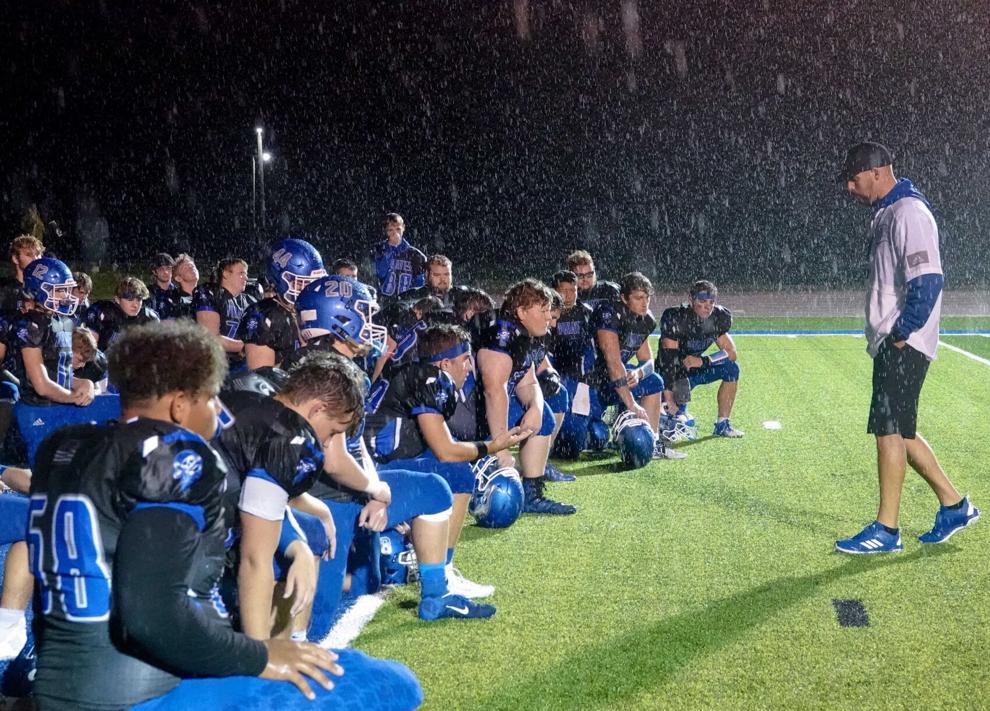 Visuals by Maria Benevento, Blythe Dorrian, Marco Postigo Storel, Eva Qian, William Scott, Daniel Shular and Elizabeth Underwood.
Produced by Marco Postigo Storel, Madi Winfield and Jacob Moscovitch.
Cover photo by Elizabeth Underwood.
Football is more than simply the action on the field. While everyone else stares at the big green box, eyes fixed under bright lights, we look the other way: at the relationships, reactions, moments and memories unfolding in the sidelines. Follow along each week as our visual journalists present 'Friday Night Sights.'