WELCOME BACK, BOYS
Football is more than simply the action on the field. While everyone else stares at the big green box, eyes fixed under bright lights, we look the other way; at the relationships, reactions, moments and memories unfolding in the sidelines. Follow along each week as our visual journalists present 'Friday Night Sights' — the magic and wonder of Friday night football.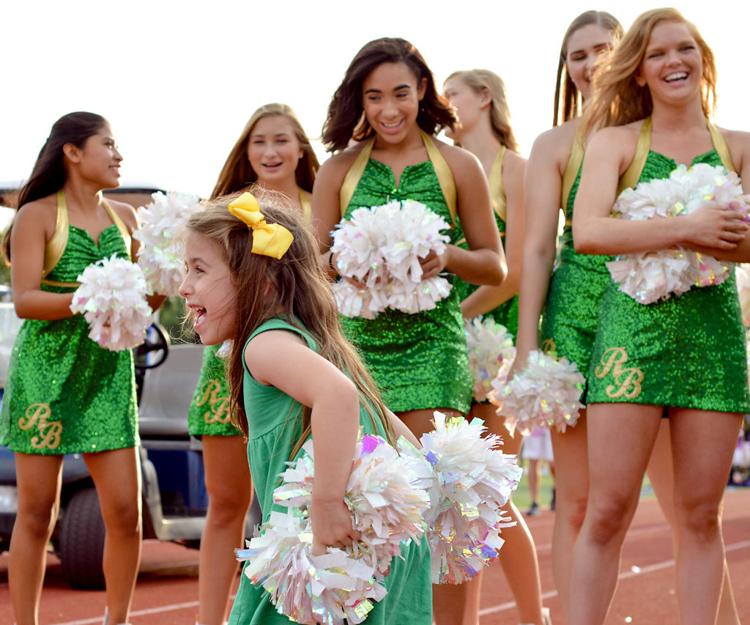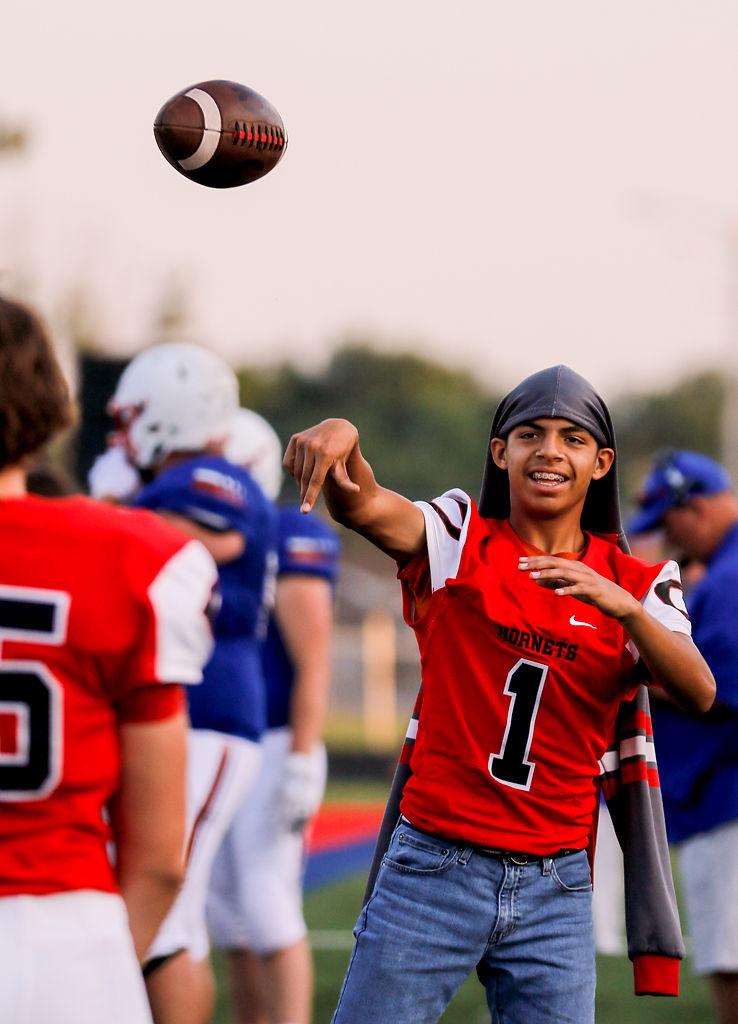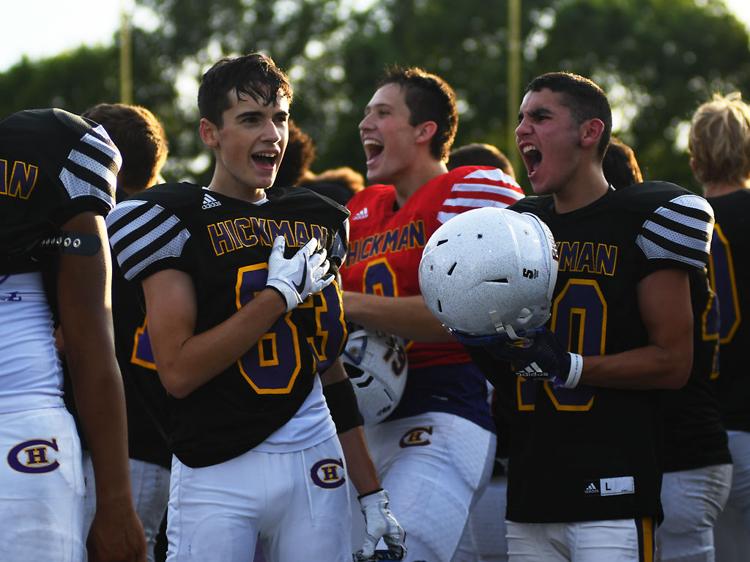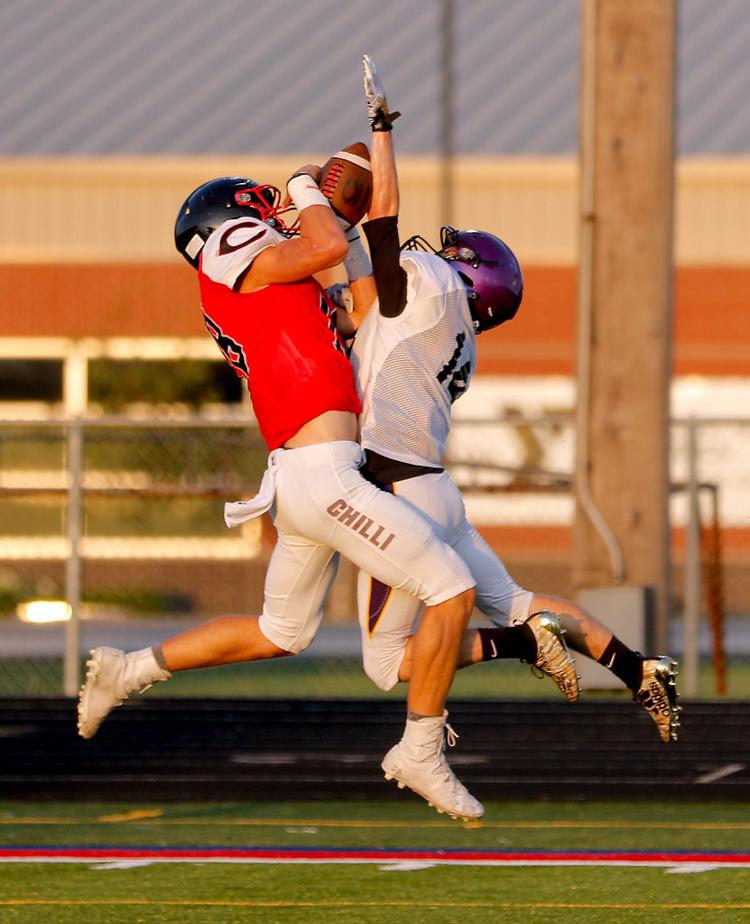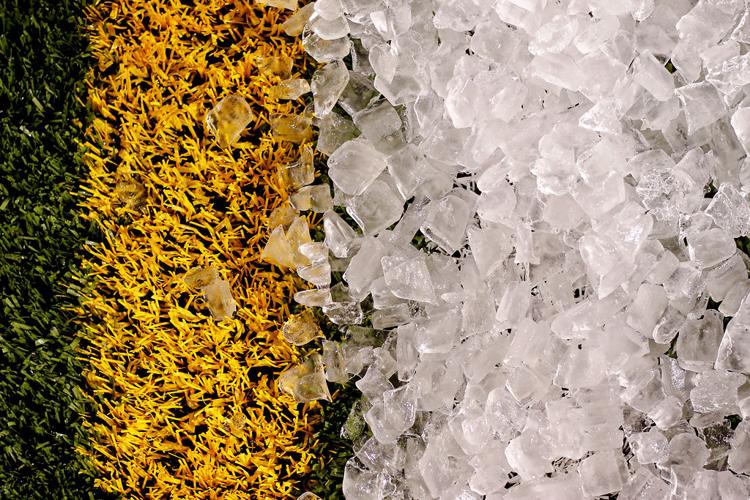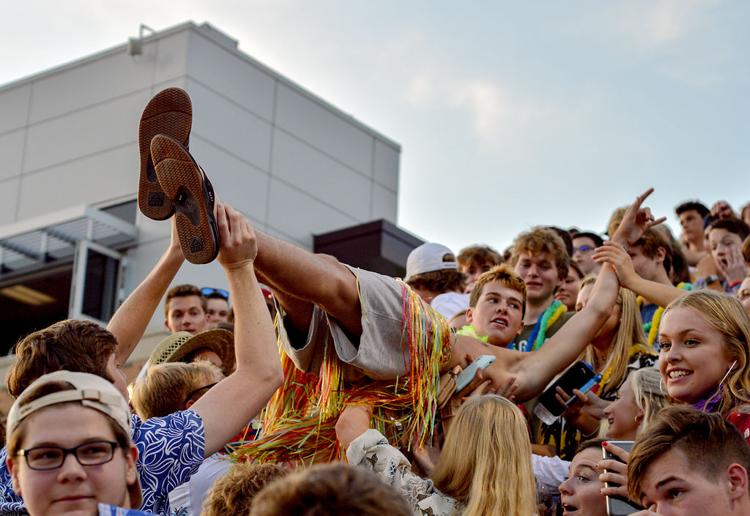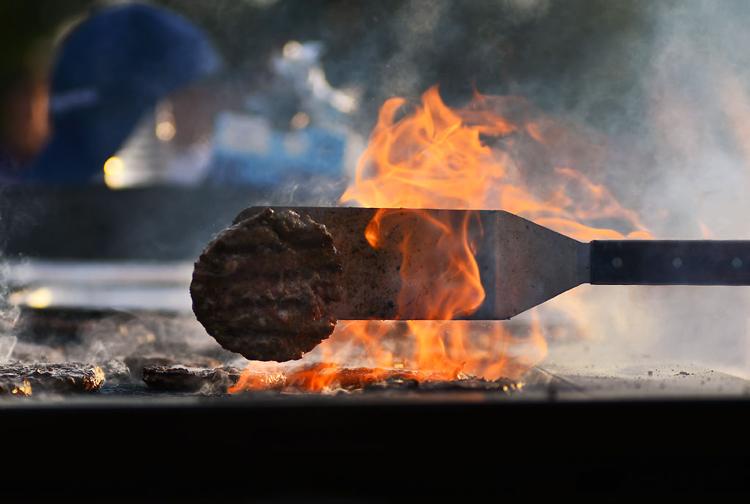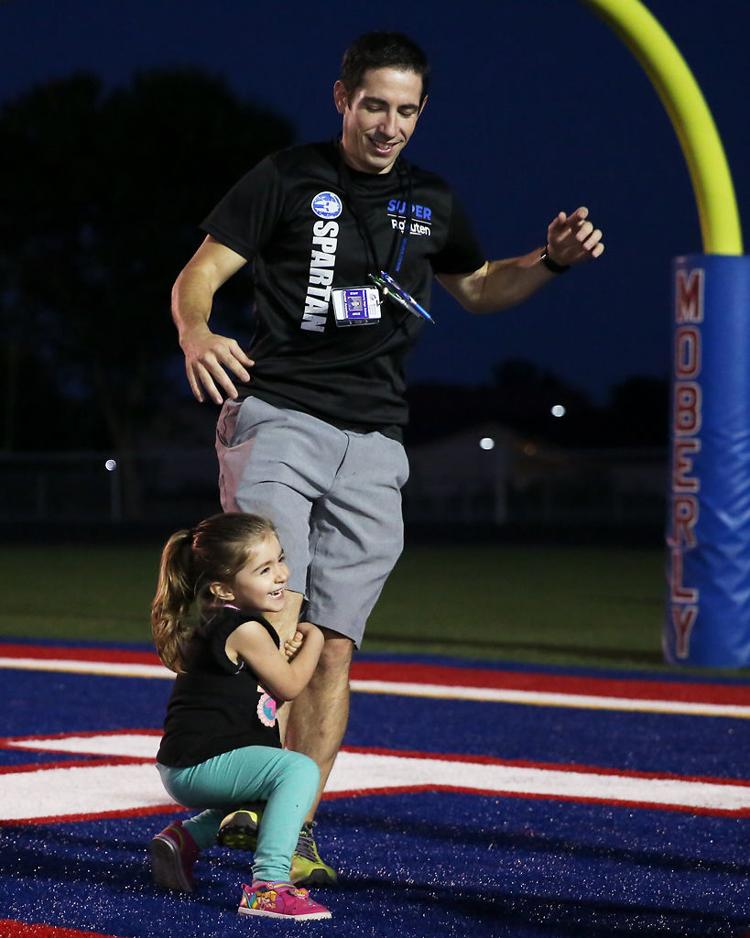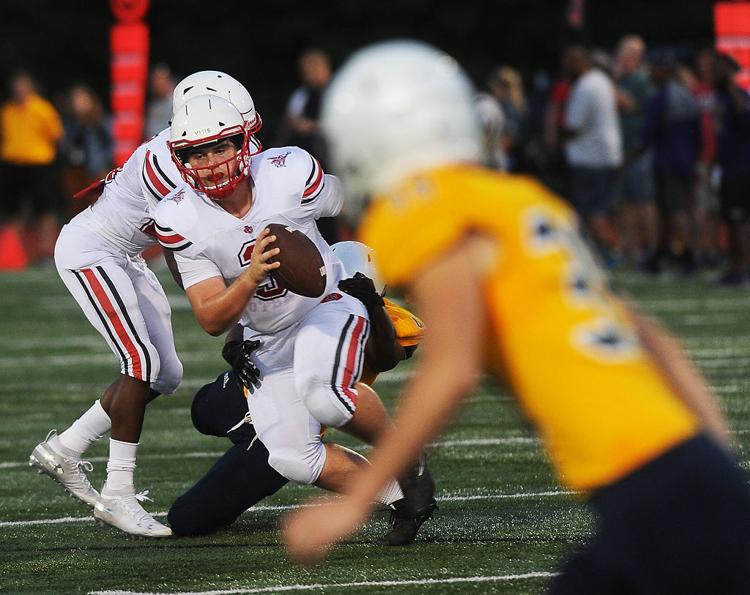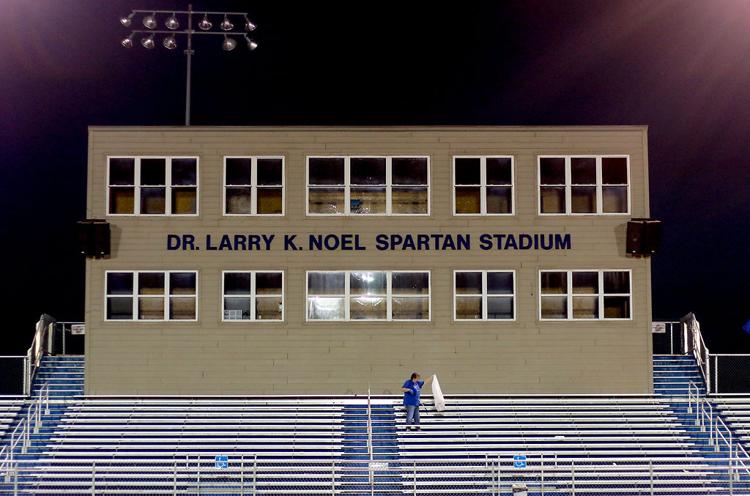 Visuals by Daniel Shular, Liv Paggiarino, Armond Feffer, Jeffrey Zide, Sammy Snyder and Tristen Rouse
Produced by Julia Hansen, Jacob Moscovitch, Maya Valentine, Jeffrey Zide and Jessi Dodge 
Cover photo by Tristen Rouse.