There are photographic treasures buried all around town — in your family albums, shoeboxes or maybe on that top shelf in your closet. Here at the Missourian, our treasure lies in the newsroom library, or morgue, as our industry likes to refer to our past work. In addition to news clippings, we have folders full of photographs filed by topic and person.
We'd like to share some of these photos with you.
Welcome to "From the Archives," where our goal is to dip into the sea of photos, folder-by-folder, and share with you the rediscovery of our past — whatever that may look like.
We also ask you, dear reader, to look into your own family albums or shoeboxes and email us photos that might surprise us. You may have scenes and people that have helped define us. Email photos to photoed@missouri.edu. The stories behind the photos are just as important, so if you know more about the image, please tell us.
---
From the town's beginning, when Smithton company settled near Flat Branch Creek, to today, with a population greater than 123,000, Columbia's growth, urbanization and other changes have been constant. This search through the archives centers around downtown and the pursuit of commerce.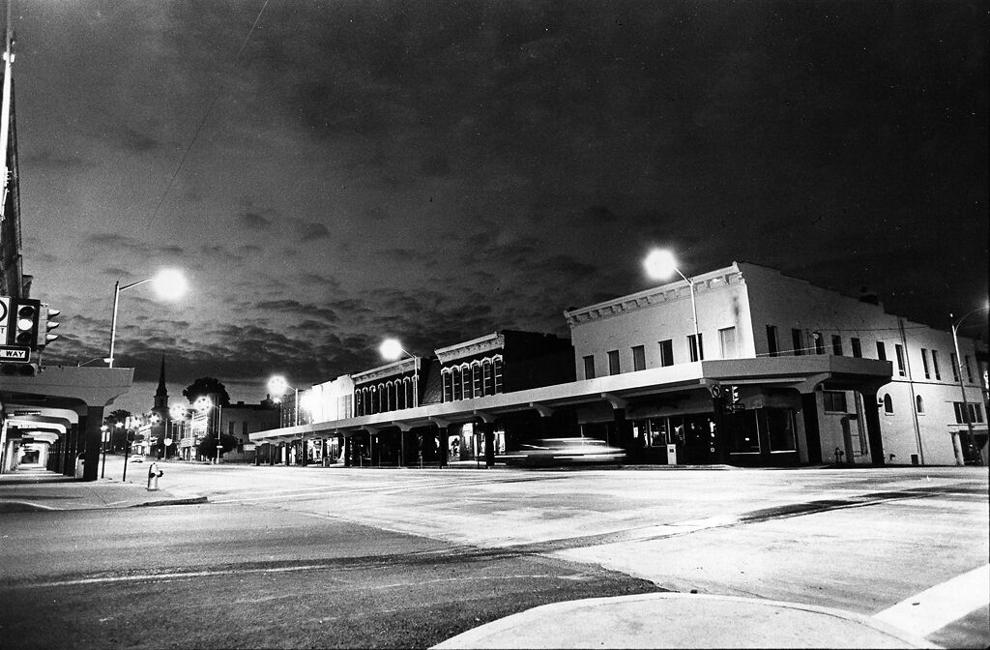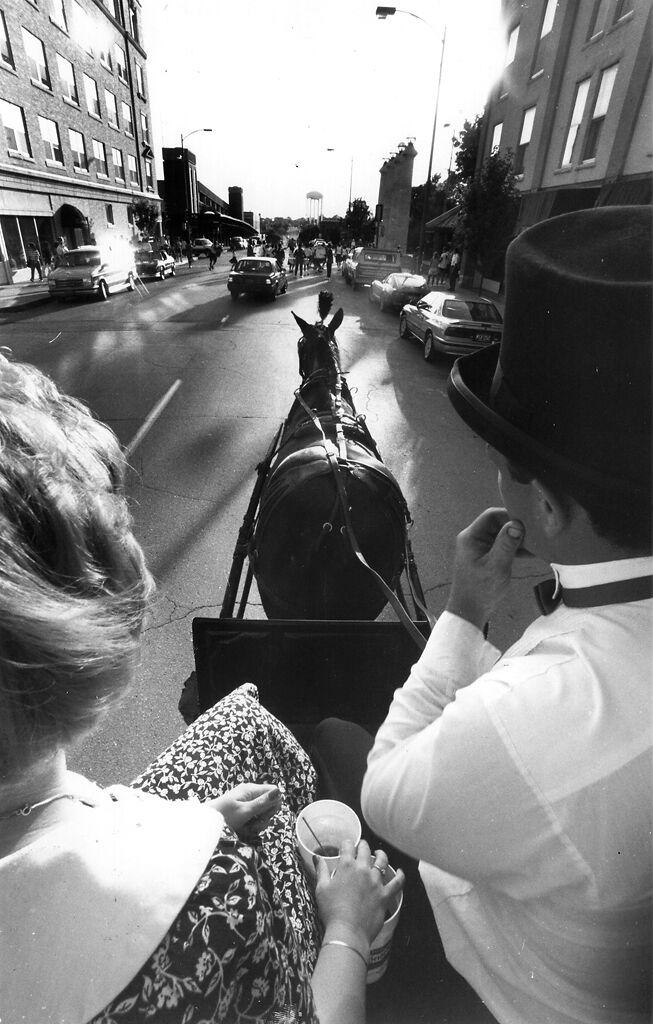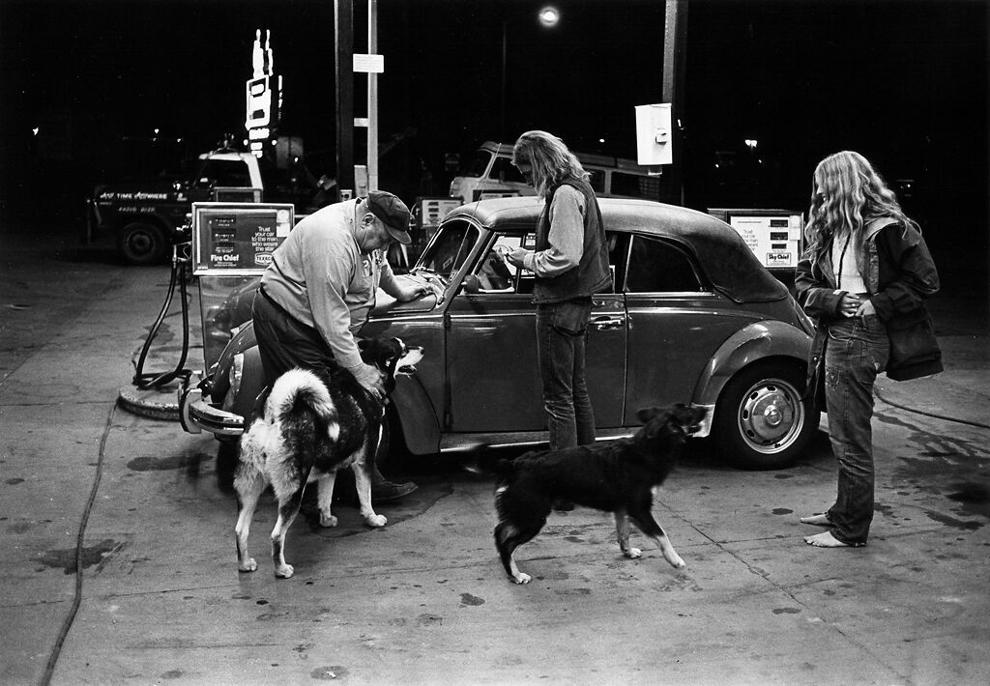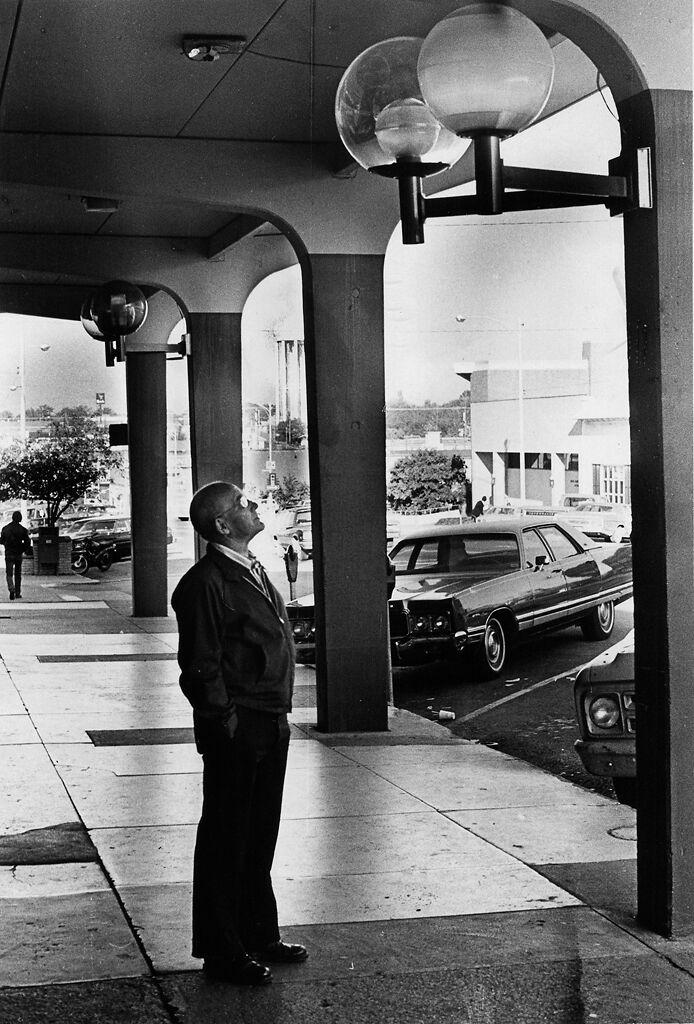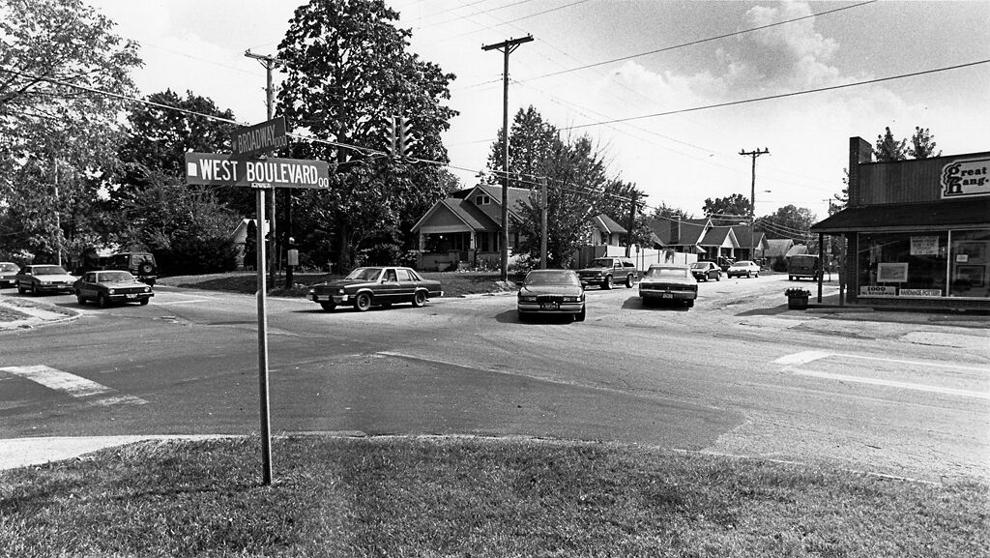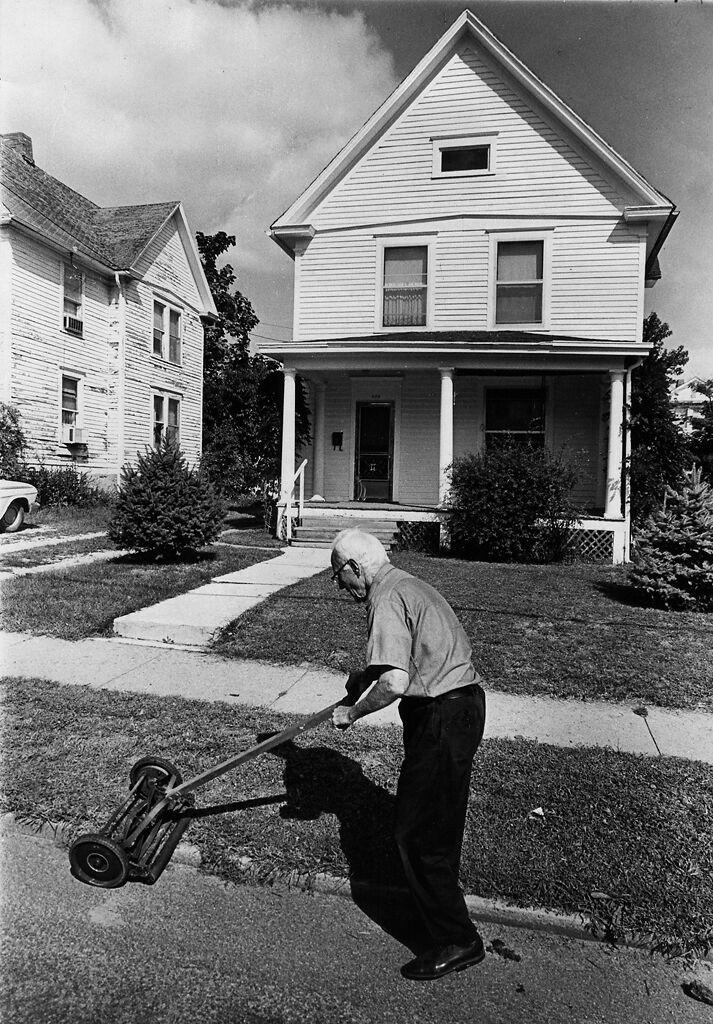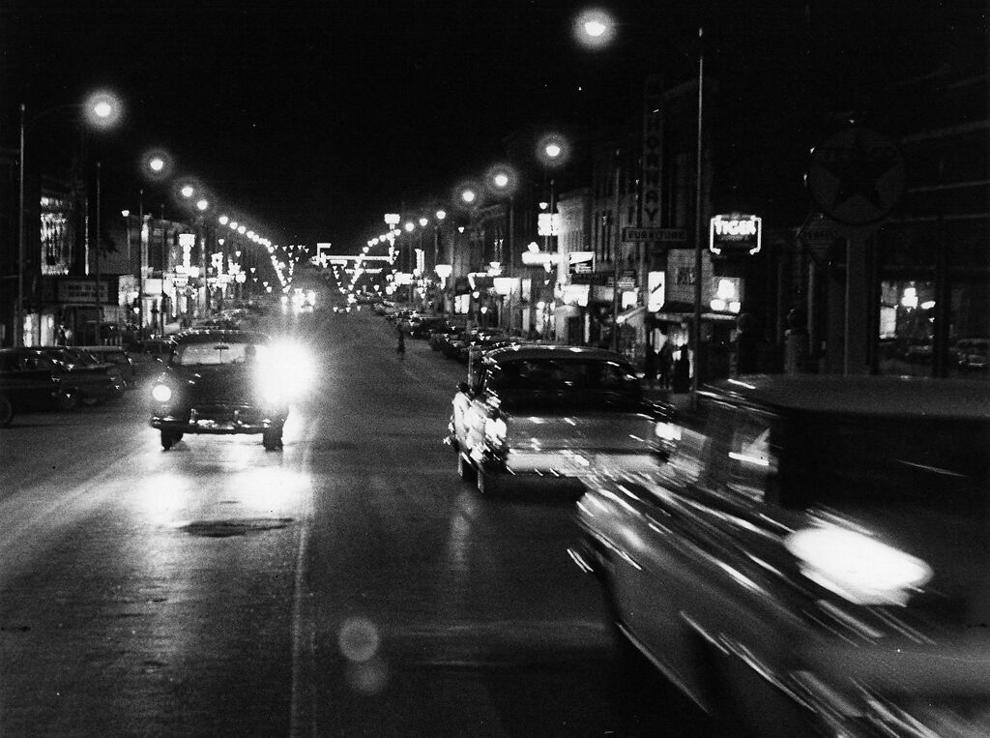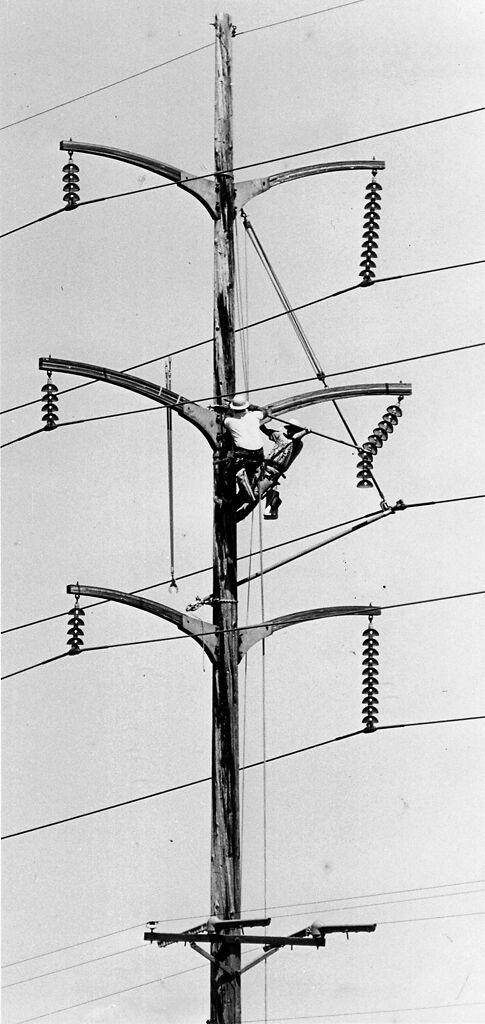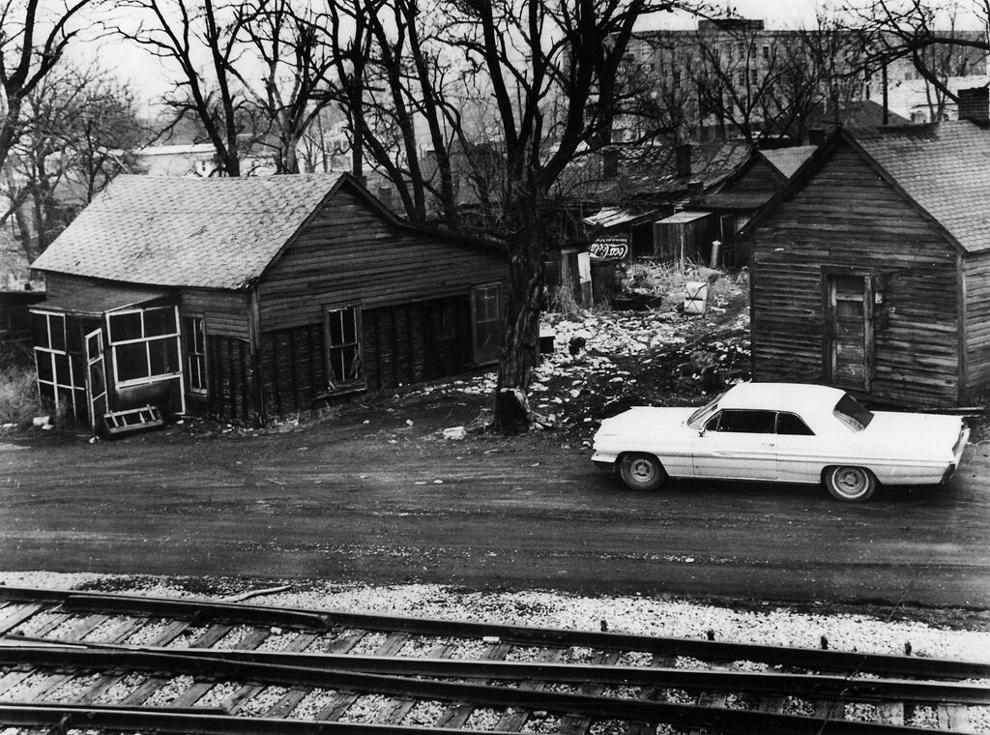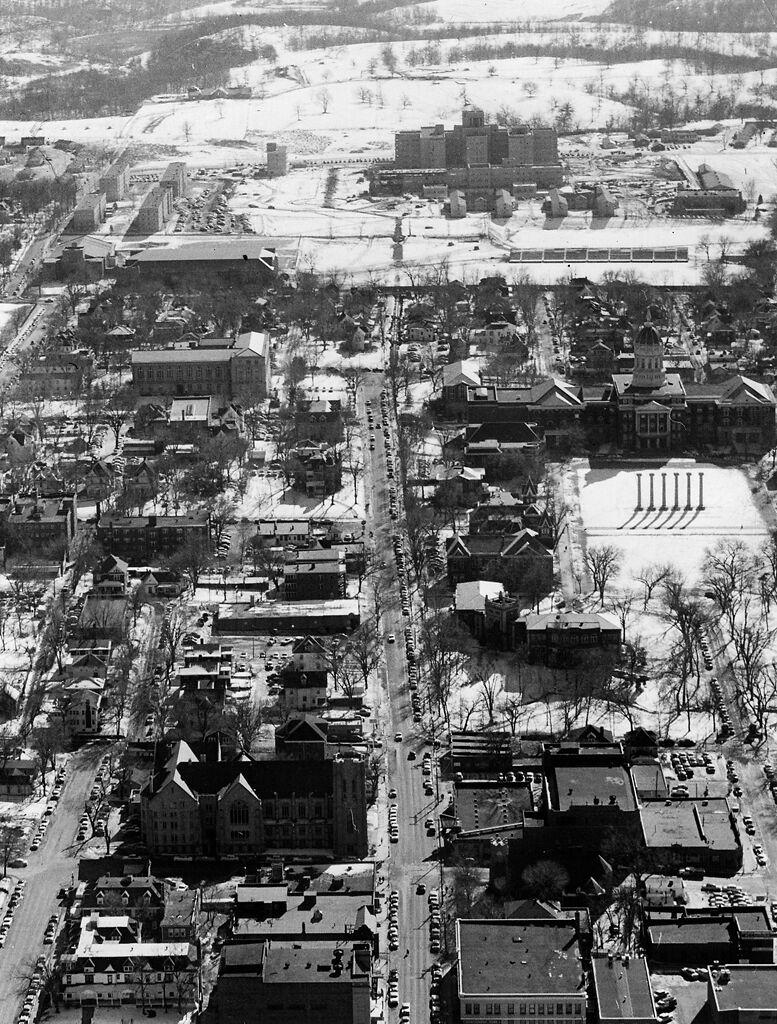 ---
The Method is the Columbia Missourian's photography and multimedia blog. In writing about pictures, it seeks to demystify how our journalists cover their community and place their work in the context of a larger visual world.