Welcome to "From the Archives," where our goal is to dip into our files, folder-by-folder, and share with you the rediscovery of our past.
Columbia Mall opened at the tail end of 1985. It was the third mall in the city, after Parkade Plaza opened in 1965 and Biscayne Mall in 1972. Over the next 35 years, the shopping center became a place to socialize at the food court, buy Christmas and Valentine's Day gifts and have fun at the carousel and gaming center.
Rusty Strodtman, who has been the manager of Columbia Mall for 11 years, said that the mall employs 1,000 to 1,500 people.
"There's been some big additions done over time: technology, WiFi, amenities, things that we never thought of 20 years ago, 30 years ago," Strodtman said.
During the pandemic, the mall began doing curbside pickups — and recently, in partnership with the Columbia/Boone County Department of Public Health and Human Services, they started distributing COVID-19 vaccines. According to Strodtman, they have distributed at least 12,000 doses.
"We're offering our space and our parking and our electricity and everything else for free to help the community," Strodtman said. "The vaccinations have really opened the door for us to help the community in a very, very positive way."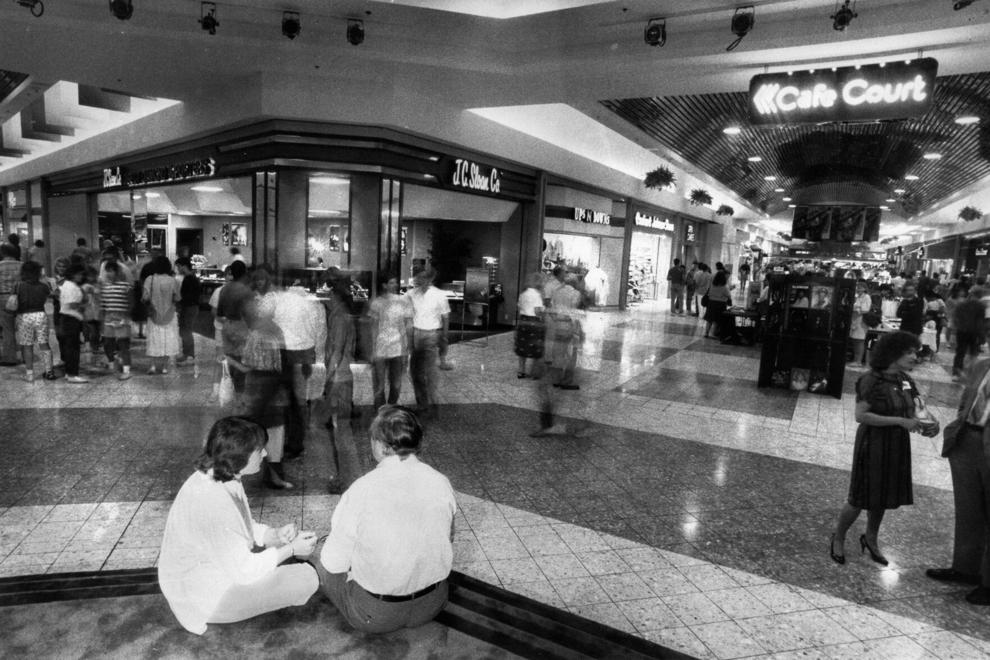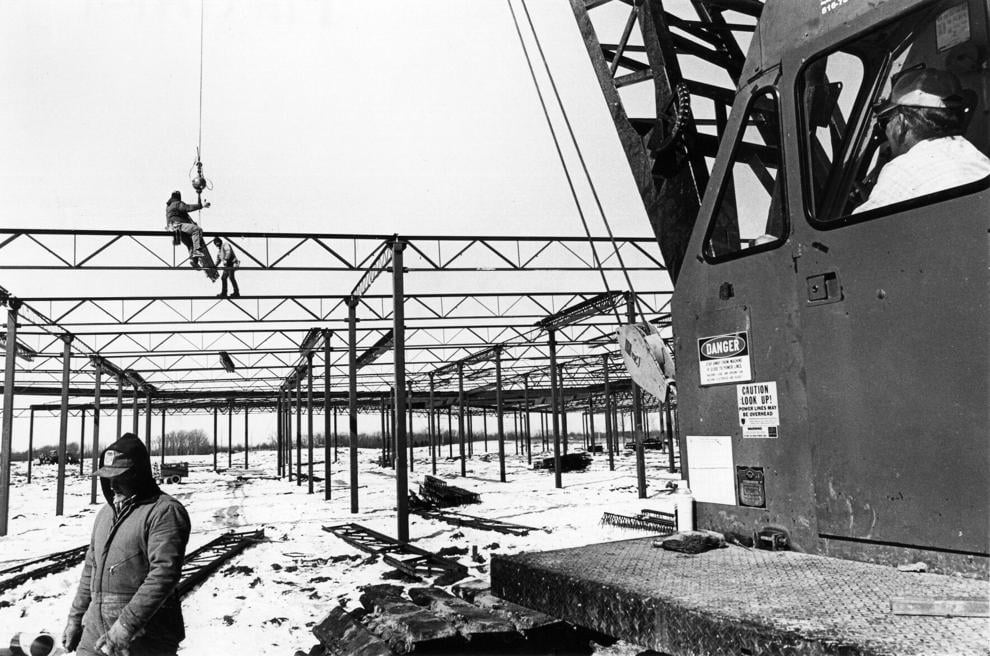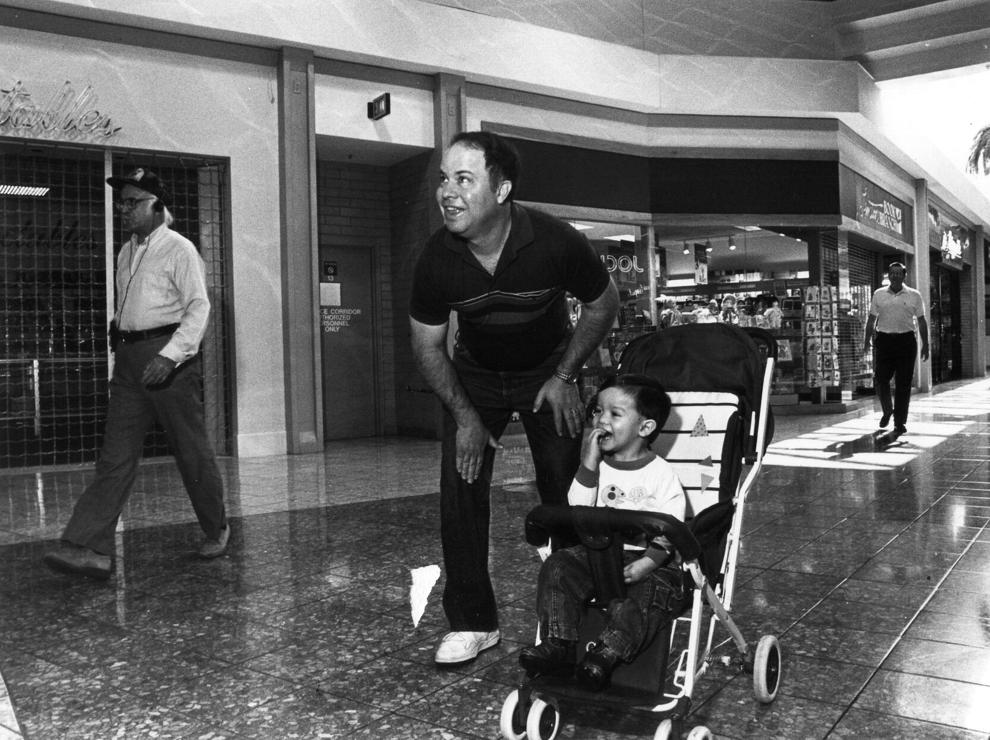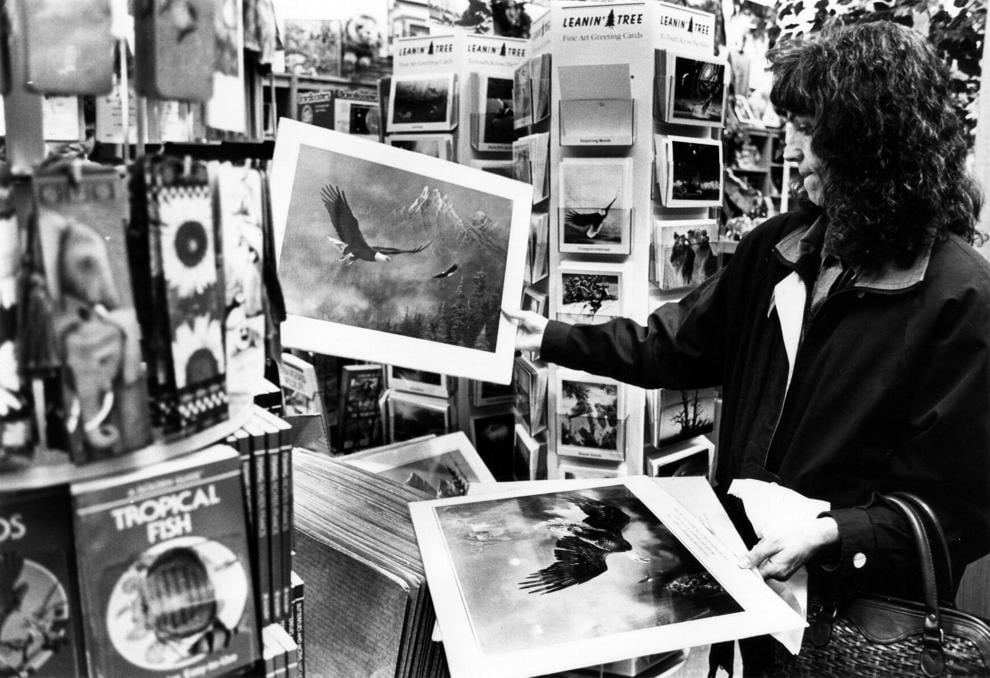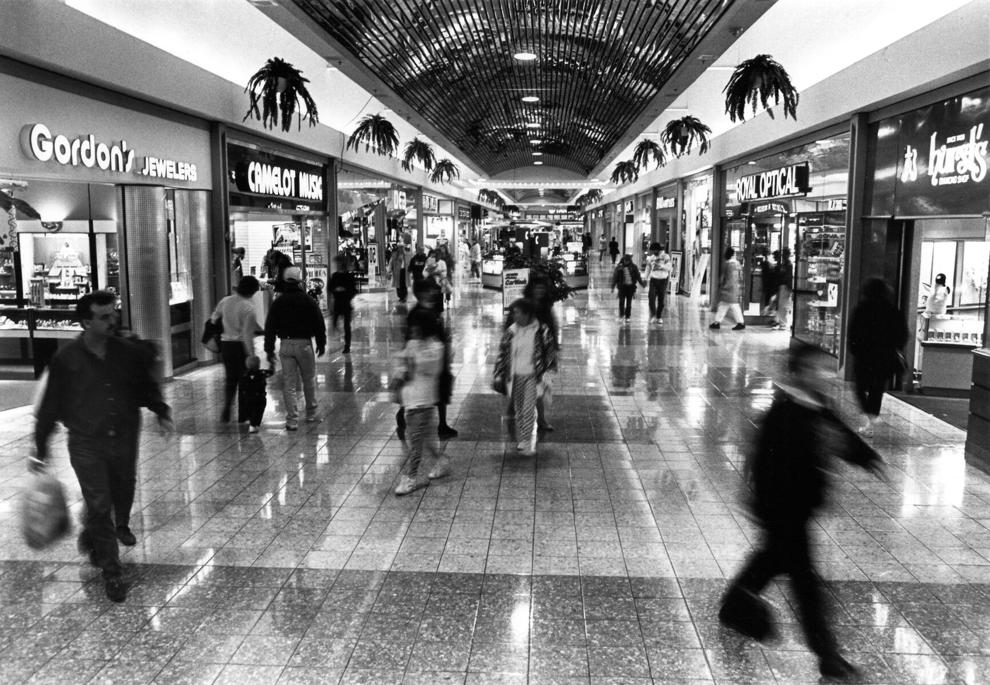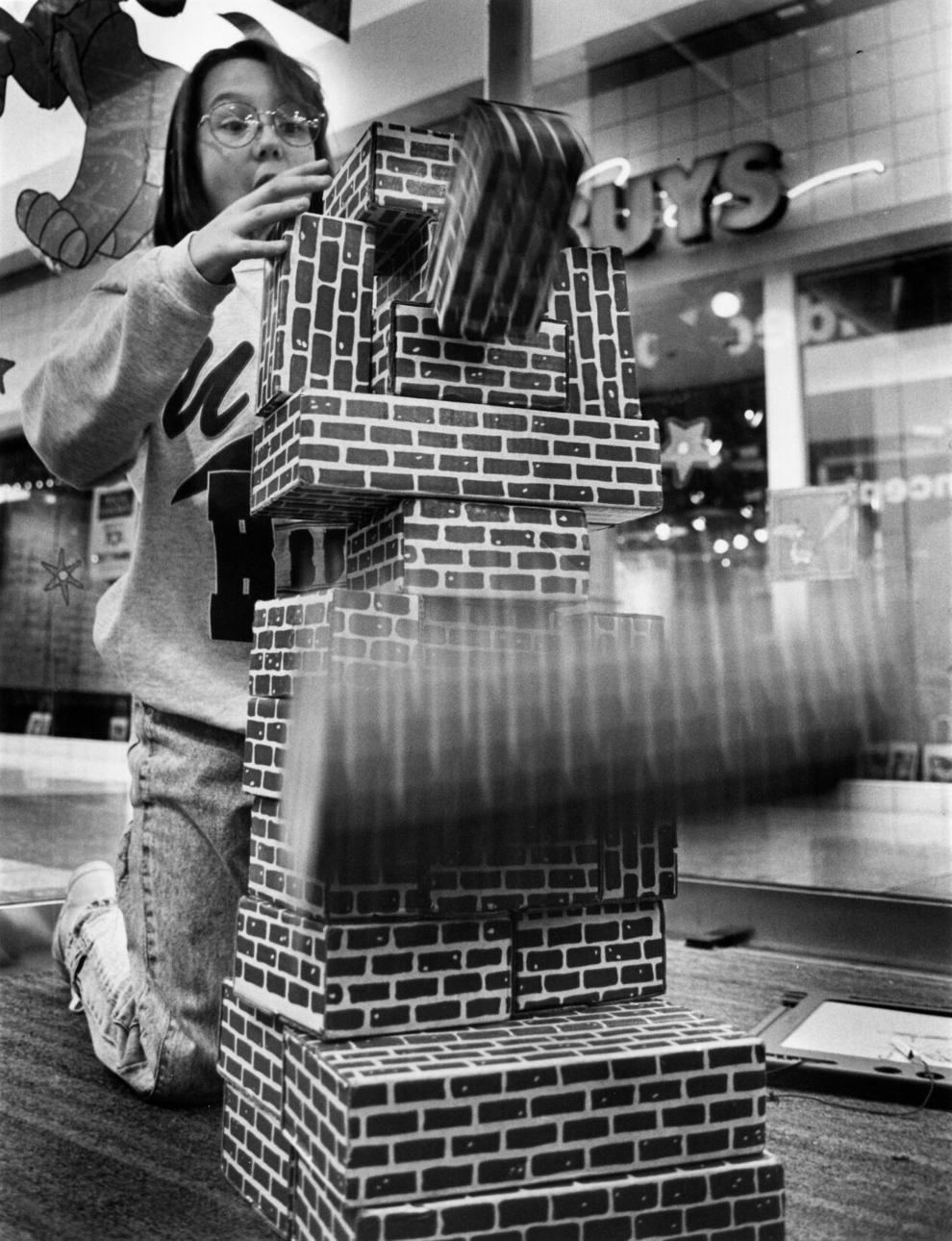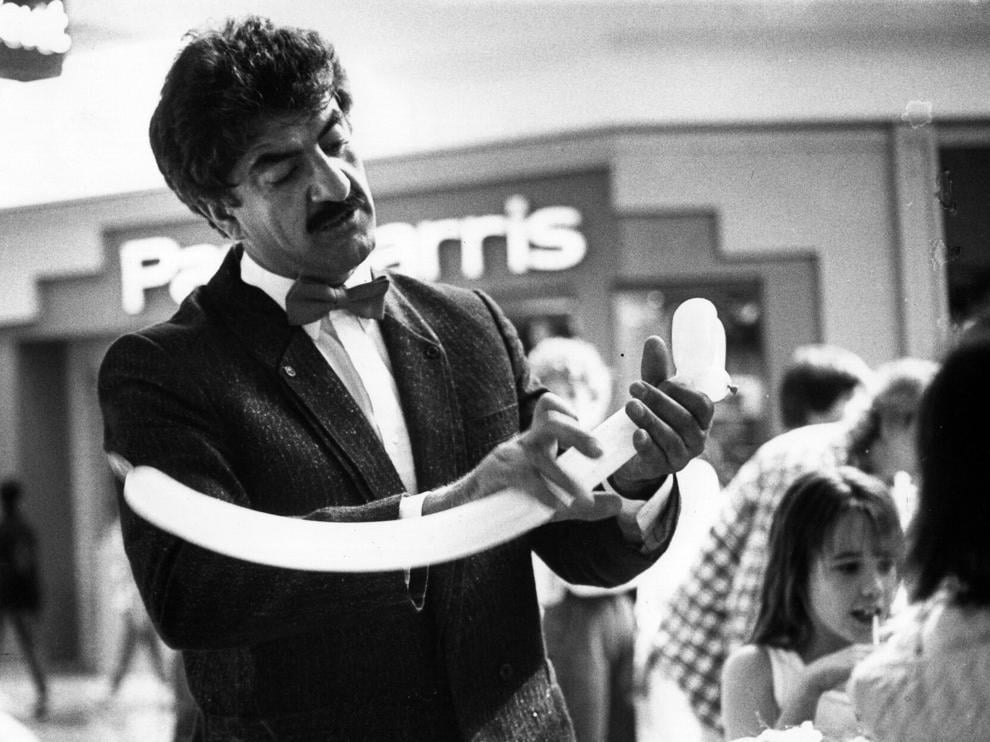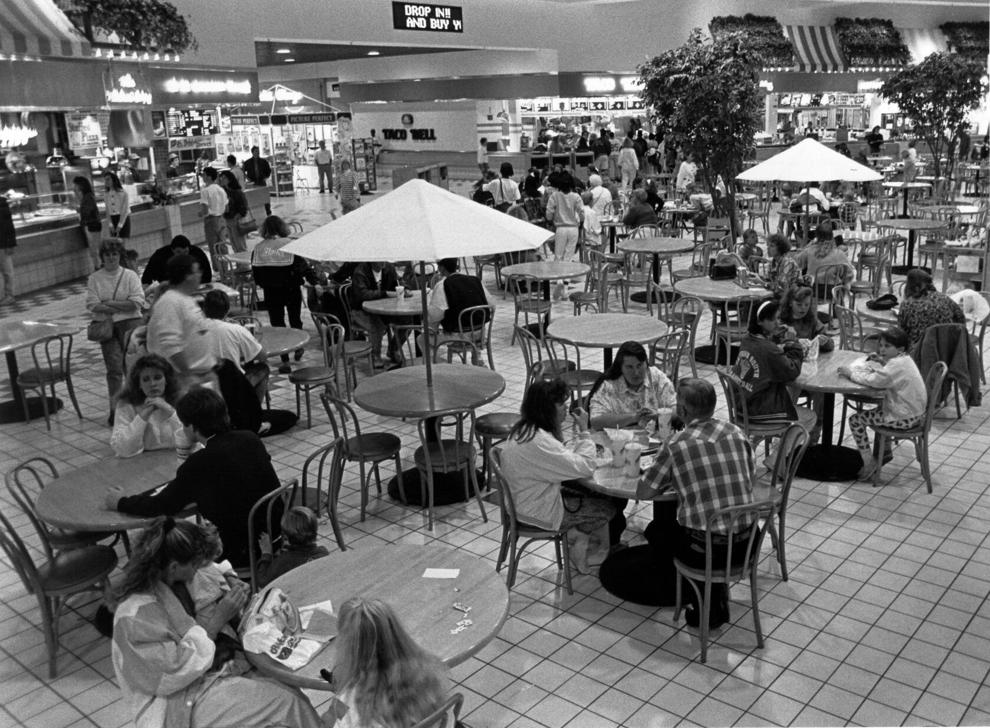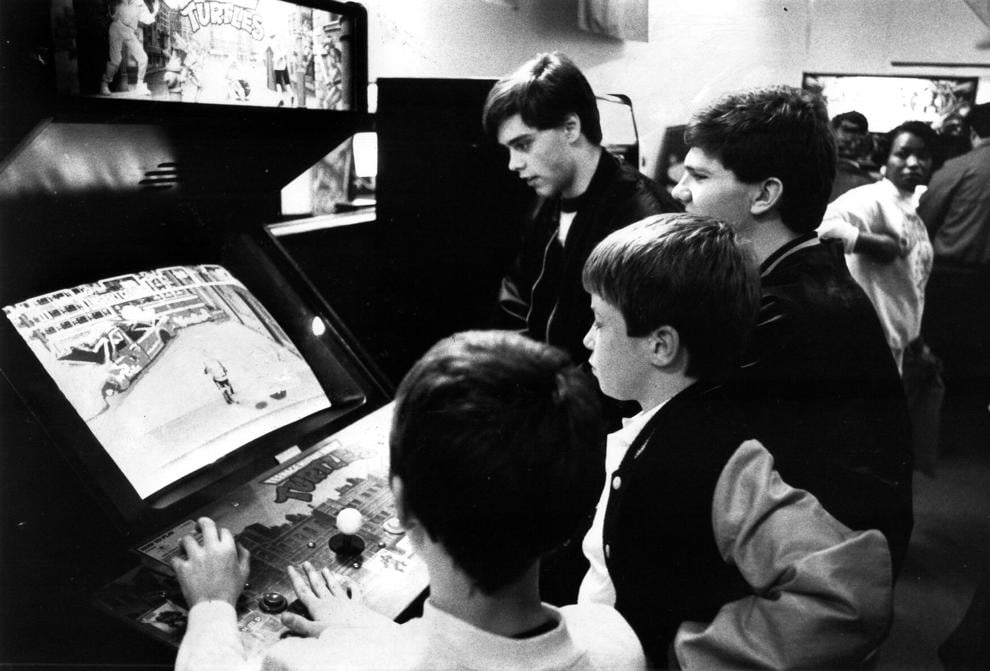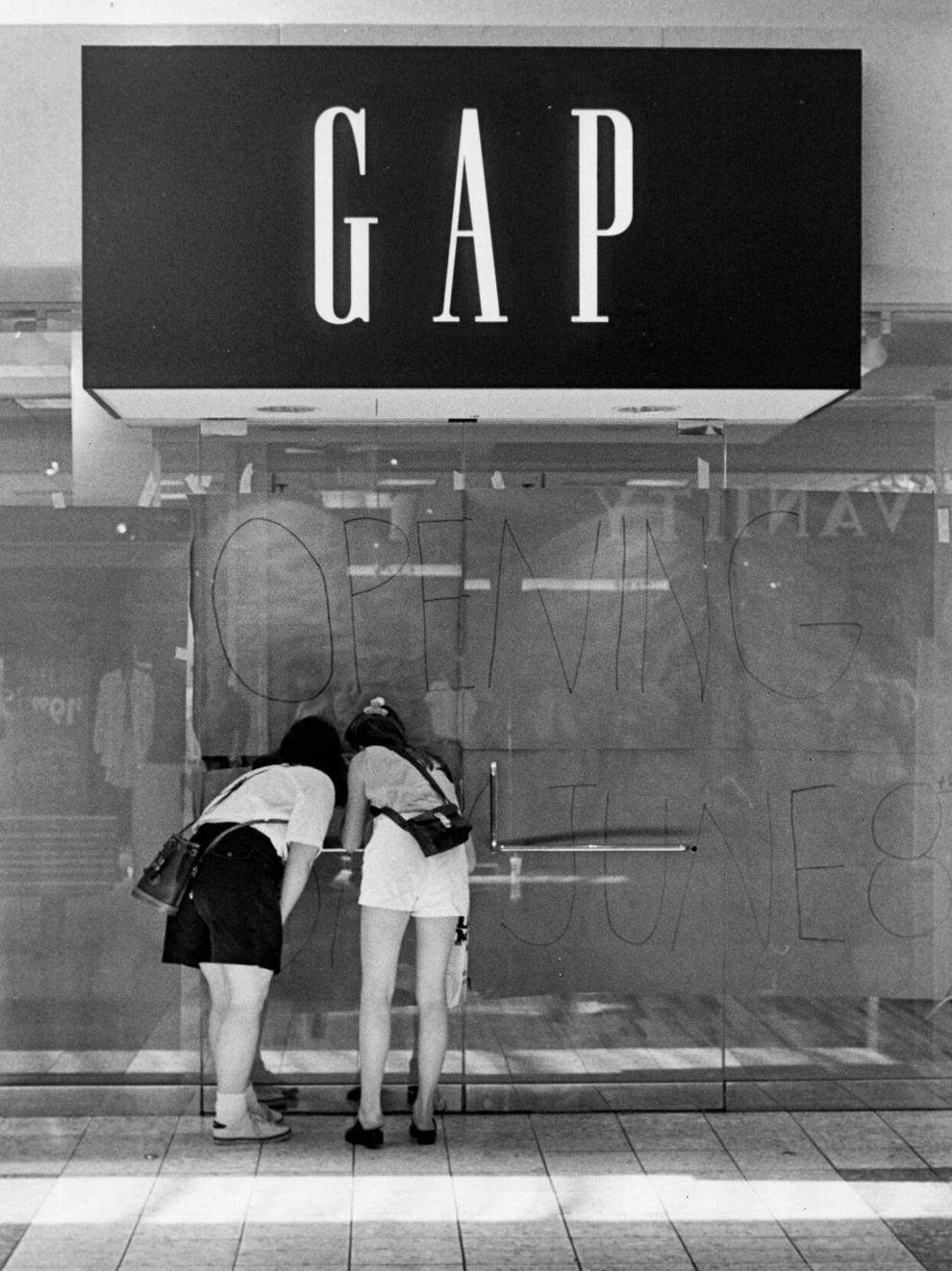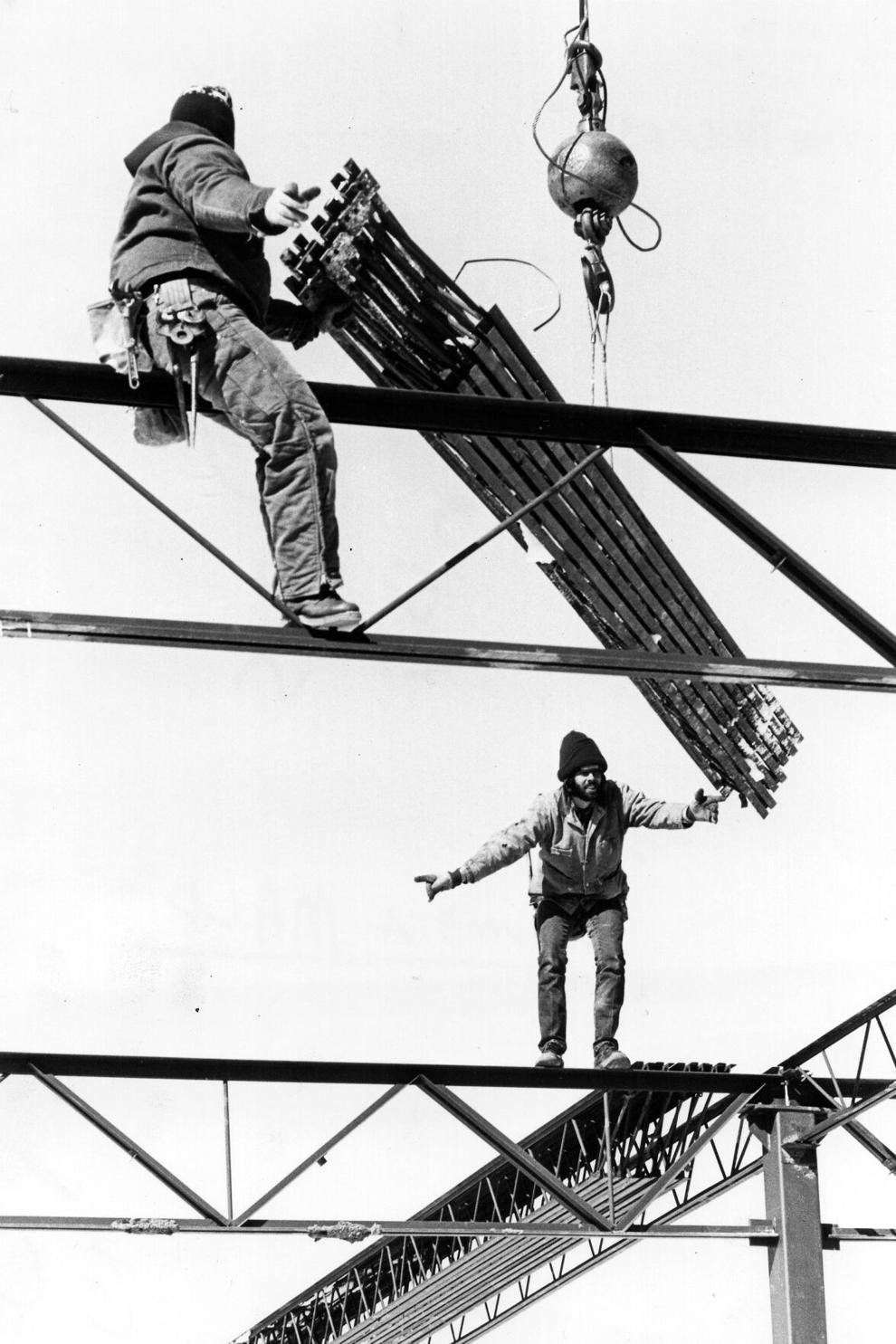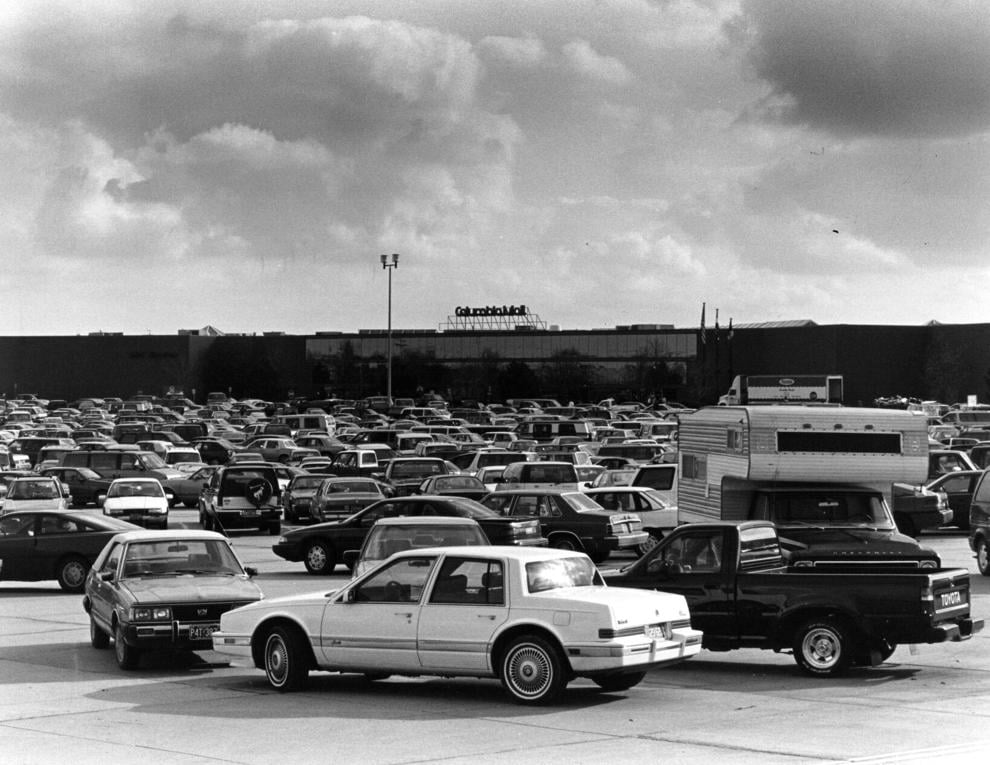 You may have photos of our town and the people that have helped define us. Email photos to photoed@missouri.edu.
The Method is the Columbia Missourian's photography and multimedia blog. In writing about pictures, it seeks to demystify how our journalists cover their community and place their work in the context of a larger visual world.