Missouri finished its first hemp harvest in 82 years on Monday, the result of the state's first successful growing season since 1937.
Despite delayed starting dates, issues with legislation and a short season, Hemp Hill farm harvested between 600 and 1,000 pounds of hemp, according to its head grower, Victor Santos.
The Agriculture Improvement Act of 2018, or the farm bill, was signed into law, allowing state governments to make industrial hemp production plans and remove hemp from the list of controlled substances.
This has been slow in Missouri. Hemp production has been made possible in association with universities through research, but the house bill was signed late, severely shortening the growing season, said Dale Ludwig, the Executive Director of the Missouri Hemp Association. The Department of Agriculture is waiting for the USDA's approval and currently in the process of making rules and regulations, according to the Department of Agriculture's website.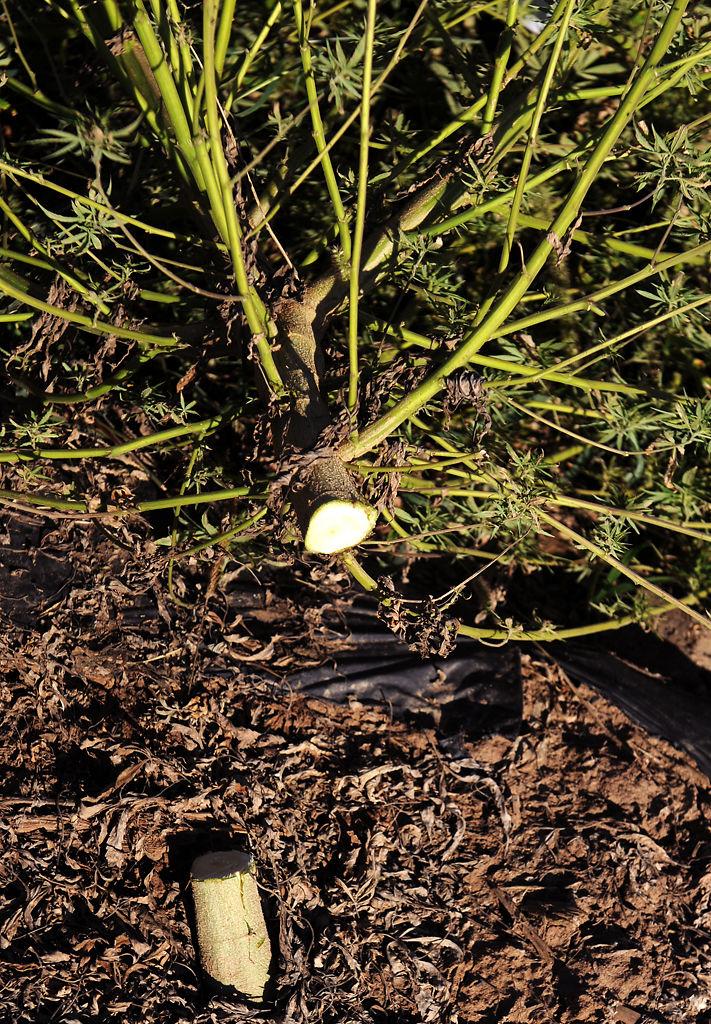 Hemp has thousands of product opportunities, most of them focused in the medical and fiber industries. It also has the potential to replace plastics and be used for animal feed, although that has yet to be legally approved said Ludwig. 
Hemp Hill, of Lexington, works with St. Louis University to produce hemp for research and consumer CBD products, specifically pre-rolled cigarettes. Its permit to grow hemp is related to its work with the university.
Hemp Hill's focus is on patients, Santos said.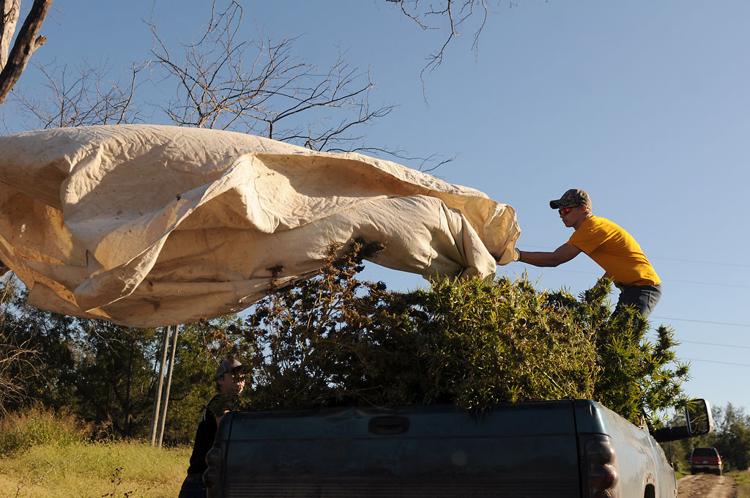 Santos is from California and first started growing there when his wife was diagnosed with cancer. Santos said he had seen other products grown with growth and pesticides and wanted to do it differently.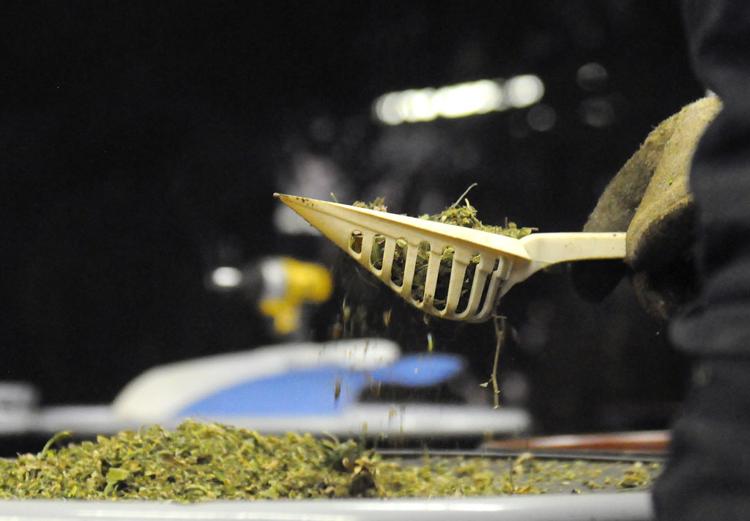 "Forget this," Santos said he told his wife. "I'm going to grow this for you myself, honey."
Santos said he has seen an immense change in his wife's health. She has gained back 10% of her body weight, weight that she lost while undergoing chemotherapy.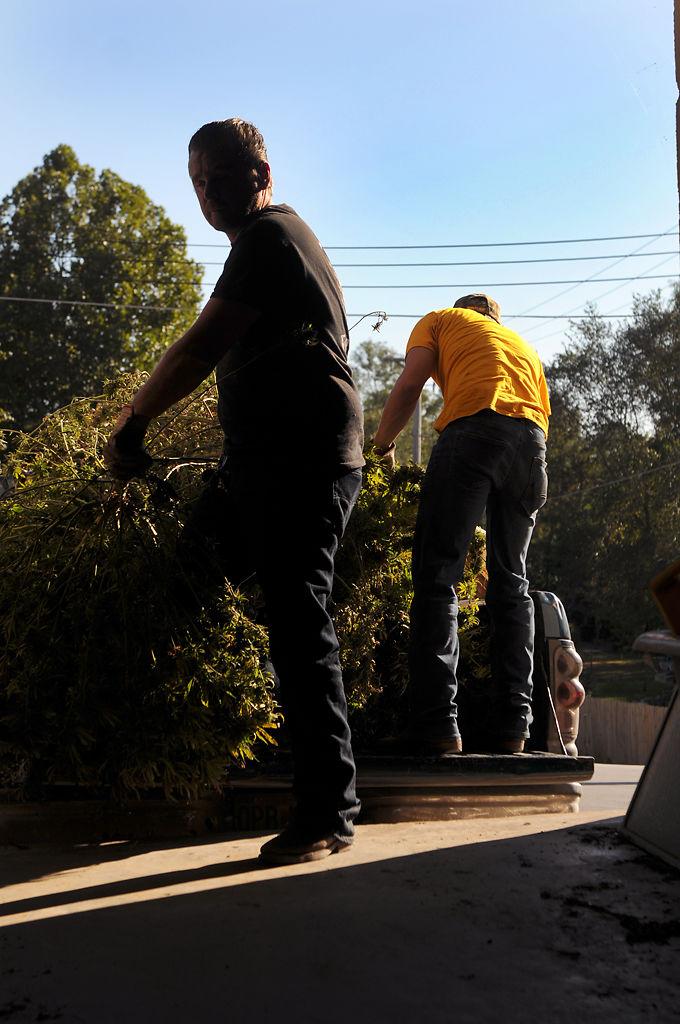 "She couldn't walk, eat or anything," Santos said. "Now she's only down for a day (after treatment), and then she's up and moving."
At one time, Missouri was the leader in hemp production — until tax increases, the Marijuana Tax Act and the Controlled Substance Act of 1971 squashed the industry completely. Lexington was the largest producer in the state, which is also the motivation behind opening Hemp Hill in Lexington, Santos said.
Besides legislative challenges, stigma is a huge issue with industrial hemp production.
"People want to compare it or link it to marijuana," Ludwig said. "They're totally opposite. You couldn't get high from CBD oil or from smoking the plants the CBD came from. There's just not enough THC."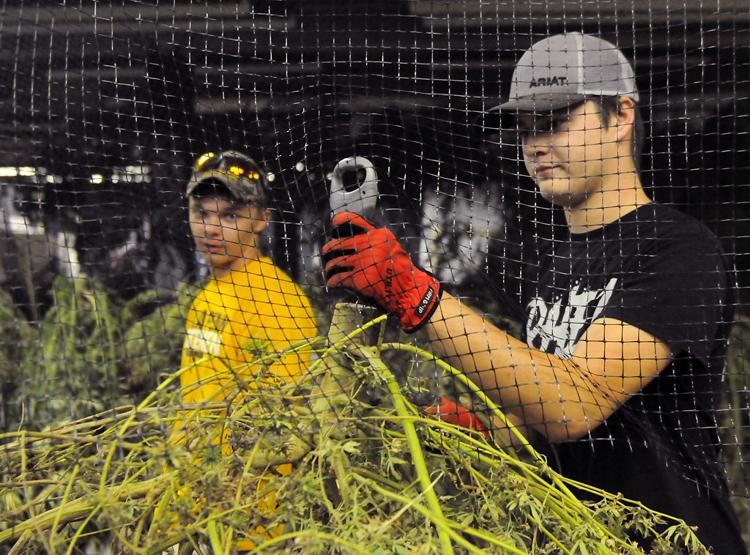 Hemp Hill hopes the hemp industry will bring jobs back to rural America and bring more money to farmers. Santos and Ludwig both said the hemp industry has potential for the small, family farmer; Ludwig said that $30,000 an acre for CBD would be a conservative estimate. Kentucky and the Pacific Northwest have seen around $300 for seed and fiber in the past, according to a USDA report on industrial hemp from 2000. In comparison, in 2018, corn went for around $500 an acre, according to the USDA State Agriculture Review for Missouri.
"This could put small-town America back on the map," Santos said.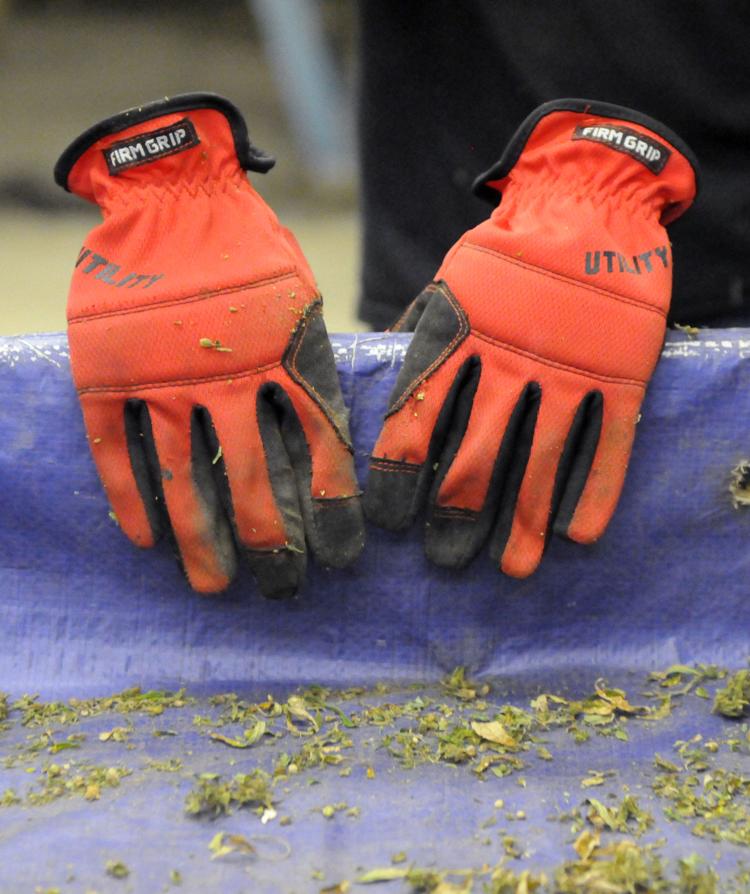 Ludwig agrees.
"Now we have an opportunity to take this huge opportunity and turn it into something that is profitable for farmers," Ludwig said. "This will create and generate new jobs right here in the state of Missouri."
The next step is for the Missouri Department of Agriculture to release its permit system in conjunction with the USDA and begin giving out general permits to farmers for hemp production. Applications for farmers will be available online beginning Dec. 2, pending USDA approval. There will be a public comment period between Nov. 1 and Dec. 1, according to the Department of Agriculture's website.