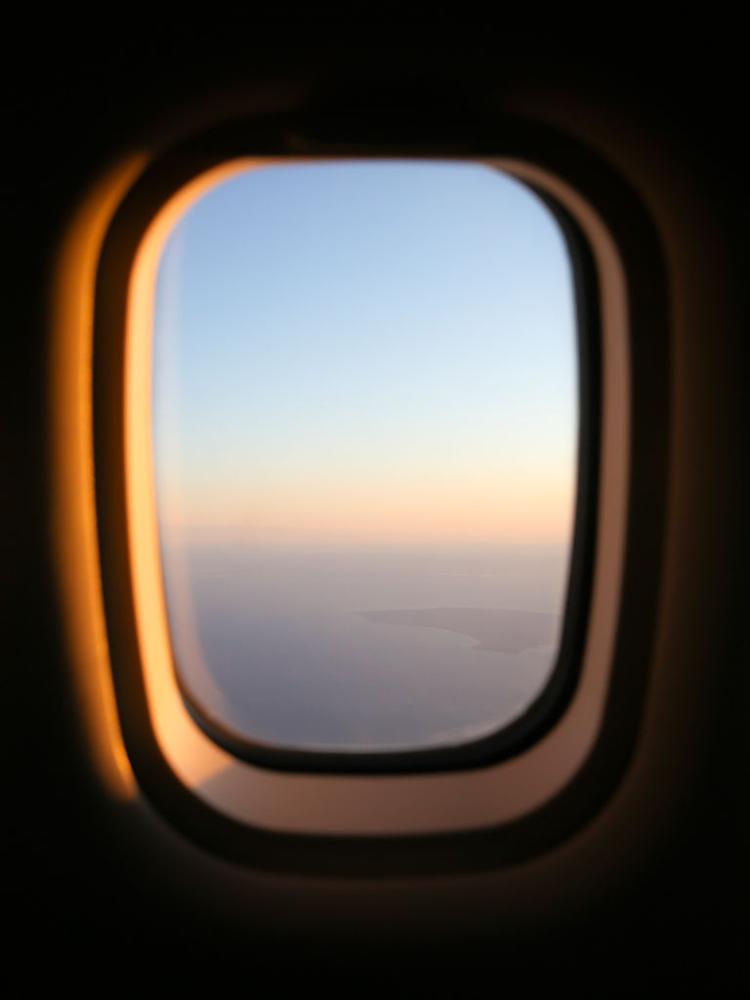 The airport in Aarhus, Denmark, was empty. Empty of travelers, empty of staff — even the gates to security were closed. I had to ring the bell at the passenger information desk to find someone who could check my bags.
She told me the airport was operating with a skeleton crew, keeping just enough flights for people to get to Copenhagen. A week later, I would read they had canceled all arrivals and departures, closing as part of Denmark's initiative to limit the spread of COVID-19. 
I had been studying in Aarhus since late January in one of the best photojournalism classes in the world. It was coming to an end three months early.
Denmark is in the Schengen Area, a part of Europe where 26 countries have easy travel among them and share a common visa policy. The Schengen Area became one of the hot spots for COVID-19. If you've recently traveled abroad, the U.S. Customs and Border Protection requires that you notify them you've been there. 
When it came time to board my flight, the crew didn't bother with traditional boarding procedure. I was one of four passengers.
My next flight, from Copenhagen to Chicago, would have roughly two dozen. My final flight to Springfield, Missouri, would have half that.
In Chicago, I was rushed through customs, had my temperature taken and was asked about potential symptoms by firemen in masks. They were stationed 6 feet apart. I passed inspection.
I was shocked upon seeing O'Hare International Airport. In Denmark, the airports were nearly empty. Those in the terminal were keeping a distance, filling all available spaces like gaseous particles in a jar.
The coffee shop in Copenhagen's international terminal had a grid of taped boxes people could not use and a designated pick-up point for drinks where customers could stand only by themselves.
In O'Hare, people crowded around the McDonald's. Against my better judgment and desperate for a meal that wasn't airplane food, I joined them.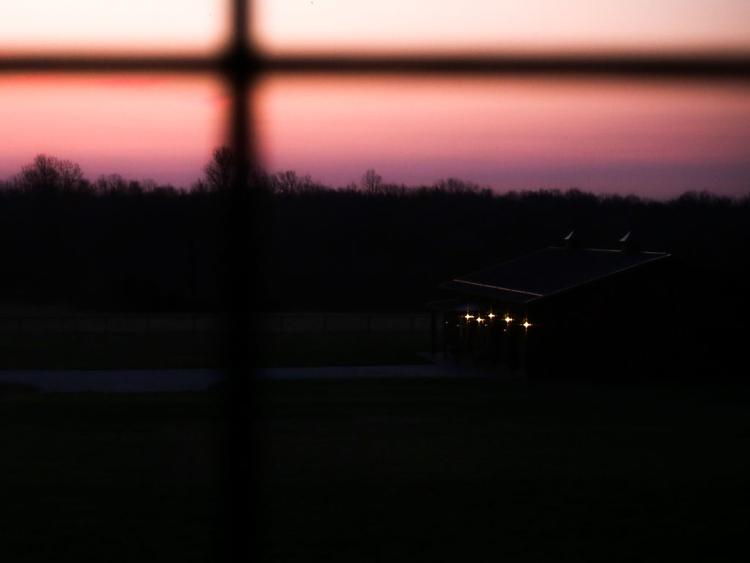 After I landed in Springfield, my mother picked me up at the airport. We did not touch as we sat in the car together. Once we arrived home, I left my bags in the garage for 48 hours and washed all my clothes.
I made my way upstairs, to the guest bedroom my older brother stays in when he's on leave from the Navy. My mom had figured the upstairs, with its own television, Xbox and bathroom, was preferable to my downstairs bedroom.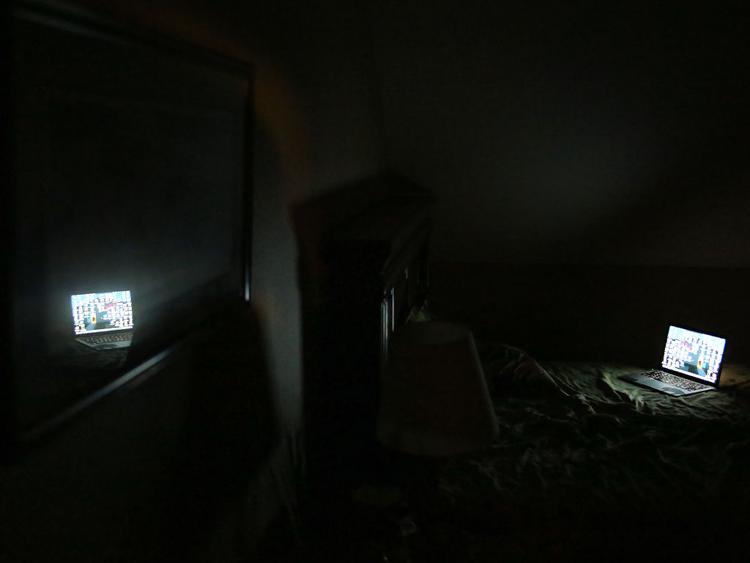 Over the next two weeks, I would barely see my family, although I could always hear them.
My mother worked from home, and my younger brother was finishing his senior year of high school from his bedroom.
Nothing is more isolating than listening to those you love live, just out of reach, while you gaze out the window, accepting that you are doing the right thing.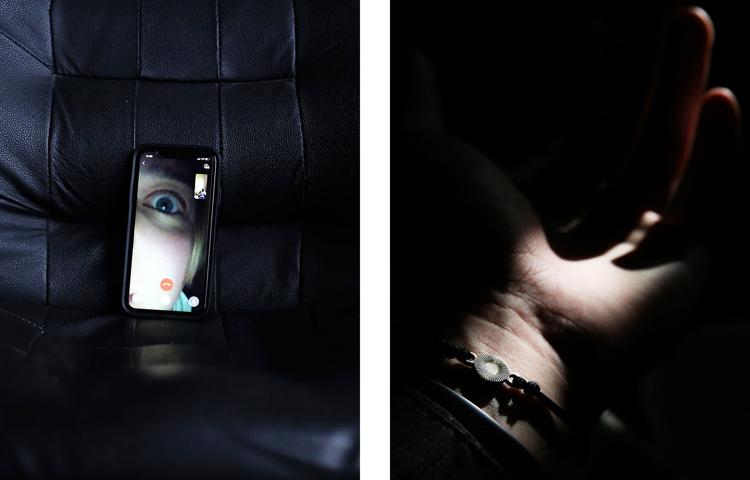 My first week of quarantine passed fairly easily. My classes through the Danish program had shifted online, and my week was filled with meetings as our class finished a group project.
A combination of jet lag and anxiety would wake me up anywhere between 3:30 and 5:30 a.m., and I would continue working on my part of the project.
Typically, I worked 16-hour days, taking breaks only to eat and check in with the others in my group. This consumed my mind and narrowed my focus as I finished the first week.
The second week was more difficult. By the end of Day 9, I felt restless and directionless. I had energy but nothing to put it toward. I paced my room.
I felt unproductive, and I felt guilty, watching other photojournalists cover COVID-19 as I sat on my bed.
Then I felt guilty for feeling guilty, knowing that my quarantine was keeping others safe and staying in my room was far from the hardest thing COVID-19 has caused.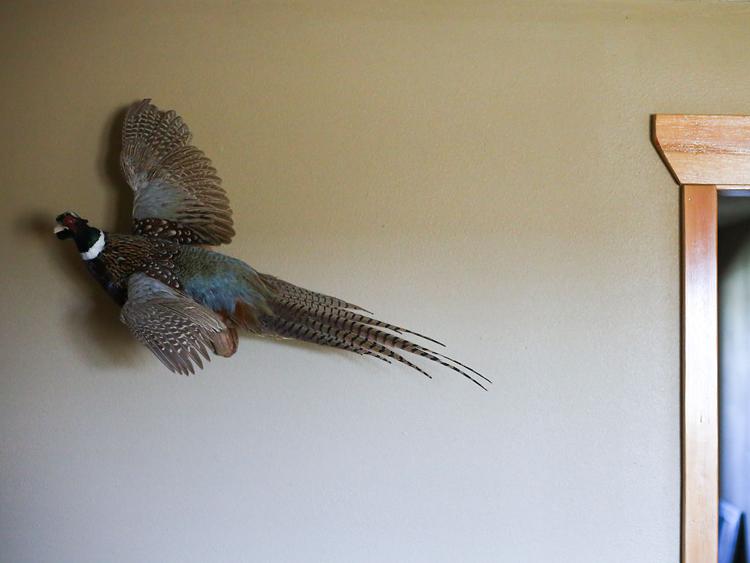 Perhaps the biggest salvation was being able to go outside. I live in the country and could use my backyard or walk to the nearby pond without the risk or fear of meeting someone else.
For the first time in years, I walked in the yard without shoes, appreciating the cold squish of mud around my toes. For the first time in my life, I sat cross-legged in the sun and did breathing exercises to the voice of a guided meditation app.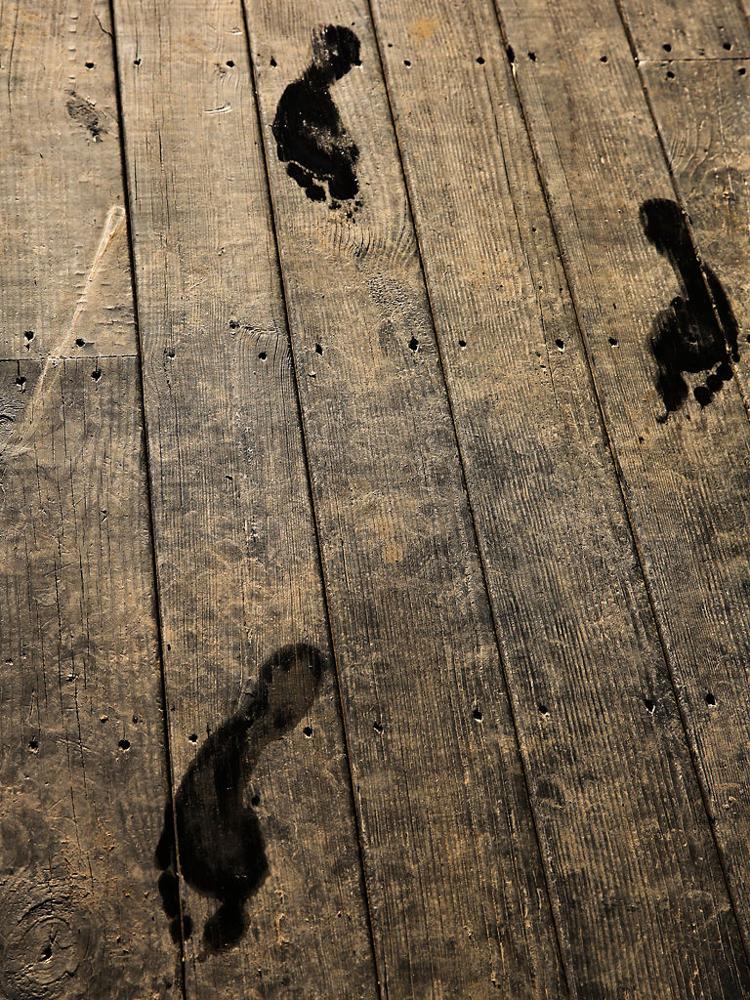 Once a day, I took the dogs to the pond for a swim or a walk around a paved loop by our house. My mother and younger brother would often join me, and I would walk on the opposite side of the road, the dogs bouncing back and forth between us like pinballs.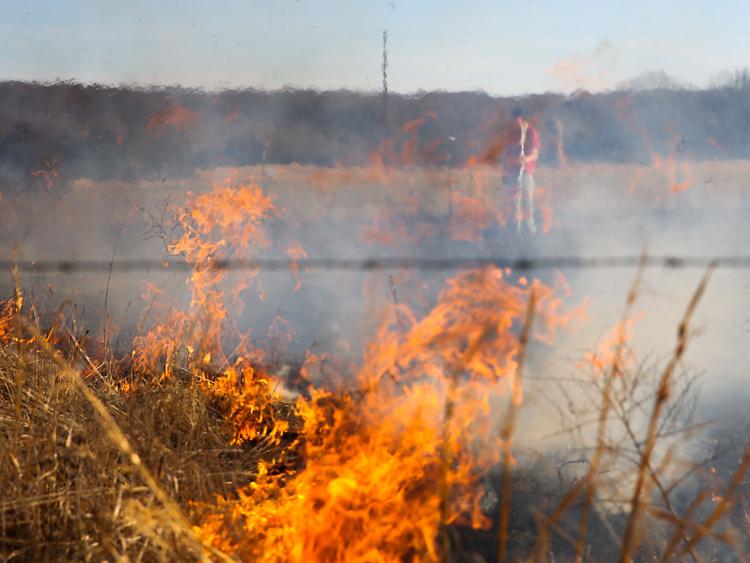 As my quarantine came to an "end," little changed. Missouri is under a statewide stay-at-home order, an important step in limiting the spread of COVID-19 and flattening the curve.
I knew this, and yet there was a part of me that thought, illogically, that once my 14 days were over, everything would return to normal. I had done the same thing on the plane from Denmark — I convinced myself that once I returned to the U.S., I would be able to live my life as I did before.
I suppose these are the tricks I played on myself to remain hopeful, self-centered as those thoughts may have been.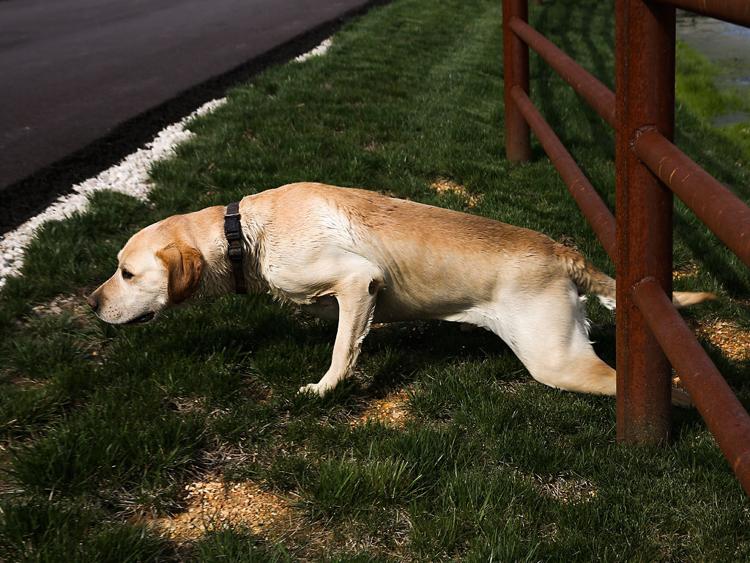 This quarantine, this pandemic, is not just happening to me. It is happening to all of us. When talking with friends and family, over the phone or video chat, we find it difficult to talk about anything other than COVID-19. 
It is an experience that, in one way or another, is shared. And that makes self-isolation a little less isolating.