I remember when whispers of the coronavirus pandemic began to take over public conversation. I never thought those whispers would translate into at least 100,000 deaths.
When the virus got closer to home, people began to feel the gravity of the situation. When the virus began to threaten lives, schools closed their campuses, local businesses shut their doors, the government issued stay-at-home orders. For some, these measures felt overbearing. But for families like mine, no protective or preventative measure could be enough.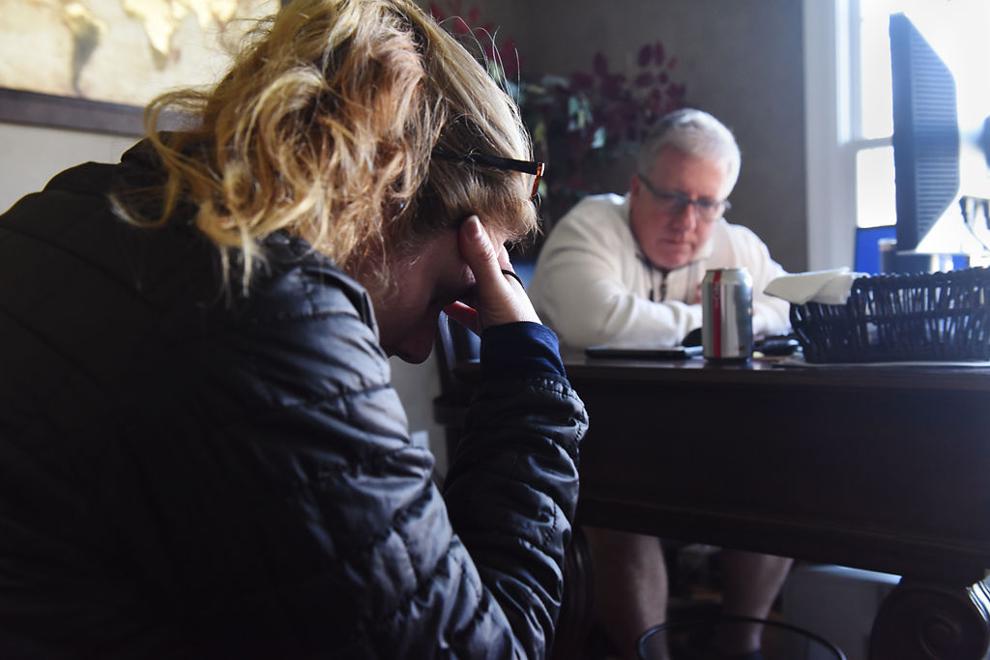 Protecting the family meant having my grandparents move in with us. My grandma was diagnosed with Stage 4 cancer in December. My parents knew we would be hard-pressed to find a caregiver willing to take the measures necessary to protect everyone from exposure.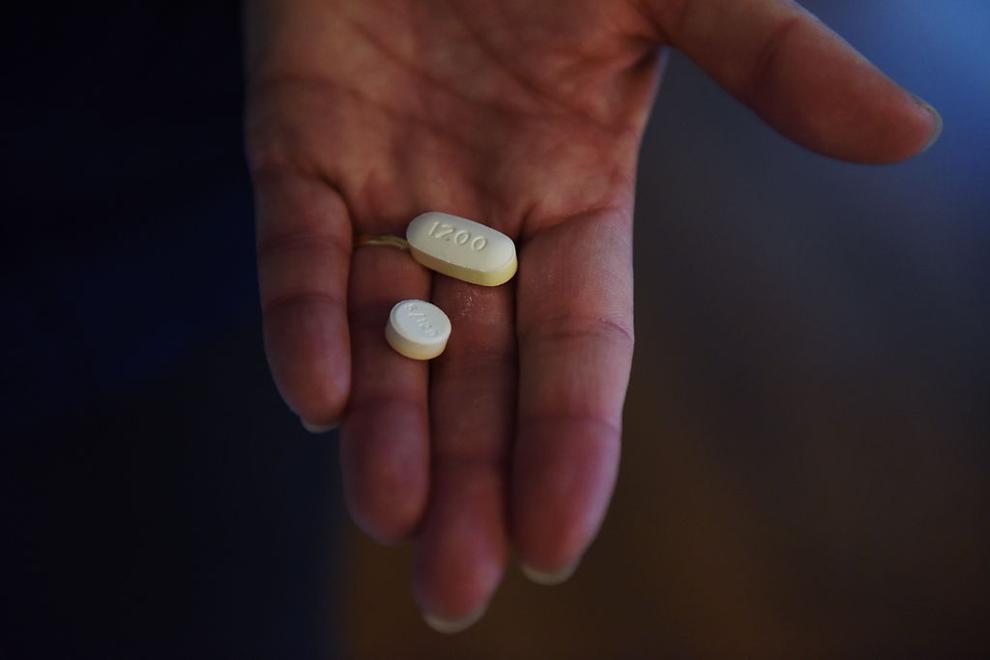 It wasn't an easy transition. My grandparents have spent their entire marriage in one house. They couldn't imagine leaving it, especially with no idea how long that would last.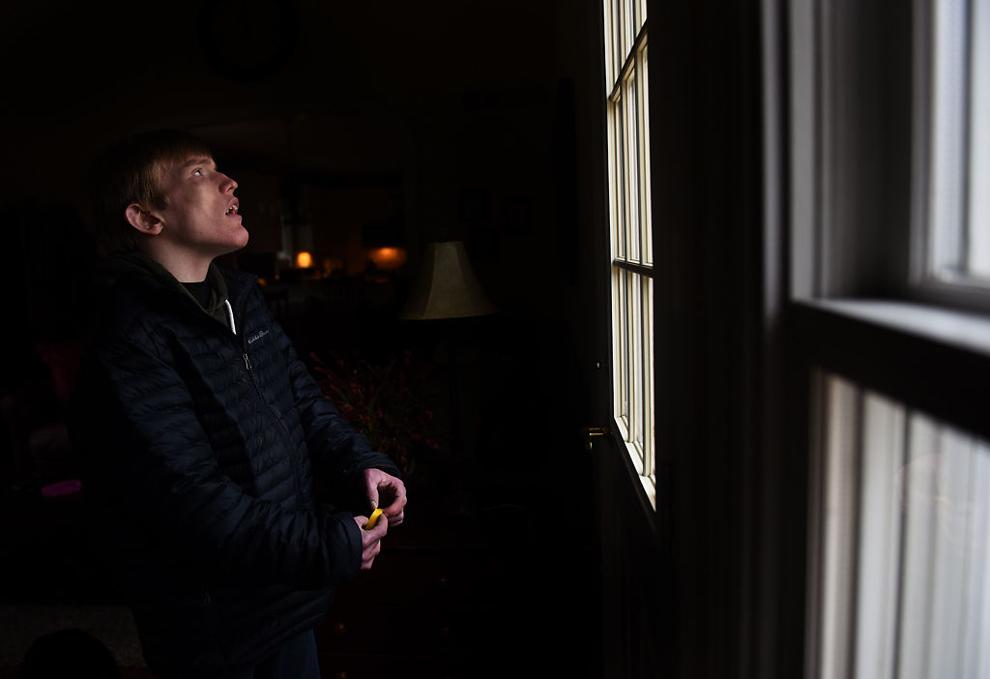 My grandparents were not the only concern. My younger brother Lance was born with a chromosomal abnormality called Trisomy 4Q. His disability was something we learned to handle. Maintaining his health was not always easy, but it became our routine. And, yet, nothing prepared us for the COVID-19 pandemic. With a compromised immune system, my brother was at a higher risk for dying from exposure.
Our home quickly became a quarantine zone.
Nathan, my youngest brother, spiked a fever and began to cough the first day I was home. The doctors didn't suspect the coronavirus. They suggested he stay isolated until his symptoms subsided.
After his temperature returned to normal, Nathan still spent more than two weeks in his room. He was unable to shake his cough. For a 16-year-old boy, isolation from family wasn't the most devastating circumstance. But as the days dragged, I could feel him longing for company. I spent time sitting outside his door talking and wishing I could hug my little brother to let him know things will be OK.
I didn't get to see my dad much either. As a CPA, he works long hours in his home office.
Leaving the house was reserved for necessity. Returning meant immediately showering and washing clothes. Nothing entered our home without being entirely sanitized. My mom became obsessed with cleaning every surface to keep us safe. I could see the blanket of anxiety that weighed on her.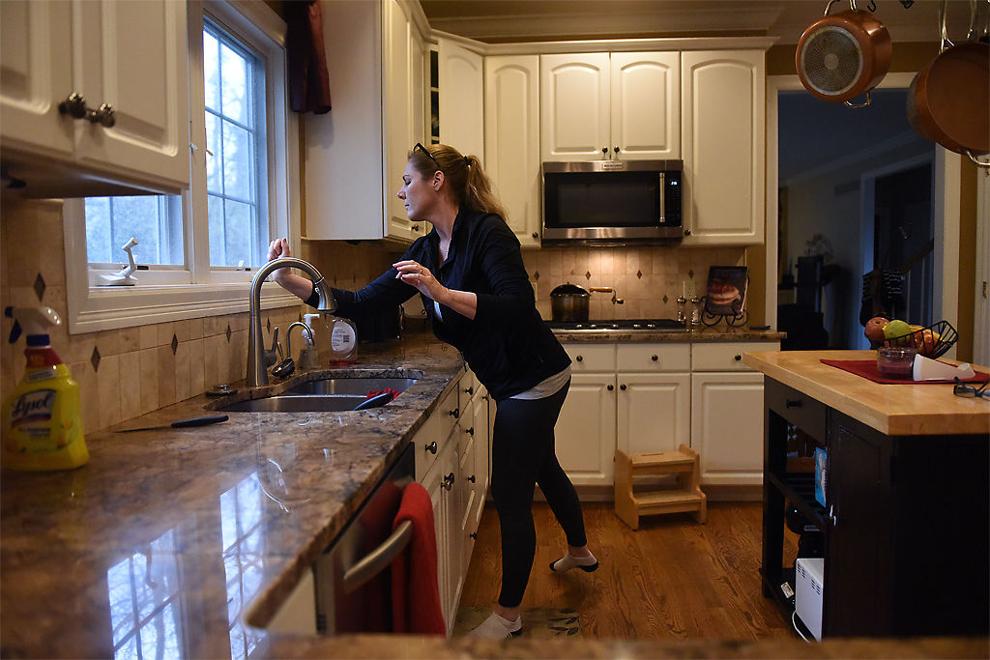 Before all of this, life was moving quickly. Busily completing task after task, I would let weeks or even months pass before I actually got to spend quality time with my family.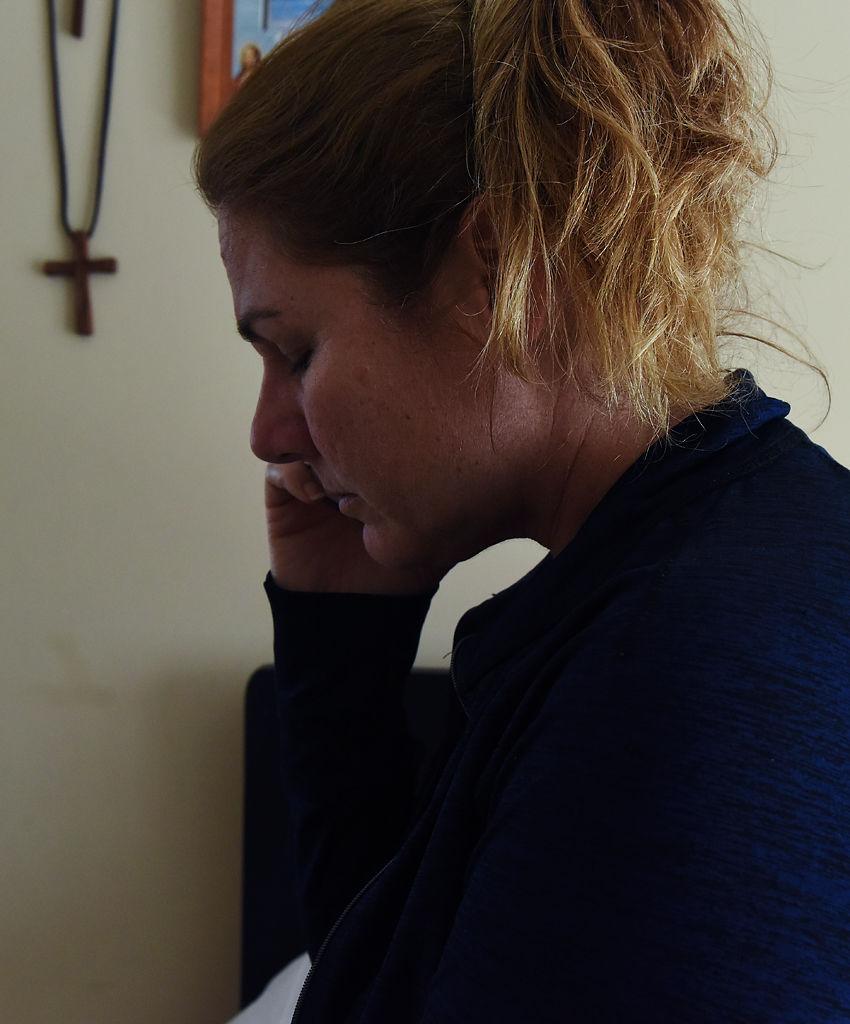 Phone calls home were sometimes just a brief exchange of words between assignments and meetings. Then the world froze. Schools closed their campuses, businesses shut their doors and the government issued a stay-at-home order.
We became disoriented and even frustrated by this disruption. I briefly considered what this meant for my plans — plans for the weekend, for graduation and even for my career. But as I watched my family swiftly adapt to such unprecedented circumstances, I realized how important it was to be with them for a while.
I was self-quarantined with my family for over two weeks. At first, I fought with my parents about how long I could stay there. I had responsibilities with work and school. Working for a newspaper in my senior year of college isn't the best time to stop everything.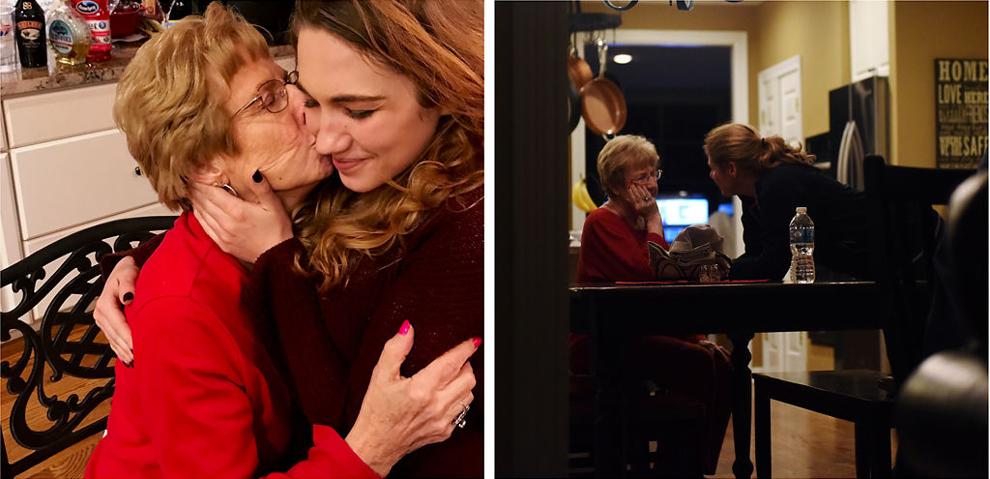 But as I looked at the fear that was painted across my family's faces, I realized they needed me to stay. So, I stayed as long as I could. I cooked dinners and helped with medicine. I made time to talk with Nathan, and I prayed with my mom. We were there to support each other through the hard times, and we celebrated the happy ones together.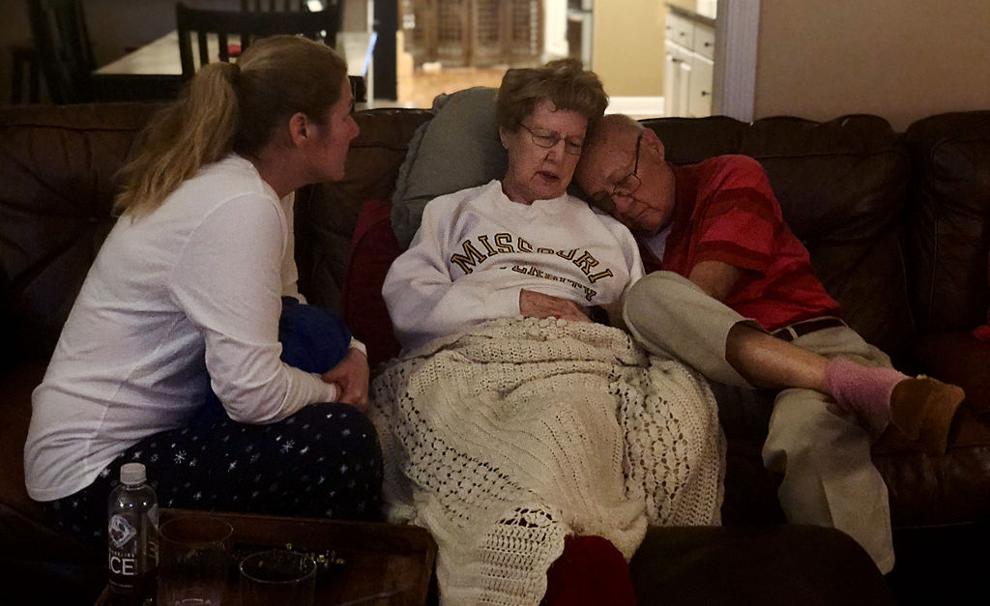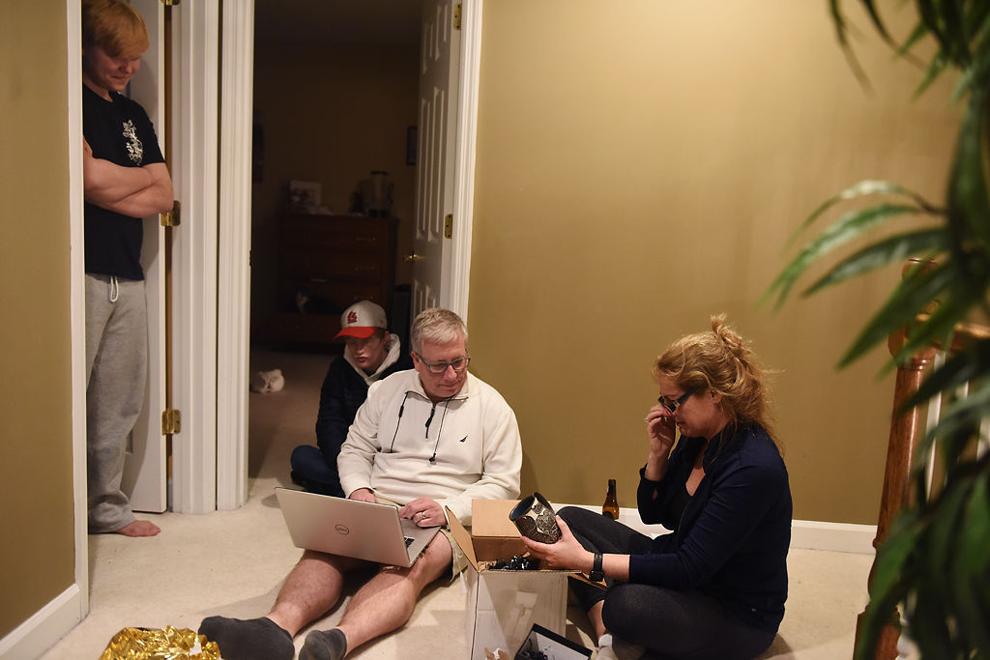 It's not often we really show people how much we care about them. Since the coronavirus threatened our well-being, each of us has faced sacrifices. Lance had to give up the routines that made him happiest. Nathan spent 16 days in his room. My grandparents had to leave their home, and my parents have anxiously worked to keep us safe.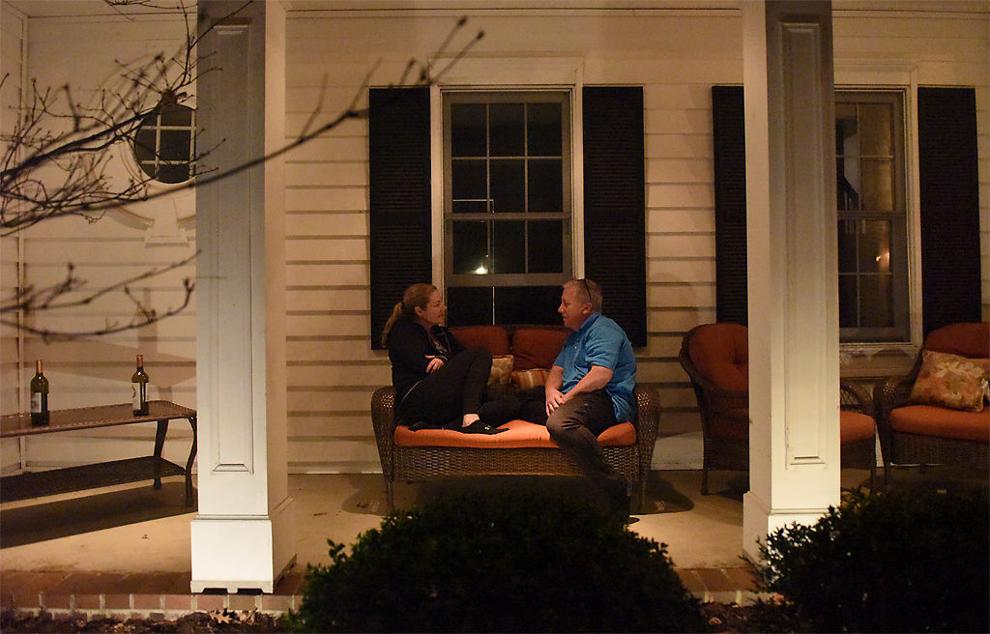 The coronavirus has had terrible consequences. As a journalist, I am surrounded by the toll it has taken on our community and around the world. However, I think the coronavirus also gives us a chance to remember what is most important in each of our lives. My time in quarantine has helped me take fewer things for granted, to take care of the people I love and to cherish the memories we share.