The MU class of 2024 did not dash through the columns in an unorganized swarm of sweat and smiles — they ran through a dozen at a time. They did not slide into the seat of their favorite class with an iced coffee in hand — they logged onto Zoom and sipped from their own mugs. They did not pack into the student section of Memorial Stadium, covered in paint to scream fight songs at the top of their lungs — they spread throughout the rows or watched from yet another screen.
This group of freshmen did not have a normal semester by any definition.
But they still met new friends. They still studied for tests. They still had late night adventures, discovered Columbia's classic spots and grasped onto new memories.
They made it through their first semester of college, pandemic and all.
The Columbia Missourian gave disposable cameras to 12 freshman journalism students and asked them to tell the story of fall 2020 for themselves. They gave us these pictures.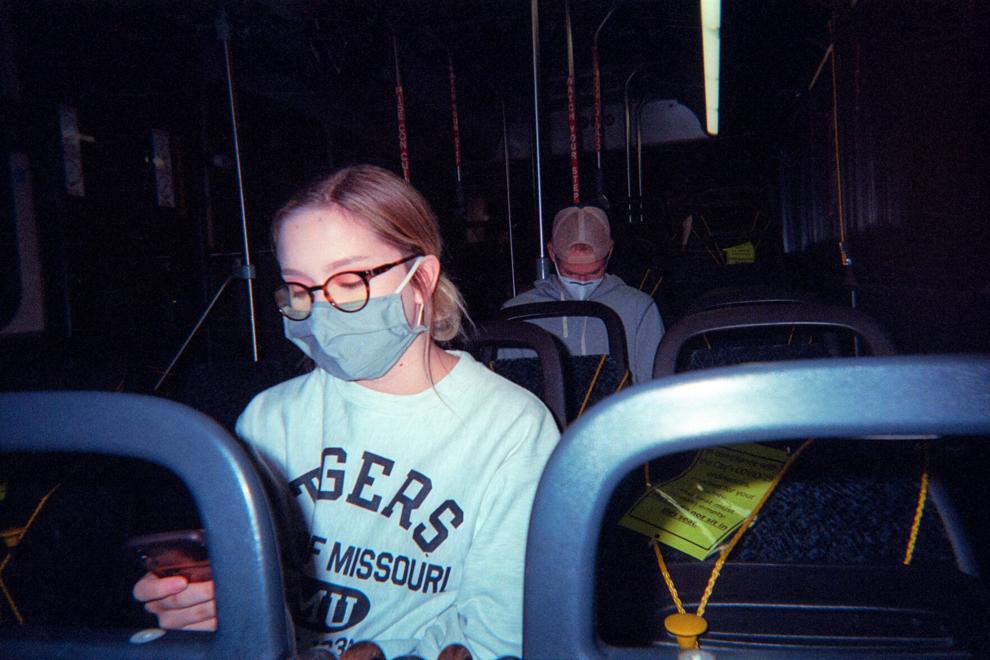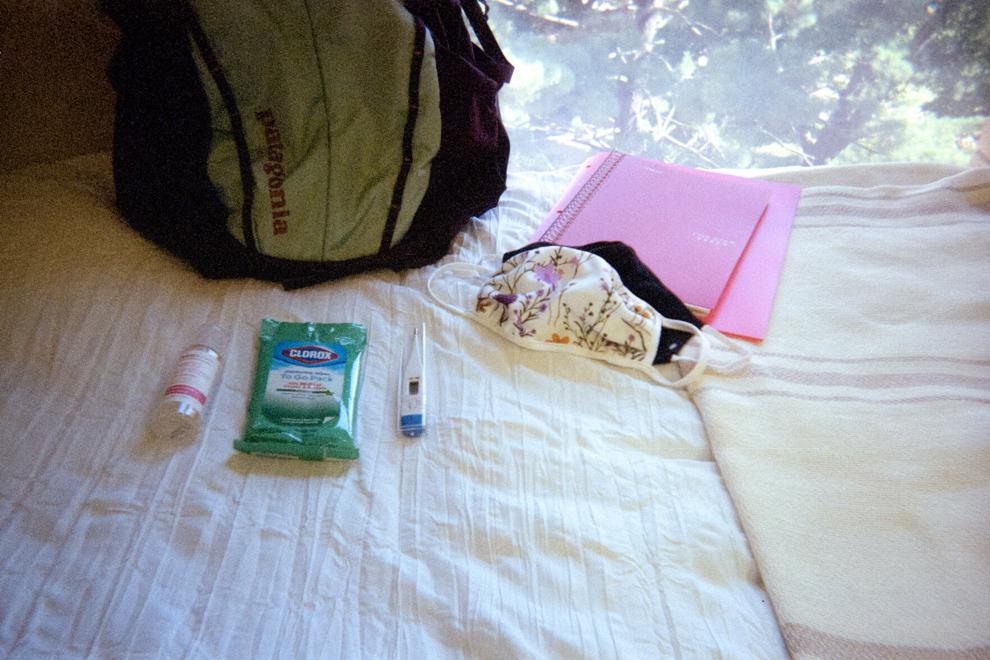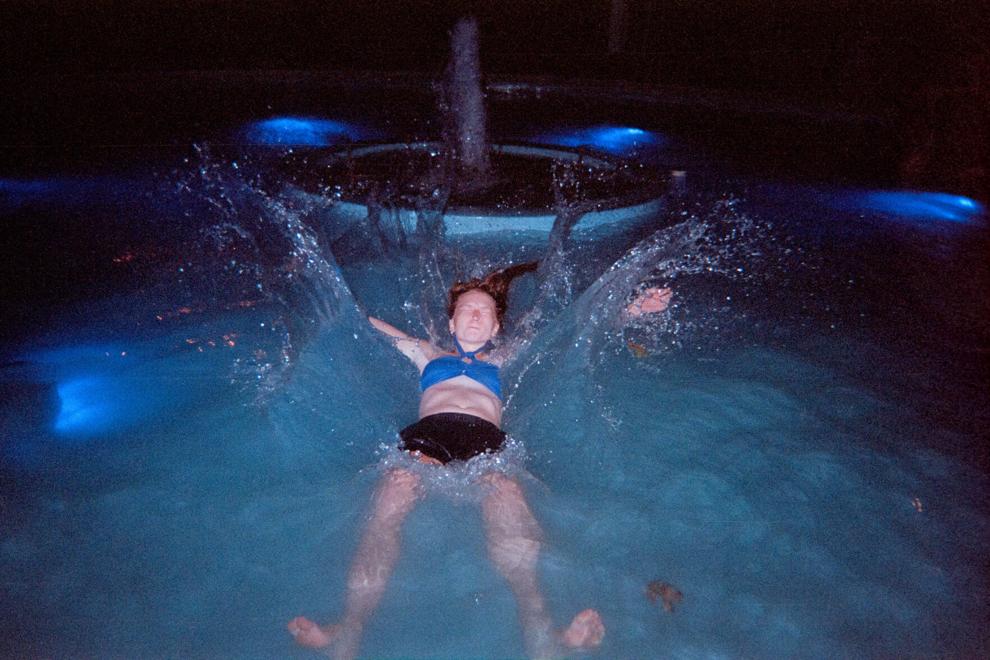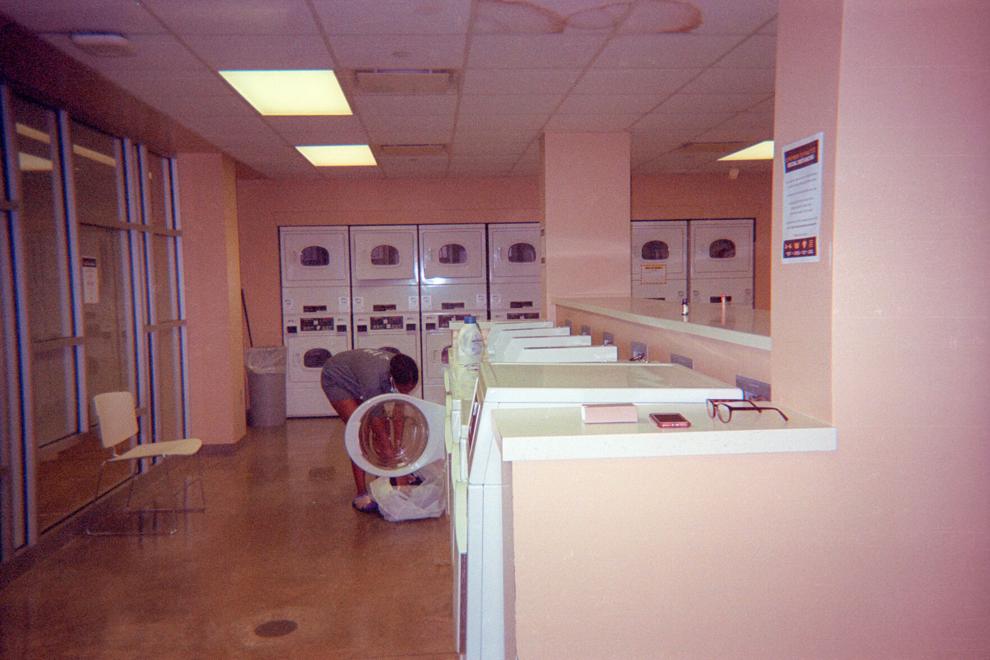 "I was not dissuaded by the slice of cheese pizza floating on the water's surface, or the fact that dozens of other sweaty bodies had dunked themselves before me or the fact that Campus Police could come by and get me in trouble — I was going to jump in the Speaker's Circle fountain no matter what.
"I have never been the rebellious type, but when I heard of that freshman year tradition on my first day at campus, there was no way I was going to pass it up. My senior year of high school had ended with a series of cancelled traditions and "noes." No prom, no real graduation, no proper goodbyes to my favorite teachers. But as I submerged my head under the disgusting, unfiltered, lukewarm fountain water, and as I heard my friends' muffled cheering from above, I felt the universe grant me a long overdue 'yes.' The world's problems seemed to drift away. I was baptized as a Mizzou kid."
— Amy Schaffer
—
"While I had always dreamed my freshman year would be like one of the TV shows or movies I adored growing up, nothing could have prepared me to start college in a new state during a pandemic. I had always expected to be sitting in a massive auditorium learning journalism, having massive tailgates for home football games and going to get coffee with new friends at my side while we stress over an exam.
"However, I've had to adjust to remote learning on Zoom and socially distant dining halls and football games. While this may not be ideal, I've found ways to make the best of my first year. I've already made a solid group of friends and we found unique ways to have fun around Columbia. If that means hanging out late at night skateboarding, a late-night visit to Ellis Library or roaming around downtown with ice cream — it doesn't matter as long as we have each other.
"Even though sometimes it feels like COVID stole precious memories from me, I know that as long as I have my friends with me, I'll be just fine."
— Alana Hayes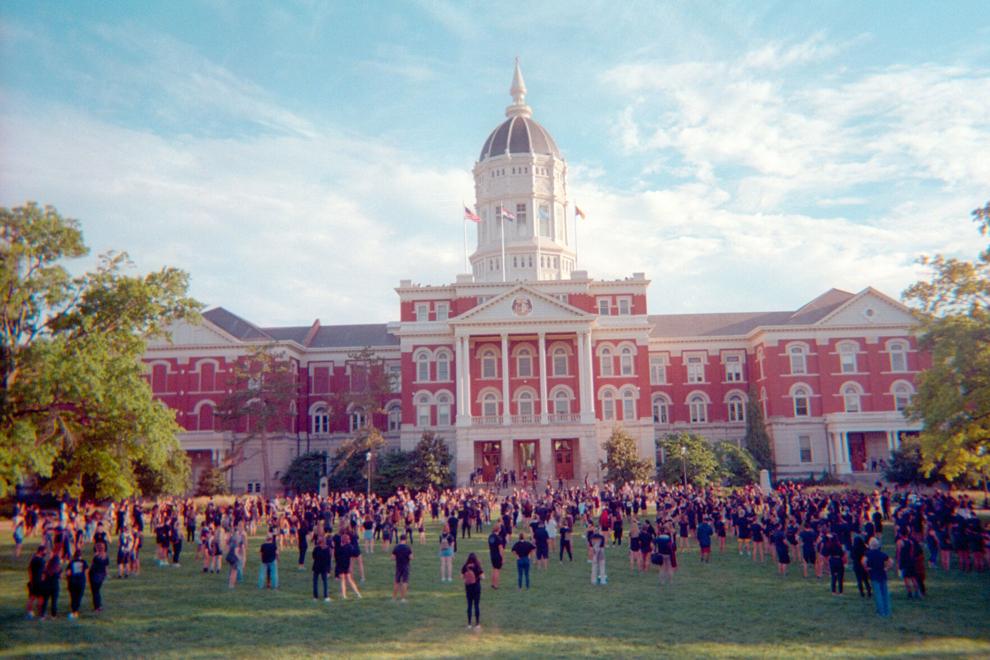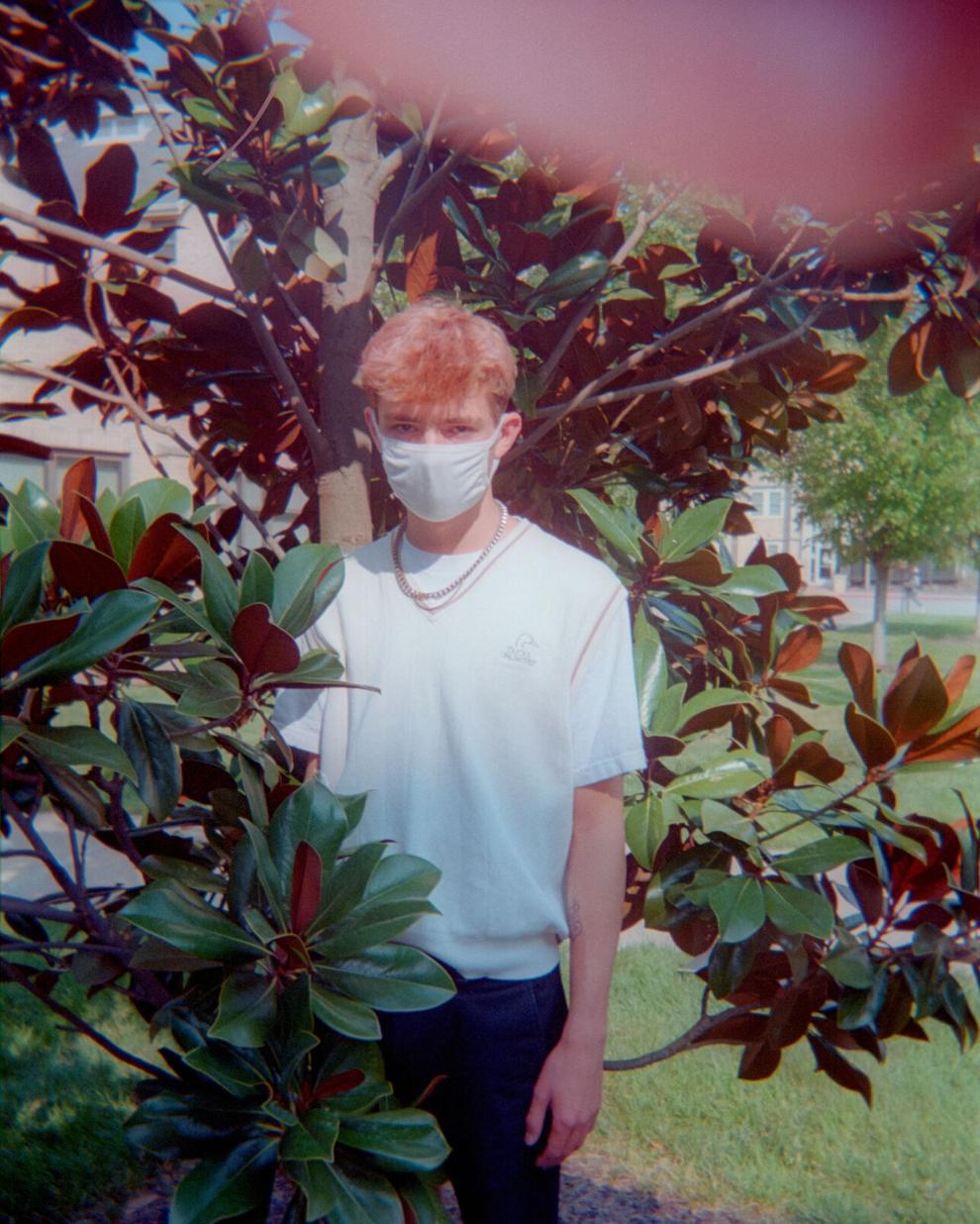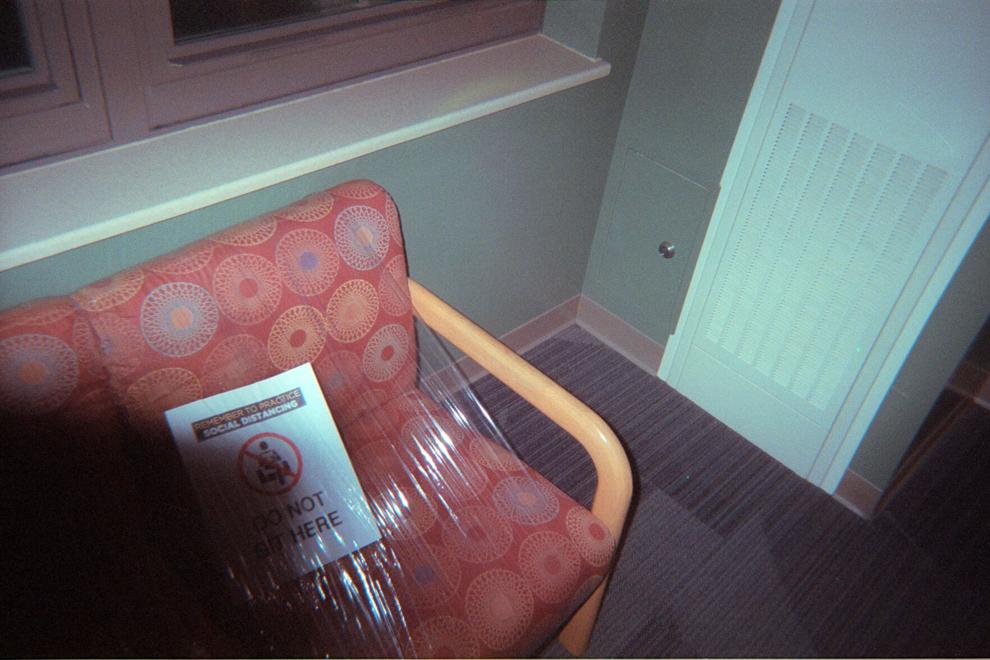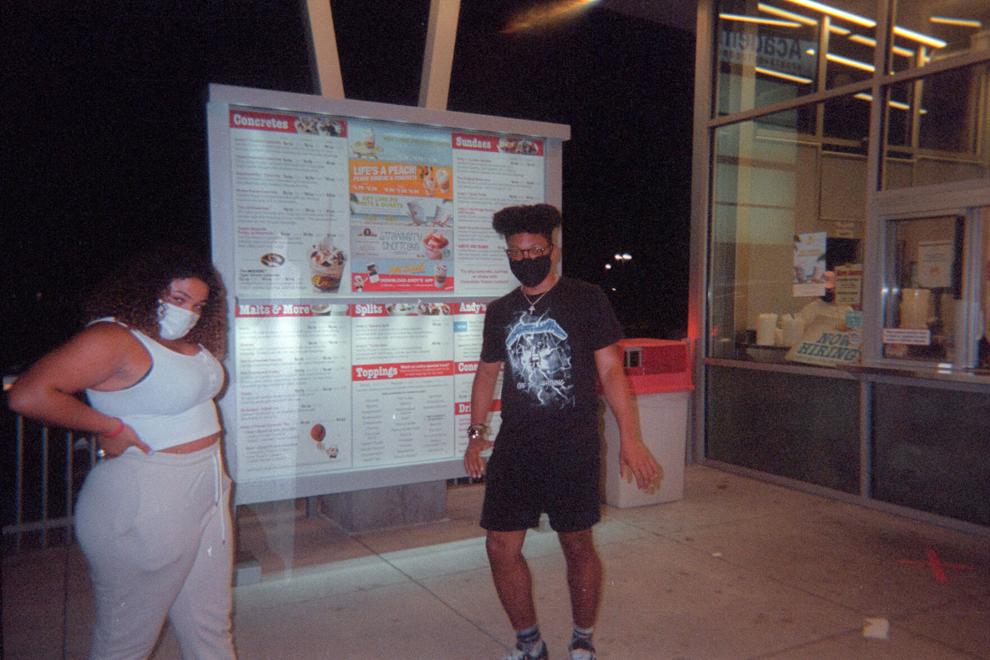 "I had come from one world of pandemic life at home to another, trying to find the best way to live in both. I found that the best way for me to handle the threatening situation was to try and avoid it. The only place I could really do that was in my dorm room.
"Once I began to open the door to the world outside room 619, I perfected the balance between work and play. I learned the value of those close friends. I got to do what I loved at work and then came back home to those that I loved.
"I eventually learned that it wasn't the room that brought me comfort. It was those that filled it and the ones surrounding it: my girlfriend, my roommate and suitemates and others on my floor. COVID-19, despite its everlasting and painful impact on our society, brought me so many opportunities and taught me so many lessons. It wasn't the freshman year I wanted, but maybe the one I needed."
— Owen Ziliak
—
"Being a freshman is like walking on shells. You're in this new environment while being away from home — which is already nerve wracking — and COVID makes it harder to interact and meet new people. There's a chance that you could go home at any time and you always have to be aware of your surroundings.
"Even with this though, you can still make the best out of it. The community at MU, specifically the upperclassmen, really put forth an effort to help with the adjustment. Like when I was invited to a socially-distanced arts and crafts night! These experiences help build up a resemblance of campus before COVID, and those little glimpses are worth a lot."
— Felicita Irvin and Vanessa Hill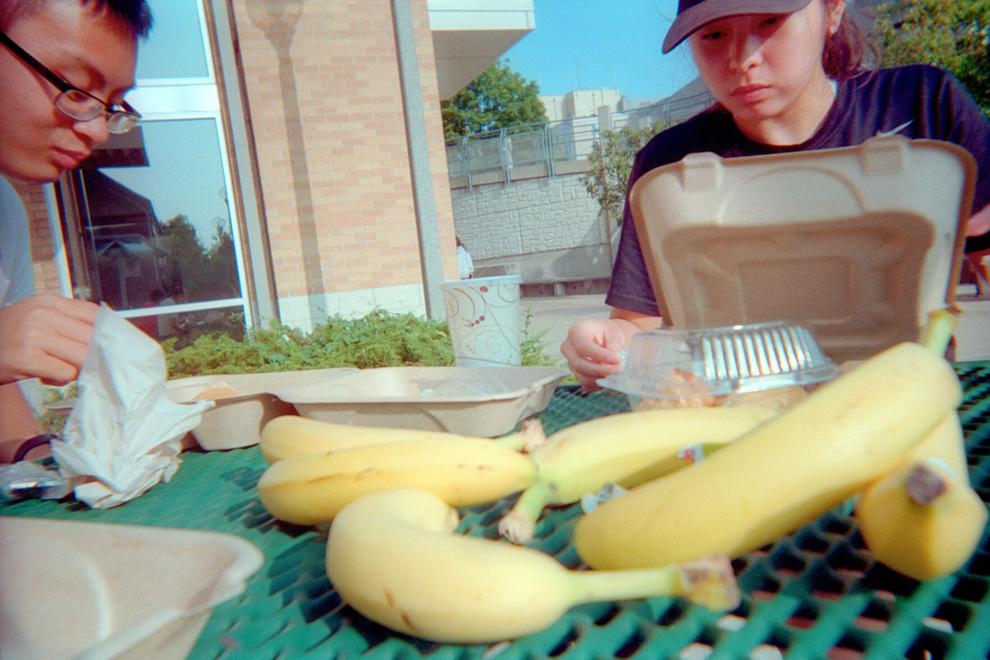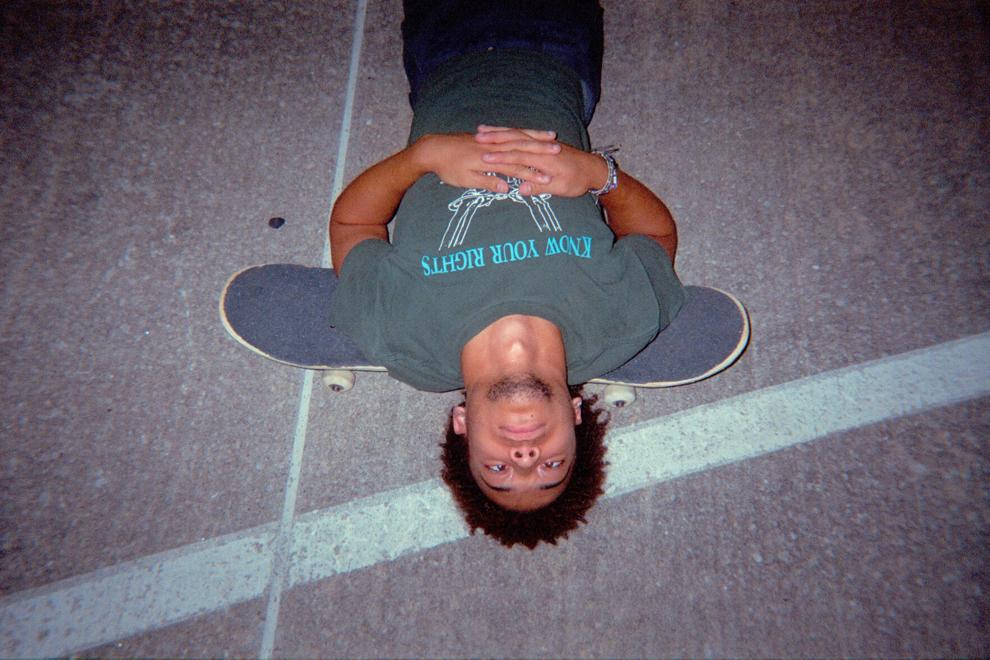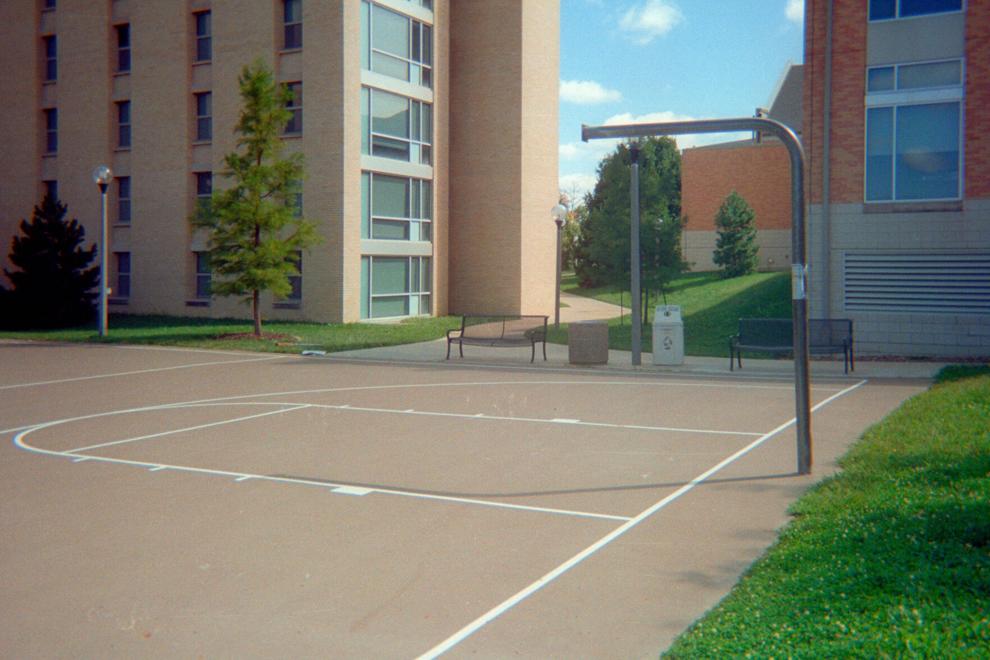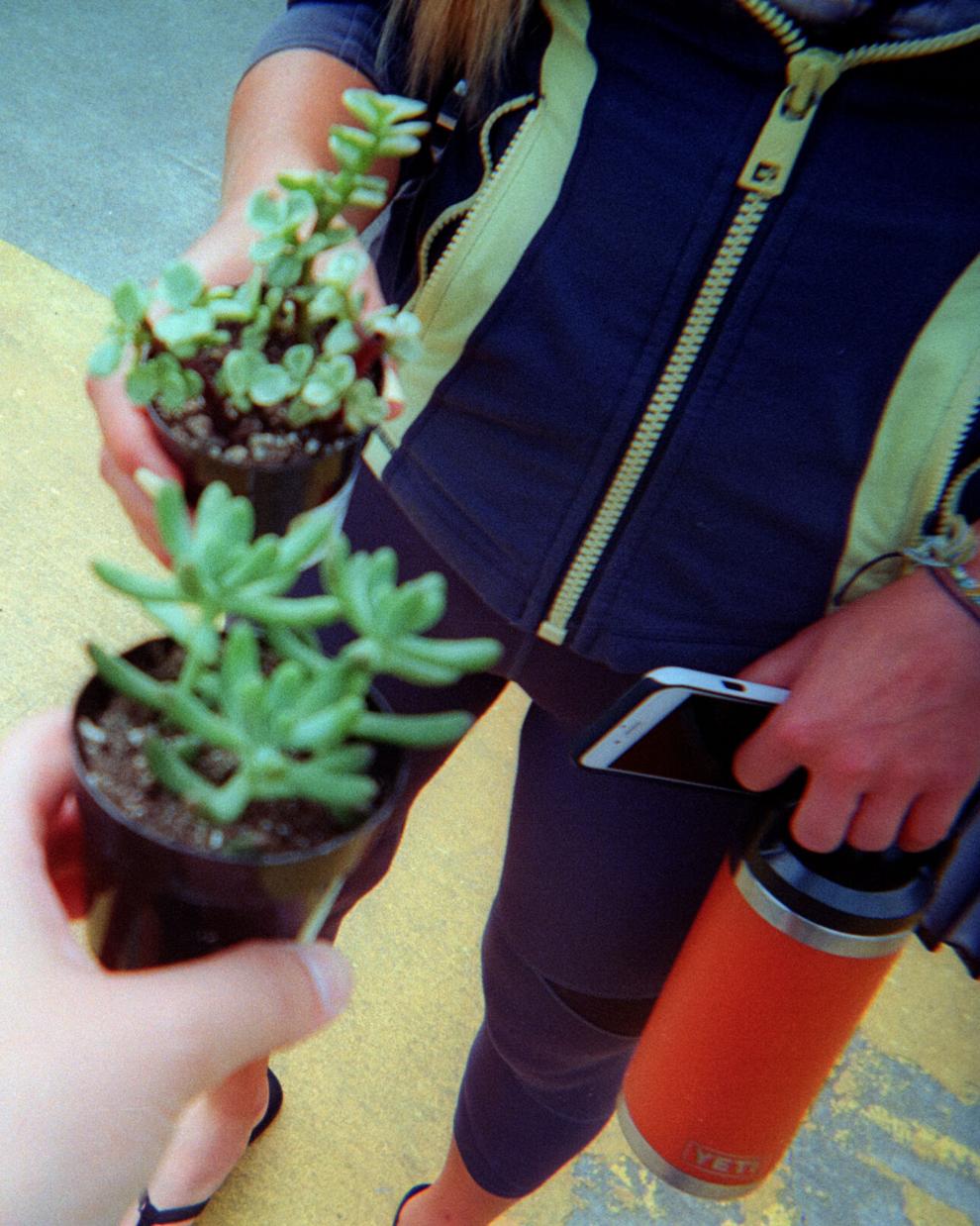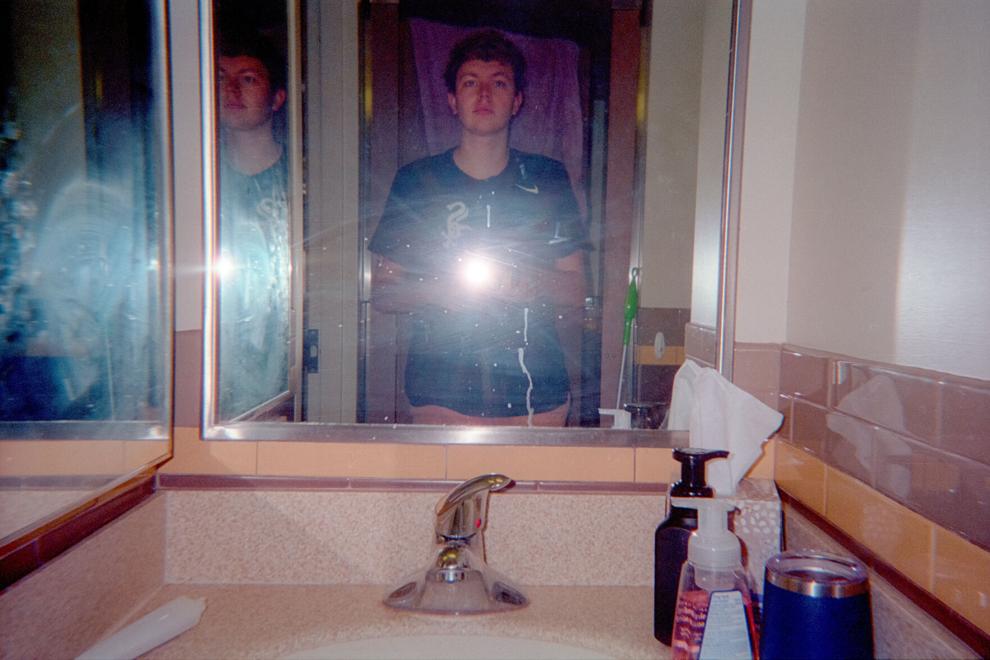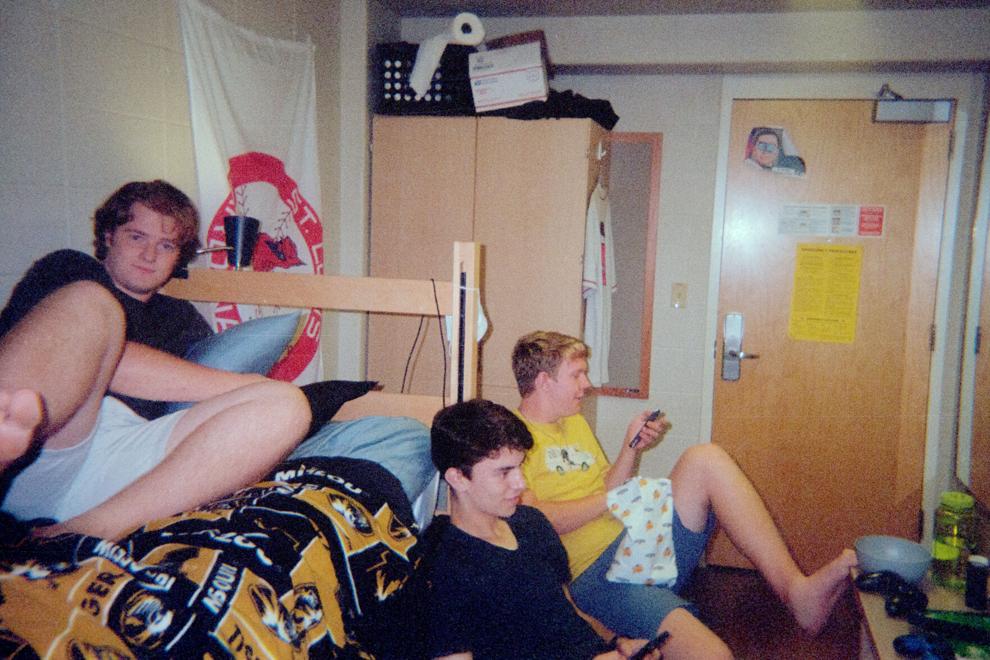 "The flurry of emotions I felt the first five minutes after my parents left me in my dorm room on move-in day was an unforgettable moment and one that I feel consciously grateful for every day. Gratitude is something I've learned to focus on this year. When it feels like life has so little to offer on the surface, careful and honest introspection reveals how there is more to be thankful for than normal.
"However, when faced with the reality of the community I am now immersed in, weekly news of MU's ineptitude and deceit brews a dark cloud over our campus. My peers don't agree on everything, but most feel like the administration — who are supposed to have our best interests at heart — view us more as performing circus cats to profit off of than honorable Mizzou Tigers who are worth respecting.
"If anything, distrust in our superiors has helped us realize how much control we must take over our own lives. We do our best to value every moment for as long as we can, and it's that effort that counts."
— Jackson Estwanick
—
"Prior to the pandemic, I eagerly awaited Welcome Week. I envisioned running through the columns surrounded by thousands of my classmates during the Tiger Walk. I was ecstatic about meeting my Welcome Week group and meeting others in my dorm hall. Instead, I awkwardly ran through the columns with 12 other people and am forbidden from visiting others. Instead of the week which I so looked forward to, my first week on campus was dreadful.
"The pandemic has truly reshaped every part of life on campus. As a freshman from out of state, it has been very easy to feel lost and alone at times. Social encounters have been made more awkward. Instead of focusing on getting to know the person, I'm more worried about whether I'm too close to them or whether or not they can hear me through my mask. I want to go to group events or join clubs or sports teams. But those events and opportunities have vanished. Instead, I am resigned to my dorm room where I am left to face a flurry of online assignment deadlines."
— Wendell Shepherd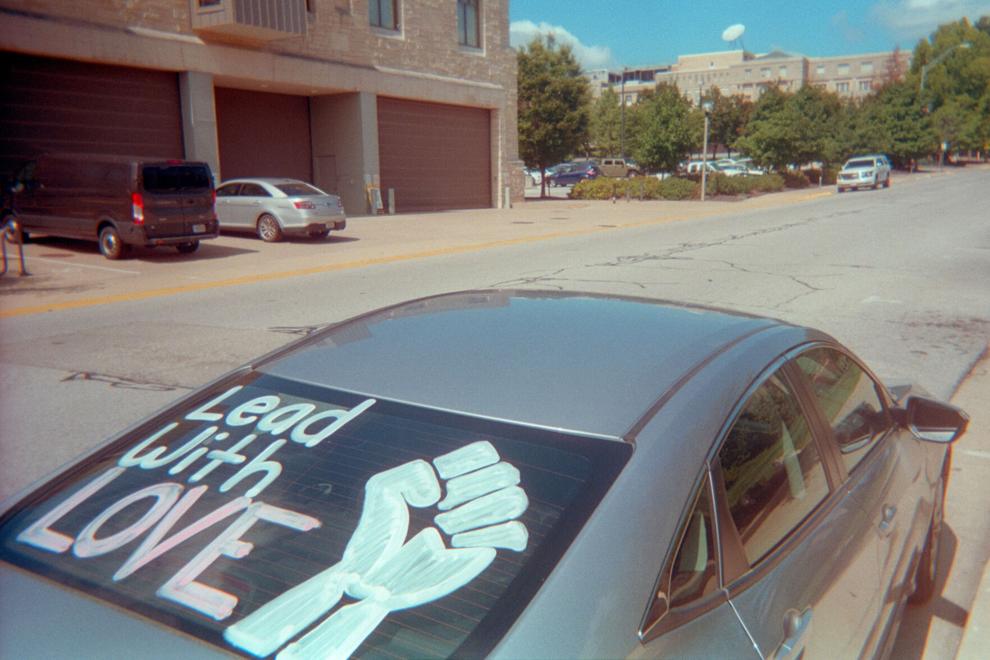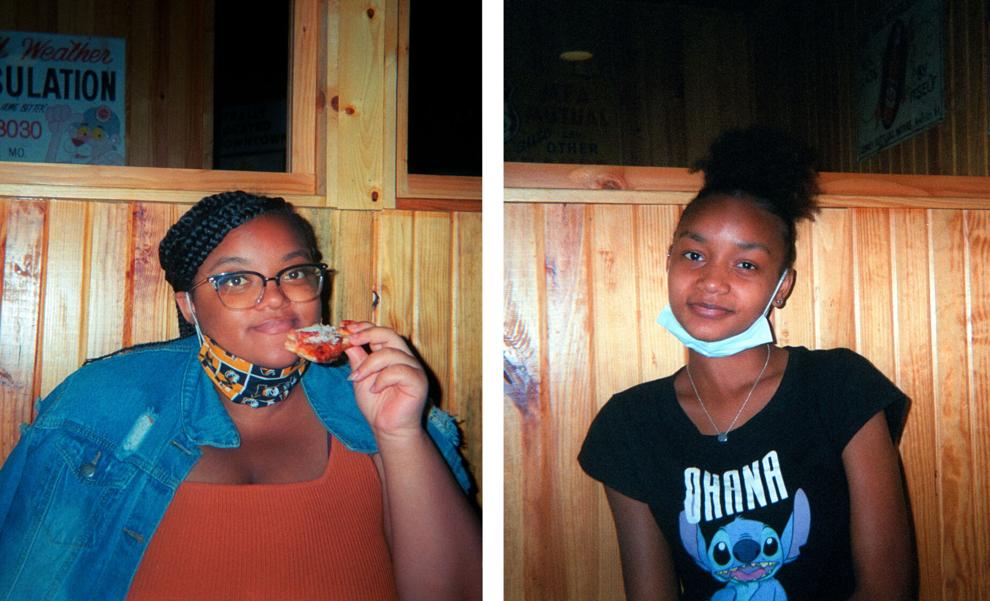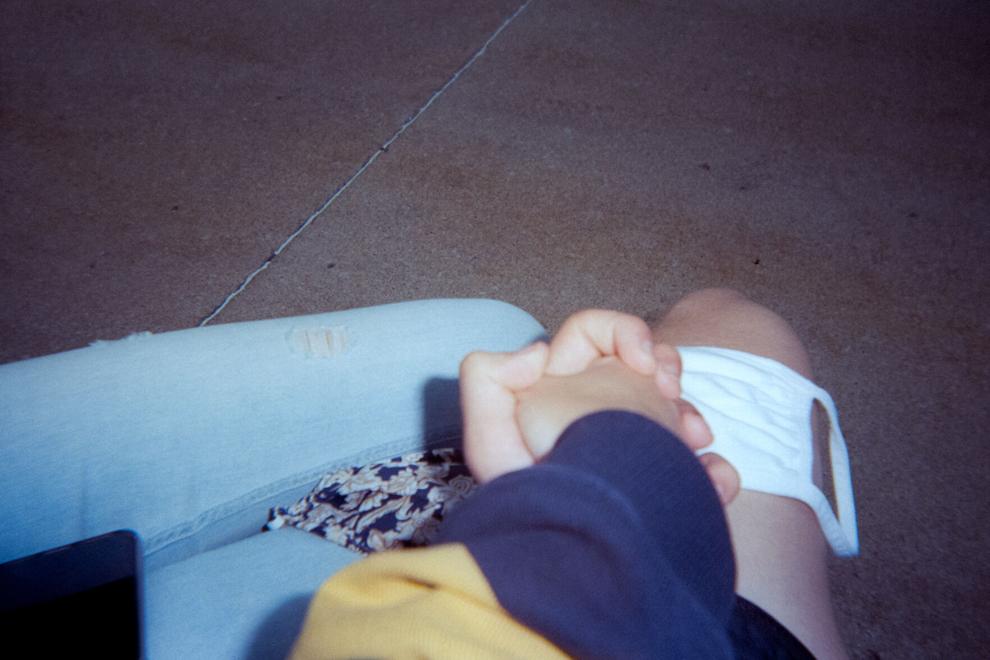 "The first few months at Mizzou were a frenzy of sanitizing my books and phone and stressing over masks — especially when I got stuck in my dorm elevator with too many people. My stress level rose with each confirmed case on campus. The last thing I wanted was to be sent home.
"I was beyond excited and ready to leave my hometown in California and study journalism at the University of Missouri. I knew it would be a different experience than what I was expecting, and for the most part I didn't mind the new COVID-19 restrictions brought on by the pandemic. I was happy enough to exercise my newfound independence.
"Luckily, students didn't get sent home and I never got sick. Looking back on the semester I wish I could have told myself to take a breath and enjoy it."
— Anastasia Busby
—
"Being a freshman in this current time sucks, especially with COVID cutting off events, not being able to go anywhere and places closing early. I thought I would struggle to find more people to connect with, but I did meet people within the first week of being here and found more muses for my photography.
"However, I do feel as if I could meet more people if it weren't for COVID. I'm a people person and love to meet more people. In this climate, that isn't exactly the best thing to do. The people I've met are extremely photogenic and friendly, but I still want to connect with more people. With classes being online and people staying to themselves, there's no longer a comfort zone it's more of a safety zone. If I met someone, I either have had a class with them or met them through a mutual friend. Although it's slow meeting people, it has still been fun meeting the people I have so far."
— Braiden Wade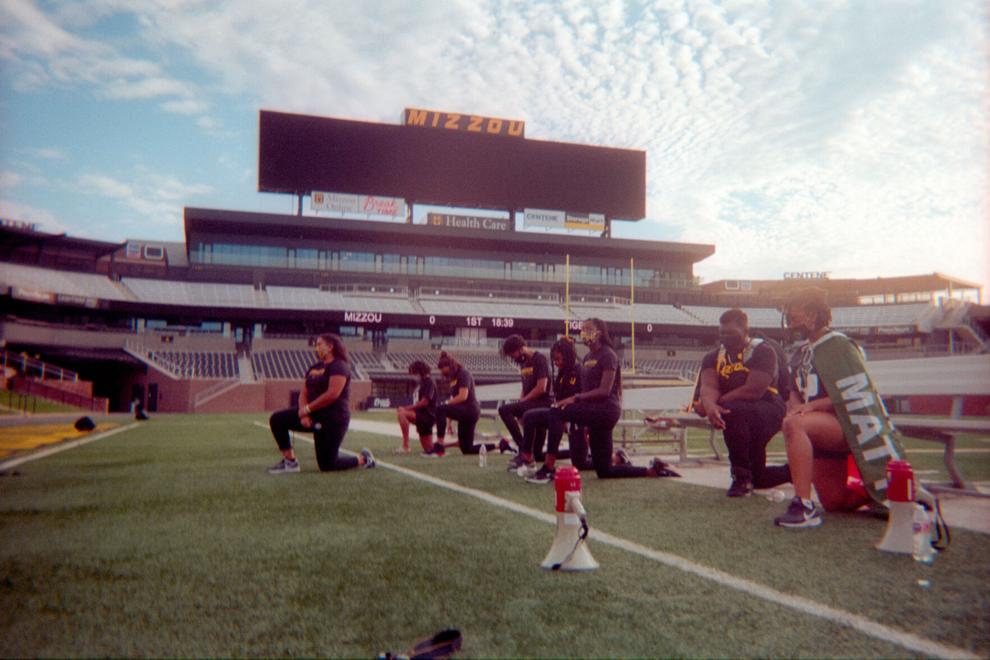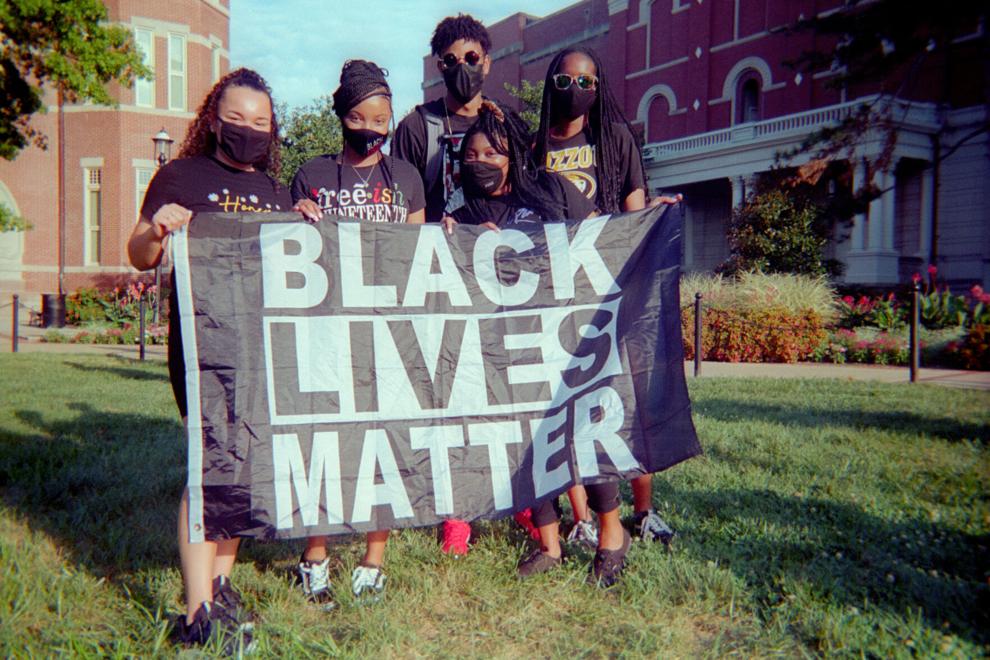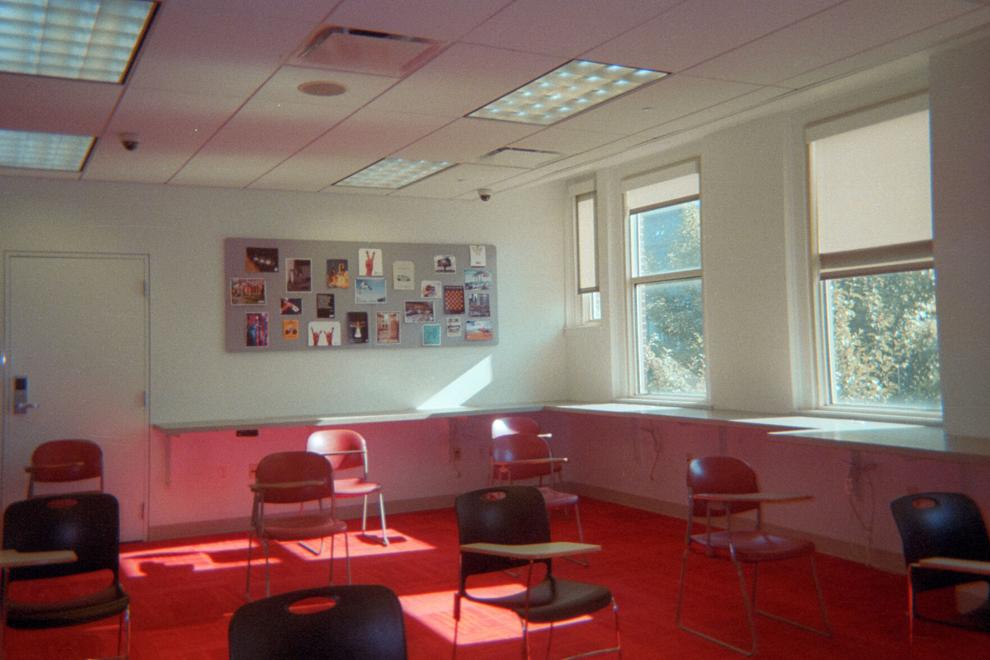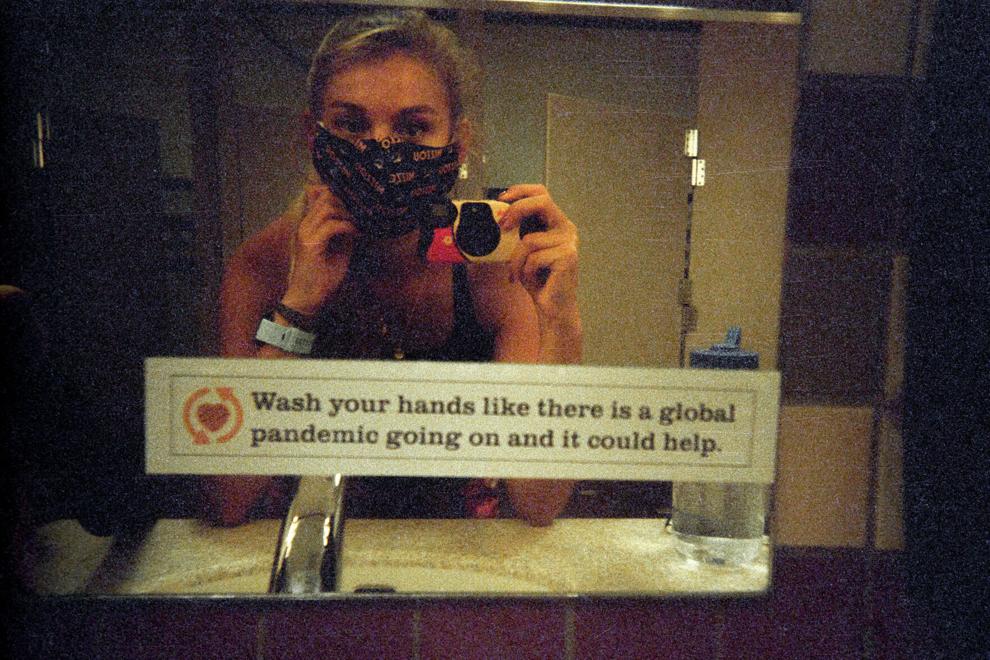 "My mother was terrified of sending me to a new place 13 hours away in the middle of a pandemic. This was more than understandable. These are 'unprecedented times,' as every commercial and public address likes to point out. But honestly, it seems more like just another trial we must endure and adapt to in order to make it to adulthood — one last indication of what needs to be changed before we can go out and change it.
"I have no frame of reference for what a normal year is supposed to look like, but I honestly don't think we are missing too much. Maybe online classes are a hassle and football games are underwhelming, but as a journalism student, I wouldn't trade this college experience for any other. It seems that journalism is more important now more than ever, and though the circumstances are unfortunate, covering life during something as society-altering as a pandemic is important. It feels as if we are on the precipice of something completely unknown, something that we will have to face head-on with fear and determination coursing through our veins."
— Olivia Anderson
—
"Moving to Mizzou has been a mixed bag for me (especially during the you-know-what) but I'm more than grateful to be here. During the first two weeks of school, I was terrified that the students would be sent home or to live off-campus. That's already happened to some of my friends back home in Pennsylvania. I'm just thrilled to be writing this from my Mizzou-issued twin-size bed in College Avenue Hall.
"I don't like hearing about off-campus parties with tons of people. I don't like watching MUPD interrogate my neighbors because they threw a dorm party late at night. I didn't like receiving a COVID-19 regulation warning from the administration even though I wasn't at the party.
"But I love my roommates: Emily, Breana and Reagen. I love that my aunt, uncle and cousin live nearby. I love seeing at least 14 squirrels and a butterfly everyday when I walk the quad. Most of all, I love that I'm healthy and able to participate in journalistic projects so early in my time at college. M-I-Z!"
— Katie Taranto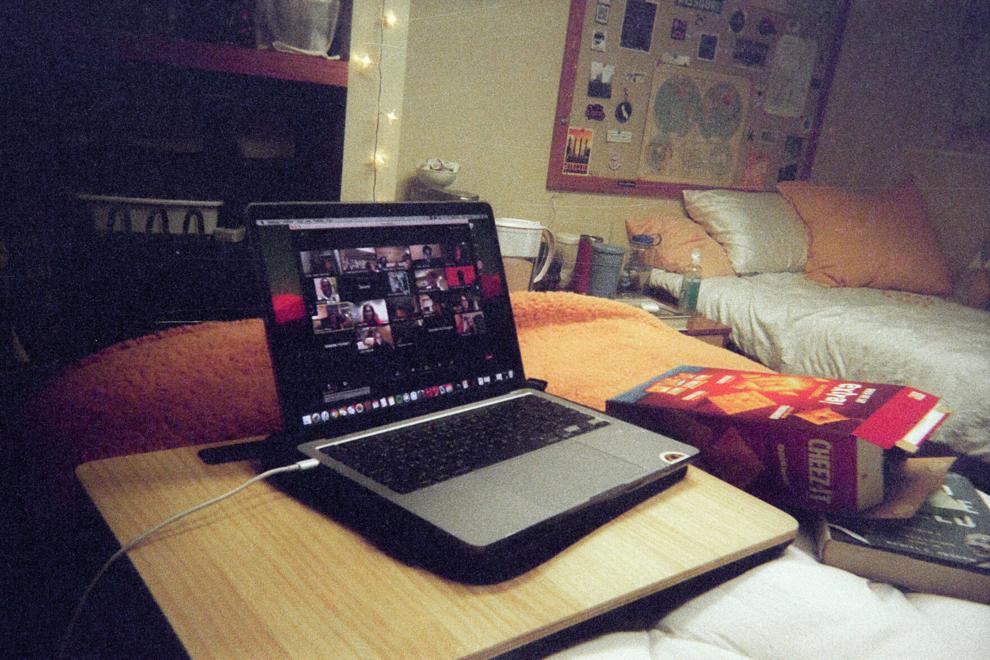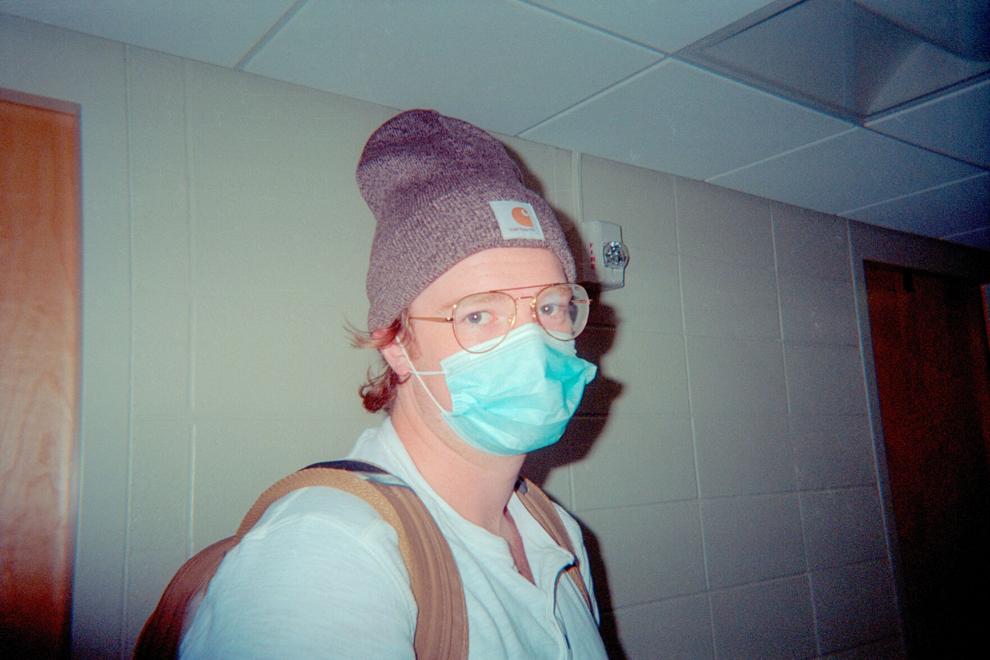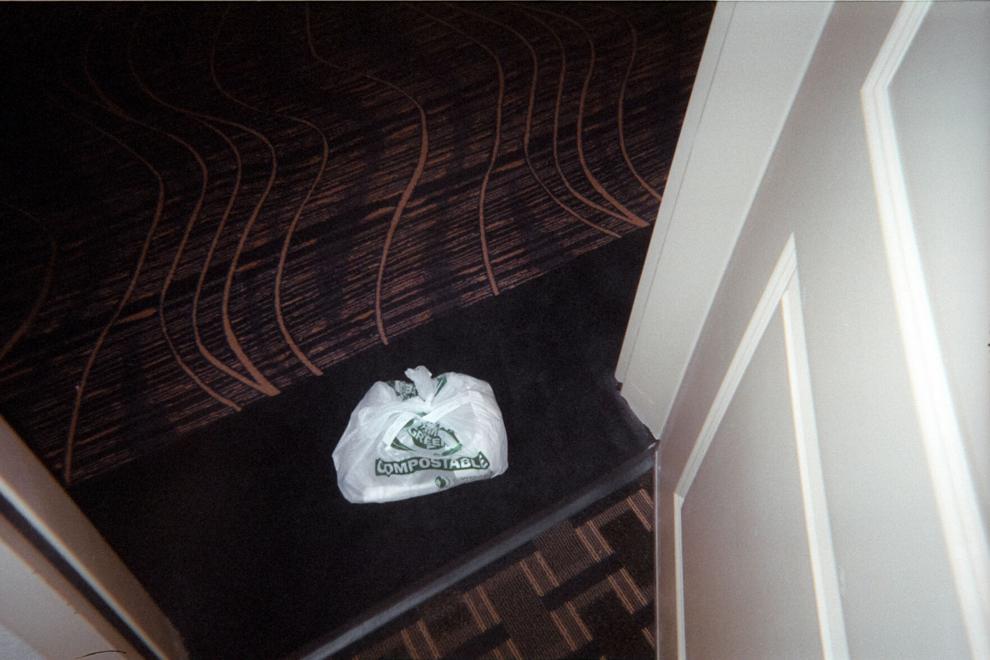 "Most people aren't going to want to remember this year. There are certain parts I would love to forget as well. But there are so many memories I'll cherish for the rest of my life.
"My roommate, Anastasia, and I were a random pairing, and I don't think I've ever lucked out more in my life. We have spent countless nights in our tiny dorm in Hatch Hall, stuffing ourselves with bags of popcorn and watching movies.
"I've sat at tables in the Law Library for whole afternoons, watching the sun dance across the sky while I completed copious amounts of homework. I joined The Maneater from the comfort of my bed and made my way up to University News editor. I explored the city of Columbia, running on the MKT trail and visiting Peace Nook too many times to count.
"I fell in love with myself and life again, all the while finding my second home at Mizzou. Most people aren't going to want to remember this year. But I will never forget all the joy I found within these past few months."
— Sophie Chappell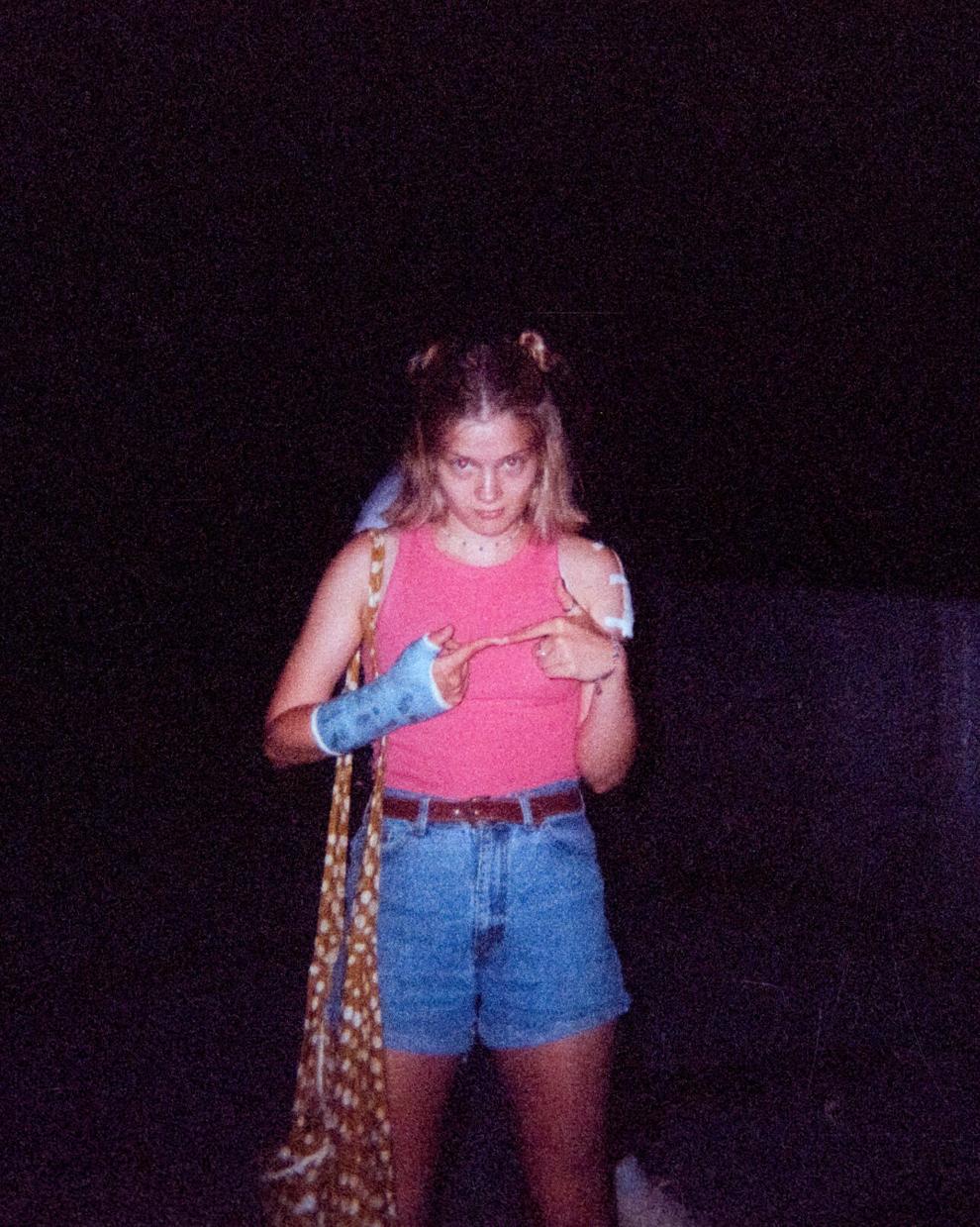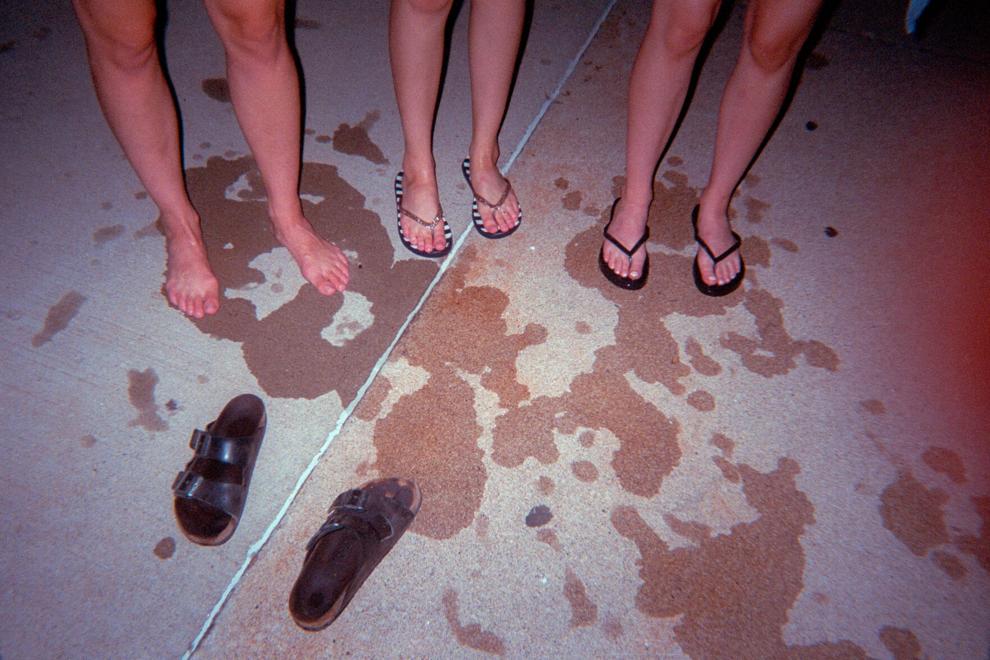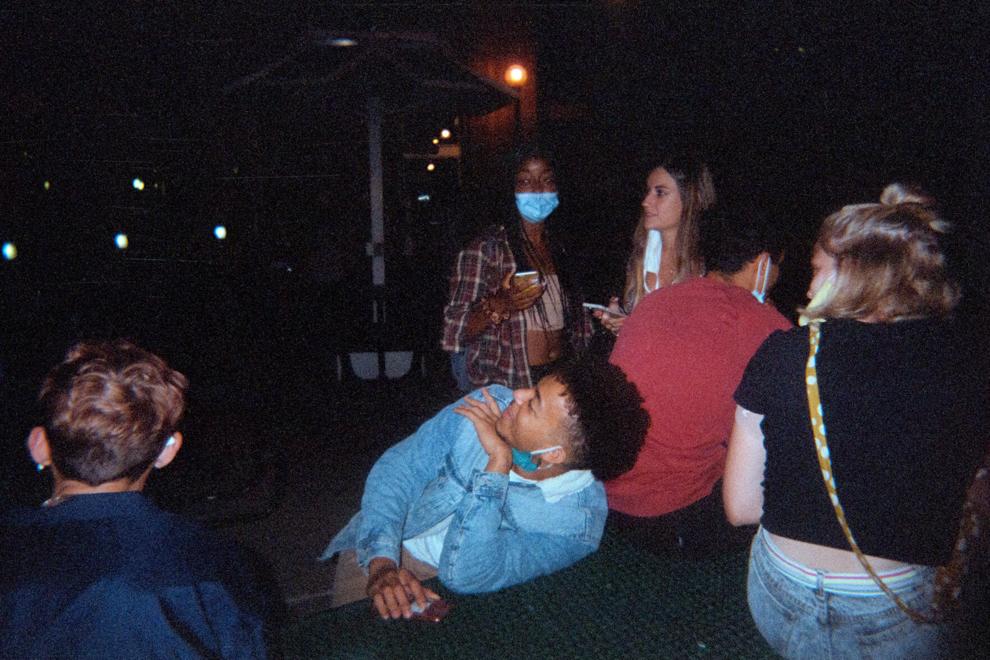 Photos by Olivia Anderson, Anastasia Busby, Sophie Chappell, Jackson Estwanick, Alana Hayes, Vanessa Hill, Felicita Irvin, Amy Schaffer, Wendell Shepherd, Katie Taranto, Braiden Wade and Owen Ziliak.
Produced by Jacob Moscovitch and Tristen Rouse.
These pictures were made using disposable film cameras. Each student's words have been edited for clarity and length.