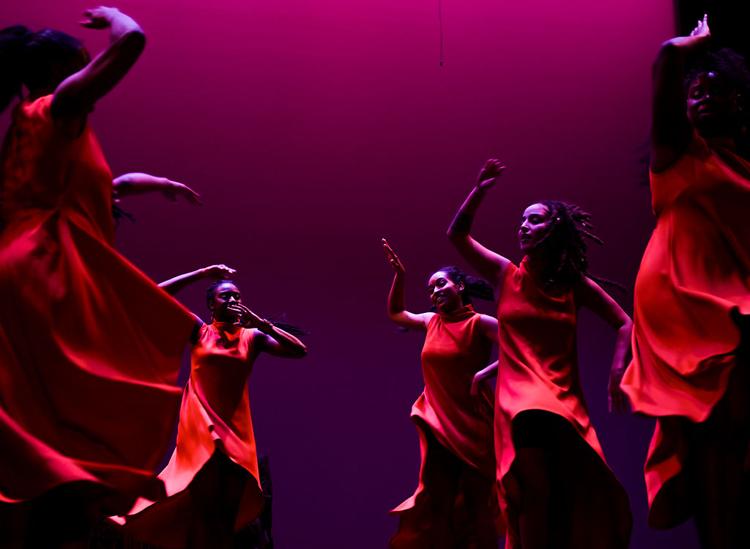 African culture and identity was celebrated Friday and Saturday during Africa Fest. The festival included a market, a dance and music showcase, and a party.
"The goal is to break down negative stereotypes and give African Americans a sense of pride in their history," said Linda Schust, one of the event organizers. 
The market had around 13 vendors selling jewelry, clothes and food on Friday at Broadway Community United Methodist Church. One vendor, Zeyana Hamid, works to empower women in her home country of Zanzibar. Hamid was selling dresses and spices, both of which were manufactured by women. "I want to encourage the women to look at the international market," Hamid said.
The New African Magic showcase was the main event of the festival with dance groups and musicians from around Columbia and the United States. The headliner was dance group Harambee Dance Company who has performed at the Kennedy Center and around the world. The showcase also featured local children and college students perform traditional and modern dance styles. 
The festival finished with a dance party at the Tiger Hotel with African dance music spun by DJs Richard Mosha and Johnny Seven. 
This was the fourth year of Africa fest and the second year of the market.