Columbia churches are finding workarounds to worship during the COVID-19 pandemic and the Boone County stay-at-home order.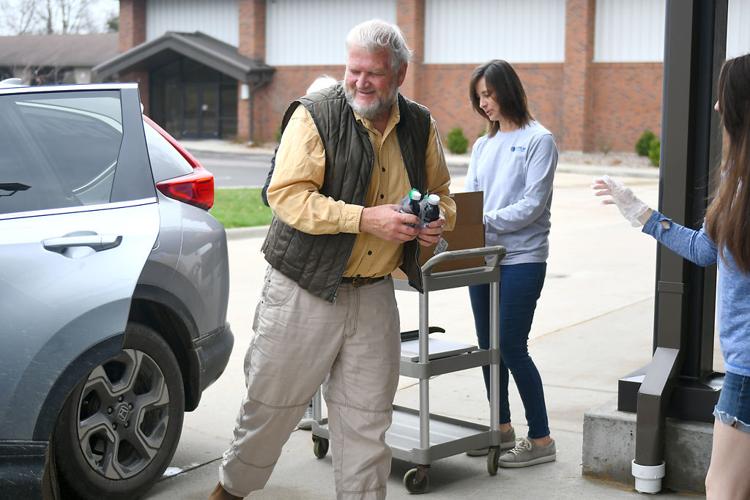 Forum Christian Church is providing communion wafers and grape juice Fridays through a pickup outside the church. Parishioners can drive up, talk to staff members volunteering outside and leave with enough communion for a few weeks of prayer, according to Leslie Potter, the early childhood children's minister at Forum.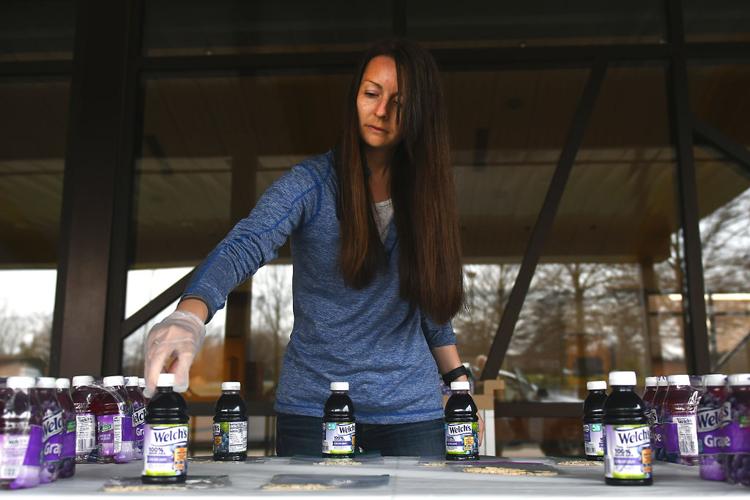 C2 Church also offered drive-through prayer services Sunday. Church staff, including lead pastors Jeremy & Darci Risner and communications director Megan Bode, met people at their cars and gave personalized prayers based on their shared intentions.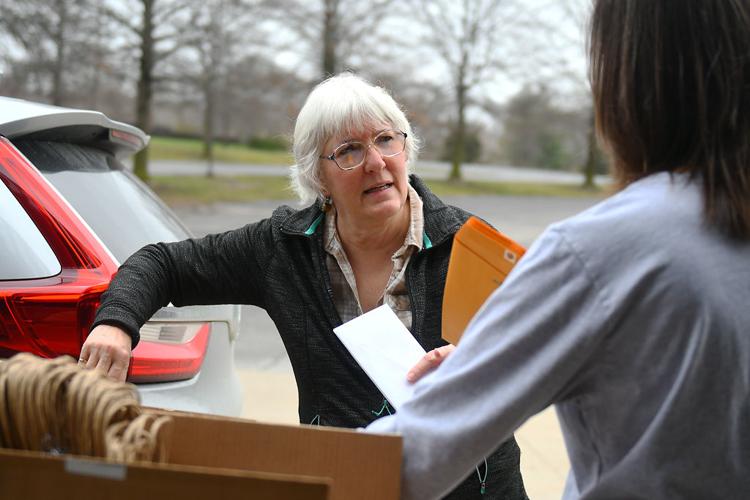 "We have a wide demographic," Bode said. "We have to ask, how can we reach these people in these age groups just using media? It's sped up the rate at which people have had to come to grips with technology."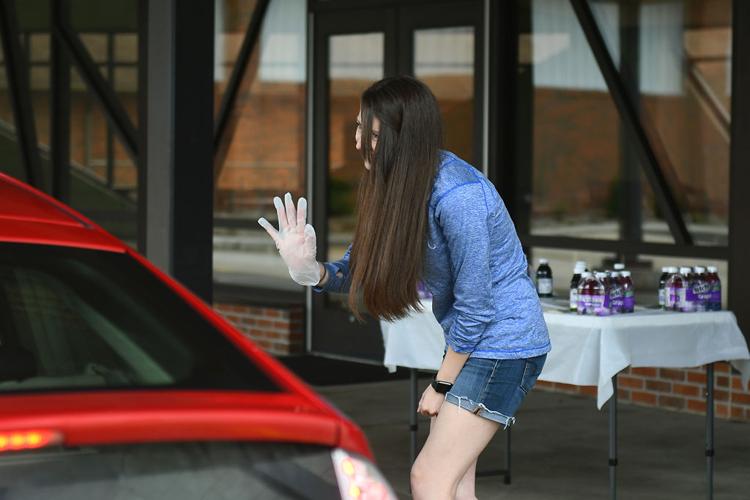 Both C2 and Forum are encouraging their parishioners to practice social distancing and stay inside whenever possible. Forum's website also now features a help form, where people can request assistance with transportation, errands, childcare and more. This was created specifically for the pandemic, administrative director Kim England said, but it will likely stick around after this crisis is over.