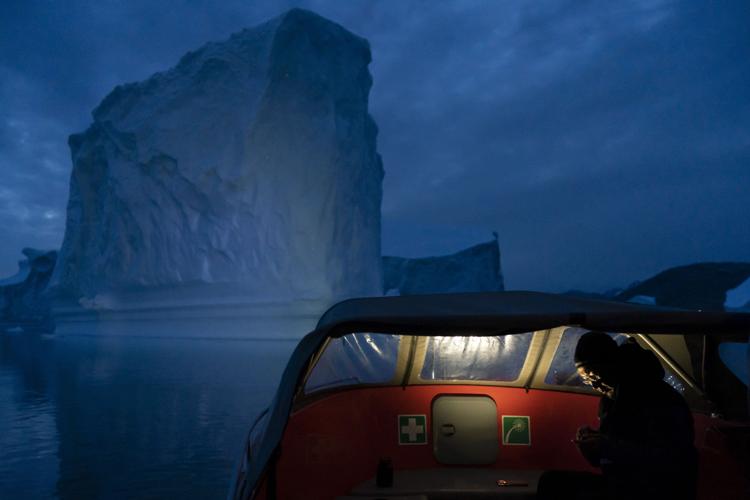 (Photography and text by the Associated Press)
HELHEIM GLACIER, Greenland (AP) — This is where Earth's refrigerator door is left open, where glaciers dwindle and seas begin to rise.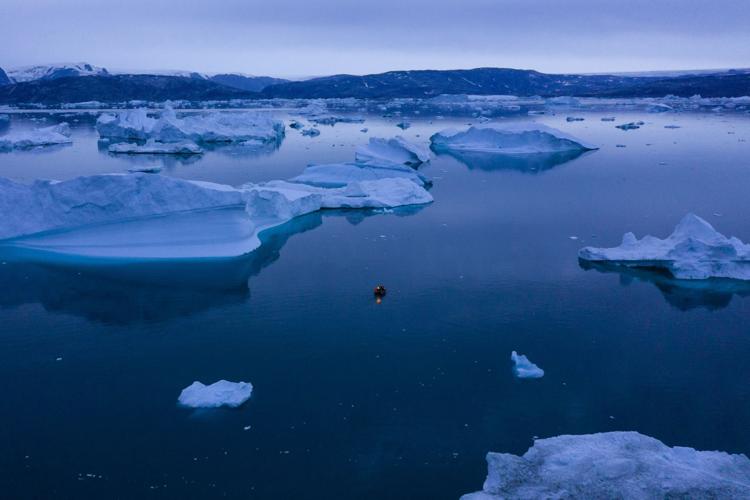 New York University air and ocean scientist David Holland, who is tracking what's happening in Greenland from both above and below, calls it "the end of the planet." He is referring to geography more than the future. Yet in many ways this place is where the planet's warmer and watery future is being written.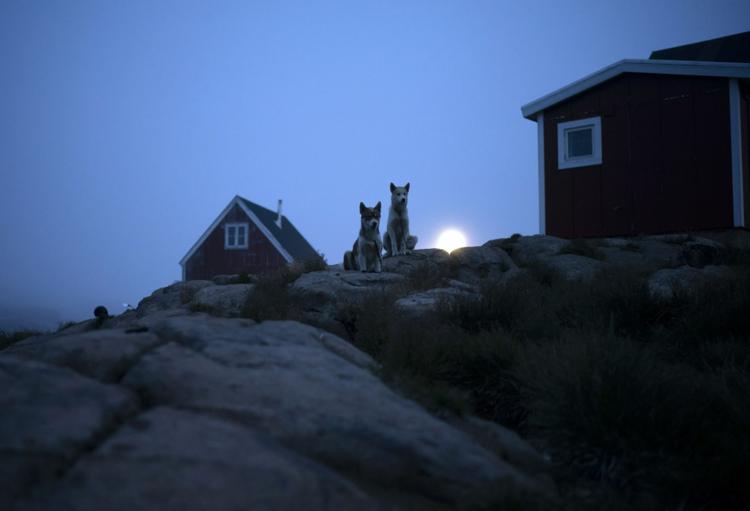 It is so warm here, just inside the Arctic Circle, that on an August day, coats are left on the ground and Holland and colleagues work on the watery melting ice without gloves. In one of the closest towns, Kulusuk, the morning temperature reached a shirtsleeve 52 degrees Fahrenheit (10.7 degrees Celsius).
And one of the places hit hardest this hot Greenland summer is here on the southeastern edge of the giant frozen island: Helheim, one of Greenland's fastest-retreating glaciers, has shrunk about 6 miles (10 kilometers) since scientists came here in 2005.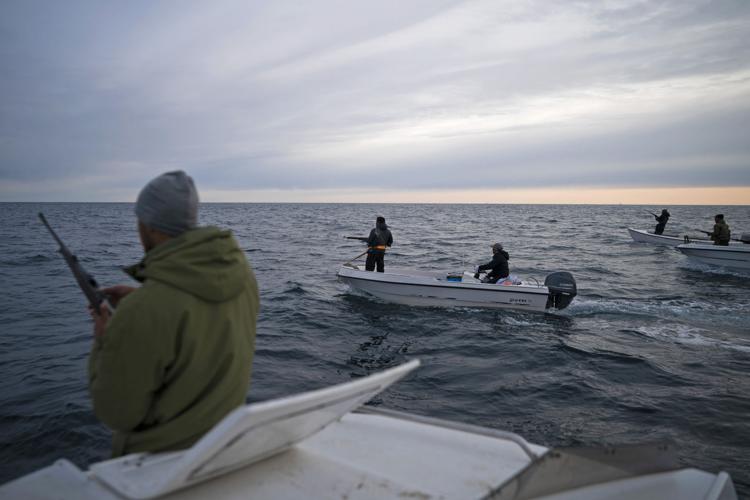 Several scientists, such as NASA oceanographer Josh Willis, who is also in Greenland, studying melting ice from above, said what's happening is a combination of man-made climate change and natural but weird weather patterns. Glaciers here do shrink in the summer and grow in the winter, but nothing like this year.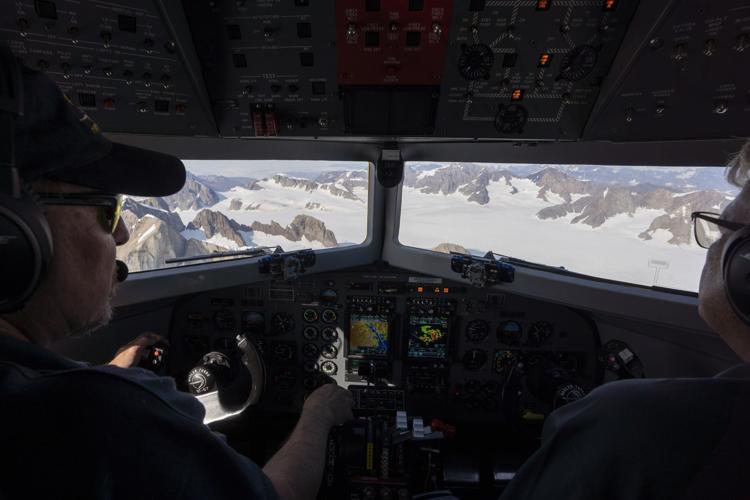 A NASA satellite found that Greenland's ice sheet lost about 255 billion metric tons of ice a year between 2003 and 2016, with the loss rate generally getting worse over that period.
"It takes a really long time to grow an ice sheet, thousands and thousands of years, but they can be broken up or destroyed quite rapidly," Holland said.