PHOTO GALLERY: Hickman Slam Poetry Team holds fundraiser for international competition at Logboat
Logboat Brewing Company hosted a fundraising event for the Hickman High School Slam Poetry Team on Sunday. The team was invited to compete in the International Youth Poetry Competition on July 17, 2019 in Las Vegas and is raising money to support the five students who intend to attend the event. Their goal was to raise $3,000.
Hickman senior Aubrey Atkins recites a poem called "My Goddess"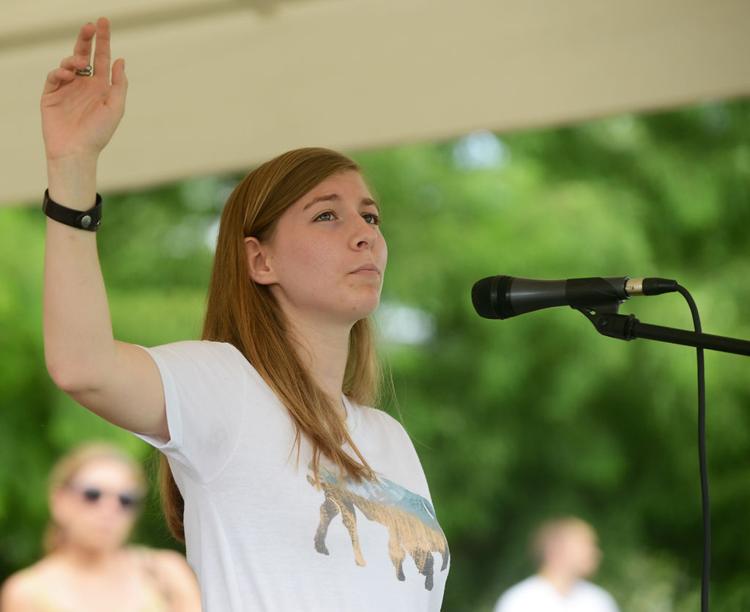 Patrick Finney does a motion juggling routine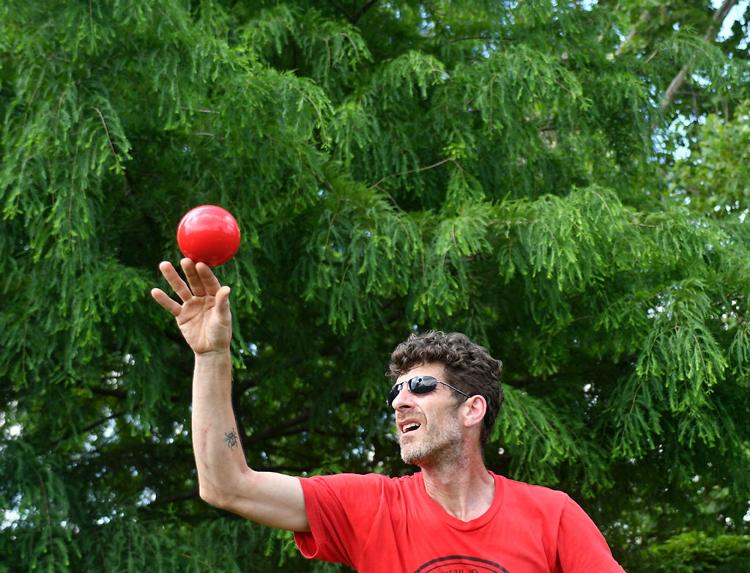 People lay out in the sun for the Hickman slam poetry fundraising event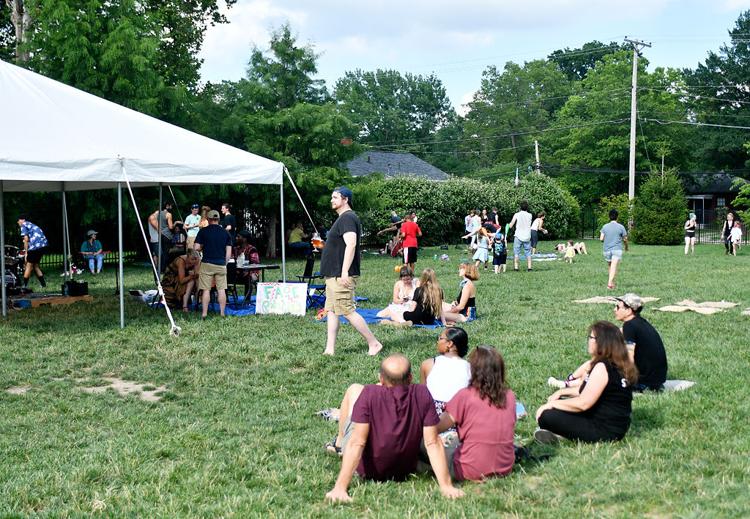 Vocalist Josh Runnels, also known by his stage name J.Artiz, performs a song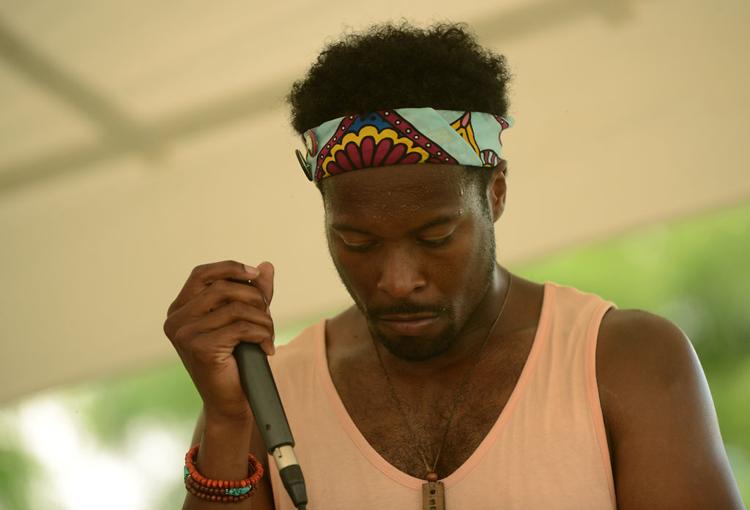 Bassist Isaac Vandyne plays a song with his band, Loose Loose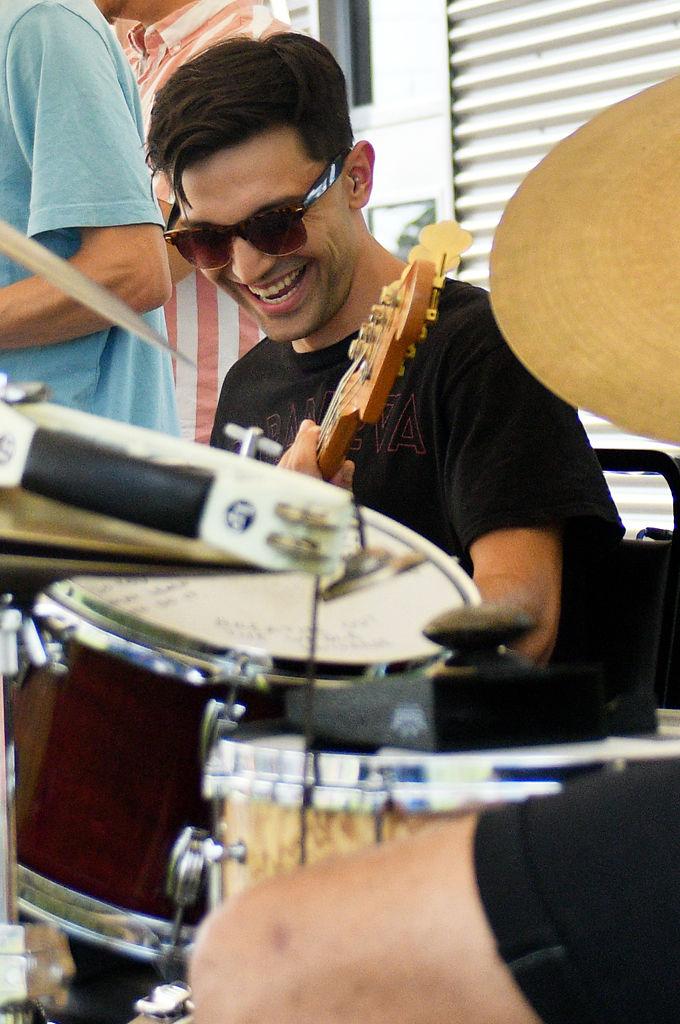 Vivian Refit and her uncle Travis McCartney play a game of ladder toss