The Magic Tree lit up at The Village of Cherry Hill on Thursday. After a countdown, the tree was turned on and the music started.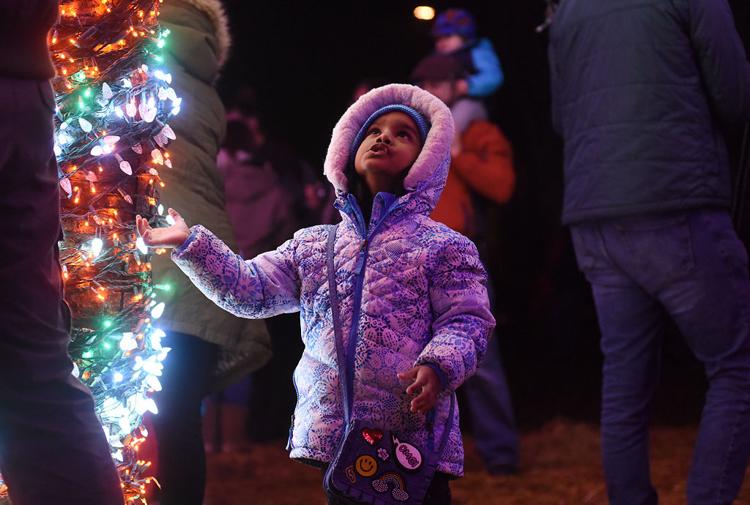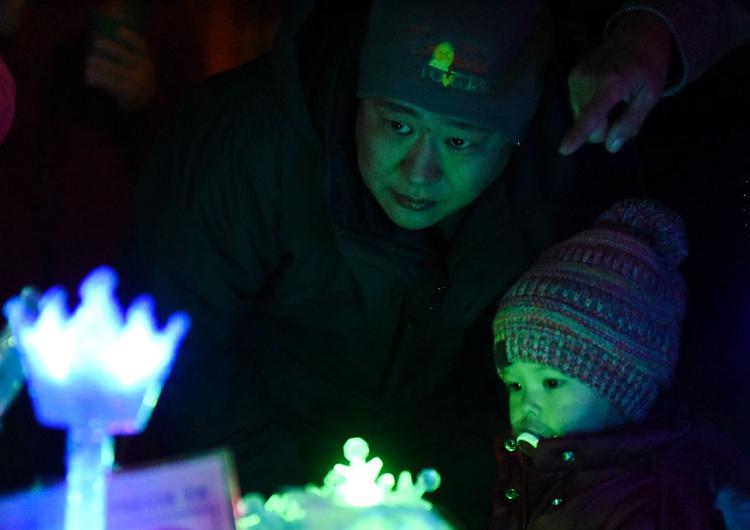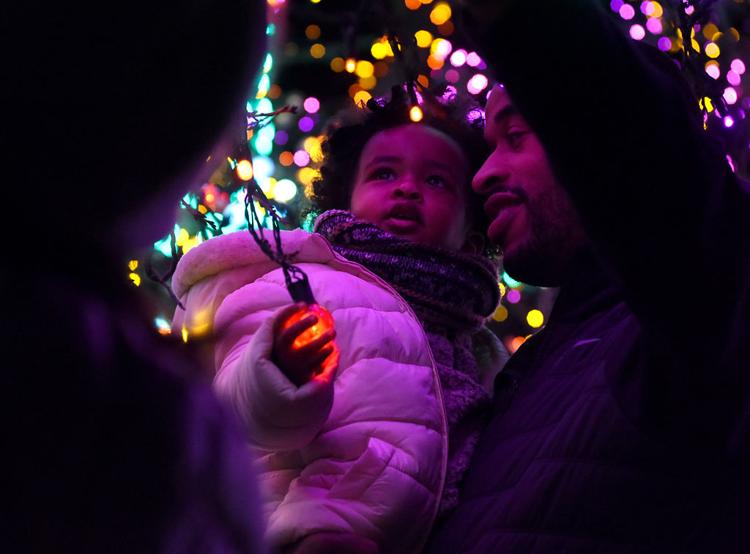 The festival lasted about three hours and hosted food and toy vendors, a balloon artist, horse-drawn carriage rides, live music and Santa Claus.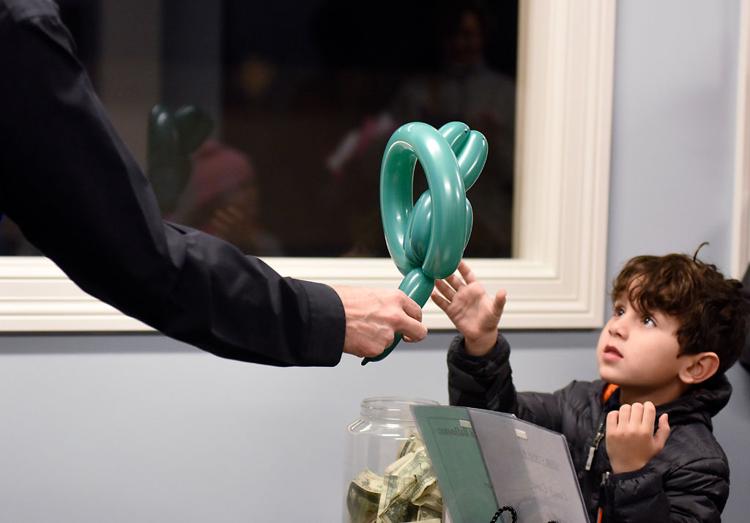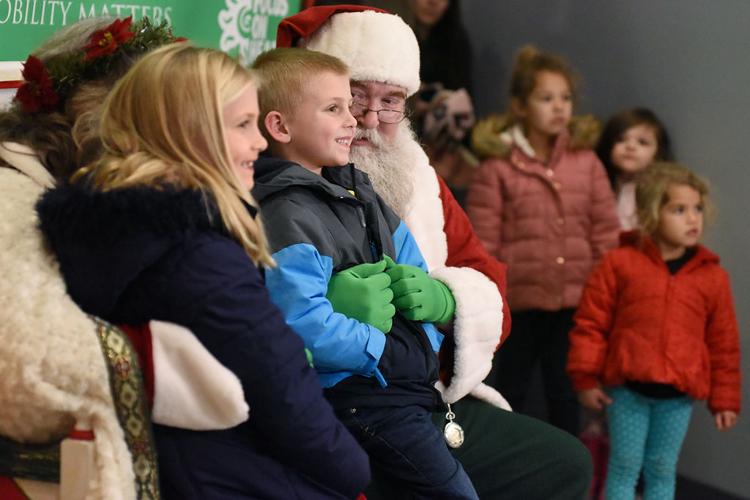 The tree remains lit daily until 11 p.m. throughout the holiday season.
Visuals by Amanda Lee, Liv Paggiarino and Jessi Dodge.
Curated by Jessi Dodge.